We hope you already know the importance of quality boots, and that's why you're searching for the best boot brands for men. For today's post, we have carefully selected to share some footwear companies that use the most innovative technologies to manufacture boots and promise to keep your feet safe and warm.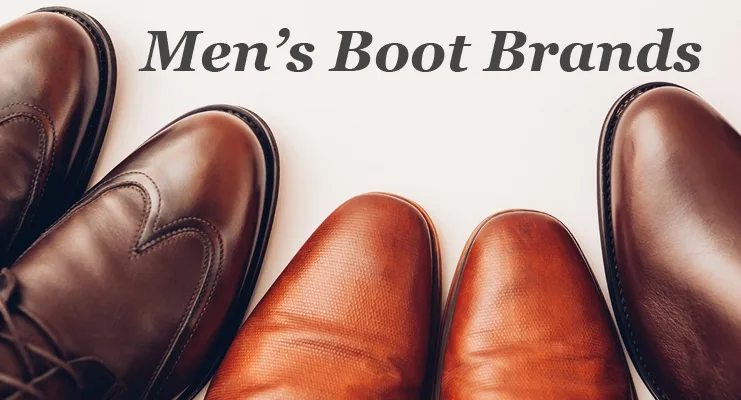 Top 10 American Companies that Produce the Best Boots for Men
Merrell : #1 on Our List of The Best Boot Brands for Men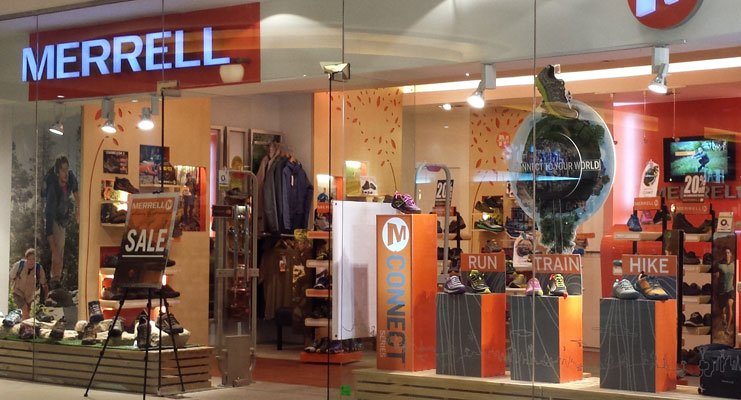 Merrell is a famous American manufacturer of footwear for men, women, and kids. Merrell offers a wide variety of Hiking Shoes, Casual Shoes, Winter Boots, Slip-ons, Sandals, and much more.
Especially, Merrell makes a wide range of midweight and heavyweight hiking boots designed for men. Most hiking boots offered at Merrell stores are waterproof and insulated. We highly recommend checking out Merrell, especially for outdoor enthusiasts who need extra protection against the elements.
Founded: 1981, Waitsfield, Vermont

Headquarters: Rockford, Michigan, United States

Customer Service No: +1-800-288-3124
Dr. Martens :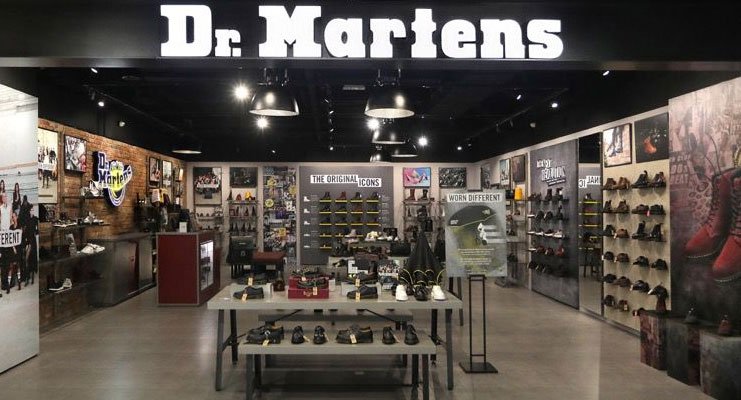 Dr. Martens is a time-tested and very famous footwear brand that unquestionably is one of the best places to buy high-quality boots for men.
If you're looking for a versatile pair of boots that looks equally good with jeans and a suit, Dr. Martens Chelsea Boots for men is the perfect option that will never go out of style.
Founded: 1947, Seeshaupt, Germany

Headquarters: Wollaston, Northamptonshire, United Kingdom

Customer Service No: +1-800-810-6673
Timberland :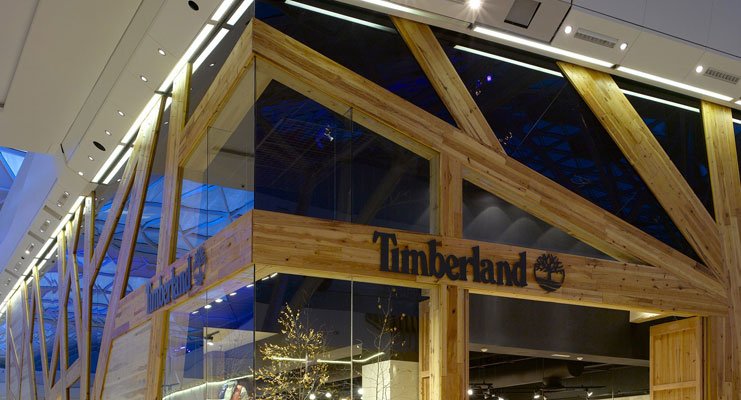 Timberland is a distinct name in American Outdoor wear. The Timberland company manufactures and sells a huge range of products with an exclusive focus on footwear.
Visit the official website of Timberland and check out their latest collection of Chukka Boots. You'll find plenty of styles that look good for parties and are perfect for the outdoors at the same time.
Under Armour :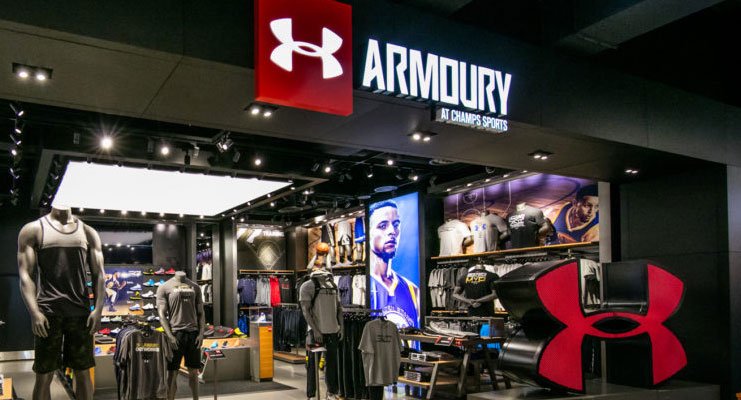 Most people know Under Armour for their sports shoes and clothing. But UA designs and manufactures a wide range of boots for men, designed for tactical activities.
Especially, Under Armour Combat, Military, and Tactical boots are designed for the most extreme conditions and environments. Their waterproof and abrasion-resistant construction makes them ideal for military, police, and other tactical activities, with a lightweight body allowing for maximum speed and maneuverability.
Cabela's : #5 on the Top-Rated Men's Boot Brands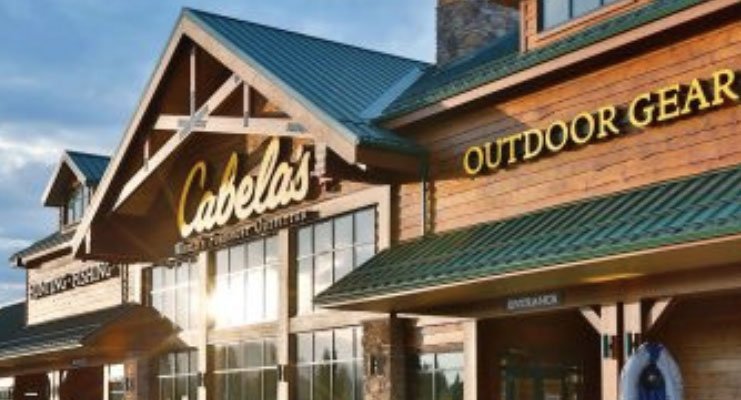 Cabela's is a chain of outdoor clothing and gear stores, owned and operated by Bass Pro Shops. Presently, Cabela's operates 82 outlet stores across the United States.
During our research for this post, we found an impressive variety of men's hunting boots at Cabela's. In addition to their in-house labels, Cabela's also sells very comfortable, purpose-built, and durable boots for men by many popular brands including Danner, Irish Setter, and Rocky Boots.
Founded: 1961, Chappell, Nebraska

Headquarters: Sidney, Nebraska, United States

Customer Service No: +1-800-237-4444
Ariat :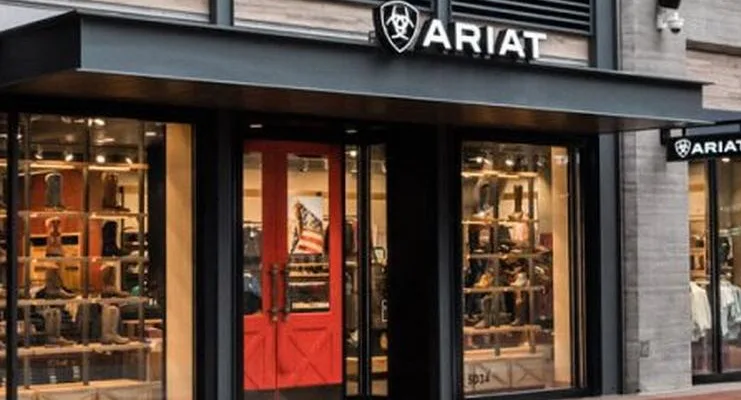 Ariat is not a very old name in the American footwear industry, but because of its finest-quality products, Ariat has attracted millions of quality-conscious Americans and built a strong customer base in a very short span of time.
Especially, Ariat is very popular for its English Horse Riding Boots collection for men. Ariat may be a bit more expensive in some cases. But if you're looking for the most technologically advanced men's riding boots with ZERO compromise on performance, Ariat is the brand that you don't want to miss.
Headquarters: San Leandro, California, United States

Customer Service No: +1-877-702-7428
Harley Davidson :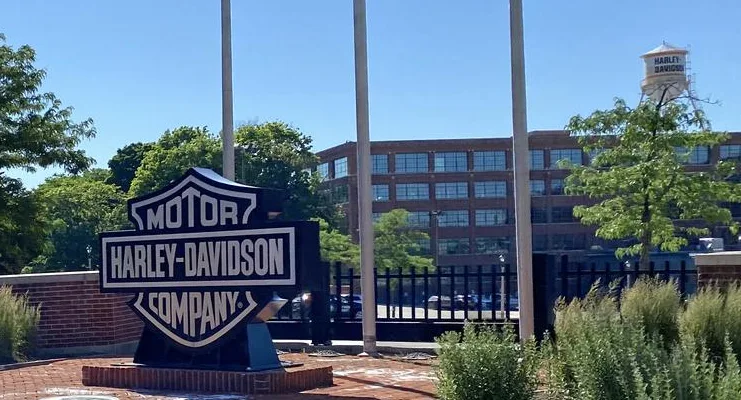 Harley-Davidson is a world-famous American motorcycle brand that is business for well over a century. Some of the most successful models introduced by Harley-Davidson include Street Glide, Fat Boy, Road King, and Harley-Davidson CVO.
If you are interested in an edgy biker boot to wear while riding a motorcycle, we strongly recommend that you check out HD before making a purchase from anywhere else.
Headquarters: Milwaukee, Wisconsin, United States

Customer Service No: +1-800-258-2464
Aldo :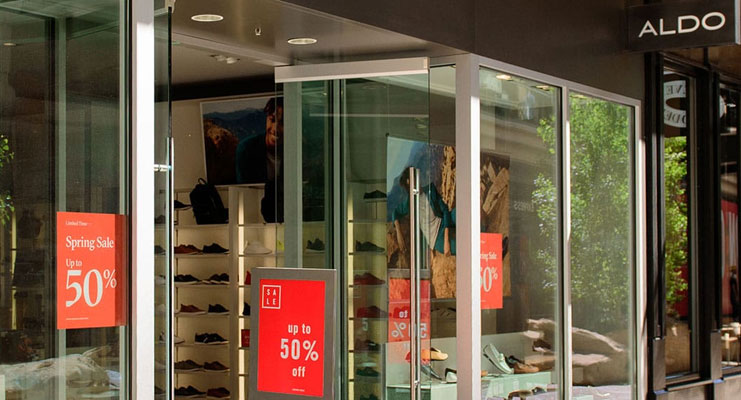 One thing that is common between every pair of boots offered at Aldo stores is, they provide the perfect combination of trendy design and timeless quality. Aldo also uses premium materials like genuine leather to craft its entire collection of footwear for men.
Headquarters: Montreal, Canada

Customer Service No: +1-888-818-2536
Steve Madden :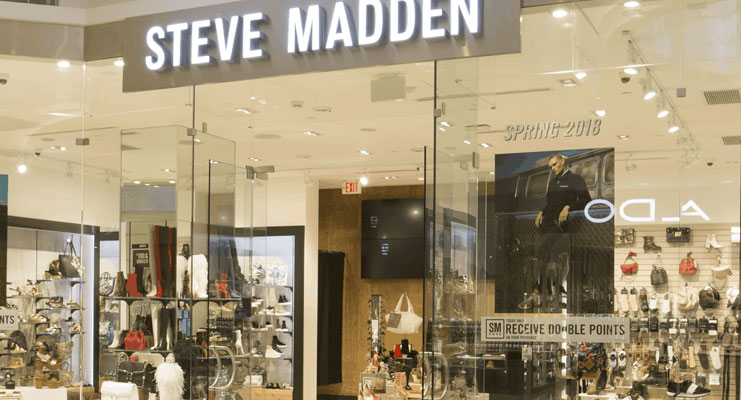 We are in love with the men's dress boots collection by Steve Madden. They are stylish, comfortable, and they can add an interesting finishing touch to any outfit.
Whether you like the classic lace-up dress boots or some other modern variations, Steve Madden has at least one pair of boots that you'll absolutely love to wear.
Headquarters: New York, United States

Customer Service No: +1-888-762-3336
Carhartt : #10 on The Best Men's Boot Brands in the US this Year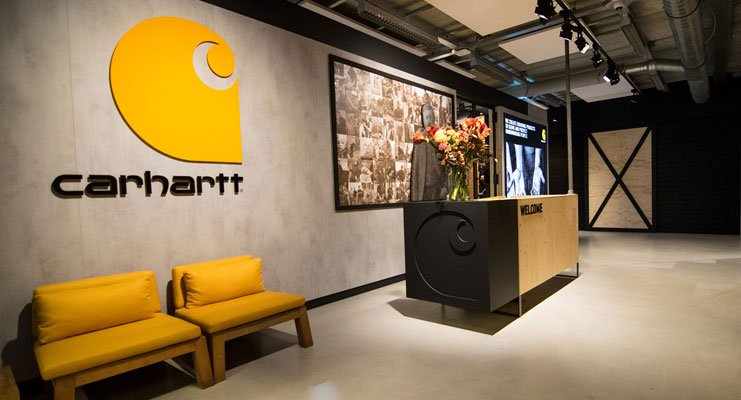 Carhartt is a time-tested (and trusted) brand that is primarily known for its durable workwear and outdoor apparel for men.
Some of the most popular product categories at Carhartt include steel and composite toe boots for men. Try Carhartt, you won't regret it, we promise you that!