Whether you are searching for a pair of shoes that compliments your outfit, or you need something to wear for regular physical training, your shoes should be comfortable to wear and should provide cushioning and support for your feet.
For today's post, we have carefully selected to share some of the best women's shoe brands available for customers in the United States.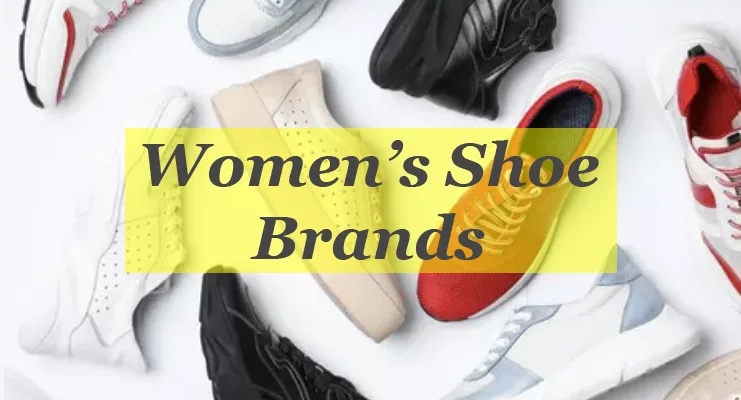 Top 10 American Brands that Produce the Best Shoes for Women
Adidas : #1 on Our List of the Shoe Brands for Active Women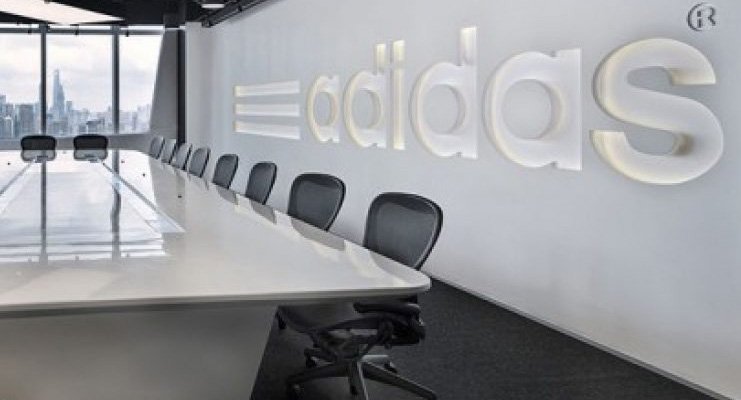 Adidas is famous for designing, manufacturing, marketing, and selling high-quality shoes, clothing, and accessories for all kinds of indoor and outdoor activities including running, football, weight training, and yoga.
Adidas has a wide selection of women's sneakers in a variety of styles to fit any activity and look. If you are searching for a great place to shop for running shoes, tennis shoes, walking shoes, or high-quality fashion sneakers, we strongly recommend checking out Adidas before making a purchase from any other brand.
Dr. Martens :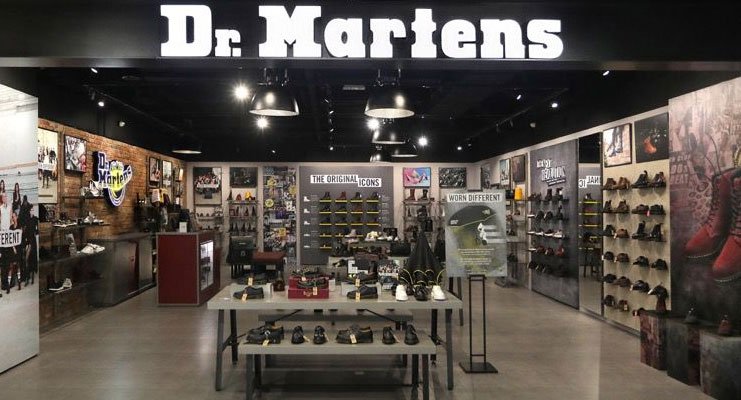 Chelsea boots were first introduced in the Victorian era. Since then, they never went out of style. Women's Chelsea boots by Dr. Martens feature a Goodyear welt construction to ensure long-lasting durability.
You can use them as the perfect option for pulling off a vintage vibe in a range of colors and finishes to fit your personal style.
Founded: 1947, Seeshaupt, Germany

Headquarters: Wollaston, Northamptonshire, United Kingdom

Customer Service No: +1-800-810-6673
Free People : Modern Day Girl's New Do-To Shoes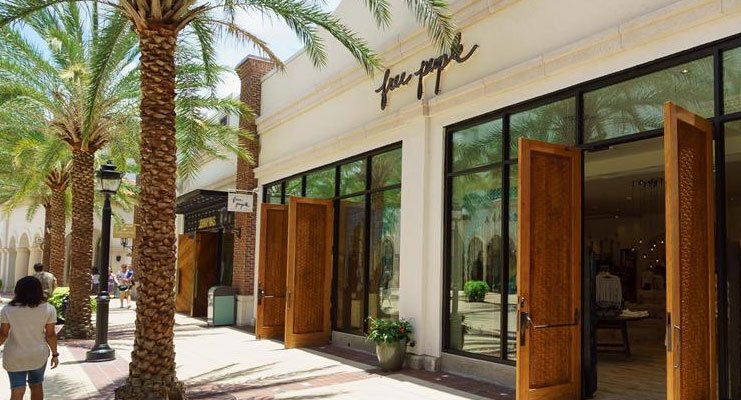 From casual flats and slip-ons to women's dressy loafers, Free People has something for everyone. Most shoes offered at Free People stores are made from leather, and many have unique details like studs, fringe, or metallic accents.
Free People is one of the top-rated labels in the world of bohemian fashion. It is a wholly-owned subsidiary of Urban Outfitters, an American clothing retail giant that owns many successful clothing brands including BHLDN and Anthropologie.
Headquarters: Philadelphia, Pennsylvania, United States

Customer Service No: +1-800-309-1500
Crocs : The Most Comfortable Clogs for Women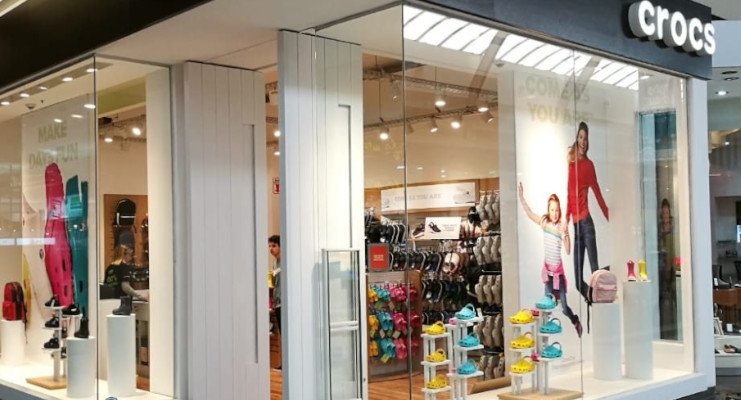 Are you a fan of closed-toe casual shoes? Crocs is a highly-recommended brand of shoes for women in this category. Crocs shoes typically feature thick soles, hole-filled sculpted foam uppers, and a toebox that is designed to conform to the foot's natural shape.
Founded: 2002, Boulder, Colorado

Headquarters: Niwot, Colorado, United States

Customer Service No: +1-866-306-3179
Steve Madden : #5 on the Best American Shoe Brands for Women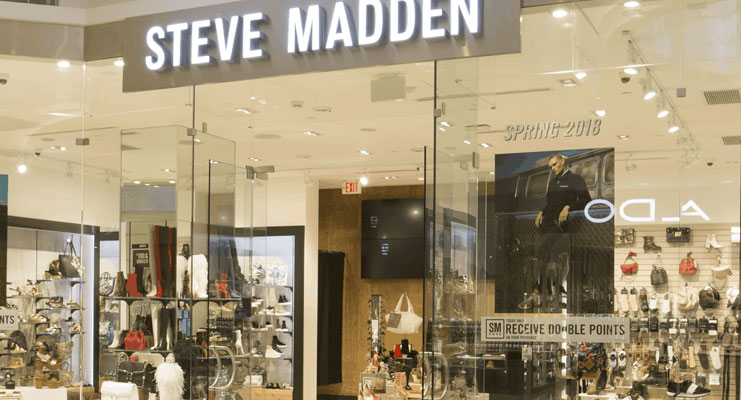 From classic sandals to espadrille wedges and slides, Madden has a trend-right selection for any taste. Steve Madden operates hundreds of stores across the Americas, Europe, and Africa. Last year Steve Madden generated more than $2 billion in revenue.
Headquarters: New York, United States

Customer Service No: +1-888-762-3336
Cole Haan : The Best Oxford Shoes for Women Featuring a Balanced Combination of Style and Comfort
Women's Oxford shoes by Cole Haan are a classic and timeless style that is perfect for any occasion. Cole Haan uses high-quality rubber soles to manufacture a wide range of Oxford shoes.
Founded: 1928, Chicago, Illinois

Headquarters: Greenland, New Hampshire, United States

Customer Service No: +1-800-695-8945
LL Bean :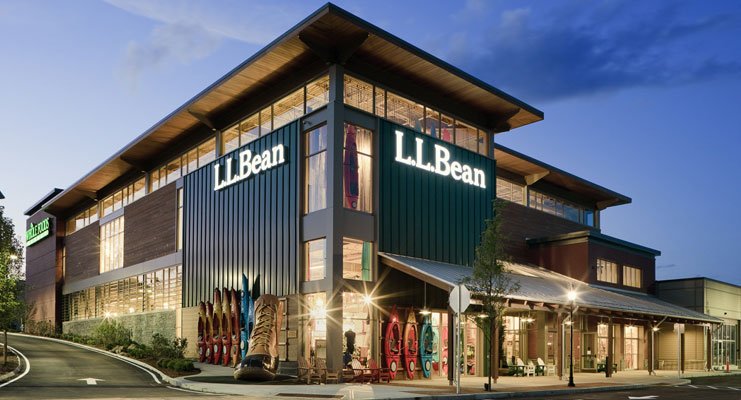 LL Bean is one of our personal favorites and an over-a-century-old American shoe brand, trusted by millions of quality-conscious customers.
LL Bean is primarily known for being the original inventor of Duck Shoes. But during our research for this post, at LL Bean, we found an impressive variety of moccasins for women.
Headquarters: Freeport, Maine, United States

Customer Support No: +1-800-441-5713
Aldo :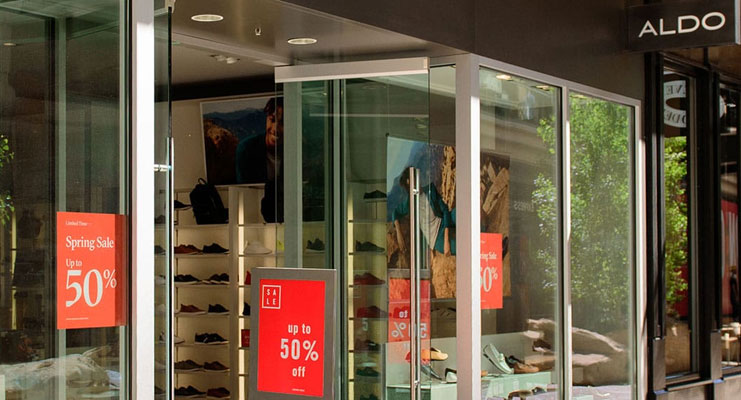 Aldo is one of the best places to shop for high-heeled shoes and women's pumps, crafted from genuine leather. Many Aldo pumps also feature a glossy patent leather finish to give the shoes a sophisticated and stylish look.
Headquarters: Montreal, Canada

Customer Service No: +1-888-818-2536
Sperry : The Latest Dock Shoes, Top Siders, and Boat Shoes for Women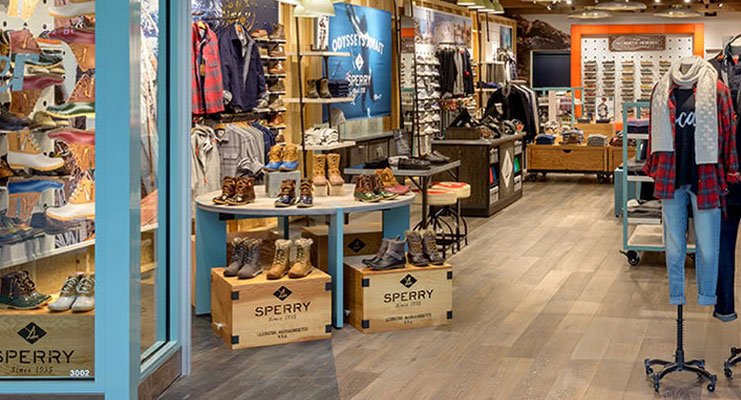 Sperry is one of the market leaders, producing the most comfortable and slip-resistant shoes for sailors for many decades. If that's the kind of footwear you are interested in, visit the official website of Sperry to check out their latest collection of boat shoes for women.
Headquarters: Lexington, Massachusetts, United States

Customer Support No: +1-800-247-6575
DSW : Up to 70% Discount on the Best Women's Shoe Brands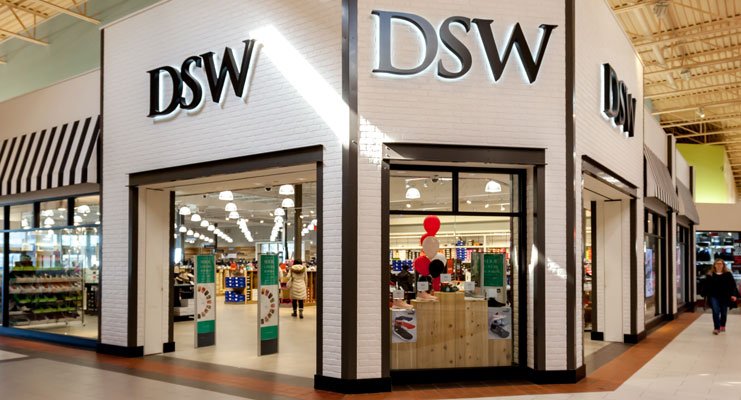 DSW (or Designer Shoe Warehouse Inc.) is a publicly-traded American company that has been around for well over five decades.
The most popular types of women's footwear available at DSW Stores include Shoes, Boots, and Sandals. DSW stores also have an impressive collection of Designer Handbags.
Headquarters: Columbus, Ohio, United States

Customer Service No: +1-866-379-7463