UGG, primarily famous for its sheepskin boots and slippers took the New York Fashion world by storm in the early 2000s. For today's post, we have carefully selected to share some other brands like Ugg that offer extremely comfortable and similar-looking footwear at comparable or low prices.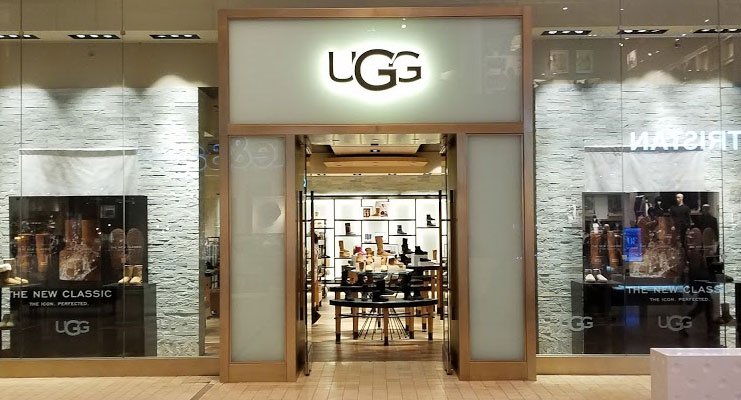 UGG : A Quick Introduction of The Company
Headquartered in Southern California, United States, UGG was originally founded in 1978 by a young Australian surfer. Now, UGG is wholly-owned and operated by Deckers Brands, a major player in the American footwear industry.
In addition to its iconic brown boots featuring the luxe feel of sheepskin, presently, UGG also designs and produces a wide range of products e.g. outerwear, bags, wallets, and cold-weather accessories using premium materials sourced entirely in the USA. Last year UGG generated over $2 billion in revenue.
Bearpaw : #1 On Our List Of Boots Like Uggs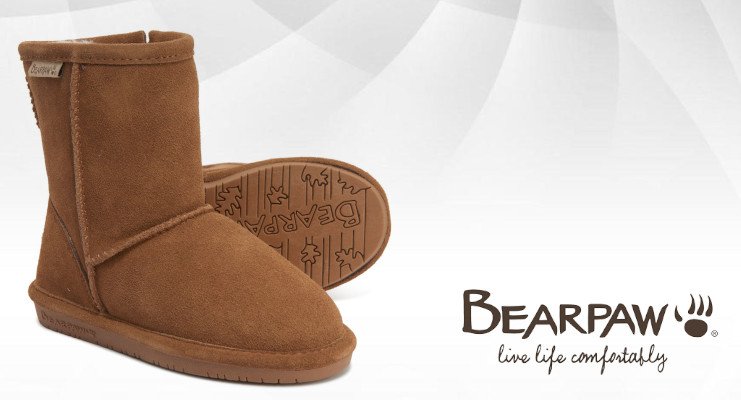 100% Waterproof genuine leather upper, sheepskin and wool blend lining and extremely comfortable sheepskin footbed are just some of the features that make Bearpaw the best alternative to Ugg. AND, the good news is, these lightweight and perfect fitting boots are cheaper than Uggs in most cases.
Headquarters: Citrus Heights, California, United States

Customer Service No: +1-855-273-4732
Hot Products: Classic Sheepskin Boots, Sandals, Wedges, Heels, Slides and Wide Width Waterproof Boots
LL Bean : Timeless Styles & Outstanding Comfort [ Made in USA ]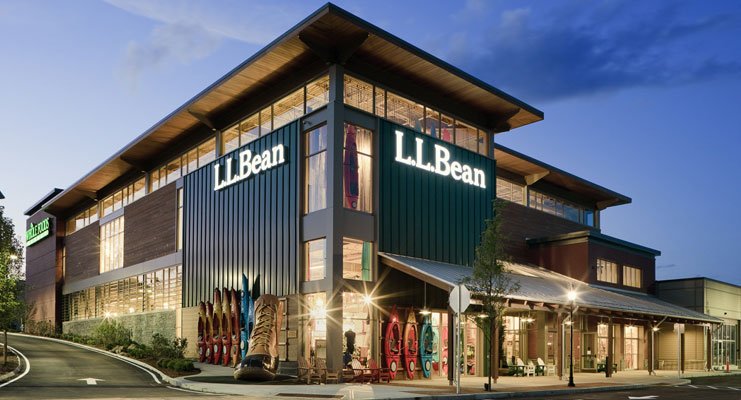 LL Bean is well over a century old American outdoor brand that is trusted by millions of outdoor enthusiasts in more than 100 countries across six continents.
LL Bean is the original inventor of the waterproof and slip-resistant duck boots. With reference to our today's post, we recommend LL Bean as a reliable alternative to UGG to shop for similar quality slippers at the best possible prices.
Headquarters: Freeport, Maine, United States

Customer Support No: +1-800-441-5713
Hot Products: Mountain Slipper Boots, Cozy & Furry Slipper Booties Featuring Thermoplastic Rubber Outsole, and Naturally Warm Moccasins Made with Superior Sheepskin
Blackstone : The Luxurious, Handcrafted Winter Footwear for Men and Women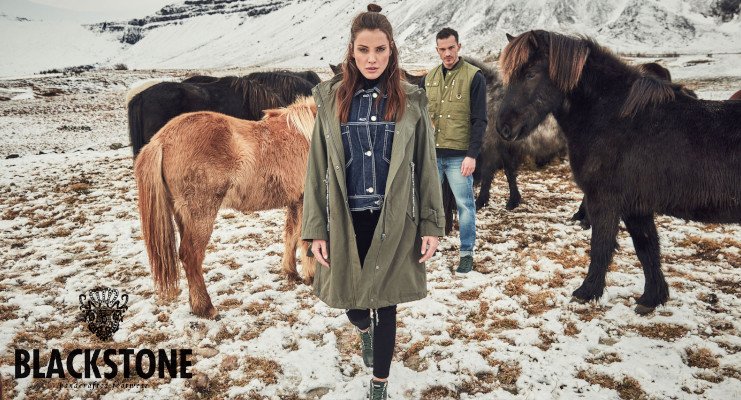 Blackstone is one of the fastest-growing handcrafted footwear brands from the Netherlands. Like UGG boots, Blackstone footwear products are made using premium leather, nubuck, and sheepskin.
Please note, Blackstone is not cheaper than Ugg, but if you are not VERY price-conscious, shopping at Blackstone Shoes would be a very pleasant experience for you.
Headquarters: North Venice, Laurel, Florida, United States

Customer Service No: +1-877-596-2474
Hot Products: High-Top Sneakers Featuring Genuine Shearling Lining, Rugged Leather Boots, and Street-Chic Boots Handcrafted from Soft Leather
Birkenstock : Making Millions of Feet Happy For Over TWO Hundred Years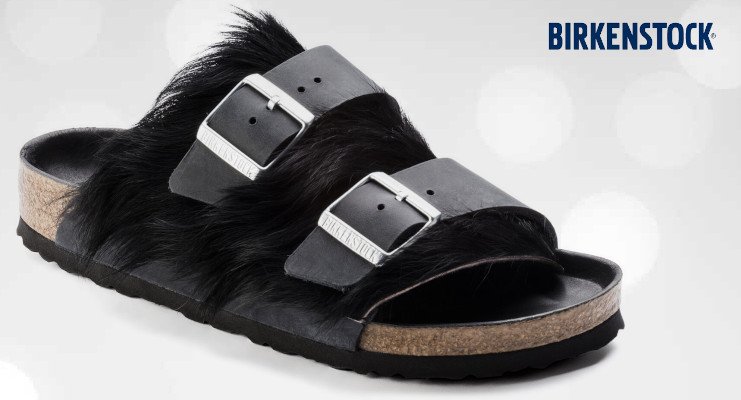 Here comes another alternative to Ugg from Europe. Birkenstock is a world-famous German footwear brand. UGG fans will REALLY love the ORIGINAL Arizona Fur, cowhide sandals by Birkenstock featuring adjustable pin buckles in metal.
Hot Products: Timeless Slip-On Clogs, Single and Double Strap Sandals and Thong Sandals With a Balanced Combination Of Design Elegance and Comfort
Sorel : #5 On Brands That Offer Winter Boots Like Uggs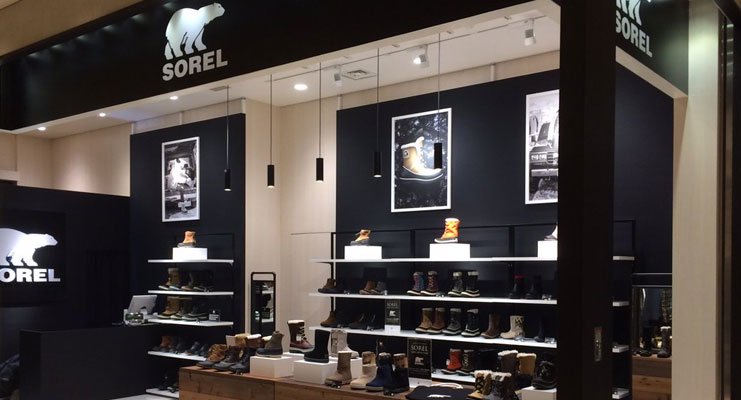 For almost six decades, Sorel is known to be the home of the most comfortable and function-first fashion footwear. Sorel is now a sister company of prAna and is parented by the Columbia Sportswear company.
Founded: 1962, Kitchener, Ontario, Canada

Headquarters: Portland, Oregon, United States

Popular Products: +1-888-697-6735
Hot Products: Waterproof Winter Boots, The Coziest Slippers, Slip-Ons, Wedges & Heels, Sneakers and Sandals
Sperry : Handcrafted, Plush and Relaxed Slippers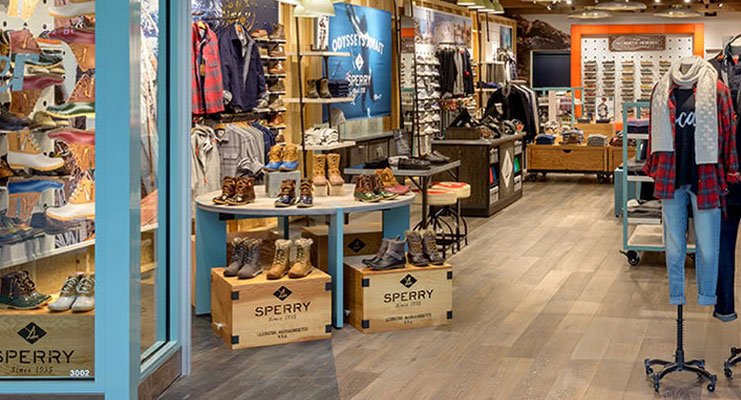 Sperry is primarily known for being the original inventor of the iconic boat shoes for men and women. However, it can also be a very good alternative to Ugg to buy a wide range of products.
We have already recommended LL Bean as an alternative brand for Ugg Slippers. But we strongly recommend that you also visit the Sperry Top-Siders before making a purchase decision.
Headquarters: Lexington, Massachusetts, United States

Customer Support No: +1-800-247-6575
Hot Products: Rubber-Soled Genuine Leather Boat Shoes, Flats & Loafers, Rain Boots, Duck Boots and Chukkas
Crocs : A Cruelty-Free Alternative to Uggs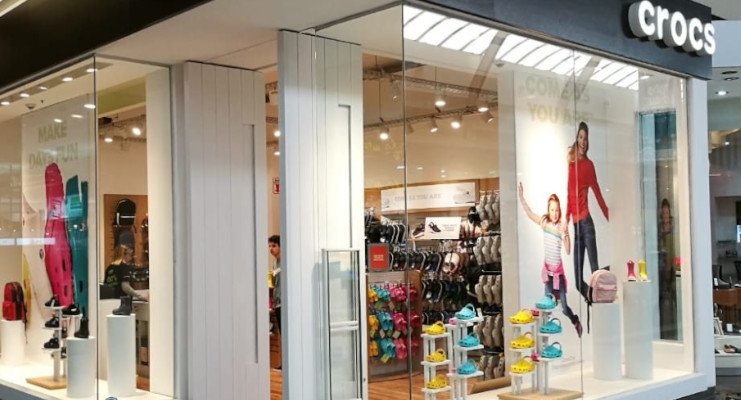 If you are looking for a cruelty-free alternative to Uggs, the Fuzz Collection by Crocs is a highly recommended option for you. Crocs make cozy, fleece-lined shoes for the entire family. AND, most of the Crocs footwear have already got five-star ratings by thousands of vegan lovers.
Founded: 2002, Boulder, Colorado

Headquarters: Niwot, Colorado, United States

Customer Service No: +1-866-306-3179
Hot Products: Fleece-Lined Clogs, Long Boots and Shoes in a Wide Range of Styles and Colors for Men, Women and Kids
Timberland : An Eco & Animal-Friendly Alternative to UGGs Winter Boots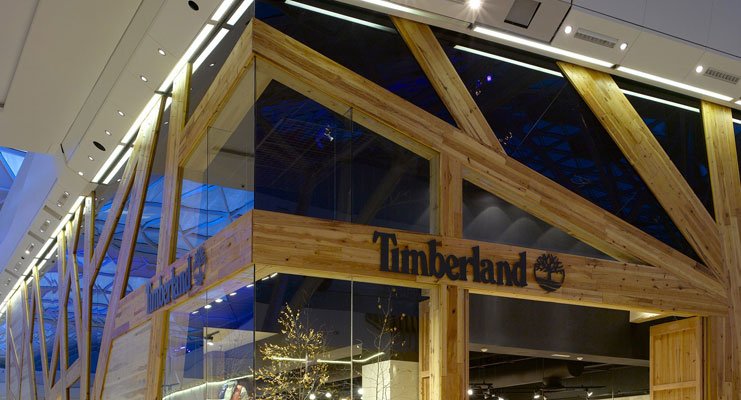 The primary product portfolio of Timberland is a bit different than Uggs. But we hope you'll like Timberland's winter boots collection. Unlike Uggs, the breathable lining of Timberland boots is made with plant-based materials and recycled plastic bottles.
Timberland is owned and operated by VF Corporation (a well-known American business group) the same company that also owns several other renowned outdoor brands including The North Face.
Hot Products: Faux Fur Fold-Down Boots, Slip-Resistant Safety Toe Work Boots, 100% Waterproof and Insulated Winter Boots
Gucci : Women's Designer Fur Boots and Booties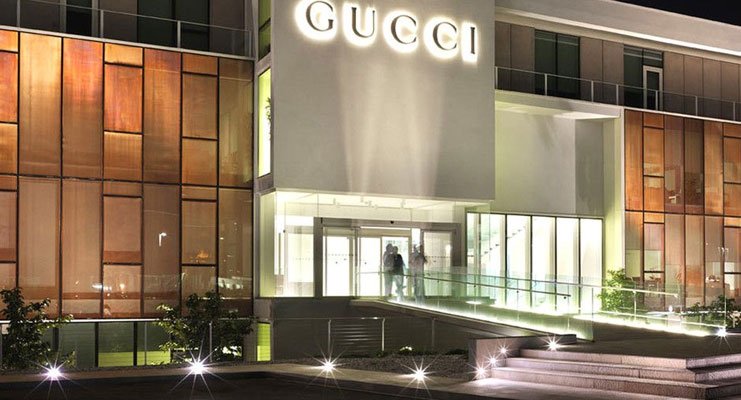 We hope you already know this one. Gucci is NOT an affordable alternative to Uggs in any way. However, it REALLY is a great place to find women's designer fur boots.
If you fall into the group of customers that always prefer quality, uniqueness, and style over the price tags, Gucci can be a perfect alternative to shop for almost everything you can find at Uggs Stores.
Headquarters: Florence, Tuscany, Italy

Customer Service No: +1-877-482-2430
Hot Products: Knee-Length Designer Boots, Heels & Platforms, Flats, Loungewear, Robes, Designer Jackets, Pullovers & Tops, and Genuine Leather Bags & Wallets
Nordstrom : #10 On Upscale Footwear Brands Like Uggs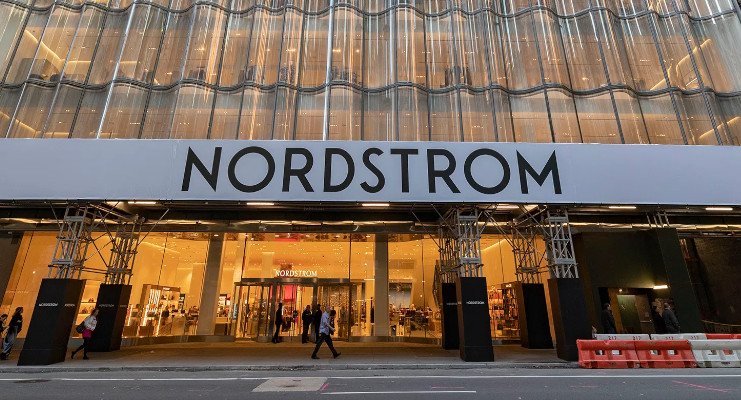 We hope this post has helped you find some great places to find boots like Uggs. However, if none of the above has helped you find what you were looking for, Nordstrom is the last entry of this list.
Nordstrom is not among the direct competitors of Ugg. In fact, Ugg itself is one of the best selling footwear brands at Nordstrom. Additionally, Nordstrom features hundreds of other trusted brands e.g. AllSaints, Frye, Jeffrey Campbell, Merrell, Coach, Cole Haan etc., AND, many of them can serve you as good alternatives to Ugg.
Headquarters: Seattle, Washington, United States

Customer Service No: +1-888-282-6060
Hot Products: Waterproof Shearling Boots, Upscale Clothing & Accessories and Home Collections e.g. Decorative Pillows & Poufs, Blankets and Throws