Are you looking for a piece of garment that can make you look sexy and sophisticated at the same time? Corset and Bustier dresses may be what you need to check out.
These versatile pieces of clothing can give you a truly unique look and make you feel empowered. When it comes to making a statement, there is nothing that can do better than Corset and Bustier dresses.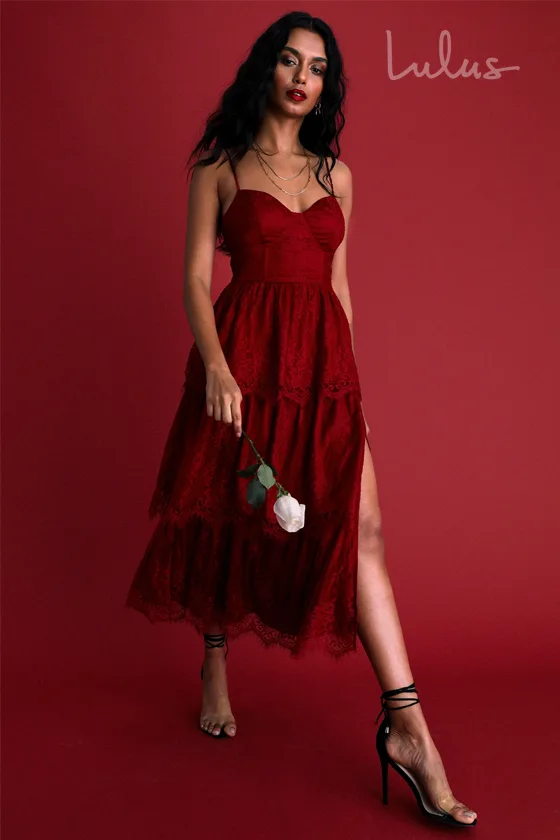 After spending a considerable amount of time in research, we have handpicked some of the best American websites and online stores that have the best collections of bustier and corset dresses.
On this page, we have also shared some practical tips on how to style corset and bustier dresses and make them work for any occasion.
Top 10 Places to Find the Best Corset and Bustier Dresses Online
Lulus : The SEXIEST, Cute, and Affordable Bustier Dresses for Women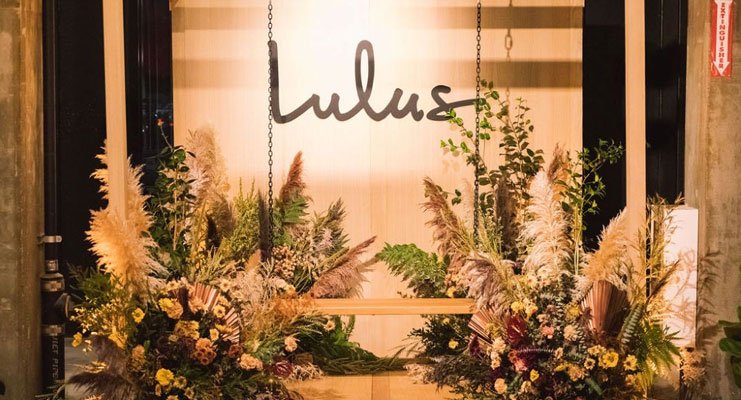 Lulus is one of the best places to buy must-have dresses, cute tops, shoes, and the latest fashion accessories for style-conscious American women. Check out their corset and bustier dresses collection, AND, It WILL be hard for you to leave empty-handed!
For a limited time, Lulus is offering a FLAT 70% Discount on a wide range of women's clothing. Lulus also offers FREE shipping on all orders of $150 or more.
Headquarters: 195 Humboldt Ave, Chico, California, United States

Customer Service No: +1-866-918-5858
Hot Products:  Thoughtfully Designed Corset Dresses, Bustier Tops, and Corset Tops Featuring Molded Cups, Boning, and Lace-up Details
House of CB : Internationally Acclaimed for its Feminine, Luxury, and Versatile Pieces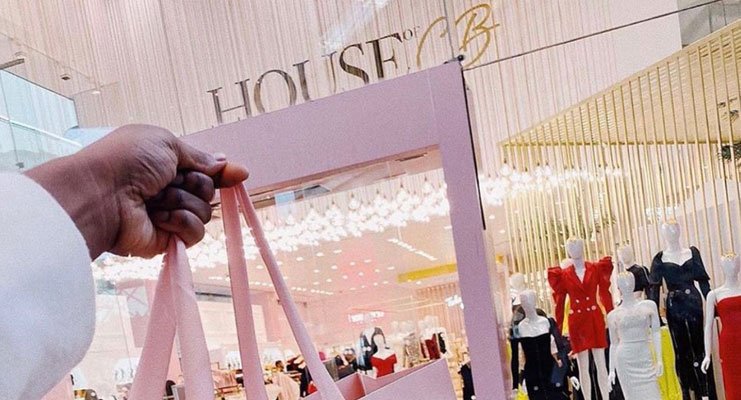 House of CB is primarily famous for its internationally acclaimed, luxurious, and versatile pieces. House of CB originally is a British clothing company. But now this women's fashion brand has a huge fan base in the United States as well.
Bustier and Corset dresses at House of CB may be a bit more expensive than Lulus, but still, we highly recommend checking out their offerings too.
Nordstrom : Corset and Bustier Dresses by Hundreds of Upscale Brands and Designer Labels at One Place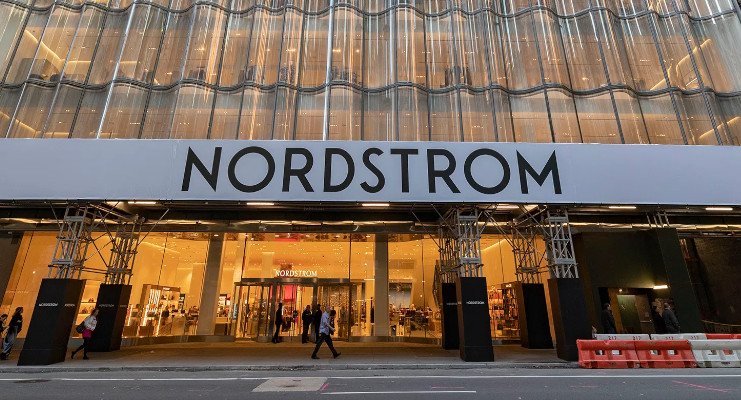 Nordstrom is a popular American chain of retail stores that specializes in upscale clothing, footwear, jewelry, and home furnishing goods. Nordstrom has an endless collection of bustier tops and dresses by many world-famous designers. If you are not on a very tight budget, shopping at Nordstrom will be a great experience for you.
Nordstrom also operates Nordstrom Rack an off-price fashion retailer and HauteLook, a major competitor of Zulily (the leading American flash sale website).
Headquarters: Seattle, Washington, United States

Customer Service No: +1-888-282-6060
Tobi :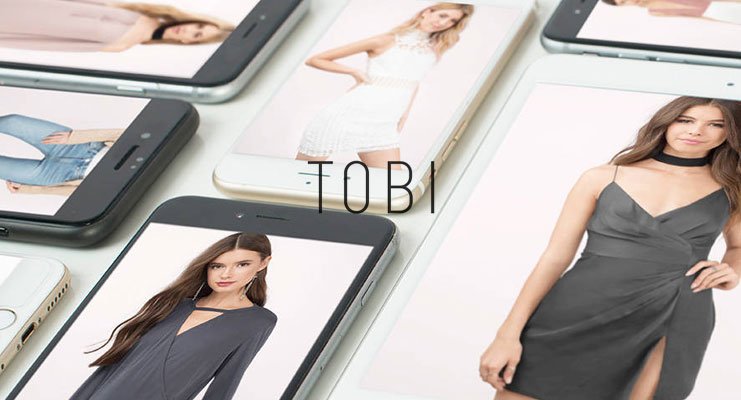 For a limited time, Tobi is offering a FLAT 50% discount on an impressive variety of bustier dresses in solid white, unique floral prints, and original patterns.
Every product offered at Tobi reflects the casual, cool, and sexy attitude of Los Angeles. If you are on a budget and still want to stay on-trend and totally chic, Tobi surely is the place you don't want to miss.
Revolve : FREE 2-Day Shipping on Corset Dresses by Your Favorite Designers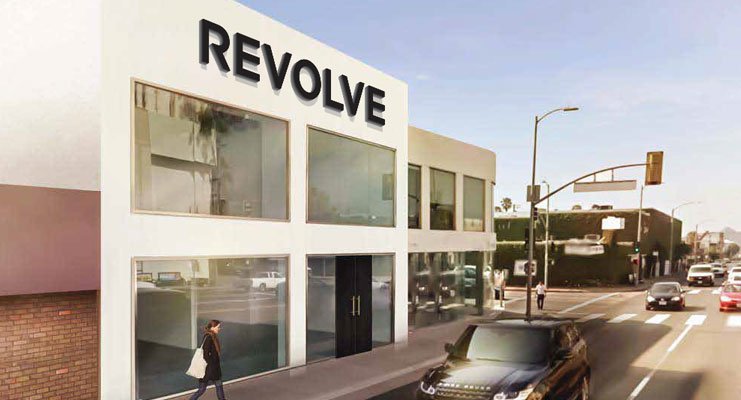 Corset and Bustier dresses at Revolve are not cheaper. And, this store is only recommended for the group of customers that goes after the quality without looking (or worrying about) the price tags.
Revolve is a very popular website that is known to be the home to the world's most coveted designer fashion labels. Some of the bestselling upscale fashion brands at Revolve Clothing include BCBG, Free People, Mara Hoffman, Canada Goose, Filson & Stussy.
Headquarters: Cerritos, California, United States

Customer Service No: +1-888-442-5830
Showpo : Hundreds of NEW Styles in Bustier and Slimming Dresses… DAILY!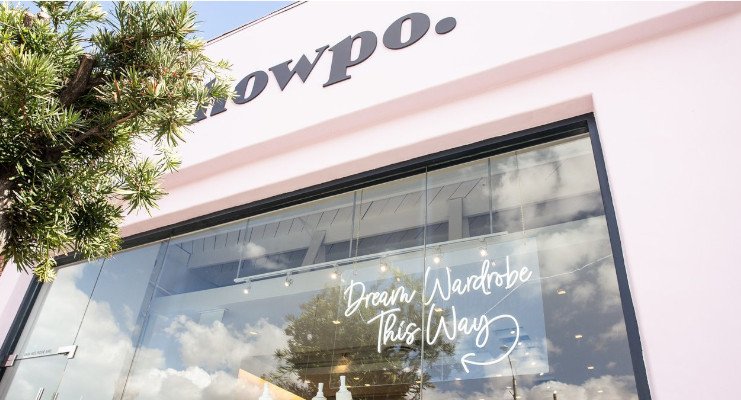 Showpo is a trusted online fashion retailer and a highly recommended place to shop for on-trend fashion for teenage girls and young women.
Showpo is primarily known for its collection of stunning and glamorous formal and semi-formal dresses. Click Here to check out the new arrivals of bustier dresses at Showpo.
Headquarters: Sydney, Australia

Customer Service No: +1-855-910-6562
Windsor : SAVE 15% on Corset Outfits by Joining Their Email List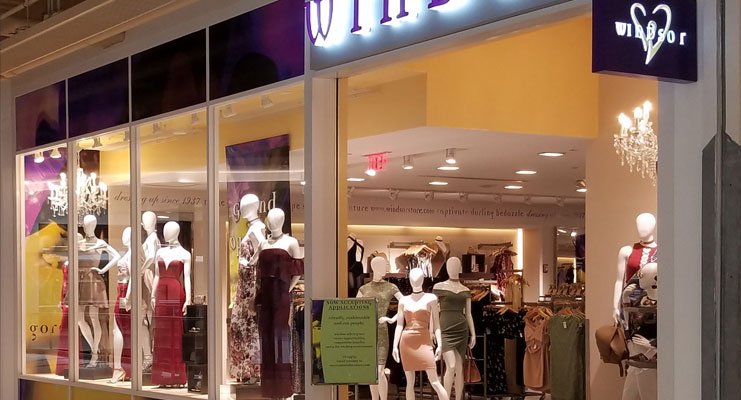 Windsor has been around for almost a century now. Originally, Windsor was famous for its collection of dresses for special occasions. After achieving success in that specific category, Windsor aimed to design and launch a full clothing line for women.
Whether you are looking for a corset dress to wear to a formal event, or just planning to go to a party with friends, Windsor has got you covered.
Headquarters: Santa Fe Springs, California, United States

Customer Service No: +1-888-494-6376
Oh Polly :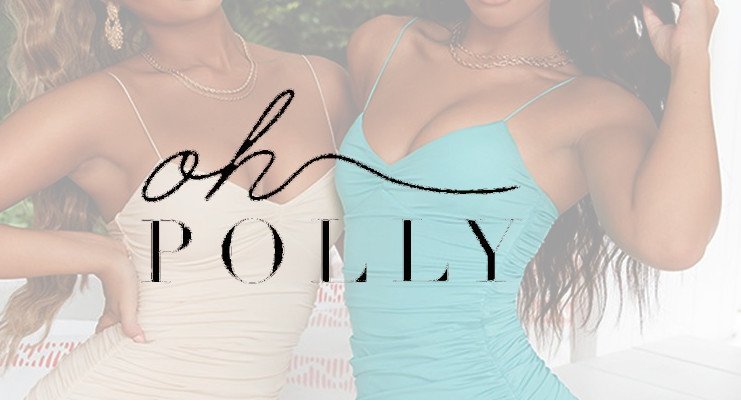 During our research for this post, we found mini and midi bustier dresses at Oh Polly, designed with statement puff shoulders and bust-flattering necklines.
We really liked the idea, and hope you will like those pieces too. Like House of CB, Oh Polly also is a British clothing brand for women that is now equally popular in the United States as well.
Karen Millen : Endlessly Flattering Corset Dresses, Perfect for Any After-Dark Occasion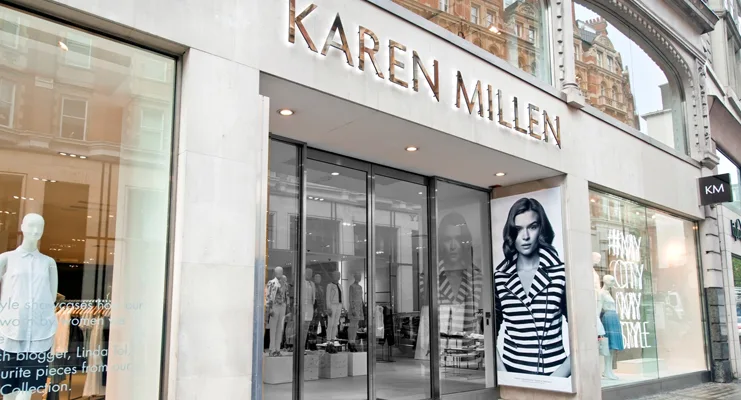 Karen Millen is a wholly-owned subsidiary of Boohoo, one of the leading British online fashion retail companies. Boohoo also operates many other successful clothing labels and websites including Nasty Gal, Burton, and Pretty Little Thing.
Karen Millen can also be another highly recommended place to buy beautiful corset dresses, especially for formal occasions in the evening.
Bloomingdales : FREE Shipping and FREE Returns Policy on All Orders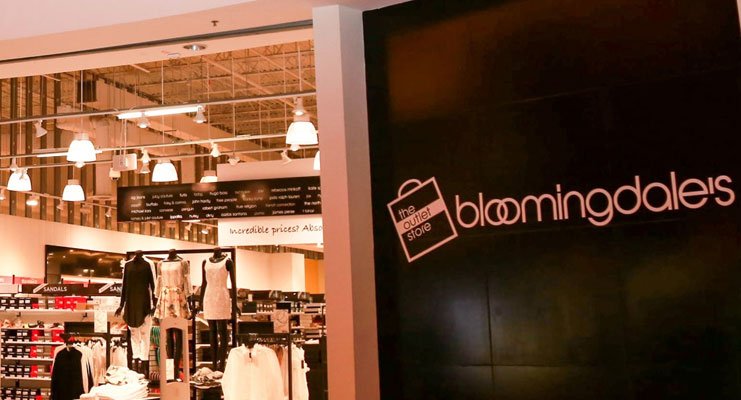 Bloomingdale's is a wholly-owned subsidiary of Macy's Inc. and it was originally founded in the year 1861. Bloomingdale's operates a chain of upscale department stores across the United States.
Bloomingdale's is famous for its huge collection of the finest quality designer clothing, shoes, and high-end leather goods. You can check the corset outfits and accessories collection available at Bloomingdale's here.
Headquarters: New York, NY, United States

Customer Service No: +1-800-777-0000
Hot Products: Bustier Corsets, Strapless Bustier Dresses, Tops, and Lingerie
How to Choose the Right Corset or Bustier Dress and Style thatt to Look and Feel Your Best?
Whether you're heading to a wedding, an evening event, or just want to look your best, corset and bustier dresses can be dressed up or down for any occasion. Below are some quick tips on narrowing down the right bustier dress and styling it to achieve the PERFECT look!
The first that you need to do is to choose the right fabric and color. Generally, lightweight materials like silk and chiffon work best for summer events. For winter season occasions, however, velvet and brocade would be more appropriate.
To make sure your outfit looks polished and put together, choose colors that complement each other – neutrals work well if you're aiming for a classic look while bright colors make more of an impact if you want to stand out from the crowd.
Be Thoughtful When Choosing Accessories to Wear with Corset and Bustier Dresses
Accessories can really bring an outfit together so don't be afraid to experiment with different pieces like jewelry, scarves, and belts that flatter your figure and add interest without taking away from the overall silhouette of your dress.
For formal occasions such as weddings or black-tie events opt for more sophisticated pieces like pearls or diamond earrings while more casual occasions call for simpler accessories such as stud earrings and thin belts in neutral tones like gold or silver depending on what looks best with your chosen color scheme.
Selecting Shoes to Wear with Corset and Bustier Dresses
Heels are usually preferred when wearing a bustier dress as they create balance by elongating the legs but they don't have to be sky-high stilettos. Opt instead for block heels which offer extra support while still looking chic.
Ballet flats are also acceptable provided they aren't too flat (as this will make them look out of place). Go instead with something slightly heeled so they stay in proportion with other elements of your outfit.
For daywear, strappy sandals can also work well when paired with long skirts. For a more perfect look, make sure not too much skin is showing between the skirt hemline and sandal straps.
How to Stay Warm without Compromising the Style?
Depending on the weather conditions, you may need to add an extra layer. Using a cropped jacket with your bustier dress will look just great. Alternatively, you can also try shrugs or pashmina shawls if layering is not an option you would like.