House of CB has a huge fan base of style-conscious women that LOVE to show off their curves & feel fabulous. For our today's post, we have carefully selected to share some other stores like House of CB that offer on-trend, figure-sculpting, and shape accentuating dresses for women at comparable or low prices.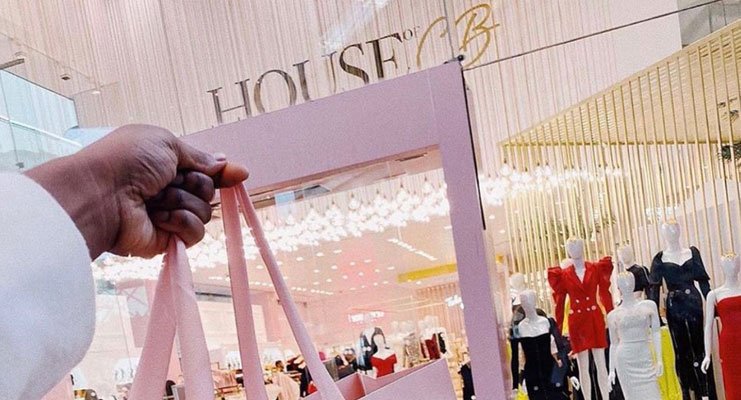 House of CB : A Quick Intro to the Company
House of CB is a London, United Kingdom-based fashion retailer for women. House of CB was founded in 2010 by a British style-enthusiast Conna Walker.
From lingerie and swimwear to shoes and on-trend fashion accessories, House of CB has an endless variety of products. However, the brand is still famous for its designer-inspired party clothing.
Conna Walker founded the House of CB with just GBP 3880, which she borrowed from her father. AND, we hope you'll be surprised to know, last year, this fashion company generated well-over $20 million in profits.
Top 10 House of CB Alternatives
Oh Polly : #1 on Our List of Women's Fashion Brands Like House of CB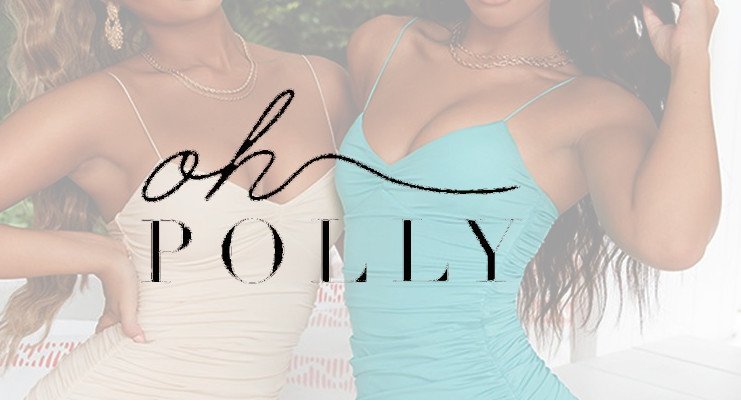 We have invested a significant amount of time in research (and as always) followed a strict criterion to prepare this list. We have placed Oh Polly at #1 on this list of House of CB alternatives for many reasons.
Oh Polly has been around for over six years now. To date, Oh Polly has already shipped over a million orders. AND, it has an overall customer satisfaction rating of 4.6 (on TrustPilot).
Hot Products: Signature Mini, Midi, and Maxi Dresses in Satin and Slinky Ruched Fabrics
PrettyLittle Thing : Killer Looks & Next-Level Aesthetic for Women on a Tight Budget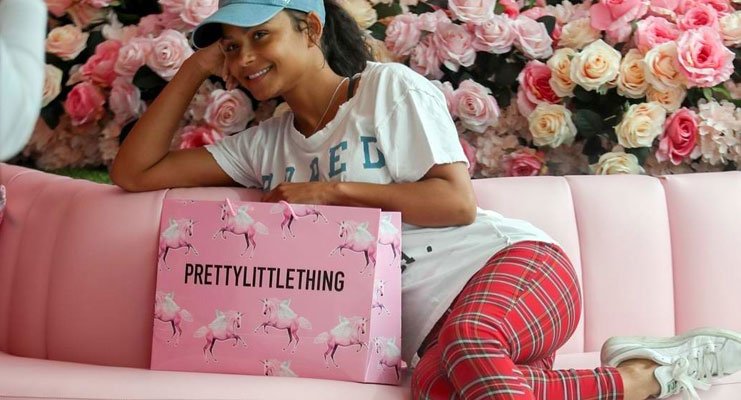 Pretty Little Thing is a wholly-owned subsidiary of Boohoo, a Manchester-based British fashion retailer. Boohoo owns and operates many successful women's fashion brands and websites e.g. Nasty Gal, Dorothy Perkins, Karen Miller, Debenhams, and many others.
In many cases, Pretty Little Thing can serve you as an affordable alternative to House of CB
Hot Products: Figure-Flattering Party Dresses, Lastest Trends in Sexy Tops & Bottoms, Stylish Gym Clothing, and Latest Fashion Accessories for Women
Lulus : Beautiful & Functional Dresses That Women Actually Love to Wear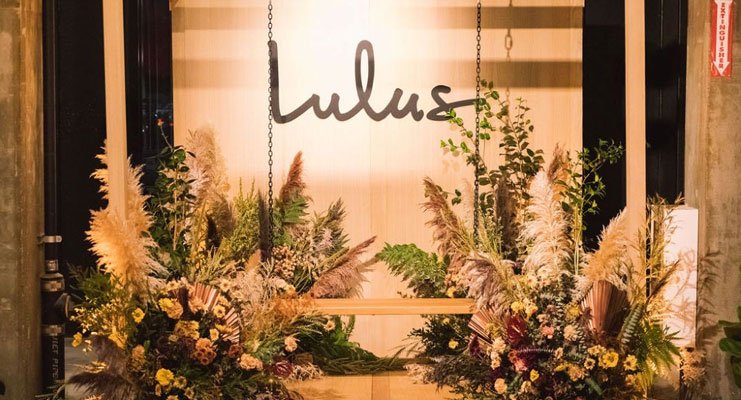 We have selected Lulus as an alternative to the House of CB for two major reasons.
First, Lulus quickly & inexpensively reproduces runway looks. And Second, the seasoned style experts at Lulus perfectly predict (almost always) what consumers will ACTUALLY wear. As a result, the majority of styles launched by Lulus become an overnight success.
For a limited time, Lulus is offering up to 70% discount on a wide range of the latest fashion for women.
Headquarters: 195 Humboldt Ave, Chico, California, United States

Customer Service No: +1-866-918-5858
Hot Products: Luxe Party Dresses, Affordable Celebrity Clothing, Designer Shoes, Floral Maxi Dresses, and Almost Everything You Can Find at the House of CB stores
Fashion Nova : Season's Most Wanted Styles for Women of All Sizes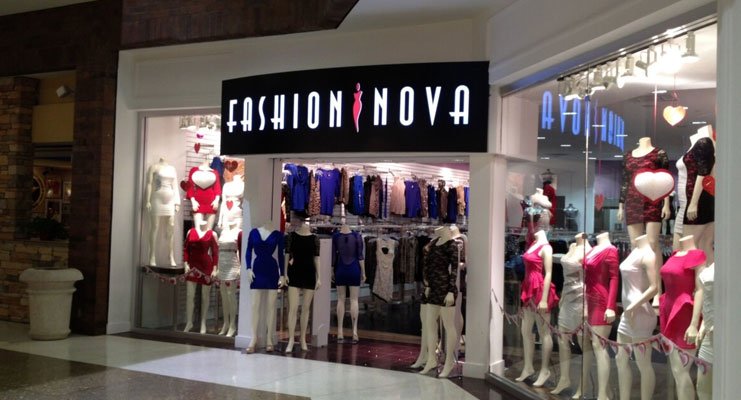 According to Google Analytics, in 2018, Fashion Nova was the most-searched women's fashion brand across the internet.
One thing that is similar between Lulus and Fashion Nova is their speed of reproducing and offering designers fashion for women at a price point that most people can afford. AND, that makes Fashion Nova another cheap alternative to House of CB.
Headquarters: Los Angeles, California, United States

Customer Service No: +1-323-888-1071, +1-800-866-0286
Hot Products: Sexy & Stylish Plus Size Clothing for Women, Corsets, Curve Hugging Party Dresses, Loungewear, Outerwear, Sweatpants & Sweatshirts, Sexy Tops, Denim, and the Latest Women's Footwear Collection
Missguided : #5 on Women's Clothing Companies and Stores Like House of CB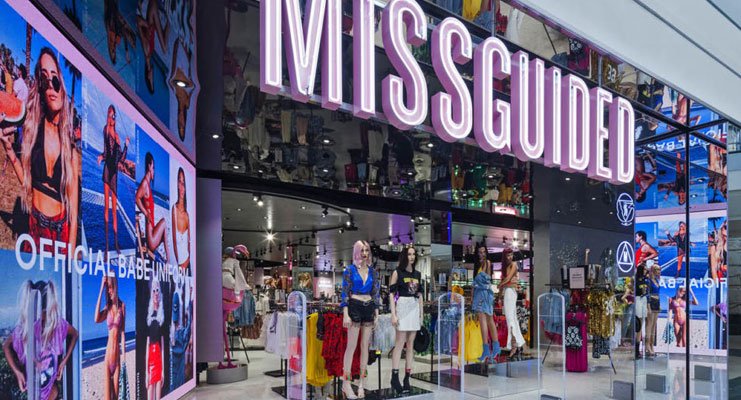 Missguided is recommended for the House of CB fans aged between 16-35 years. Missguided introduces more than a hundred new styles every week.
Simply taking a look over their official website will give you a hundred reasons to shop at Missguided, AND, it will be REALLY hard for you to leave empty-handed!
Headquarters: Manchester, United Kingdom

Customer Service No: not available
Hot Products: Fall Outfits, Bandage Dresses, Bodycon Dresses, Blazers & Tuxedo Dresses, Basic Tops, Blouses, Bodysuits, Cami Tops, Crop Tops, Two-Piece Outfits, Jumpsuits, Rompers, and Plus Size Fashion
Princess Polly : Australia's Best Online Fashion Boutique, Now in USA and UK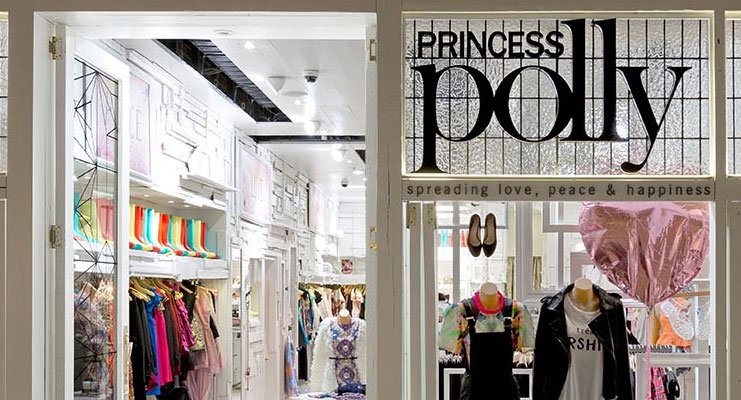 There are so many contributing factors that helped to make Princess Polly the No.1 women's fashion website in Australia. The ones we appreciate the most are fast shipping and a 30-Days easy returns policy.
Presently, Princess Polly ships to thousands of international destinations across 200 countries on six continents (their returns policy remains the same. You should definitely check out Princess Polly as an alternative to the House of CB before making a buying decision from anywhere else.).
Headquarters: Burleigh Heads, Queensland, Australia

Customer Service No: +1-888-585-7288
Hot Products: White Dresses, Formal Gathering Dresses & Matching Sets, Maxi, Midi & Mini Skirts, Bikini Sets & Cover Ups, Boots, Flat Sandals, Sneakers, and Vegan Shoes
ASOS : The Place to Find Over 850 Women's Fashion Brands at ONE Place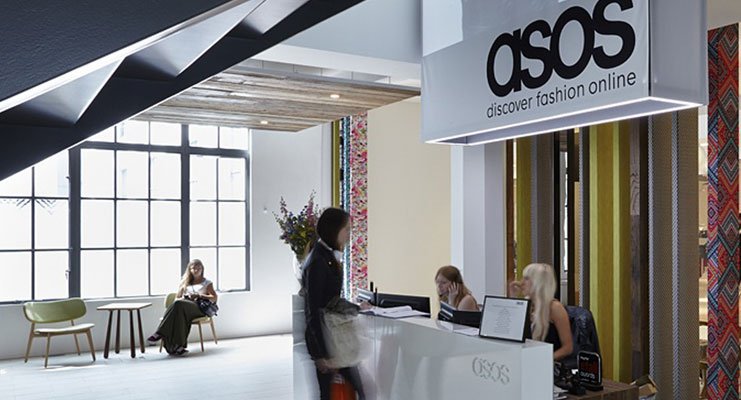 ASOS has been operating online as a fashion & cosmetic retailer for more than two decades.
This British fashion company features an endless variety of clothing for women, designed by many famous labels and emerging designers from almost every corner of the planet. Many of them can serve you as cost-effective and better alternatives to the House of CB.
For a limited time, ASOS is offering huge discounts on the latest designer fashion with Free worldwide shipping.
Headquarters: London, United Kingdom

Customer Service No: +44-207-756-1000
Hot Products: On-Trend Curve & Plus Size Clothing, Coats & Jackets, Casual & Formal Dresses, Hoodies & Sweatshirts, Tracksuits, Pants & Leggings, Bags & Purses, Masks & Face Coverings, Sunglasses, Watches, and Makeup Kits
River Island : High-Street Fashion Brand (NOT Recommended for Price-Conscious House of CB Fans)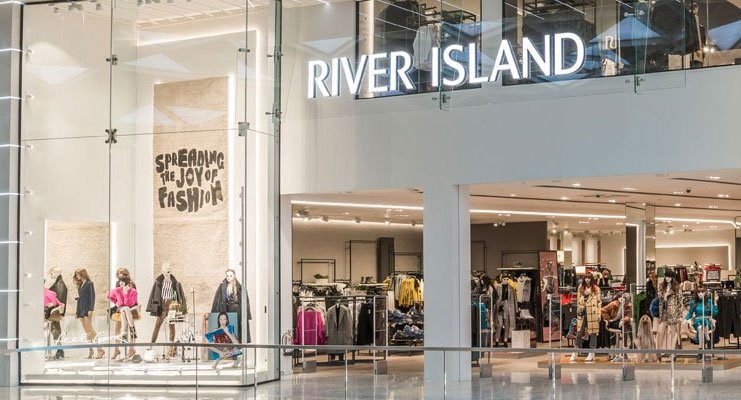 River Island is a family-owned British fashion company that was founded almost a century ago. Please note, River Island may NOT be cheaper than the House of CB and other similar brands.
However, if you don't mind paying a few extra bucks to wear something of superior quality, you'll find River Island a better alternative.
Headquarters: London, United Kingdom

Customer Service No: +44-344-576-6444
Hot Products: Fine-Quality Summer Dresses, Swimwear & Beachwear, Denim Shorts, Hoodies & Sweats, Sweaters & Cardigans, Pajamas & Slippers, Scarves, and Jewelry
Zara : From The House of The Largest Fashion House on The Planet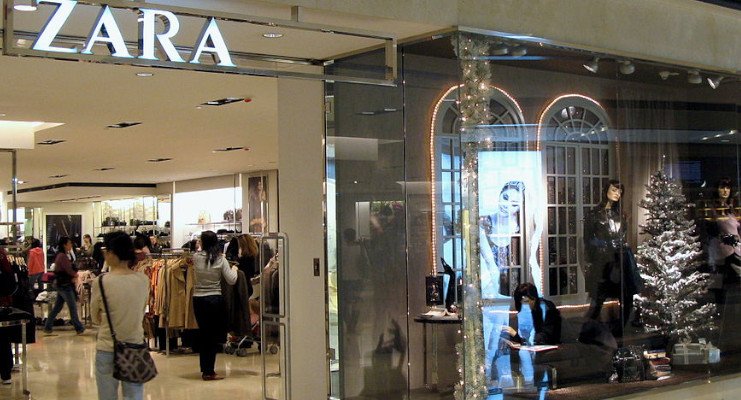 Zara is owned and operated by Inditex, a Spanish multinational clothing company and the BIGGEST fast-fashion business group in the world (2nd largest is H&M, while GAP is in the third position).
Inditex also owns many other world-famous clothing labels including Pull & Bear, Bershka Stradivarius, and more. The price range of products at Zara is comparable to the House of CB.
Founded: 1974, A Coruña, Spain

Headquarters: Municipality of Arteixo, Spain

Customer Service No: +1-855-635-9272
Hot Products: Cut-Out Dresses with Straps, Jewel Fringe Mini Skirts, Square Neck Slim Dresses, Mini Halter Dresses, Tuxedo Jacket, Ruched Mini DressesSweatheart Neckline Blouses, and Fitted Draped Tops
Nordstrom : #10 on Women's Clothing Brands and Stores Like House of CB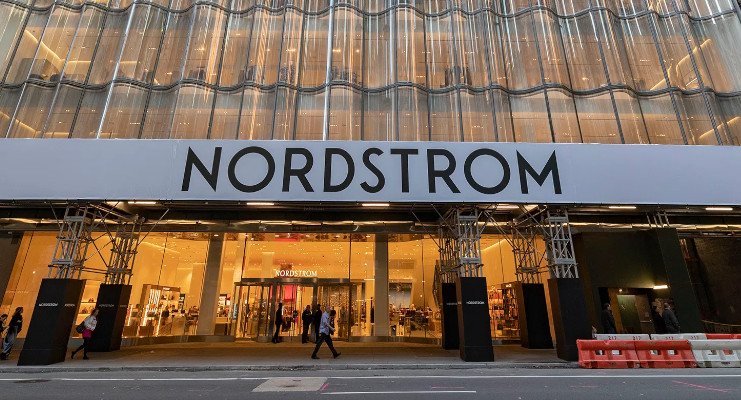 We hope this post has helped you find at least one alternative to House of CB that is perfect in your case.
However, if none of the fashion houses and retailers shared above worked for you, try Nordstrom. It's more like ASOS as it features clothing lines from hundreds of world-famous designers.
The prime focus of Nordstrom (the parent company of HauteLook & Nordstrom Rack) is on luxury fashion for women, so it definitely isn't cheaper than House of CB and its competitors shared on this page.
Headquarters: Seattle, Washington, United States

Customer Service No: +1-888-282-6060
Hot Products: Luxury Evening Dresses, Gowns, Wedding Guest Dresses, and Clothing for Formal Gatherings and Occasions