Karen Millen is a very popular name in the world of formal wear & special occasion clothing for women. For our today's post, we have carefully selected to share some other brands like Karen Millen to help you find better deals on similar clothing, shoes, and accessories.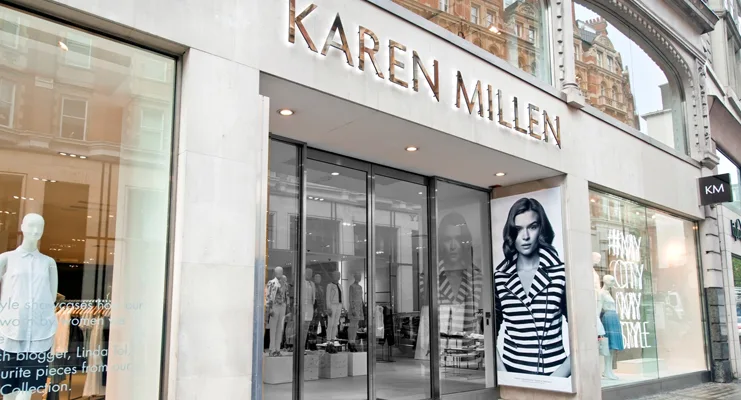 Karen Millen : A Quick Intro to the Company
Karen Millen is headquartered in Witney, Oxfordshire, England, United Kingdom. This fashion house was originally founded by a British style enthusiast Karen Millen and her partner Kevin Stanford with a loan of just GBP 100.
Throughout the '90s, Karen Millen produced exceptional growth and open a huge chain of brick-and-mortar stores across several countries including the United States, UK, Russia, Denmark, and many other European countries.
In 2019, Karen Millen was acquired by Boohoo, one of the major online clothing companies for women that also owns several other successful women's fashion websites e.g. NastyGal, PLT, Dorothy Perkins, Burton, Debenhams, and Wallis.
Aritzia : #1 on Our List of Women's Clothing Brands and Online Stores Like Karen Millen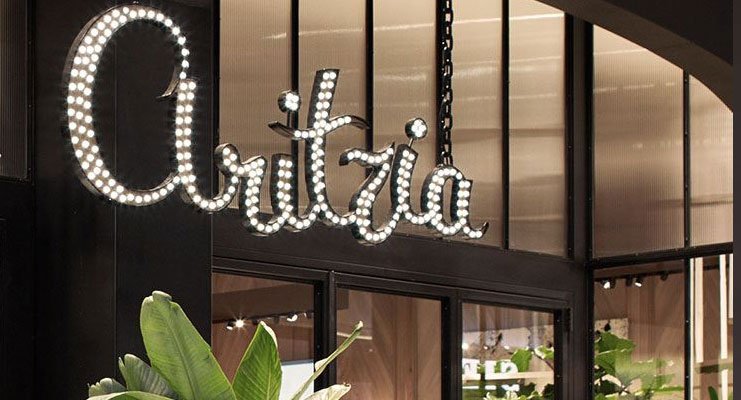 Aritzia is a publicly-traded, Canadian company that operates a chain of fashion boutiques for style-conscious women.
Aritzia is a good place to shop for almost everything you can find at Karen Millen. But especially, we recommend that you don't forget to check out the beautiful collection of wool coats, sweaters, trousers, leggings, and jackets at Aritzia stores.
In many cases, Aritzia can also serve as a more affordable alternative to Karen Millen.
Zara : The Latest Trends in The Perfect-Fitting Clothing for Working Women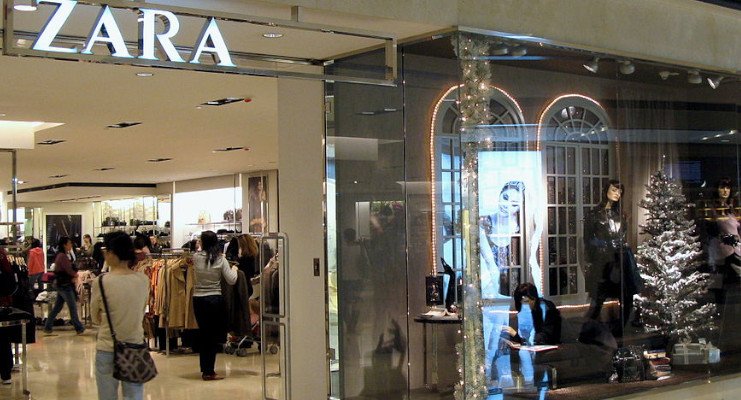 Zara is a subsidiary of the Inditex business group of Spain. Inditex is the world's biggest fashion group that runs over 7200 clothing stores in 93 countries worldwide.
Zara was founded in the year 1974. The company specializes in trendy clothing, footwear, and accessories for men, women, and kids. The quality of stuff and price range at Zara Stores is comparable to Karen Millen.
Founded: 1974, A Coruña, Spain

Headquarters: Municipality of Arteixo, Spain

Customer Service No: +1-855-635-9272
River Island : British High Street Fashion Company for Women, Men, Boys, and Girls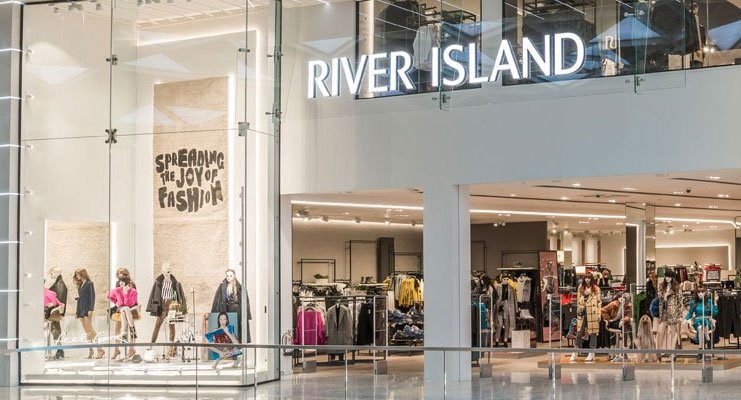 River Island is a family-owned business and a famous high-street fashion brand that was founded in the year 1948. River Island specializes in upscale fashion clothing for men, women, boys, and girls.
River Island can be another good alternative to Karen Millen for customers who always demand something unique. Some of the most popular product categories at River Island stores include Formal Dresses, Beachwear, Shoes, Sunglasses, and Luggage.
Headquarters: London, United Kingdom

Customer Service No: +44-344-576-6444
Next : One of the Oldest Clothing Companies in The United Kingdom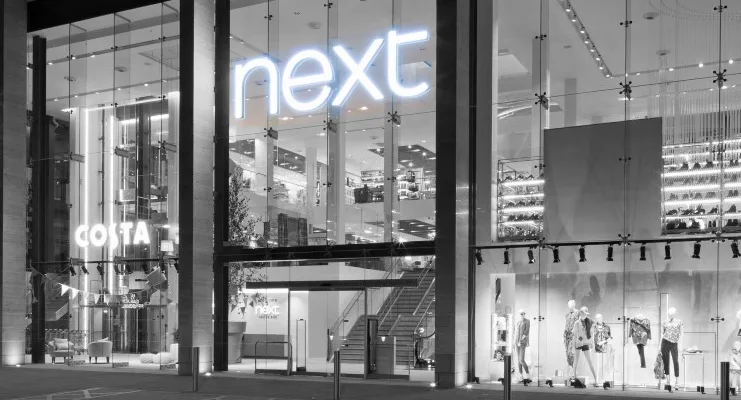 Next has been around for well over a century and a half. Presently, Next PLC is the largest British clothing company by sales. In addition to the European region, Next also has a huge customer base across several Asian countries and the middle east.
From clothing and footwear to luxury bedding, Next can be a great alternative to many retailers including Karen Millen. Last year, Next stores generated more than $4 billion in revenue.
Founded: 1864, Leeds, United Kingdom

Headquarters: Enderby, England, UK

Customer Service No: +1-888-385-6398
GAP : #5 on Clothing Companies and Brands Like Karen Millen in the United States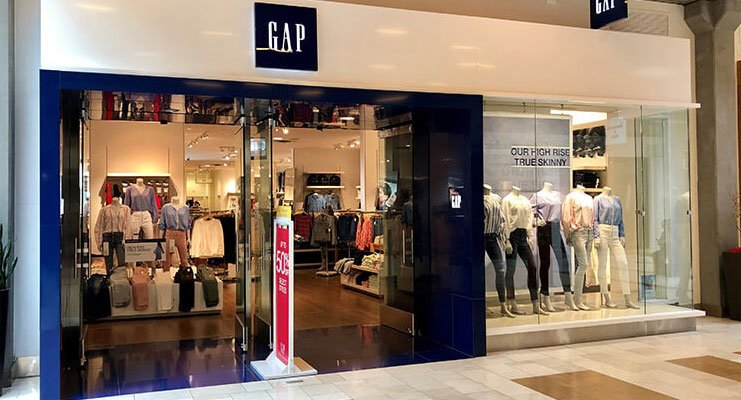 Gap Inc., commonly known as GAP is America's largest and world's third-largest clothing company. Headquartered in San Francisco, California, Gap Inc. also owns some other very successful American clothing companies including Banana Republic, Intermix, Old Navy, and Athleta.
Some of the most popular product categories at Gap Stores include Jeans, Cotton Trousers, Shorts, Casual Shirts, T-Shirts, Polos, Sweaters, and Joggers. Last year, GAP generated almost $15 billion in revenue.
Headquarters: San Francisco, California, United States

Customer Support No: +1-800-427-7895
ASOS : Free Delivery on All Orders of $40 or More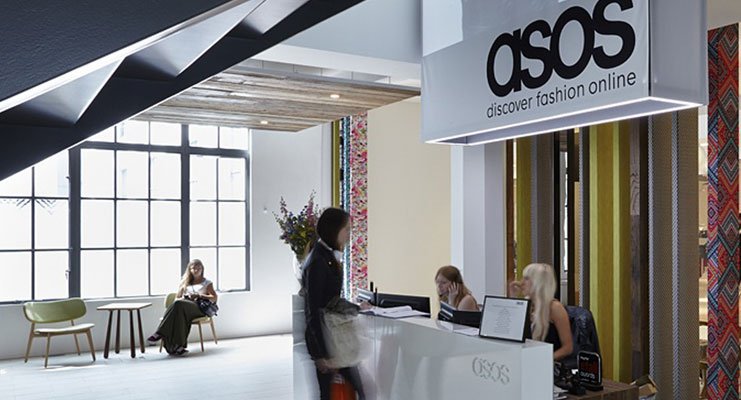 Asos is one of the major British online retailers of fashion and beauty products. Asos was founded by Nicholas John Robertson (a London-based businessman) in the month of June 2000.
A huge inventory of products by over 850 world-famous clothing and footwear brands makes Asos a great alternative to Karen Millen and most of its competitors. This year, Asos is expected to generate almost $6 billion in revenue.
Headquarters: London, United Kingdom

Customer Service No: +44-207-756-1000
New Look : Up-to-the-Minute Styles in Chic Dresses, Designer Jackets, and Shoes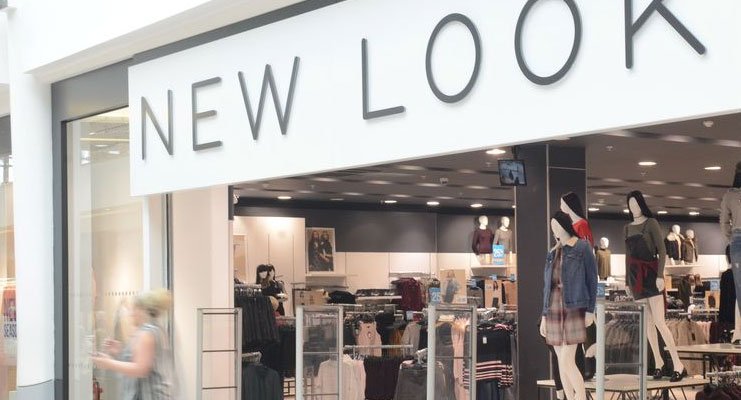 New Look is a Weymouth, United Kingdom-based clothing company that operates a chain of high street fashion retail shops.
New Look presently operates almost 600 retail stores in several countries including Belgium, France, Ireland, Netherlands, Germany, Russia, China, and many others. Last year, New Look clothing stores generated almost $3 billion in revenue.
Founded: 1969, Taunton, United Kingdom

Headquarters: Weymouth, United Kingdom

Customer Service No: +44-344-499-6690
Mango : HOTTEST Deals on The Latest Outfits for The Season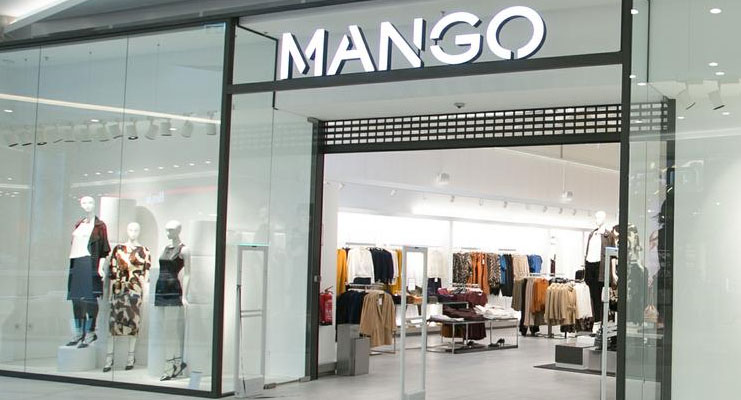 Mango is a privately owned, Spanish company that designs, manufactures, markets, and sells a full range of clothing for men, women, and kids. Headquartered in Barcelona, the first-ever Mango Store was opened in the year 1984.
Presently, Mango owns and operates hundreds of retail stores across Europe, the Americas, Africa, the Middle East, and Asia. Mango can be another reliable and cheap alternative to Karen Millen.
Headquarters: Barcelona, Spain

Customer Service No: +1-866-666-4664
AllSaints : A Better Place Than Karen Millen to Shop For The Iconic Leather Jackets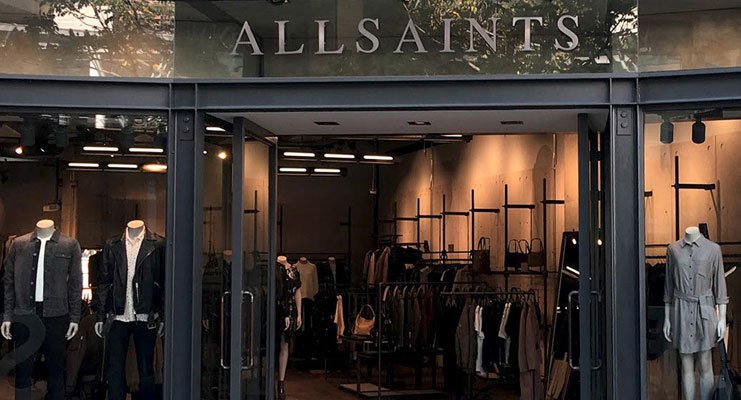 Are you in love with the leather jackets for women offered at Karen Millen? AllSaints will easily exceed your expectations in this category!
Presently, All Saints owns and operates 281 retail stores in 27 countries across Europe, the Americas, and Asia. Check out their Iconic Leather Jackets, Clothing, and Accessories at the official website. You'll NOT be disappointed.
Headquarters: London, United Kingdom

Customer Service No: +1-877-840-1294
Topshop : #10 on Clothing Brands and Online Retail Shops Like Karen Millen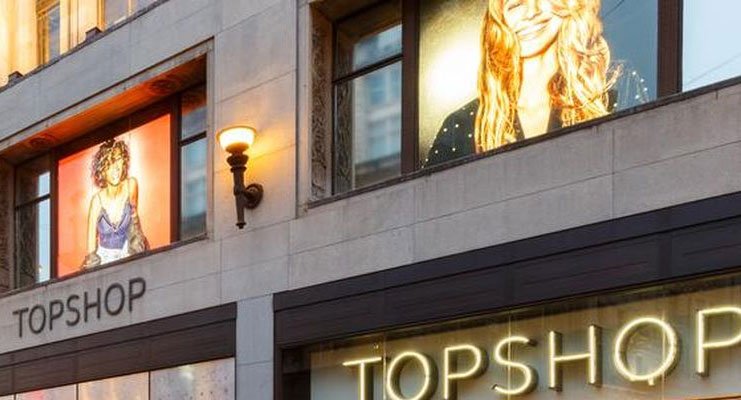 Topshop is a London, United Kingdom-based fashion retailer that specializes in clothing, footwear, cosmetics, and accessories for women. Topshop operates over 500 retail stores across 58 countries worldwide.
Presently, Topshop is an online-only retailing company that is owned by ASOS. If you are not too price-conscious, at Topshop you'll also find far superior and better alternatives to Karen Millen as well.
Headquarters: London, United Kingdom

Customer Service No: +44-344-984-0264