Venus Fashion is primarily famous for its high-quality swimsuits and sexy lingerie for style conscious young women. Venus also is one of the best places to find dresses that reflects the latest trends.
For this post, we have carefully selected to share the best maxi dresses of the season at Venus.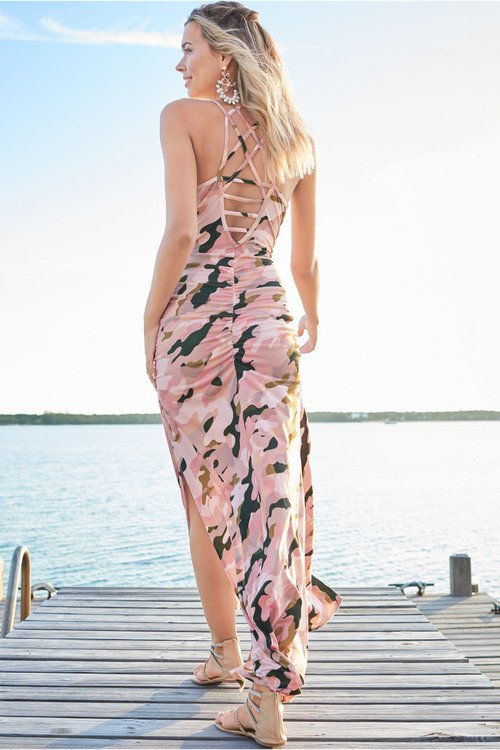 Please note, the floor-length dresses shared on this page may be slightly expensive than the regular ones you'll find at Venus.
But we have selected the BEST of the best, AND your satisfaction is 100% guaranteed. You won't be disappointed with ANY of these handpicked and head-turning pieces by Venus Fashion!
Venus Paisley-Inspired Boho Print Maxi Dress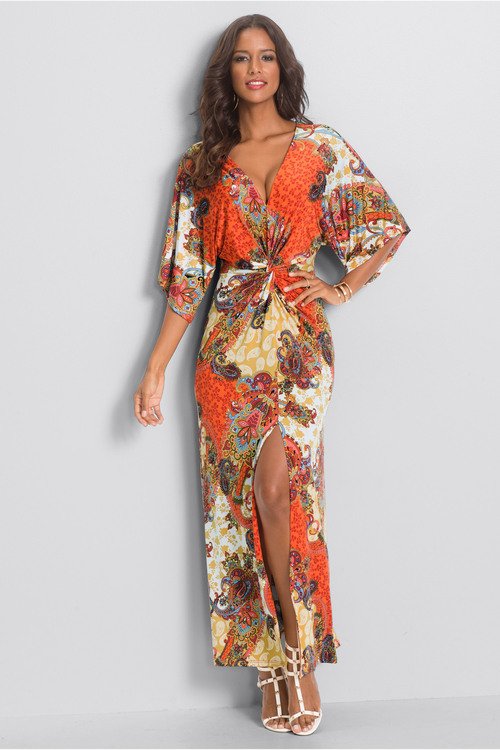 Free People and Anthropologie are better places to find Boho Maxi Dresses, that's true. But Venus Fashion is way more affordable than both of these brands.
Moreover, there are plenty of pieces at Venus that most Free People and Anthropologie Fans would ACTUALLY want to have!
Top Features
Lightweight, Stretchy and Quick-Drying Fabric
Baggy Sleeves
Knot Detail at The Waist
Above The Knee Front Slit
This Perfect Fitting Maxi Dress is Sure To Earn You Compliments