Target (Target Corporation) is the eighth largest retail company in the United States. Target offer almost everything one can need for everyday use. and, EVERYTHING does include dresses that can make you look your best.
For this post, we have carefully selected to share the best maxi dresses of the season at Target Stores.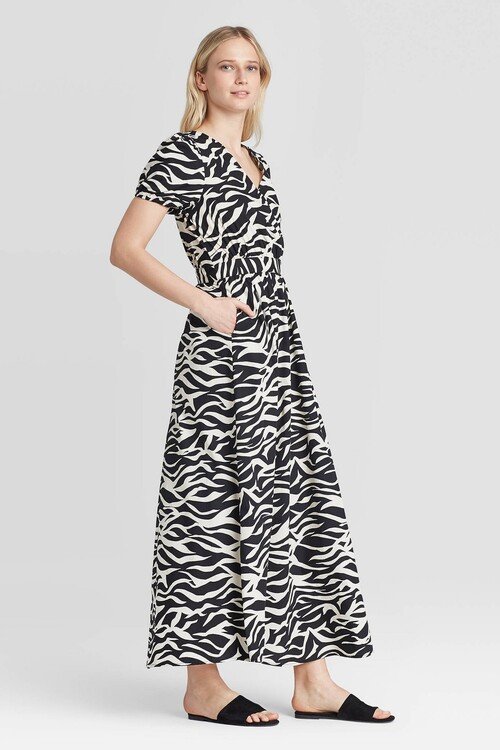 From new year's evening to prom night, cocktail party and wedding guest dresses, Target has one of the largest assortments of maxi dresses for every occasion. AND we have selected only TEN pieces. Please visit their official eCommerce website to check out the complete collection.