Next is one of the most successful British clothing and homeware brands, famous for offering up-to-the-minute styles for men, women, and kids. However, there are many websites and online stores that sell similar products at comparatively low prices. Below we have listed some of the best shops like Next that you should check out before making a purchase.
In addition to the quick intros, we have also explained why these Next PLC alternatives are worth checking out.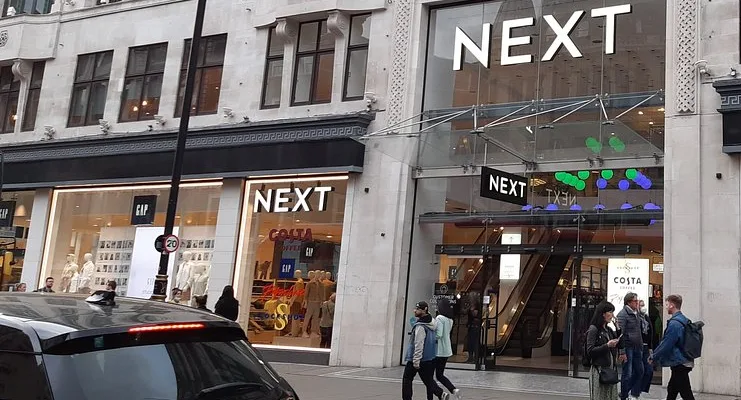 Next PLC : A Quick Intro to the Company
Next plc is a publicly traded company that has been in business for over 150 years. Next was originally founded in Leeds, UK in 1864. Presently, Next is headquartered in Leicester, UK.
In addition to a huge network of more than 700 shops, Next also has a very strong online presence. The company operates a chain of e-commerce websites to serve its audience across Europe, the UK, and the United States. This year, the Next brand is expected to cross $6 billion in revenue.
Marks & Spencer : #1 on Our List of Clothing Shops Like Next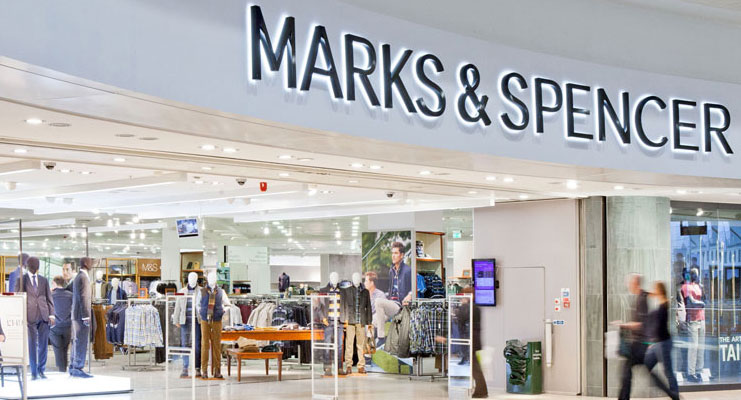 M&S (or Marks and Spencer) is one of the most iconic British brands, with a history dating back to 1884. Like Next, M&S is known for its high-quality clothing, especially its lingerie, knitwear, and coats.
M&S also offers a variety of homeware, food, and beauty products. If you like the classic and elegant styles offered at Next stores, you'll love M&S's timeless and sophisticated collections for sure.
ASOS : Shop from Over 40,000 Style with FREE Delivery on All Orders Over $40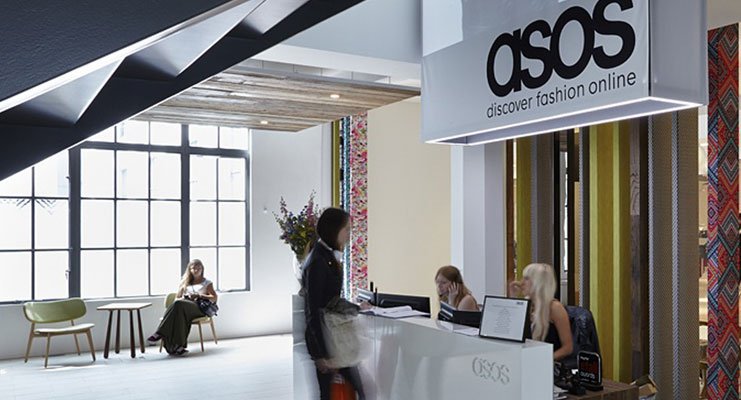 ASOS is one of the largest online fashion retailers in the world, with over 850 brands and thousands of products to choose from. ASOS caters to a wide range of tastes, sizes, and budgets, with options for petite, tall, plus-size, maternity, and curve customers.
ASOS also has its own label, which offers trendy and affordable clothing, shoes, and accessories. If you think that Next has a diverse and fashionable selection of products, ASOS will surely take your experience to the NEXT level!
Headquarters: London, United Kingdom

Customer Service No: +44-207-756-1000
Zara : The Latest Trends in Clothing and Shoes for Men, Women, and Kids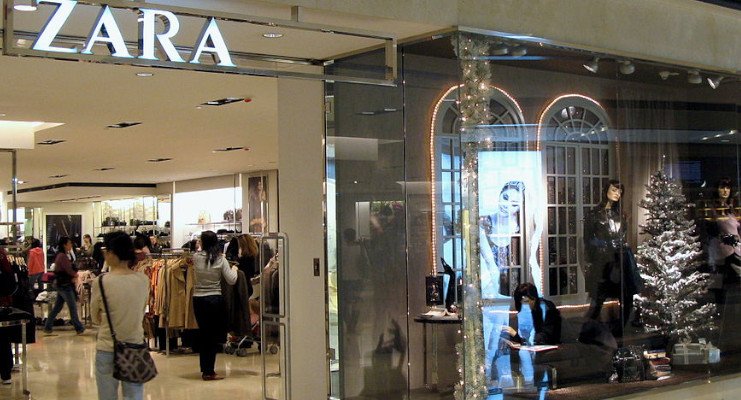 Zara is a subsidiary of the Inditex business group of Spain. Inditex is the world's biggest fashion group that runs over 7200 clothing stores in 93 countries worldwide. Inditex also owns many other successful fashion labels including Pull&Bear and Bershka.
Like Next PLC, Zara offers clothing, shoes, and accessories for men, women, and children, with new collections arriving every week. Zara's products are inspired by the latest runway trends and street style, with a focus on quality and fit.
Founded: 1974, A Coruña, Spain

Headquarters: Municipality of Arteixo, Spain

Customer Service No: +1-855-635-9272
H&M : More Affordable than Next with Absolutely No Compromise on Quality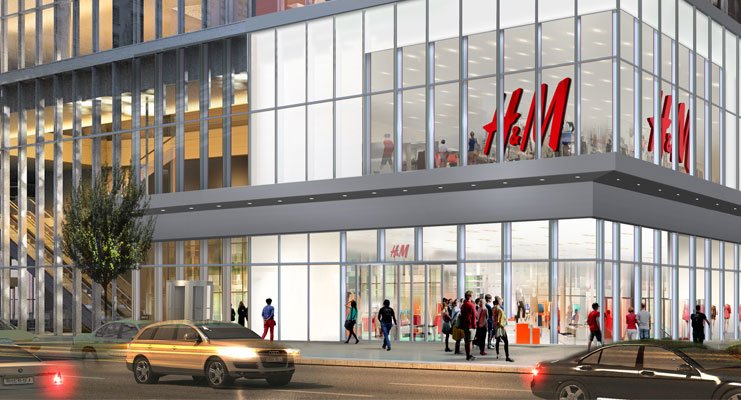 H&M is another exceptionally successful fast fashion retailer in the world. H&M offers clothing, shoes, and accessories for men, women, and children, as well as homeware and beauty products.
H&M's products are more affordable than Next and many of its competitors. But they surely are equally trendy and versatile. From everyday casuals to formal and special occasions clothing, H&M can serve you as a great alternative to Next PLC to shop for everything.
Founded: 1947, Västerås, Sweden

Headquarters: Stockholm, Sweden

Customer Service No: +1-855-466-7467
River Island : #5 on the British Clothing Websites and Shops Like Next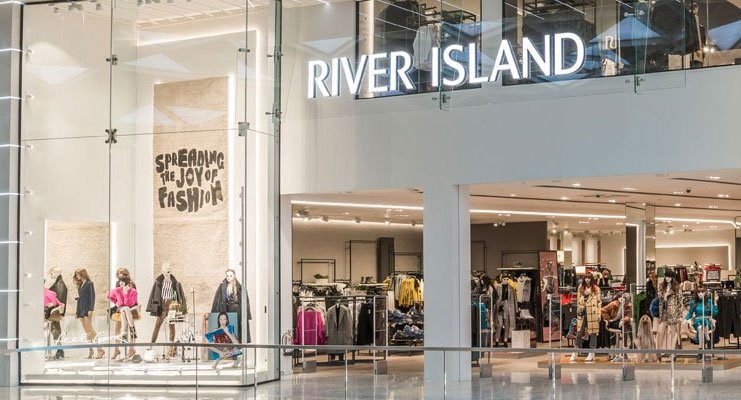 River Island is a family-owned business and a famous high-street fashion brand from the United Kingdom. River Island specializes in upscale fashion clothing for men, women, boys, and girls.
River Island's products are stylish, edgy, and unique, with a focus on detail and quality. River Island also collaborates with celebrities and influencers to create exclusive collections. If you like Next for its trendy and distinctive styles, we strongly recommend checking out the bold and original pieces offered by River Island.
Headquarters: London, United Kingdom

Customer Service No: +44-344-576-6444
New Look : Chic Dresses, Jackets & Footwear for The Whole Family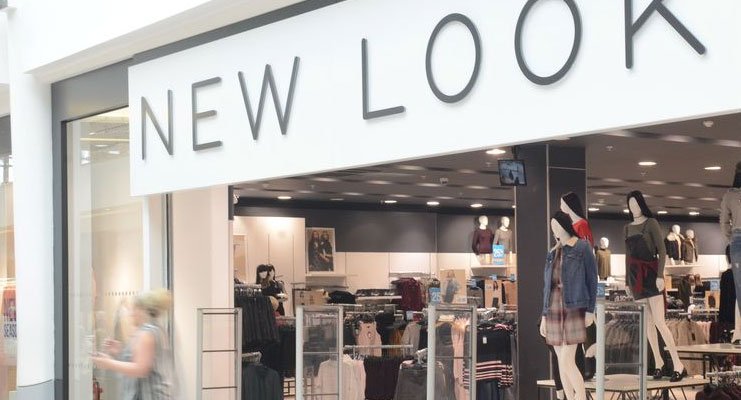 New Look is a Weymouth, United Kingdom-based clothing company that operates a chain of high-street fashion retail shops. New Look was founded by Tom Singh (a British fashion enthusiast) in the year 1969.
New Look presently operates almost 600 retail shops in several countries including Belgium, France, Ireland, the Netherlands, Germany, Russia, China, and many others. Last year, New Look clothing stores generated almost $3 billion in revenue. Presently, New Look is owned and operated by Brait, a Luxembourg-based capital market company.
Founded: 1969, Taunton, United Kingdom

Headquarters: Weymouth, United Kingdom

Customer Service No: +44-344-499-6690
Debenhams : One of the Best Online Shops to Find the Great Deals on Fashion, Beauty & Homeware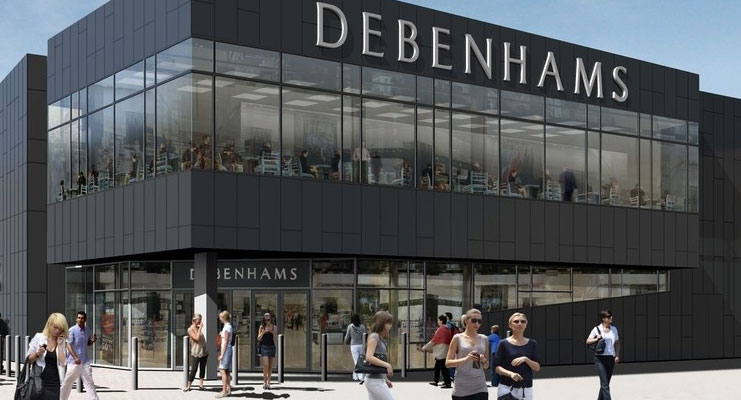 Like Next, Debenhams was also a famous British chain of stores. In fact, Debenhams was one of the oldest and largest department store chains with more than 200 locations.
But now, Debenhams operates as an online-only retailer. If you are a Next PLC fan who loves to shop online from the convenience of your home, don't forget to check out Debenhams before making a purchase decision.
Debenhams stocks a range of brands, such as Ted Baker, Adrianna Papell, Clavin Klein, Coach, Crocs, DKNY, and many others. If you think that Next has a comprehensive selection of products, Debenhams' extensive and varied selection is just what you need to look at.
Headquarters: London, England, United Kingdom

Customer Service No: +44-207-387-8723
GAP : Casual Clothing that is More Stylish and Comfortable than Next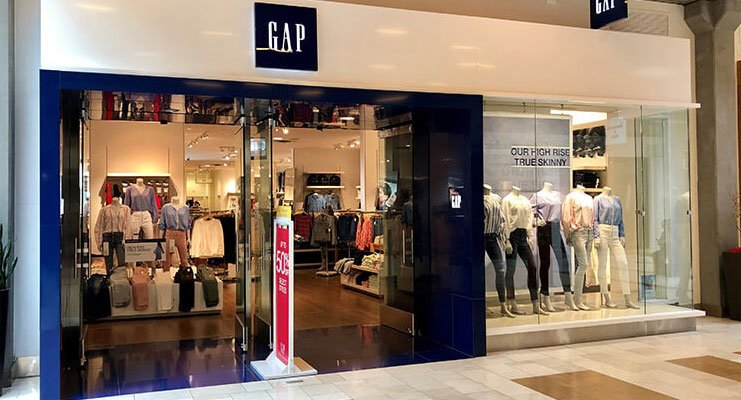 Gap Inc., commonly known as GAP is America's largest and world's third-largest clothing company. Headquartered in San Francisco, California, Gap Inc. also owns some other very successful American clothing companies including Banana Republic, Intermix, Old Navy, and Athleta.
If you are specifically looking for Next alternatives in the casual clothing and accessories category, GAP is unquestionably a better place to shop from. Some of the most popular products by GAP Stores include Jeans, Cotton Trousers, Shorts, Casual Shirts, T-shirts, Polos, Sweaters, and Joggers.
Headquarters: San Francisco, California, United States

Customer Support No: +1-800-427-7895
Uniqlo : A Clothing Brands that Also Happens to be a King Maker!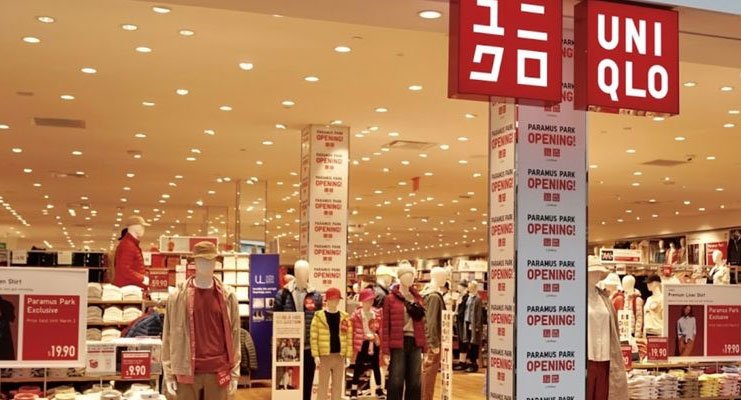 Uniqlo is a Japanese clothing company that hired Roger Federer as its brand ambassador. As a result, today, Federer is the only professional athlete in the world who became a member of the billionaire club!
Like Next, Uniqlo's products are innovative, functional, and minimalist, with a focus on quality fabrics, technology, and design. Uniqlo also collaborates with many other artists and designers to create limited-edition collections.
Headquarters: Yamaguchi, Yamaguchi Prefecture, Japan

Customer Service No: +1-855-486-4756
Joules : #10 on Clothing Brands and Shops Like Next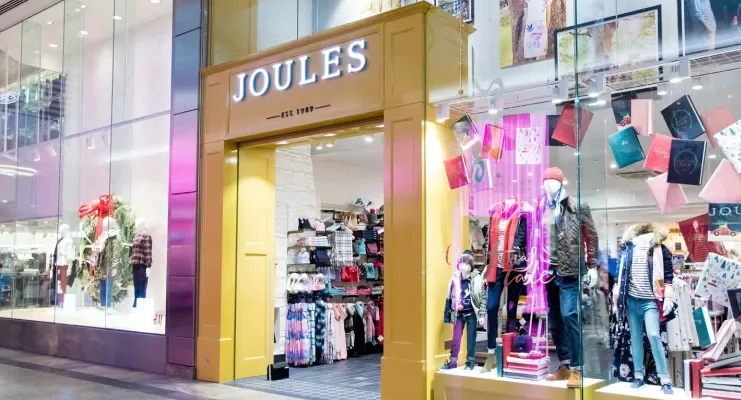 Joules is the last entry on our list of the Next alternatives. The primary product portfolio of Joules is very similar to Next, but their products are more colorful, quirky, and British, with a focus on prints, patterns, and details.
Joules also supports various charities and causes that align with its values and vision. If you like the cheerful and charming styles of Next, you'll absolutely love Joules' bright and playful pieces too!
Headquarters: Market Harborough, England

Customer Service No: +1-800-583-9559