Ross unquestionably is one of the best places in the United States to shop for world-famous fashion brands at generously discounted prices. But if you are looking for other stores like Ross, we guess you simply want more options to choose from.
We have invested a significant amount of time to find the most reliable American websites to buy discount clothing online, without compromising on quality. We hope there is at least one alternative to Ross on this list that is perfect in your case.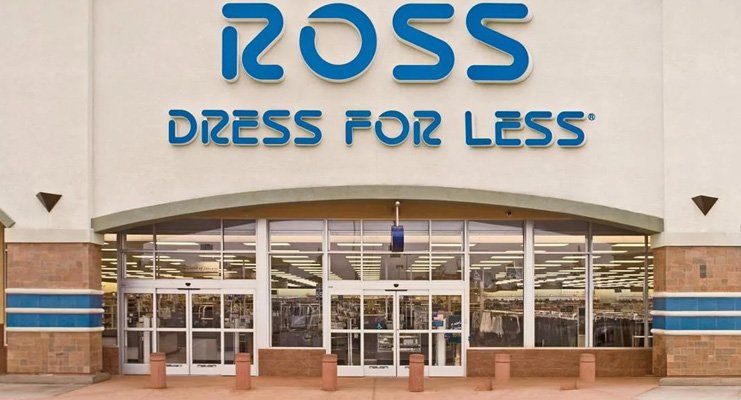 Ross Dress for Less : A Quick Intro to the Company
With 1523 brick-and-mortar stores, "Ross Dress for Less" is the largest off-price retailer in the United States. Headquartered in Dublin, California, Ross Stores first opened its doors back in the year 1982.
From clothing and shoes to home textiles, furniture, jewelry, cosmetics, and on-trend fashion accessories, Ross stores sell thousands of products under hundreds of categories. Last year, Ross stores generated almost $18 billion in revenue.
Top 10 Ross Stores Alternatives This Year
TJ Maxx : #1 on Our List of Stores Like Ross Dress for Less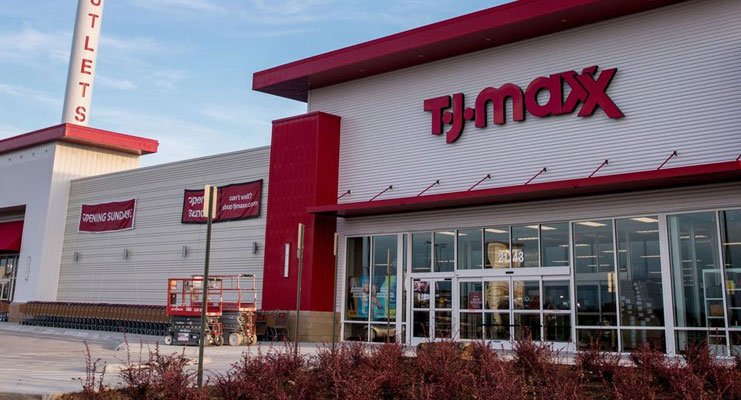 TJ Maxx comes from the house of TJX Companies, an American multinational off-price department store corporation that operates well over 4500 discount clothing and housewares stores across nine countries including the USA, UK, Australia, and Canada.
In addition to TJ Maxx, TJX also owns several famous American off-price stores chains e.g. Marshalls, HomeGoods, and Sierra. Actually, all of these stores can serve you as great alternatives to Ross to have an easy, fun, and organized shopping experience.
Headquarters: Framingham, Massachusetts, United States

Customer Service No: +1-800-926-6299
Hot Products: Off-Price Apparel and Shoes for Men & Women, Upscale Home Decor, Bedding, Furniture, and Kitchen Accessories for Up to 70% OFF the Original Prices
Burlington : Great Deals on the GREATEST Pieces of Clothing & Shoes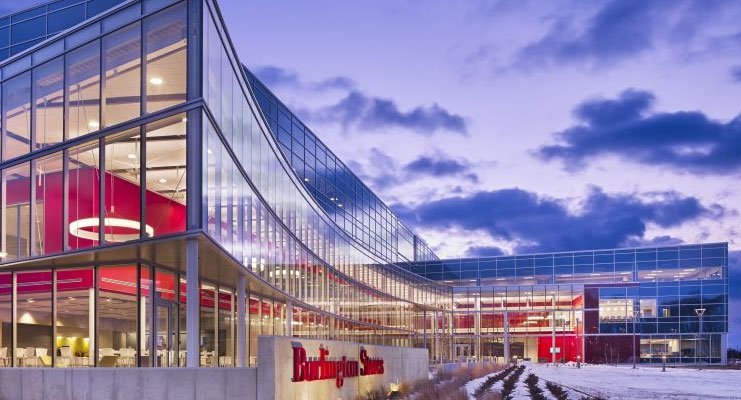 Burlington (a.k.a. Burlington Coat Factory) has been around for almost five decades. Like Ross and TJ Maxx, Burlington also is a publicly traded off-price clothing company. In recent years, Burlington has started focusing on its online store (in an effort to stay one step ahead of the competitors).
Burlington still operates a chain of some 750 stores in strategic locations across the United States and Puerto Rico. Last year, Burlington stores generated almost $8 billion in revenue.
Hot Products: Amazing Deals on Pullover Men's Sweaters, Ladies Jackets, Name Brand Casual Shoes, Winter Boots, Kids' and Baby Clothing, and 60% OFF Luxury Bedding
Big Lots : One of The Best Alternatives to Ross in Housewares Category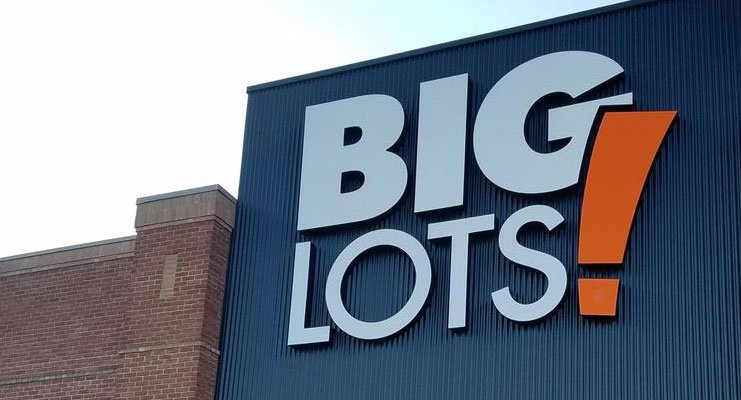 Although Big Lots has an endless variety of clothing and shoes for men and women at truly amazing prices. However, after careful research, we have chosen to include Big Lots on this list of stores like Ross in the housewares category.
But you don't have to take our word for it. Visit their online store to find the best deals on your favorite home furnishing brands. On top of that, for a limited time, Big Lots is offering FREE shipping on all orders of $59 or more.
Headquarters: Columbus, Ohio, United States

Customer Service No: +1-866-244-5687
Hot Products: Discounted Solid-Wood Furniture by Top Brands, Mattresses, Bedding & Bath Accessories, Household Essentials, Home Storage Solutions, and Groceries
Zulily : FLAT 70% Discounts on Designer Fashion Labels, Every Day!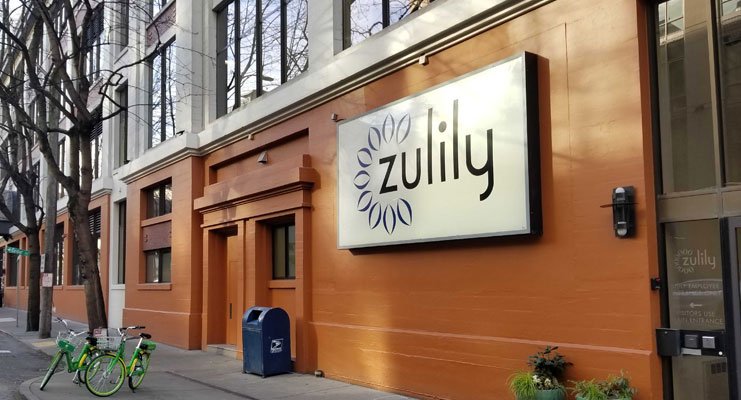 Zulily is somewhat different than most alternatives to Ross stores on this page. Zulily is a leading flash-sale website across the internet.
Every day, Zulily launches a new flash sale event that usually lasts for the next 24 hours. We strongly recommend you regularly check out the latest offerings at Zulily. Your PRECIOUS time spent on Zulily's website won't be wasted, we Guarantee It!
During our research for this post, we also found similar discount deals at HauteLook, another popular flash sale website, operated by Nordstrom, a world-famous upscale American fashion retailer.
Headquarters: Seattle, Washington, United States

Customer Service No: +1-877-779-5615
Hot Products: Hugely Discounted Designer Dresses & Footwear for Men and Women, Sunglasses, Plus Size Clothes, Maternity Clothing, Home & Garden Accessories, Grocery & Pantry, Toys & Games, and Beauty and Wellness Products
Old Navy : #5 on Cheap Clothing Stores Like Ross for Men and Women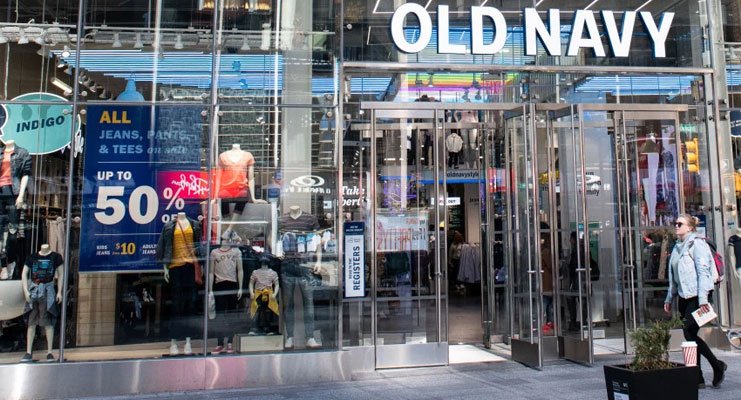 Old Navy was the first American clothing brand that crossed the annual revenue of $1 billion within just four years of its launch. High-Quality Materials and competitive pricing were the two major contributors behind the success of Old Navy.
This clothing label comes from the house of GAP, America's largest clothing business by revenue. In addition to Old Navy, GAP also owns Banana Republic, Intermix, and Athleta.
Headquarters: San Francisco, California, United States

Customer Support No: +1-800-653-6289
Hot Products: 20% Extra Discount on Your First Purchase on Already Discounted Prices, Jeans, T-Shirts, Sweaters, Hoodies, Outerwear, Loungewear, and Intimates
Five Below : Thousands of Incredible Finds for Just $5 or Less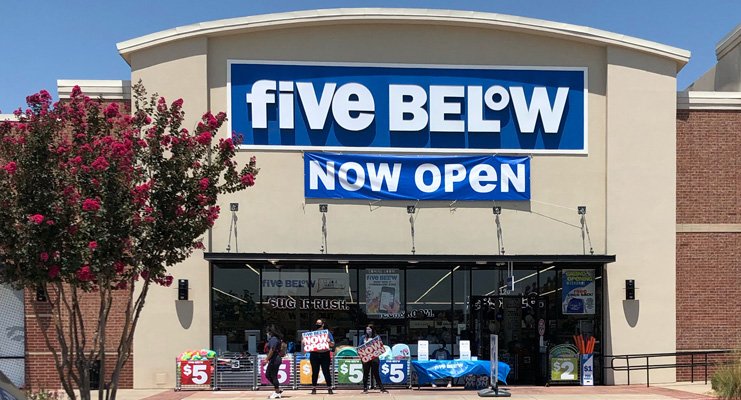 Five Below is not actually among the direct competitors of Ross or most other discount clothing stores shared on this page. Five Below is basically one of the fastest-growing variety stores chains in the United States.
However, during our research for this post, we found many things at Five Below that are also available at Ross. Especially, if you want to purchase basic clothing, Five Below can serve you as a cheap alternative to Ross. Dollar Tree is another highly recommended website that operates on a very similar model.
Headquarters: Philadelphia, Pennsylvania, United States

Customer Service No: +1-844-452-3569
Hot Products: Basic Tees, Pants, Loungewear, Cheap Halloween Costumes, and a Wide Range of Competitively Priced Household Essentials
Dillard's : Cutting-Edge Fashion by Upscale Brands at Special Discounted Prices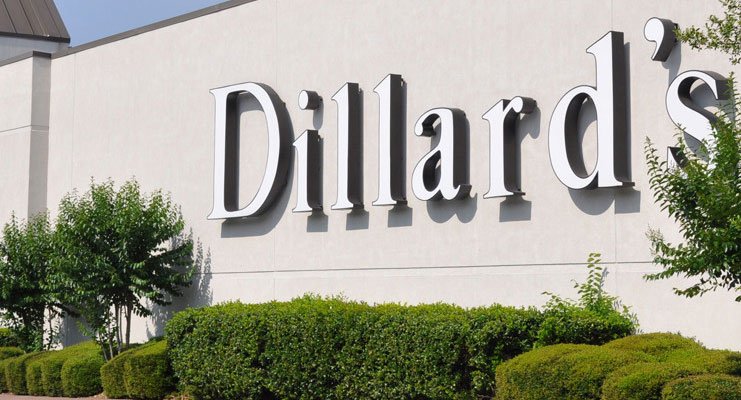 Dillard's has been around for almost a century now. Dillard's isn't an off-price store like Ross or TJ Maxx etc.
But, if you spend some time at your nearest Dillard's store or their eCommerce websites, you'll find amazing deals on clothing and footwear by luxury fashion brands and designer labels including UGG, Ralph Lauren, Calvin Klein, Lacoste, Billabong, and many others.
Headquarters: Little Rock, Arkansas, United States

Customer Service No: +1-800-345-5273
Hot Products: Dressy Pant Sets, Easy Chic Tops, Designer Lingerie, Bras & Panties Sets, Discounted Suits, Blazers, Sportcoats & Vests, Dress Shirts, Underwear & Socks, Boots & Pumps, Jewelry, Sunglasses, and Watches
Nordstrom Rack : Trusted by Millions, The Place Where Style Meets Savings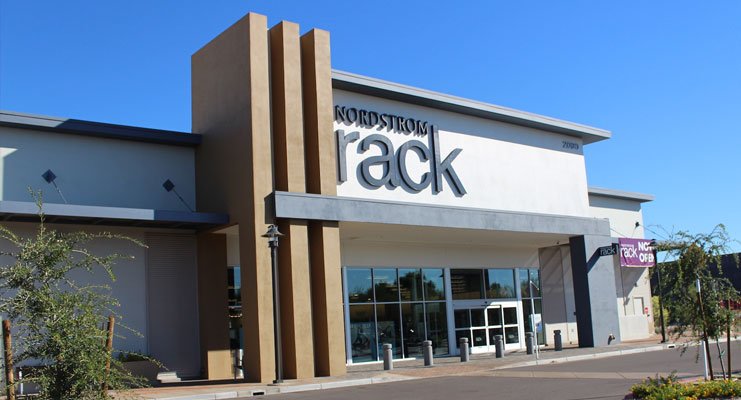 Nordstrom Rack, as the name suggests, is a wholly-owned subsidiary of Nordstrom, one of the leading upscale department store chains in the United States.
Would you be interested to shop online for America's leading fashion labels at a FLAT 70% discount on the original prices? That's what Nordstrom Rack is… AND that's why this off-price retailer has a fan base of millions. In most cases, you'll find Nordstrom Rack a better and more affordable alternative to Ross.
Headquarters: Seattle, Washington, United States

Customer Service No: +1-888-966-6283
Hot Products: Designer Dresses for Women Under $50, Fine Quality Coats & Jackets Under $100, Genuine Leather Boots & Booties, High-End Bags, Beauty Products, and Latest Fashion Accessories by Most Popular and Trusted Brands
Kohl's : Great Savings, Free Shipping and Easy Returns… Every Day!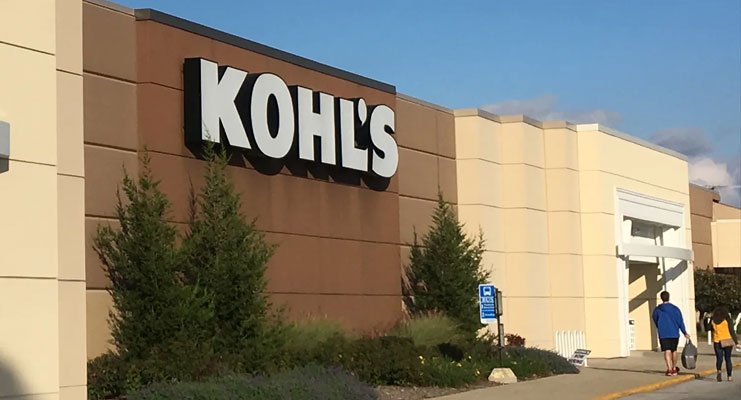 Kohl's is already famous for offering an endless variety of name-brand clothing and shoes at low prices. But today we have included Kohls on this list of Ross for another reason.
Recently, Kohls has teamed up with Sephora, a leading name in the world of beauty and personal care retail industry. As a result, now you can shop at Kohls's in this category at unprecedented discounts.
Founded: 1962, Brookfield, Wisconsin

Headquarters: Menomonee Falls, Wisconsin, United States

Customer Service No: +1-855-564-5705
Hot Products: Huge Discounts on Top Makeup Brands, Skincare Products, Hair Accessories, Fragrances, Makeup Tools & Brushes, Bath, and Bodycare Products
Target : #10 on Discount Clothing Stores Like Ross in The United States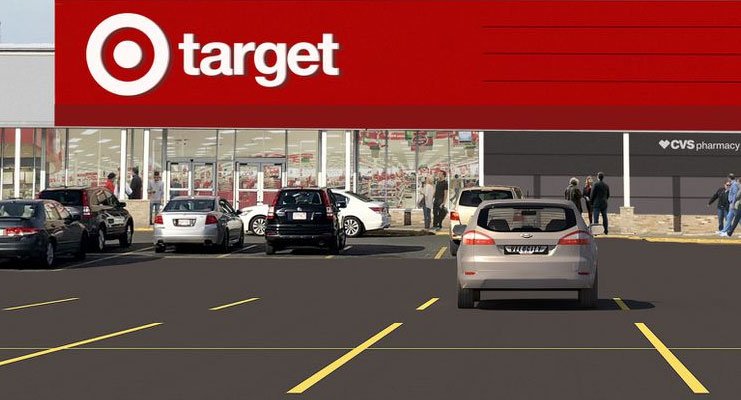 We truly hope, by now, you have discovered at least one option that is best for you as an alternative to Ross stores. But if none of the above worked for you, visit the eighth largest retail company in the United States.
From clothing and shoes to groceries and everyday essentials, Target offers impressive discounts on thousands of products. For a limited time, Target is offering FREE shipping on all orders of $35 or more.
Headquarters: Minneapolis, Minnesota, United States

Customer Service No: +1-800-440-0680
Hot Products: Off-Price Clothing, Shoes, Fashion Accessories, and Almost Everything Else You Can Find at Ross Stores