Gitionline is in business for almost two decades. Giti was an instant hit because of its huge inventory of trendy styles for young women. For our today's post, we have carefully selected to share some other clothing websites and stores like Gitionline to help you find head-turning pieces at comparable or low prices.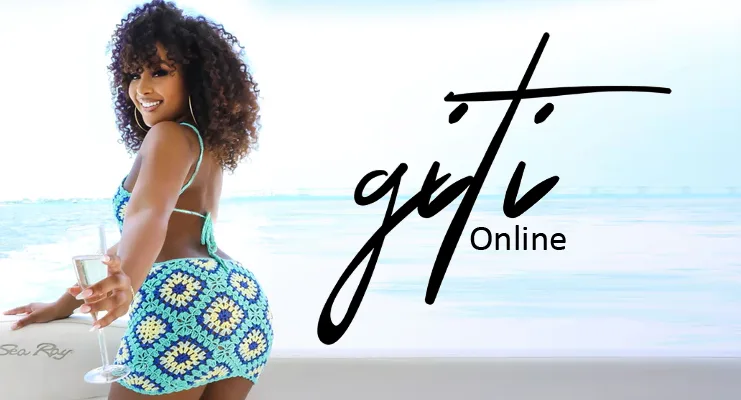 Gitionline : A Quick Intro to the Company
The first ever Giti store was opened in the year 2003 in Gainesville, Florida. Presently, Giti is headquartered in Pembroke Pines, Florida, United States.
In recent years, Gitionline has expanded its already huge selection of affordable fashion and accessories. AND now, Gitionline also serves a global audience and ships to more than 120 countries across six continents. Below is a list, followed by some basic intro and links to the official websites of top-rated similar clothing companies.
Top 10 Giti Online Alternatives / Similar Companies
PrettyLittle Thing : #1 On Our List of Women's Clothing Stores Like Gitionline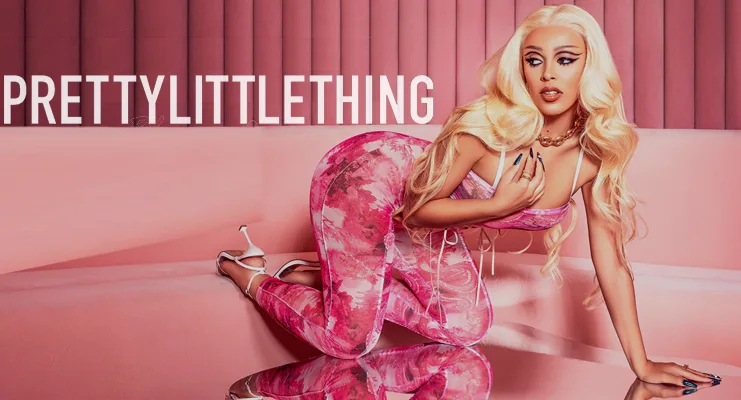 Pretty Little Thing is a wholly-owned subsidiary of Boohoo, a British online fashion retailer that operates many other popular women's clothing websites like Nasty Gal, Dorothy Perkins, Burton, Karen Millen, and Wallis.
PrettyLittle Thing has a huge inventory of clothing for women of all shapes and sizes. Generally, PLT is cheaper than Gitionline and most other similar stores.
Hot Products: Flowy Dresses, Short Dresses, Maxi Dresses, Sexy Plus Size Clothing, Pant Sets, Short Sets, Skirt Sets, Romper Sets, Denim Dresses, Heels, Boots, and Booties
Forever 21 : Cute & Sexy Tops For Women For As Low As $10 … Amazing! Right?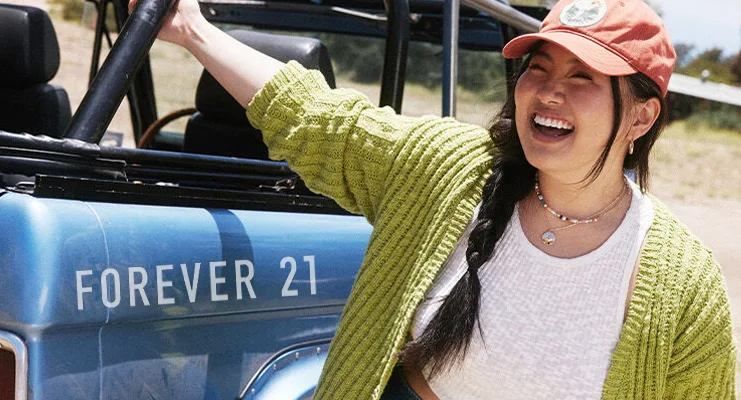 Forever 21 is another famous chain of retail stores and a good alternative to Gitionline to buy trendy clothing, accessories, and footwear for women in regular and Plus Size.
Presently, Forever 21 is owned by Authentic Brands Group, an American brand management company that also operates several other popular clothing and footwear brands including Reebok, IZOD, Nautica, Frye, and Juicy Couture.
Headquarters: Los Angeles, California, United States

Customer Service No: +1-888-494-3837
Hot Products: Plus Size Camis & Tanks, Bodysuits, Tees, Cropped Tops, Plaids & Flannels, Kimonos, Sweaters, and Cardigans
SHEIN : One of The Cheapest Alternatives to Gitionline Across The Web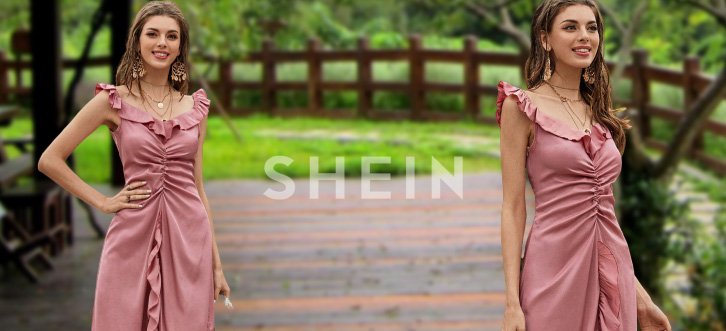 Shein is a Chinese retailer of clothing, footwear, and accessories. Shein has strategically designed and placed a network of warehouses, allowing it to fulfill orders fast, no matter the physical location of its customers.
In most cases, Shein can serve as a very affordable alternative to Gitionline and most of its competitors. In fact, presently, Shein is one of the most trusted places to shop for the trendiest clothing for women at the lowest possible prices.
Hot Products: Dresses, Tops, Bottoms, Beachwear, Denim, Sweatshirts, Knitwear, Jumpsuits & Two-pieces, Sexy Lingerie, Loungewear, and Women's Outerwear
Tobi : Flat 50% on Your First Order – No Minimum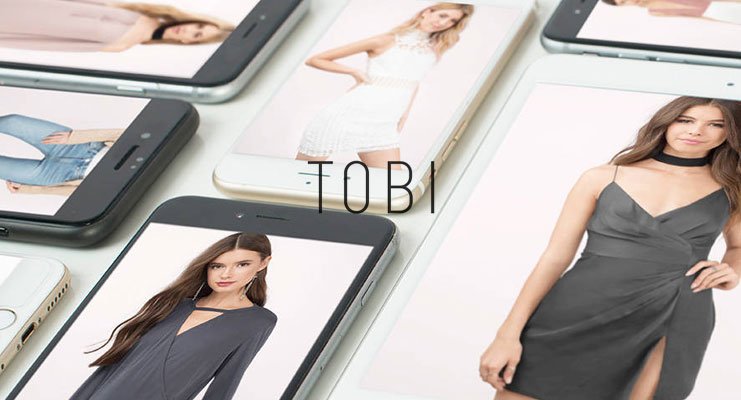 Tobi is a great place to find amazing deals on the latest styles for every occasion including party nights and summer beach days. Tobi also offers an endless variety of fashionable work clothes for women at low prices.
Every product offered at Tobi reflects the casual, cool, and sexy attitude of Los Angeles. The best part is, that Tobi can serve as a great alternative to Gitionline for fashion-forward women on a budget.
Hot Products: Cute Summer Beach Dresses, Bodycon Mini Dresses, Skater Dresses, Wedding Guest Dresses, Corset & Bustier Tops, Long Sleeve Tops, Shorts, Pants, Jeans, Skirts, Boots & Booties, Sneakers, Sandals, and Flats
Fashion Nova : #5 On Women's Affordable Clothing Websites and Stores Like Gitionline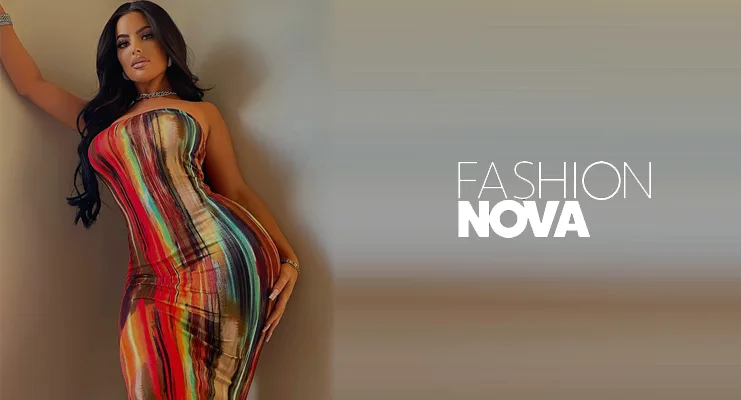 May be you already know Fashion Nova as for a couple of years, it was the most searched fashion retailer on Google. But what you may not know is that Right Now, Fashion Nova is offering up to an 80% discount on its sexiest and bestselling dresses for women.
Fashion Nova sells almost everything you can find at Gitionline. In most cases, the price range and quality of clothing and accessories at Fashion Nova and Gitionline are very similar/comparable.
Headquarters: Los Angeles, California, United States

Customer Service No: +1-323-888-1071, +1-800-866-0286
Hot Products: Cheap Swimsuits, Low Priced Summer Sandals, Trendy Summer Fashion Accessories, High Waist Skinny Jeans, Distressed Bermuda Shorts, Biker Shorts, Legging Sets, Sequin Mini Dresses, and 80% off Denim Jeans for Women
Old Navy : Comfiest Clothing for Women at Unbelievably Low Prices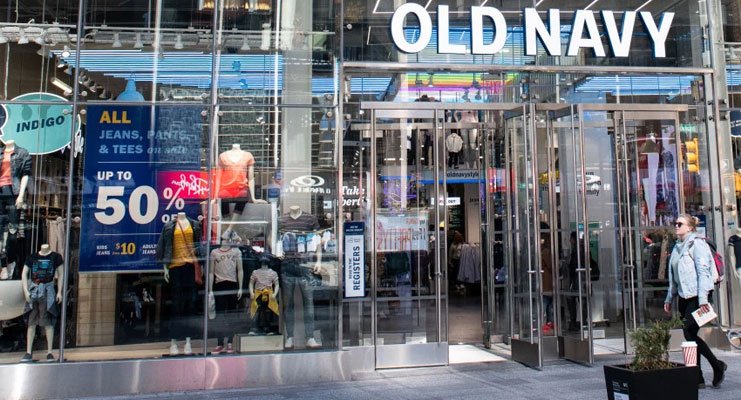 Old Navy is one of our favorite retailers of clothing and accessories for men, women, girls, boys, kids, and toddlers. In other words, Old Navy is a GOTO place to shop for clothing and footwear for the whole family.
Old Navy is owned by GAP Inc., America's biggest clothing company that also owns many other famous labels including Athleta, Banana Republic, and Intermix. Old Navy is the first American Clothing Retailer to cross USD 1 billion in revenue within 4 years after its launch.
Headquarters: San Francisco, California, United States

Customer Support No: +1-800-653-6289
Hot Products: Jeans, Tees, Hoodies, Sweatshirts, Sweatpants, Casual Dresses, Bras, Underwear, and Sleepwear for Women
Rainbow : On-Trend Dresses for Women Under $10 (You Read That Right!)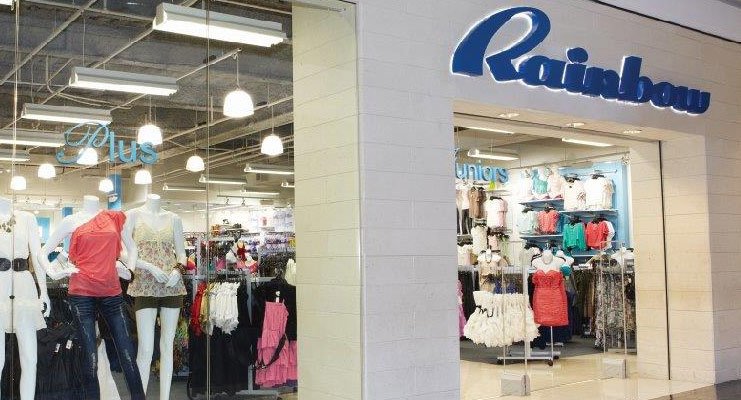 Rainbow (or Rainbow Shops) is an American clothing retailer for women and kids that is famous for its low-priced but up-to-the-minute styles.
Headquartered in Brooklyn, New York, Rainbow operates more than 1300 clothing stores across the United States, Puerto Rico, and US Virgin Islands. Rainbow Shops also offers a good range of plus-size dresses, jumpsuits, rompers, denim, and activewear for women.
Rainbow is another highly recommended cheap alternative to Gitionline. Visit their official online store, and we bet it would be hard for you to leave empty-handed!
Headquarters: Brooklyn, New York, NY, United States

Customer Service No: +1-844-572-4626
Hot Products: Hundreds of Trendy Plus Size Dresses for Women Under $10
Missguided : Hundreds of New Styles for Women Every Day… (Yes, Every Day!)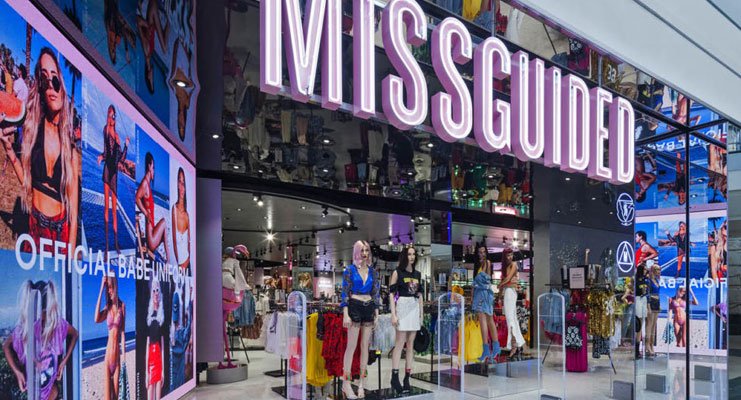 Missguided is an online fashion brand that is famous for its unique offerings of trendy dresses, shoes, and accessories for women. Missguided heavily relies on customer feedback to create new and improve existing products.
Missguided is operated by a dedicated team of passionate and mindful fashion fanatics. If you truly are a fashion-forward, free-thinking woman, Missguided can be another high-quality alternative to Gitionline for you.
Headquarters: Manchester, United Kingdom

Customer Service No: not available
Hot Products: Casual Summer Outfits, Crochet Tops, Affordable Cocktail Party Dresses, Strappy Drape Dresses, Square Toe Heeled Sandals, and Platform Sandals
Amiclubwear : Sexiest Clubwear for Style-Conscious Women Under $20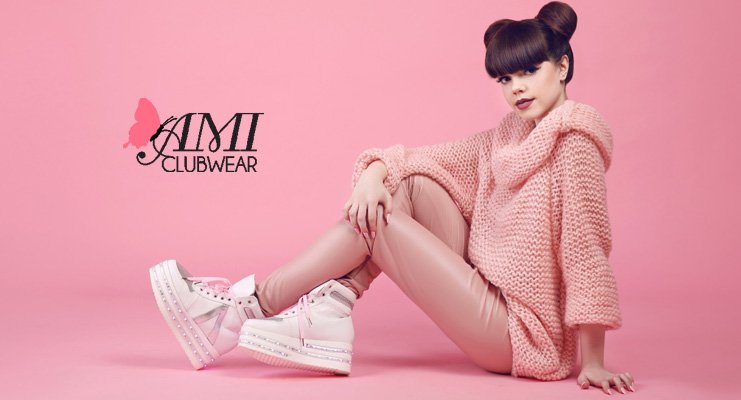 In addition to being a good alternative to Gitionline, Amiclubwear is the hottest and probably the cheapest, United states based fashion retailer for women.
Honestly, if you know about a clothing, footwear, and accessories retailer that offers similar quality products at cheaper prices, please let us know about that in the comments section below this post.
Headquarters: Los Angeles, California, United States

Customer Service No: +1-855-264-9327
Hot Products: Up to 90% Discount on Women's Clubwear, Beach Dresses, and Floral Maxi Dresses
ASOS : #10 on Trendy Fashion Retailers and Women's Clothing Stores Like Gitionline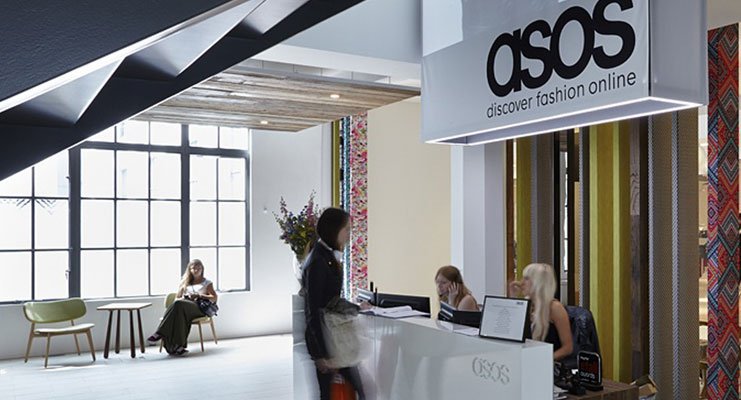 We hope this post has helped you find at least one alternative to Gitionline that is perfect in your case. But if none of the above worked for you (highly unlikely), check ASOS.
ASOS carries a huge inventory of products by over 850 world-famous clothing and footwear brands. We hope, at ASOS, you'll exactly what you are looking for.
Headquarters: London, United Kingdom

Customer Service No: +44-207-756-1000
Hot Products: Curve & Plus Size Clothes, Special Occasions Dresses, Going Out Dresses, Shoes, Handbags, Shoulder Bags, Makeup, and Everything Else You Can Find at Gitionline