Backcountry is one of the leading online retailers of high-quality outdoor clothing, footwear, and accessories. In this post, we are going to introduce you to some other sites like Backcountry that offer similar outdoor recreation goods at comparable or low prices.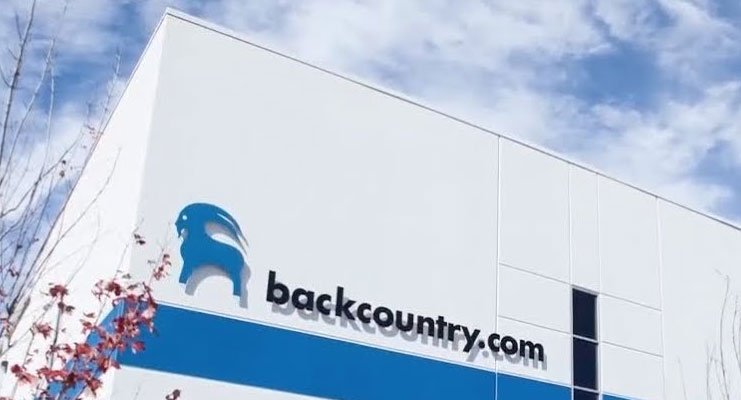 Backcountry : A Quick Introduction Of The Company
Backcountry is one of the first online retailers of outdoor gear that is in business since 1996.
Backcountry was founded in Park City, Utah, by two local outdoor enthusiasts named Jim Holland and John Bresee. Last year, Backcountry generated more than $500 million in revenue.
Amazon : #1 On Our List Of Websites Like Backcountry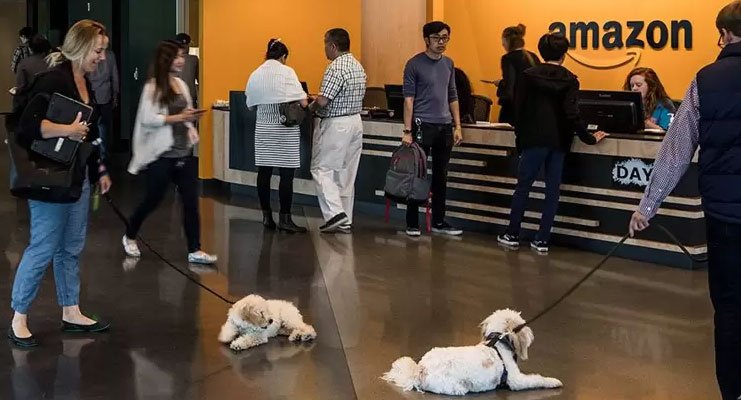 There are many places to shop for name-brand outdoor clothing and gear in the United States. But only a few of them offer the RIGHT products at the RIGHT prices!
Amazon.com is the largest internet-based retailer for a reason. AND, it can be an all-in-one alternative to Backcountry as well.
From camping and hiking to skateboarding, biking, water sports, and winter sports, Amazon offers everything you need for your next outdoor adventure at the BEST possible price.
Founded: 1994, Bellevue, Washington

Headquarters: Seattle, Washington, United States

Customer Service No: +1-888-280-4331
Moosejaw : FREE Shipping On Your Favorite Brands With a Lifetime Returns Policy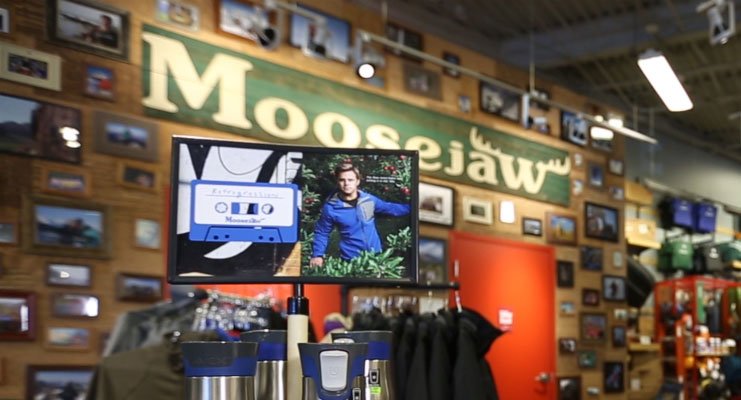 Unlike Backcountry.com, Moosejaw also runs a chain of brick-and-mortar stores. Of course, you can take advantage of their eCommerce website to shop for your favorite outdoor brands from the convenience of your home.
Moosejaw offers FREE 2-Day shipping and it has a Lifetime Returns Policy! and BTW, Moosejaw is owned and operated by Walmart, the world's largest chain of retail stores.
Headquarters: Madison Heights, Michigan, United States

Customer Service No: +1-877-666-7352
Hot Products: Backpacking Packs, Hiking Clothes, Hiking Boots and Lightweight Hiking Shoes, Sleeping Bags, Camp Furniture & Camp Kitchen Accessories
REI : More Products & Cheaper Than Backcountry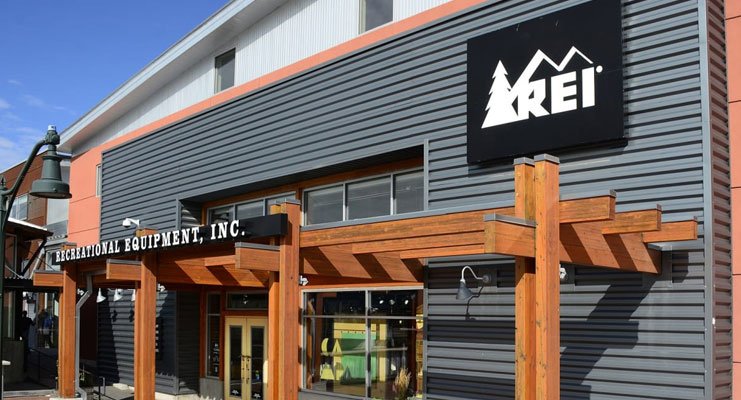 Here comes one of our personal favorites. REI is another GREAT alternative to Backcountry. In fact, REI has a wider range of products.
Generally speaking, REI offers similar outdoor recreation goods at better prices. Some of the most popular brands available at REI include Timberland, Columbia, Osprey, Sorel, prAna, Carhartt, and Black Diamond.
Headquarters: Kent, Washington, United States

Customer Service No: +1-800-426-4840
Hot Products: Mountain and Road Bikes, Bike Helmets, Cycling Clothing & Shoes, Kayaks & Kayaking Gear, Fly Fishing and Ice Fishing Gear
Overstock : Everyday Low Prices on Hiking & Camping Gear With FREE Shipping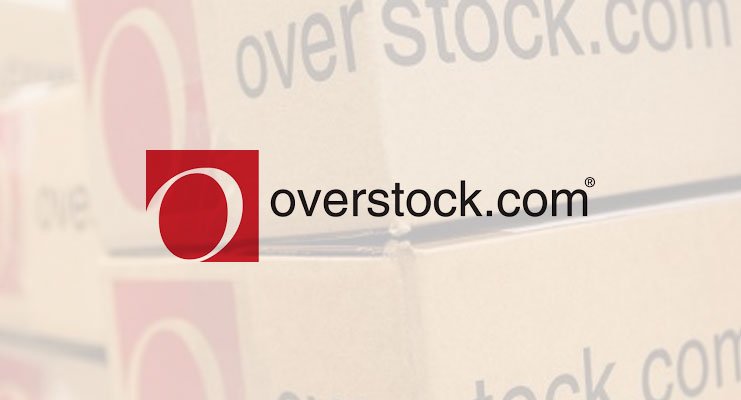 Overstock and Backcountry, both are Utah, United States-based companies. But that's not why we included Overstock in this list.
Overstock is also one of the pioneers of the online retail industry and is famous for its low prices and FREE shipping on everything.
Overstock also has a huge inventory of outdoor clothing and equipment for a wide range of recreational activities. We strongly recommend that you compare the Backcountry prices with Overstock before making a purchase decision.
Headquarters: Midvale, Utah, United States

Customer Service No: +1-800-843-2446
Hot Products: Backpacking Tents, Camp Kitchen Accessories & Furniture, Hiking Shoes, Hiking Pants, Shorts and Rain Jackets
Target : #5 On Websites and Store Like Backcountry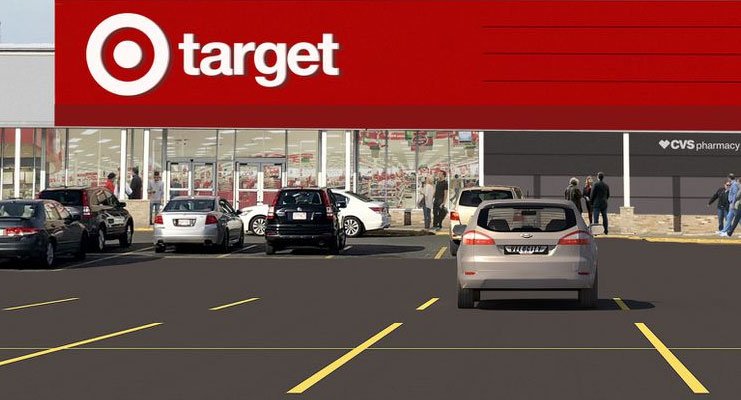 We hope you already know this one. Target is one of the most popular chains of department stores in the United States. But what you may not know is, Target can also serve you as a very good alternative to Backcountry.
From hiking & camping to boating, fishing, and water sports, Target offers better deals on almost everything you can find at Backcountry.
Headquarters: Minneapolis, Minnesota, United States

Customer Service No: +1-800-440-0680
Hot Products: High-Quality Air Mattresses, Sleeping Bags, Sleeping Pads, Lightweight & Durable Tents, Camping Hammocks and Water Coolers
Dick's Sporting Goods : Get the Top Outdoor Brands at Competitive Prices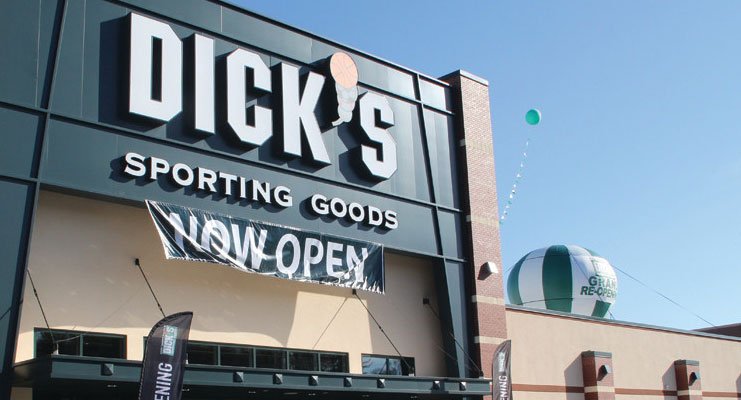 For well over eight decades, Dick's Sporting Goods has been trusted by millions of American outdoor enthusiasts to shop for the finest quality sports gear, equipment, apparel, and footwear. Dick's is a publicly-traded American sporting goods retail company.
In addition to a full-featured eCommerce website, Dick's Sporting Goods also operates a chain of 850 brick-and-mortar stores. In most cases, Dick's offers better deals than Backcountry.com.
Founded: 1948, Binghamton, New York

Headquarters: Coraopolis, Pennsylvania, United States

Customer Service No: +1-877-846-9997
Hot Products: Climbing Shoes & Clothing, Harnesses & Ropes, Paddle Boards, Paddling Clothing & Footwear, Car Racks, Travel Clothing & Accessories
Cabela's : Huge Discounts on Recreational Shooting & Outdoor Gear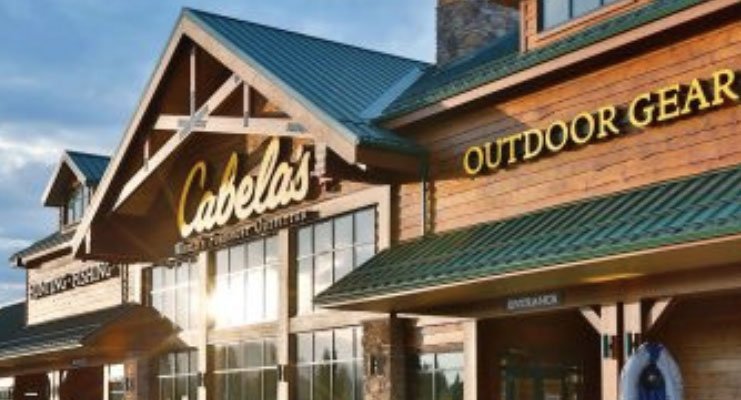 Cabela's is also very similar to Dick's Sporting Goods. What that simply means is, Cabela's offers more discount on most outdoor brands sold at Backcountry.
Especially, if your looking for a better place to shop for hunting, fishing, and recreational shooting gear, shopping at Cabela's would be a very pleasant experience for you.
Founded: 1961, Chappell, Nebraska

Headquarters: Sidney, Nebraska, United States

Customer Service No: +1-800-237-4444
Hot Products: Shooting & Gun Supplies, Archery, Hunting Boots, Tents & Shelters, Camp Dining and Cooking Accessories
Sierra Trading Post : Vast Selection Of Epic Outdoor Brands For Up To 70% Discounted Prices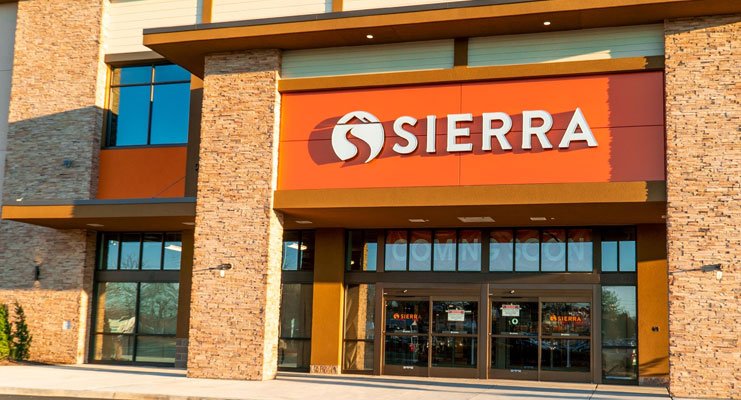 Sierra Trading Post is an off-price sporting goods retailer. Like its sister companies e.g. TJ Maxx and HomeGoods, Sierra is famous for its huge inventory of epic brands and teeny tiny prices.
For a limited time, Sierra Trading Post is offering FREE shipping on all orders of $89 or more.
Founded: 1986, Reno, Nevada

Headquarters: Cheyenne, Wyoming, United States

Customer Service No: +1-800-713-4534
Hot Products: Office Clothing, Footwear and Gear For Running, Hiking, Yoga, Biking and Camping
Patagonia : One Of The Most Trusted Companies to Shop For Sustainable Outdoor Clothes & Accessories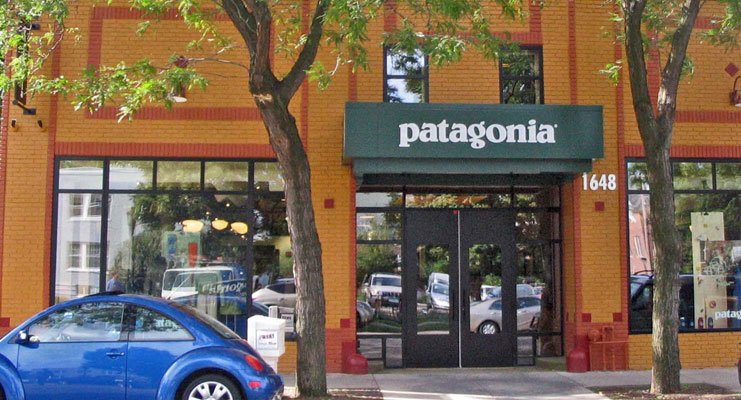 Patagonia is not among the direct competitors of Backcountry. In fact, it is one of the bestselling sustainable outdoor clothing brands at Backcountry.com.
We suggest, visit the official online stores of Patagonia. In many cases, you'll find better deals than Backcountry if you purchase directly from the manufacturer.
Headquarters: Ventura, California, United States

Customer Service No: +1-800-638-6464
Hot Products: Eco-Friendly Outdoor Clothing & Gear For Activities Including Climbing, Surfing, Trail Running, Fly Fishing, Skiing and Snowboarding
Bass Pro Shops : #10 On Online Stores and Websites Like Backcountry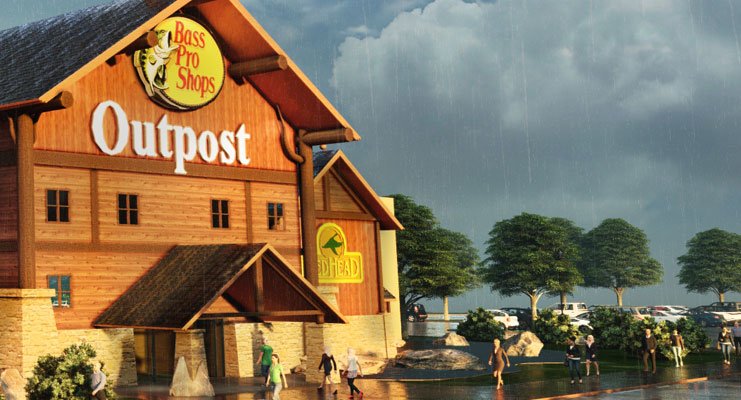 Bass Pro Shops is the last entry on our list of Backcountry alternatives. Please note, Bass Pro Shops may not be cheaper than Backcountry. However, if you prefer quality over the economy, you'll actually fall in love with Bass Pro Shops.
Headquarters: Springfield, Missouri, United States

Customer Service No: +1-800-227-7776
Hot Products: The Best-in-Class Fishing, Hunting and Boating Gear Online