LA Sportiva is a world-famous Italian company that is primarily known for its high-quality mountaineering boots, clothing, and equipment. In this post, we are going to introduce you to some other brands like LA Sportiva to shop for similar outdoor products at low prices.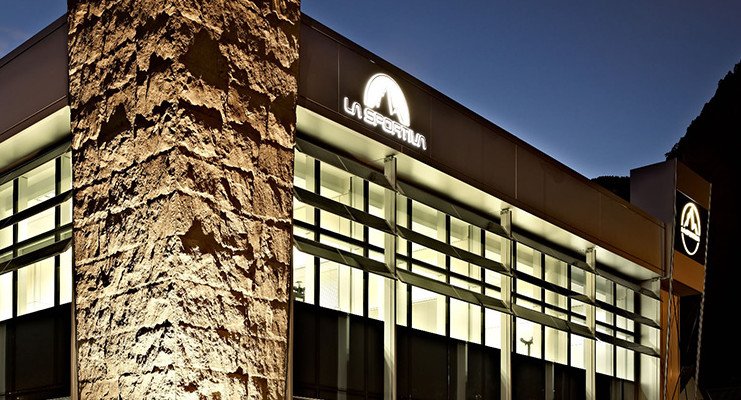 LA Sportiva : A Quick Introduction Of The Company
LA Sportiva was originally founded in 1928 by Narciso Delladio (a local businessman) in Tesero, Italy. At the initial stage, Narciso Delladio hand-crafted wooden leather boots for lumberjacks and farmers.
Presently, LA Sportiva is headquartered in Ziano di Fiemme, Italy. AND, it designs and manufactures the most innovative boots and shoes for almost all kinds of outdoor activities including hiking, climbing, and mountaineering. Last year, LA Sportiva generated more than $120 million in revenue.
Salewa : #1 On Our List Of Brands Like LA Sportiva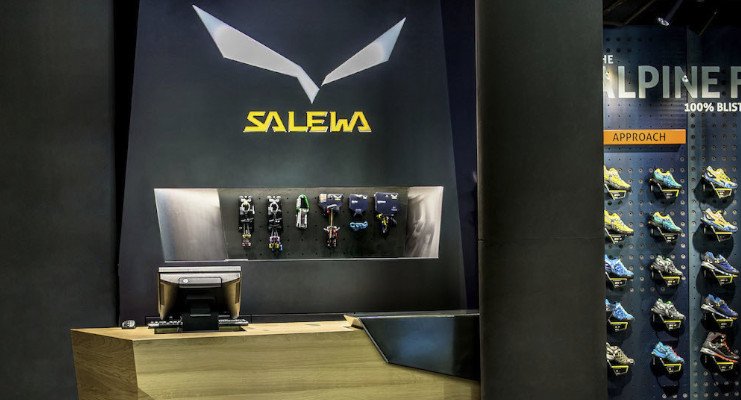 Salewa is a customer-centric, truly functional, and technical mountaineering brand. After very careful research, we have selected Salewa as an all-in-one alternative to LA Sportiva.
From a wide range of footwear to insulated jackets and equipment, Salewa offers almost everything you can find at LA Sportiva stores. In most cases, Salewa is also cheaper than LA Sportiva.
Headquarters: Munich, Germany

Customer Service No: +1-303-444-0446
Hot Products: Mountaineering Shoes, Approach Shoes, Trekking Shoes and Speed Hiking Shoes
Scarpa : Perfect Shoes for EVERY Rock Climbing Style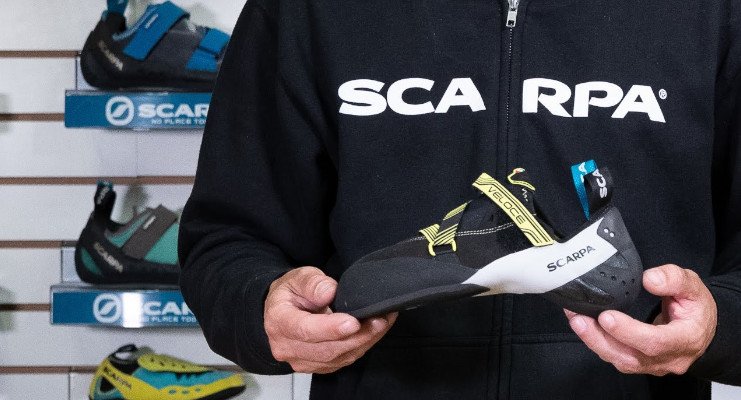 Scarpa is another trusted brand that can serve you as a great and affordable alternative to LA Sportiva to buy performance-driven and purpose-built rock climbing footwear for men and women. Click Here to check out the latest collection on the Scarpa's official website.
Headquarters: Asolo, Italy

Customer Service No: +1-303-998-2895
Hot Products: High-Quality and Reasonably-Priced Rock Climbing Shoes for Routes With Technical Footwork
Salomon : The Most Advanced Skimountaineering Boots Allowing Maximum Control Of The Movements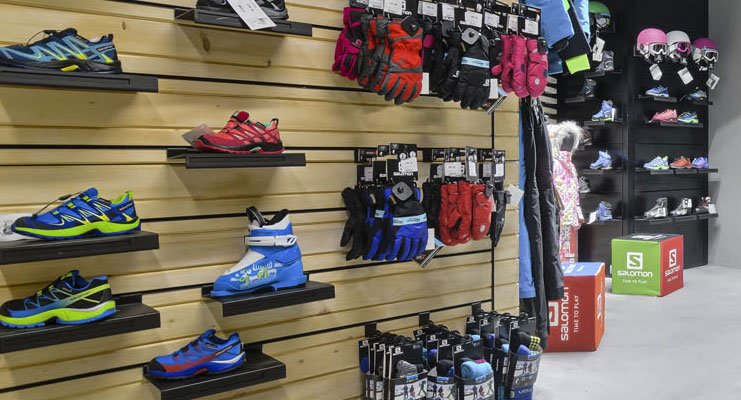 Here comes one of our personal favorites. Salomon offers extremely lightweight and comfortable Skimountaineering Boots that ensure maximum control of the movements. AND, the best part is, Ski Boots by Salomon are cheaper than LA Sportiva. We assure you, cheaper does NOT mean Low Quality!
Hot Products: Ski Boots, Trekking & Mountaineering Boots, Waterproof Hiking and Mountain Running Shoes
Dynafit : FREE Shipping & 30 Day FREE Returns
Dynafit is another time-tested German Ski brand. It is not as popular in the United States as most other alternative brands shared on this page. However, most of the products by Dynafit has received a five-star rating by verified customers. Dynafit also has a free shipping and 30-day free returns policy.
Headquarters: Munich, Germany

Customer Service No: +1-303-444-0446
Hot Products: Ski Touring Boots, Running Shoes and Apparel For Activities Like Athletic Mountaineering, Trail Running, Ski Racing & Freestyle Skiing
The North Face : #5 On Mountaineering & Trekking Brands Like LA Sportiva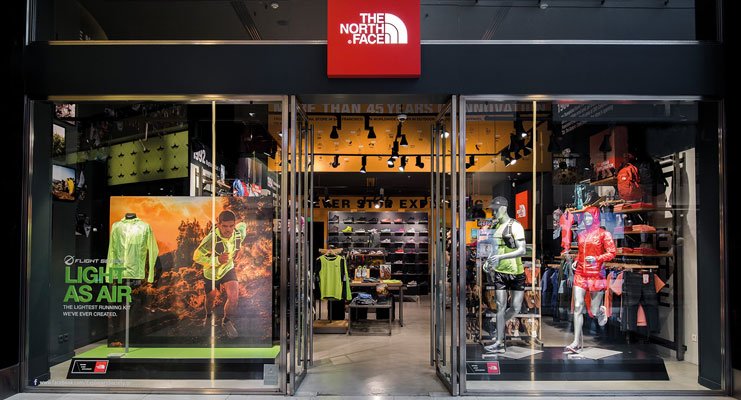 We hope you already know this one. The North Face not only a better alternative to LA Sportiva, but it also uses eco-friendly materials to produce its entire range of products.
Hot Products: Mountain Bags & Hiking Backpacks, Technical Shirts, Jackets & Vests, Insulated Jackets & Shells, Pants, Shorts, Footwear, Headwear and Accessories
Lowa : Super Lightweight & Phenomenally Comfortable Hiking Boots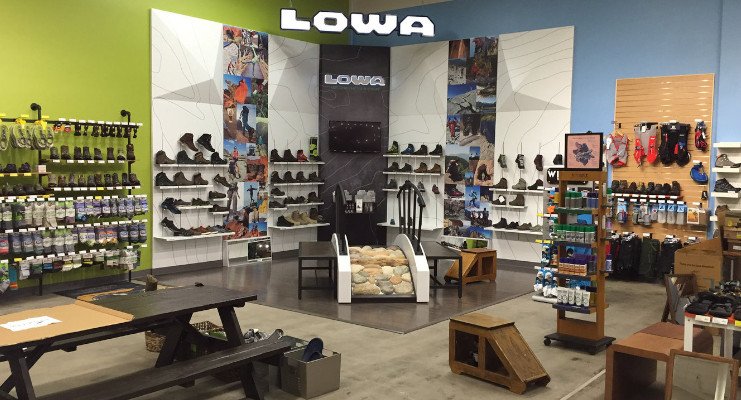 Lowa is another major player in the world of the outdoor footwear industry. Presently, Lowa produces more than 2.7 million pairs of finest quality hiking shoes for men, women, and kids. The price range of hiking and mountaineering footwear at Lowa is comparable to LA Sportiva.
Headquarters: Munich, Germany

Customer Service No: +1-203-353-0116
Hot Products: Cold Weather Hiking Boots for Narrow & Wide Feet, Backpacking Boots, Rock Climbing Shoes, Mountaineering, and Rugged Mountain Hunting Boots
Garmont : The Premier Footwear Brand for Mountaineering, Hiking and Other Outdoor Pursuits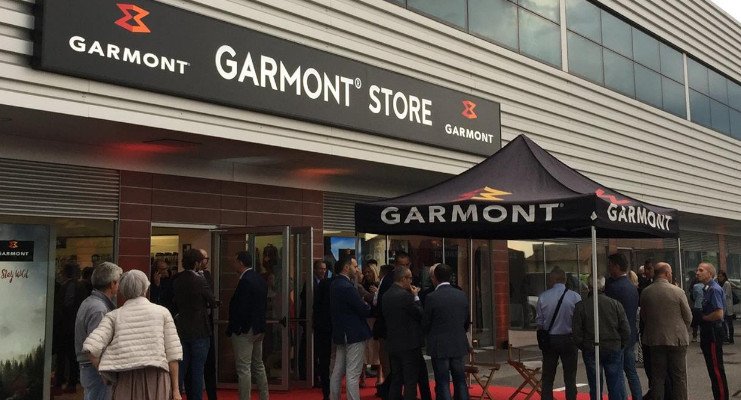 Please note, Garmont is not cheaper than LA Sportiva and it may be expensive than most other alternative outdoor footwear brands shared on this page. However, if you fall into the group of customers that always prefer quality over the economy, Garmont is a highly recommended option for you.
Headquarters: Montebelluna, Italy

Customer Service No: +1-844-427-6668
Hot Products: Active Travel & Winter Boots, Durable Backpacking Boots, Ranger's Boots, Approach Shoes and Light Hiking Shoes
Merrell : Hiking Boots Featuring Out-Of-The-Box Comfort, Durability & All-Purpose Versatility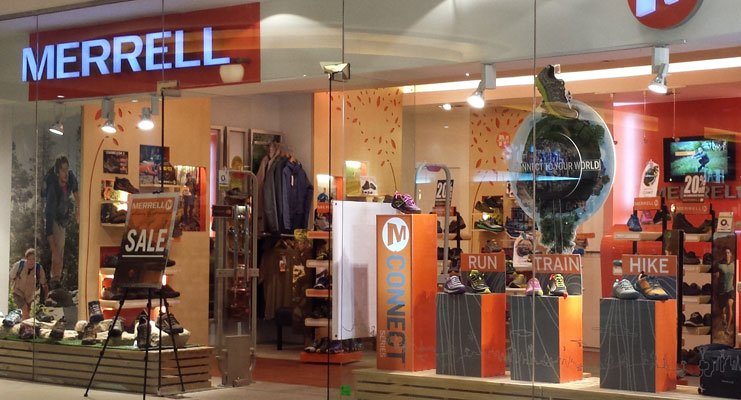 Merrell is a wholly-owned subsidiary of Wolverine World Wide, a publicly-traded American footwear company that also owns some other world-famous brands including Sperry, Hush Puppies, Keds, and Saucony.
Merrell can serve you as a cheap alternative to LA Sportiva to shop for waterproof hiking shoes for men, women, and kids.
Founded: 1981, Waitsfield, Vermont

Headquarters: Rockford, Michigan, United States

Customer Service No: +1-800-288-3124
Hot Products: Waterproof and Breathable Hiking Boots, Safety Work Boots, Trail Running Shoes, Socks, Jackets & Vests, Shirts and Tees
Mammut : The RIGHT Shoes and Safety Gear For Any Outdoor Adventure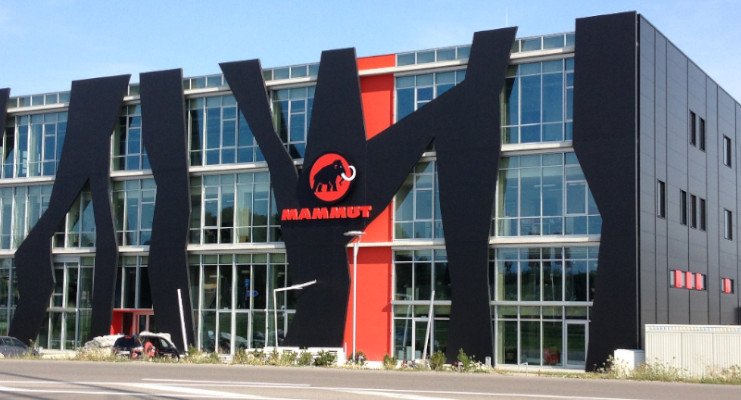 Mammut is a multinational and one of the oldest Swiss companies that Specialize in High-Quality Mountaineering & Trekking footwear, clothing, and equipment.
Founded: 1862, Dintikon, Switzerland

Headquarters: Seon, Switzerland

Customer Service No: +41-435-501-676
Hot Products: The Best Mountaineering Boots, Technical Clothing, Mountain Packs, and Sleeping Bags
Arc'teryx : #10 On High-End Outdoor Brands Like LA Sportiva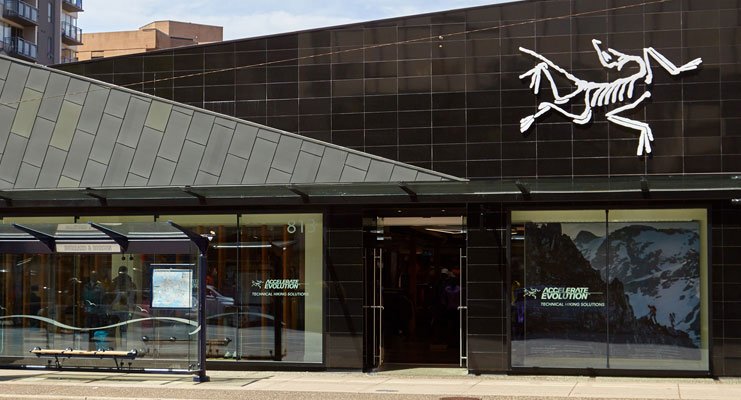 Arc'teryx is one of the leading Canadian companies, known for its leading innovations in climbing, skiing, and alpine technologies.
Quality comes at a cost, we hope you understand that. Arc'teryx is only recommended as an alternative to LA Sportiva for customers that are looking for a better option and don't mind paying a few extra bucks.
Hot Products: Light, Agile & Responsive Ski Touring Boots, Trekking Boots for Technical Trails, Insulated Jackets, Gloves, Hats, Caps & Beanies, Backpacks, and Climbing Gear