ModCloth is one of the most popular names in the vintage-inspired fashion industry. On this page you'll find our expertly curated selection of the best maxi dresses of the season at ModCloth.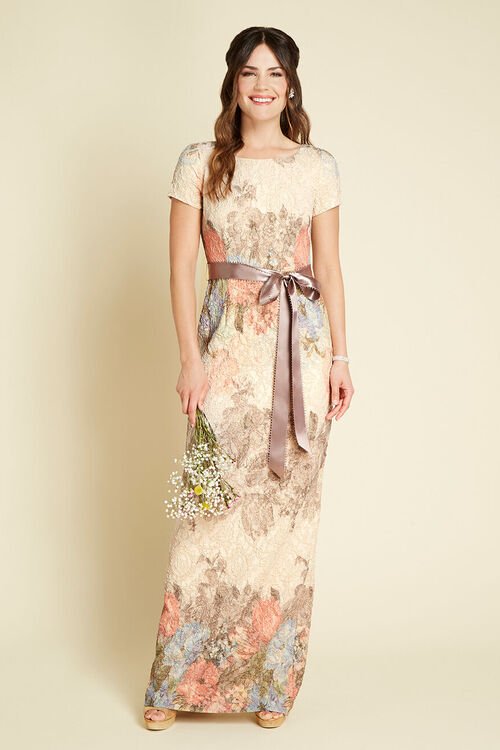 Please note, the dresses shared on this page may be slightly expensive than the floor-length dresses regularly offered at ModCloth.
However, these carefully selected pieces will help you flaunt your keen fashion sense. Your satisfaction is 100% guaranteed, AND you won't be disappointed with any of these vintage-inspired long dresses by ModCloth.
ModCloth So Wrapped Up Floral Maxi Dress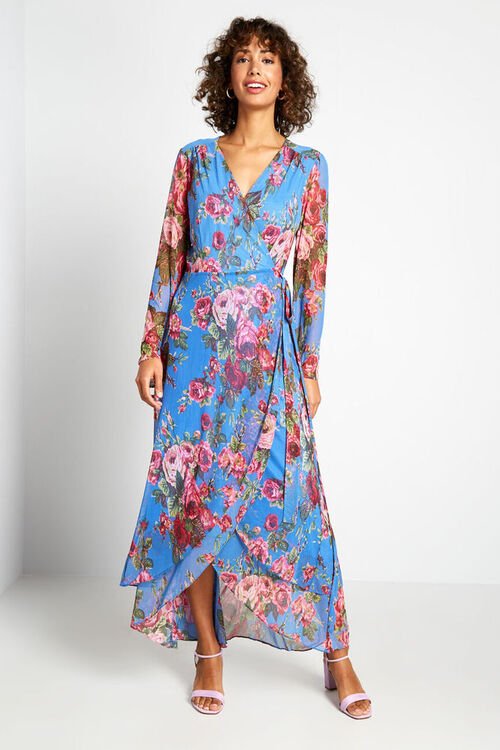 Top Features
95% Polyester + 5% Spandex (Stretchable)
Designed by Betsey Johnson
Breathable Mesh Fabric
Sheer Long Sleeves
This Blue Colored, Floral Maxi Dress Can Be The Perfect Wedding Guest Dress
ModCloth Here's Tulle Forever Maxi Dress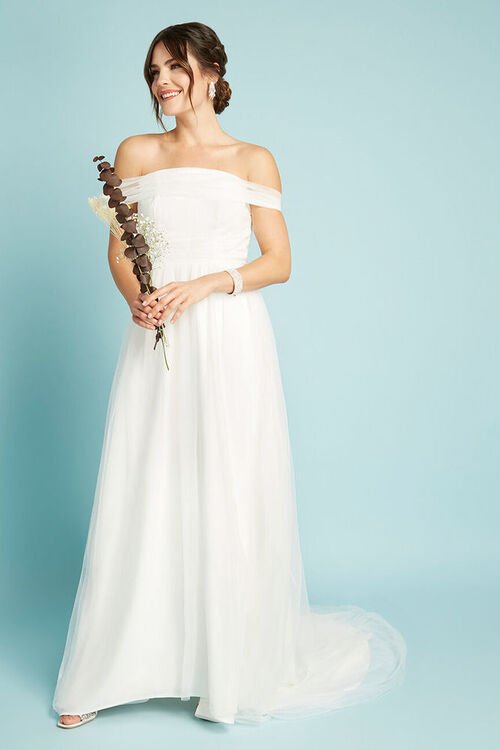 Top Features
This White Bridal Maxi Dress Featuring Classic Elegance is Designed by Chi Chi London
Sultry Off-The-Shoulder Neckline
Oversized Bow at The Back
Hidden Back Zipper
Fits True to Size