TOMS "One-for-One" policy makes it a bit different from most other American shoe companies. But is TOMS the only footwear company in the US market that makes waterproof boots using sustainable materials? No!! For today's post, we have carefully selected to share some other brands like TOMS shoes that manufacture similar-looking boots, espadrilles, slippers, and sneakers for men, women, and kids.
All of these handpicked alternatives have a strict policy to use ethically-sourced materials to produce their entire range of footwear. So, we strongly recommend checking out these competitors before making a purchase.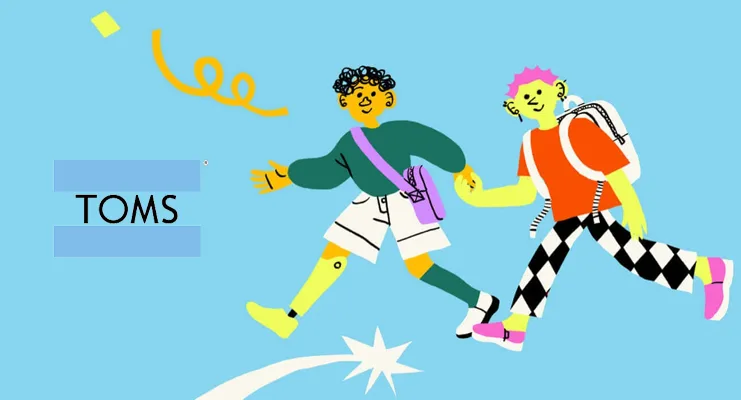 TOMS Shoes : A Quick Intro & History of the Company
TOMS Shoes has been around since 2006. The "one-for-one" story of TOMS shoes has already been published a million times in almost every newspaper in the United States, so we are not going to repeat it here.
But the philanthropic policy of TOMS shoes has proven to be very profitable, at least for Blake Mycoskie, who founded the company to help shoeless children. Thanks to TOMS shoes, the net worth of the founder went from just $500K to a whopping $500 million.
Top 10 Footwear Companies that Make Shoes Like TOMS
Converse : #1 on Our List of Brands and Shoe Companies Like TOMS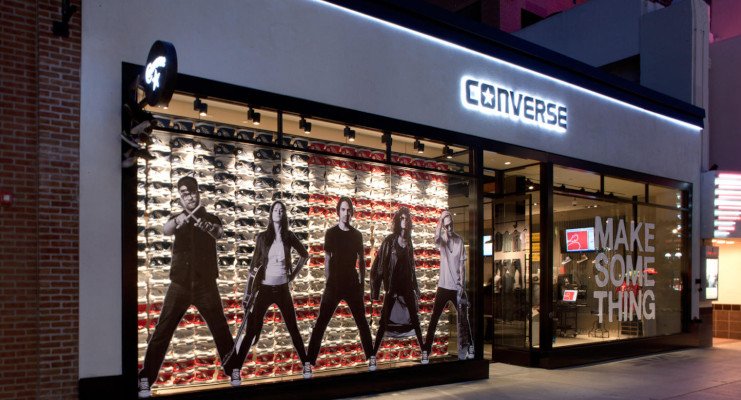 Converse shoes are classic, timeless, and comfortable. They are perfect for everyday wear and come in a variety of styles, colors, and sizes.
Whether you're looking for low-tops, high-tops, slip-ons, or even special edition designs, Converse can serve as a great alternative to TOMS. With durable construction and a timeless, iconic style, Converse shoes are sure to last and look great for a long time.
Founded: 1908, Malden, Massachusetts

Headquarters: Boston, Massachusetts, United States

Customer Service No: +1-800-428-2667
Skechers : Most Comfortable Lifestyle Shoes, Produced with Innovative Technologies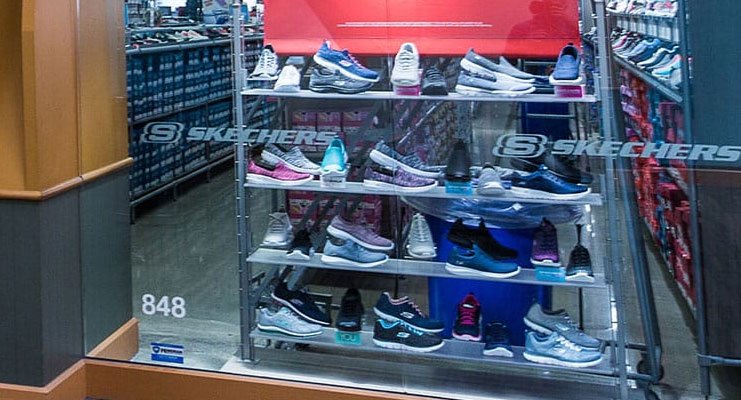 Skechers is a publicly-traded American apparel and shoe company with a prime focus on performance footwear for men, women, and kids.
Skechers operates a network of more than 4300 retail stores across the United States. And, it is a very good alternative to TOMS to buy all kinds of athletic shoes and streetwear. Last year, Skechers generated over $6 billion in revenue.
Vans : Classic Street Shoes and Modern Sneakers for Men, Women, and Kids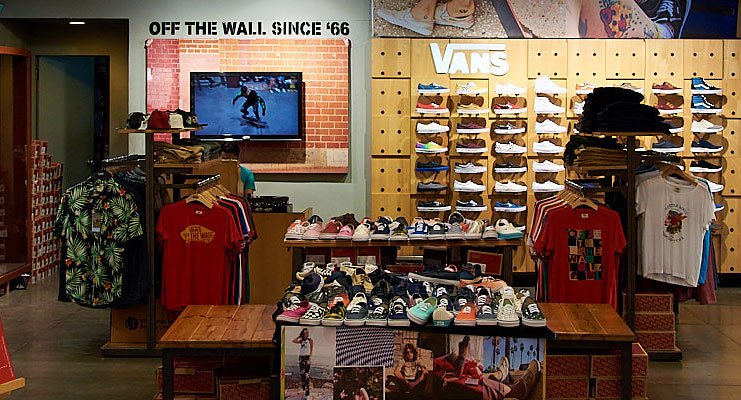 Vans is an American manufacturer of footwear that was originally founded in the year 2004. Presently, Vans is a wholly-owned subsidiary of VF Corporation. Some other very popular brands owned by VF Corp: include TNF, Supreme, Timberland, and Smartwool.
In addition to a comprehensive range of shoes for men, women, and kids, Vans also is a good alternative to TOMS to buy high-quality shoes.
Founded: 1966, Anaheim, California

Headquarters: Costa Mesa, California, United States

Customer Service No: +1-855-909-8267
Cole Haan : Sustainable Materials and The Fine Craftsmanship
Cole Haan is a subsidiary of Apax Partners (a British private equity firm) and it specializes in high-quality footwear and accessories for men and women. Headquartered in Greenland, New Hampshire, Cole Haan was originally founded in the year 1928.
Presently, the Apax Partners operates more than 70 Cole Haan Stores across the United States.
Founded: 1928, Chicago, Illinois

Headquarters: Greenland, New Hampshire, United States

Customer Service No: +1-800-695-8945
Foot Locker : #5 on Shoes Companies and Stores Like TOMS in the United States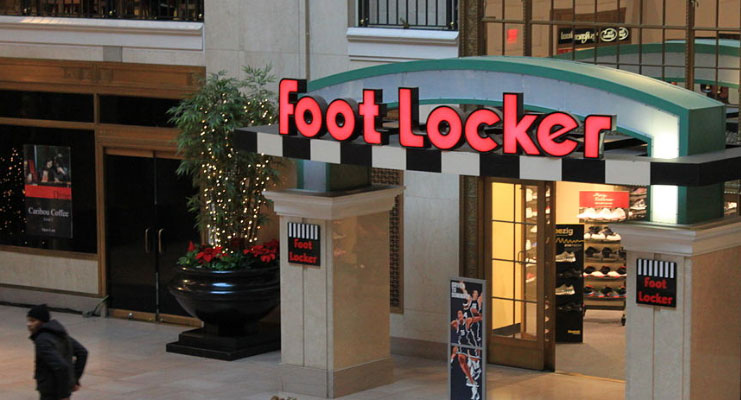 Foot Locker is a Midtown Manhattan, New York-based chain of retail stores that primarily sells athletic footwear and activewear.
Foot Locker operates 3129 sportswear stores in 20 countries across the world, making it one of the best alternatives to TOMS for most customers. Last year, Foot Locker generated almost $8 billion in revenue.
Founded: 1974, City of Industry, California

Headquarters: New York, NY, United States

Customer Service No: +1-800-991-6815
Adidas : One of The Global Leaders in High-Quality Shoe Manufacturing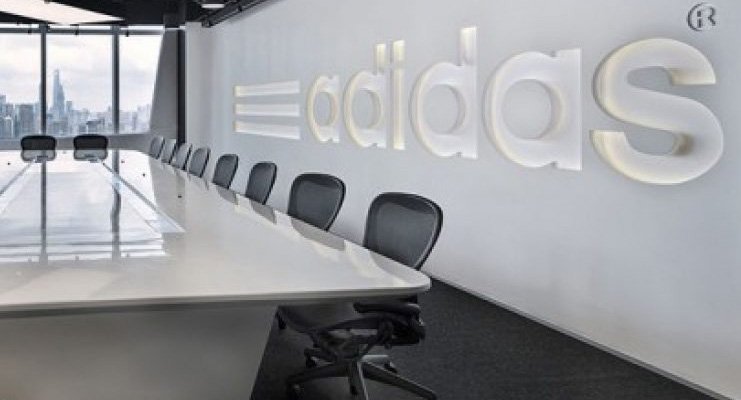 Adidas is another major sportswear brand. Adidas is famous for designing, manufacturing, marketing, and selling high-quality shoes, clothing, and accessories for all kinds of indoor and outdoor activities including running, football, weight training, and yoga.
Headquartered in Herzogenaurach, Germany Adidas was founded by Adolf Dassler (a German Cobbler) in 1924.
New Balance : High-Quality Athletic Footwear and Related Apparel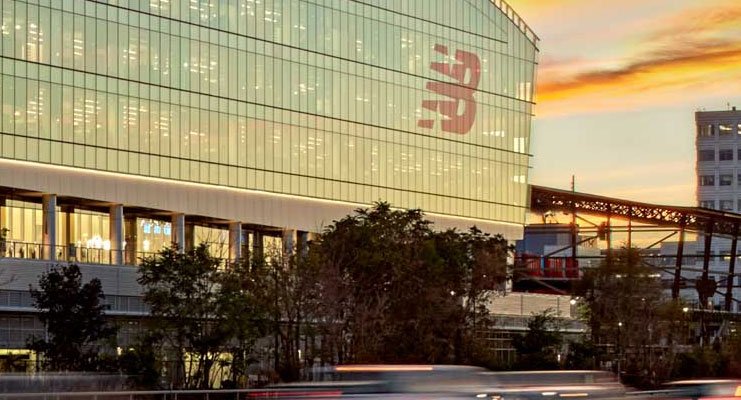 New Balance is a Boston, Massachusetts-based American multinational corporation that was founded in the year 1906.
Presently, New Balance is one of the major suppliers of athletic shoes across the globe. Like TOMS, the online store of New Balance also features a wide variety of shoes for men, women, boys, and girls.
Under Armour : Shoes, Boots & Cleats Made to Last and Make You Feel Better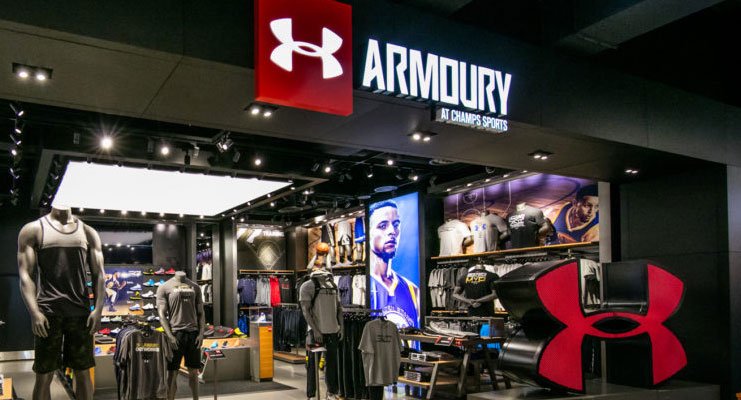 Under Armour is a publicly-traded American company that specializes in sportswear and casual apparel.
Under Armour also offers a good range of sports footwear. Last year, Under Armour generated over $6 billion in revenue. The quality of products offered at Under Armour stores is comparable to TOMS.
Fila : FREE Shipping on All Orders of $80 or More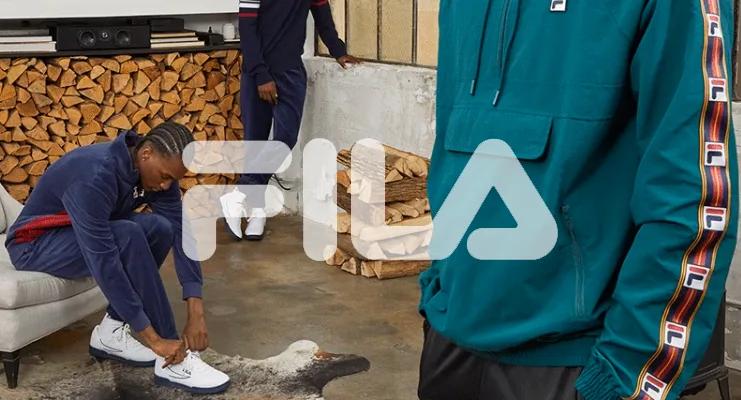 Fila was originally founded by two Italian brothers named Ettore and Giansevero Fila, back in 1911. Presently, Fila is headquartered in Seoul, Korea.
From sportswear and sneakers to professional-grade tennis gear, Fila can be an affordable alternative to TOMS and many of its competitors. Fila offers FREE shipping on all orders of $80 or more.
Founded: 1911, Biella, Italy

Headquarters: Seoul, South Korea

Customer Service No: +1-800-845-3452
Zappos : #10 on American Shoes Stores to Find Better Deals on Shoes Like TOMS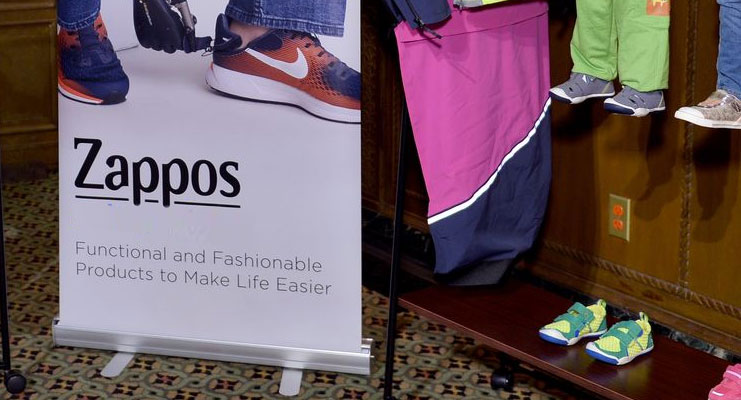 Zappos is wholly owned and operated by Amazon. Headquartered in Las Vegas, Zappos is a famous online retailer that offers a wide range of clothing, footwear, and accessories for men, women, and kids.
Some of the most popular accessories at Zappos include Wrist Watches, Gloves, Belts, Scarves, Wallets, and Handbags. If you are looking for an all-in-one alternative to TOMS, we hope you'll love to shop online at Zappos.
Headquarters: Las Vegas, Nevada, United States

Customer Service No: +1-800-927-7671