Cole Haan is in business for almost a century now and it is primarily famous for offering timeless designs in shoes and clothing for men and women. But is Cole Haan your only option if you are in love with the classics? NO!!! we no longer live in the 20th century. For today's post, we have carefully selected some other brands like Cole Haan that manufacture similar shoes and sneakers that look sophisticated and stylish!
We highly recommend checking out these Cole Haan alternatives before making a purchase decision. The best part is that in many cases, these competitors offer better deals on shoes like Cole Haan.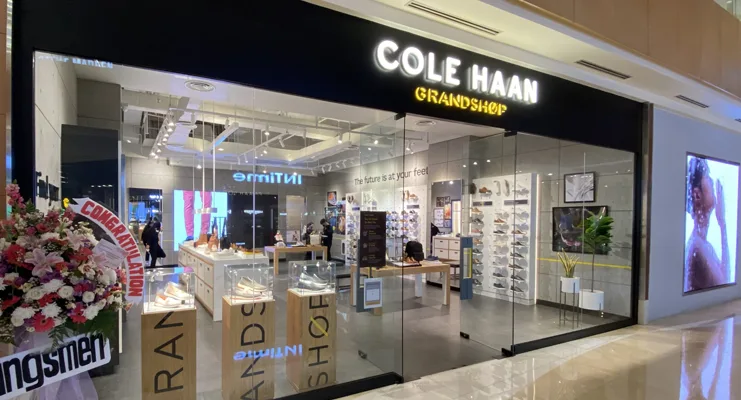 Cole Haan : A Quick Intro & History of the Company
Named after the original founders Trafton Cole and Eddie Haan, the Cole Haan brand was first introduced in 1928 in Chicago, Illinois.
In the early 70s, Cole Haan became one of the leading footwear companies in the United States. The pace its of growth grabbed Nike's attention. Later, Nike purchased Cole Haan for an undisclosed price.
Cole Haan is now a wholly-owned subsidiary of Apax Partners, a British private equity firm. Presently, Cole Haan is headquartered in New York City, NY, United States.
Top 10 Brands and Stores to Find Sneakers and Shoes Like Cole Haan in the United States
Skechers : #1 on Our List of Footwear Brands Like Cole Haan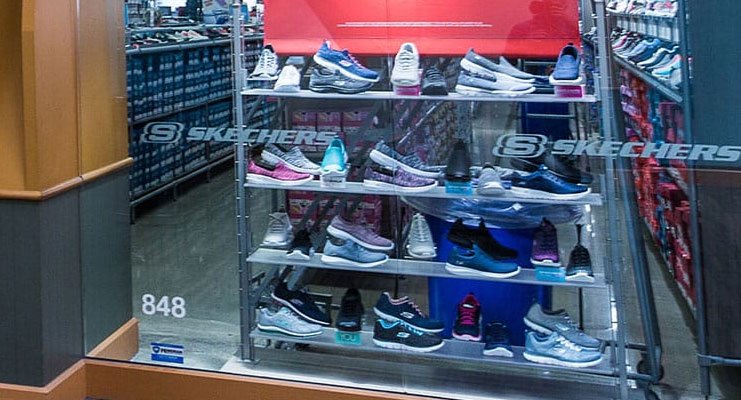 Skechers is a publicly-traded American apparel and shoe company with a prime focus on performance footwear for men, women, and kids.
Skechers operates a network of more than 4300 retail stores across the United States. And, it is a very good alternative to Cole Haan to buy all kinds of athletic shoes and streetwear. Last year, Skechers generated over $6 billion in revenue.
Aldo : Best Deals on the Trendiest Collection Of Shoes, Boots, Handbags, and Accessories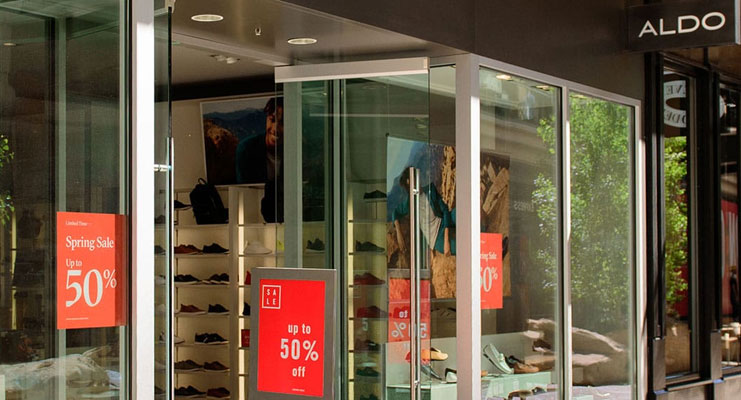 Aldo is a privately owned and world-famous Canadian chain of retail stores that primarily sells footwear and accessories.
Aldo was founded by Aldo Bensadoun (a Canadian billionaire businessman) in the year 1972. Presently, The Aldo Group operates over 2000 Aldo Stores across Canada, the USA, the United Kingdom, Ireland, and many other countries.
Headquarters: Montreal, Canada

Customer Service No: +1-888-818-2536
Nike : One of the Most Popular Sneaker and Shoe Companies in the World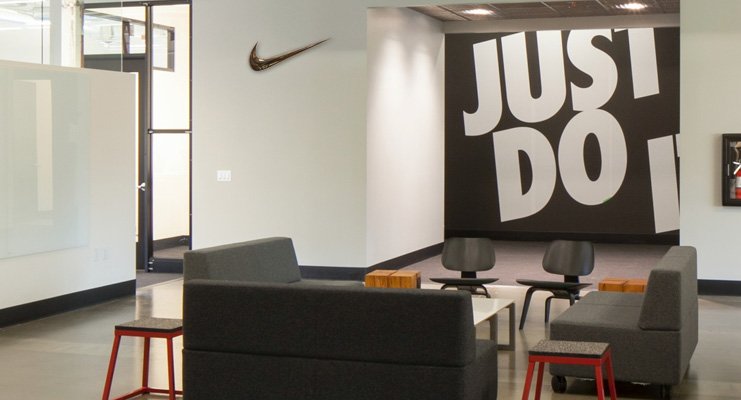 Whether you live in the east, west, north, or south, Nike is one of those sportswear brands that are extremely popular in every corner of the planet.
Originally founded as Blue-Ribbon Sports in 1964, Nike is presently headquartered in Washington County, Oregon, United States. Nike can serve you as a great alternative to Cole Haan to buy the finest quality shoes for fitness enthusiast men and women.
Headquarters: Beaverton, Oregon, United States

Customer Service No: +1-800-806-6453
Coach : Handcrafted Genuine Leather Shoes Crafted to Last a Lifetime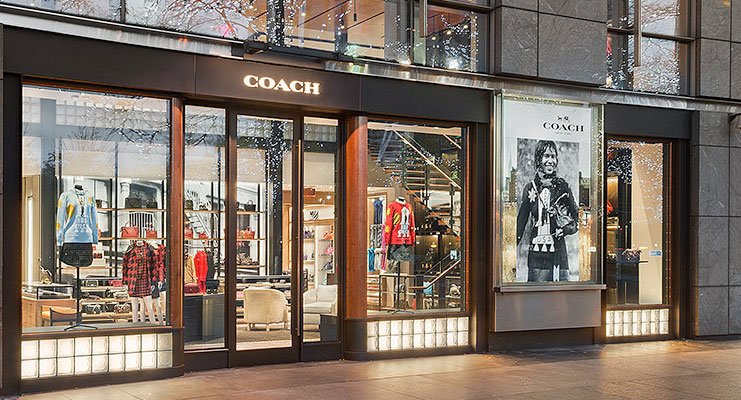 Coach is an American, Luxury Fashion brand and a better alternative to Cole Haan. Coach is now owned by Tapeistry Inc., the same luxury fashion company that owns Kate Spade and Stuart Stuart Weitzman
In addition to shoes and sneakers, some other very popular products sold at Coach Stores include Bags, Wallets, and high-end clothing for men and women. Coach also offers a good variety of fancy watches, sunglasses, belts, and key rings.
Headquarters: New York, NY, United States

Customer Service No: +1-888-262-6224
Columbia : #5 on Outdoor Shoe Brands Like Cole Haan in the US Market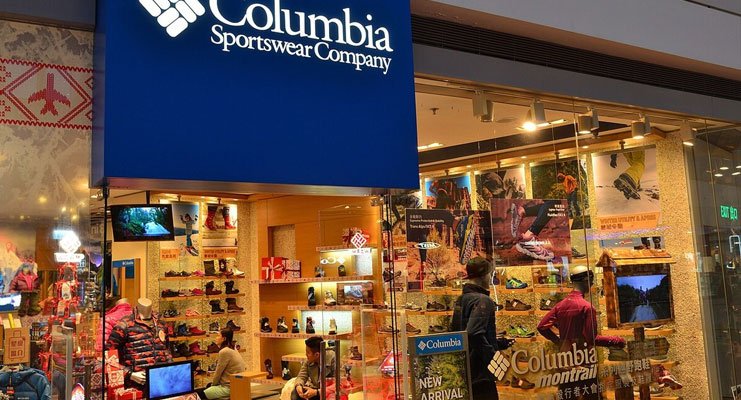 Columbia is one of the top brands in sports and outerwear in the United States. Headquartered in Portland, Oregon, Columbia Sportswear presently operates over 100 retail outlets and ships its products to 72 countries across the globe. Some of the most popular categories at Columbia Sportswear include Rainwear, Fleece, Shirts, T-Shirts, Hoodies, Hiking Shoes, and Waterproof Boots. My personal experience suggests that Columbia Sportswear can be a great alternative to any of the stores in this category and it is a balanced combination of quality & affordability.
Ralph Lauren : The Finest Quality Designer Shoes and Sneakers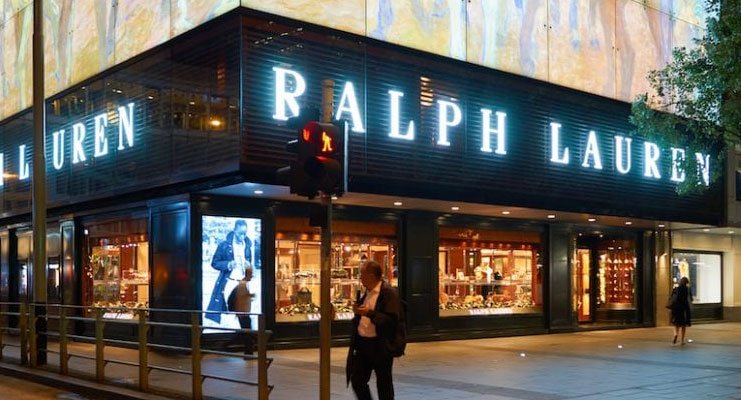 Ralph Lauren is known to be one of the most successful designer labels of all time in the fashion industry across the globe. Ralph Lauren is famous for its luxury apparel, shoes, fragrances, and accessories for men, women, and kids.
Ralph Lauren also offers a wide range of high-quality home furnishing products. Ralph Lauren Corporation is a New York, United States-based, publically traded business that was founded in the year 1967.
Clarks : Most Comfortable Shoes, Boots, Sneakers, and Sandals for Any Occasion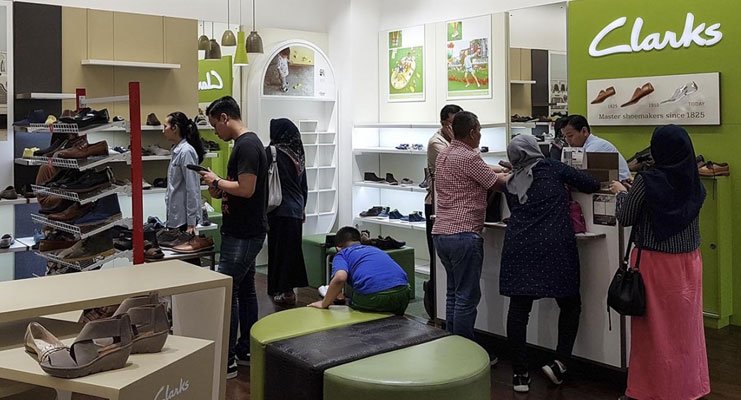 Clarks (originally C. & J. Clarks) is a Street, Somerset, England-based company that manufactures and markets a comprehensive range of footwear for men, women, girls, boys, and babies. Clarks was founded in the year 1825. Clarks ships its products to almost 150 countries across six continents. Last year, the Clarks shoe company generated more than $2 billion in annual sales.
Headquarters: Street, Somerset, United Kingdom

Customer Service No: +1-800-211-5461
Tory Burch : Ultra-Comfortable and Truly Feminine Sneakers Featuring the New Colors of Spring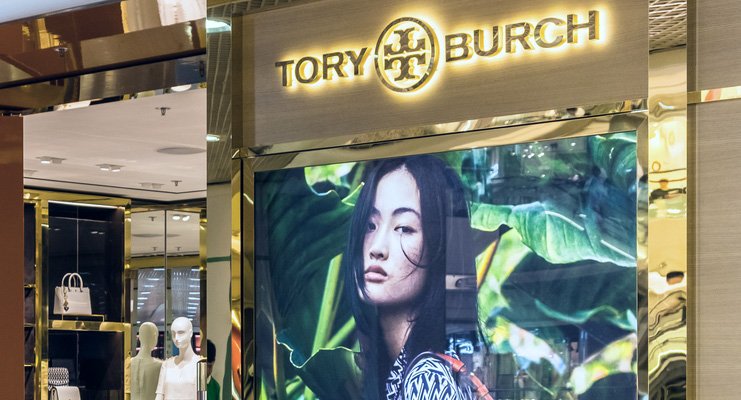 Tory Burch is a privately-owned and mid-luxury American fashion label that in many cases can serve as an affordable alternative to Cole Haan.
Tory Burch is not as old as most other alternative designer fashion brands on this list. However, because of its high-quality materials and craftsmanship, Tory Burch has a huge fan base.
Headquarters: New York, NY, United States

Customer Service No: +1-212-683-2323
Adidas : UPTO 65% Discount on The Latest Sneakers (Limited Time Offer)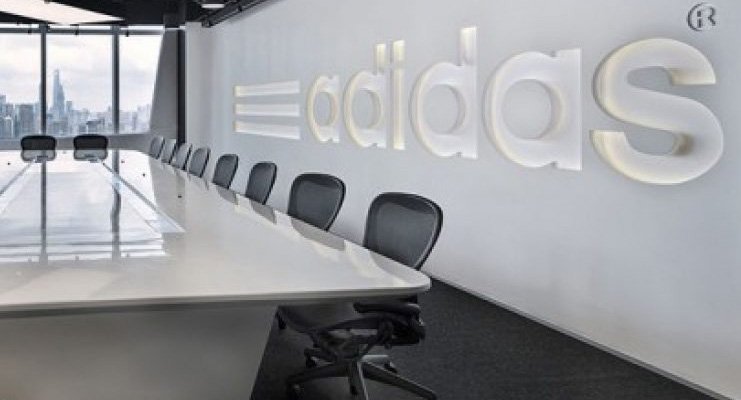 Adidas is another major sportswear brand. Adidas is famous for designing, manufacturing, marketing, and selling high-quality shoes, clothing, and accessories for all kinds of indoor and outdoor activities including running, football, weight training, and yoga.
Headquartered in Herzogenaurach, Germany Adidas was founded by Adolf Dassler (a German Cobbler) in 1924.
Foot Locker : #10 on Sneaker and Shoe Stores Like Cole Haan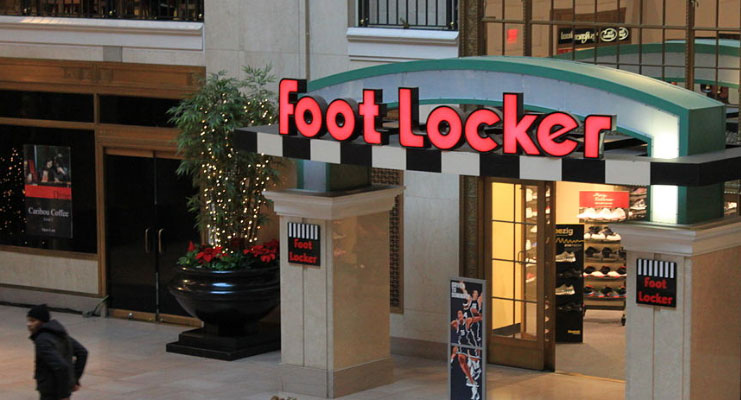 Foot Locker is a Midtown Manhattan, New York-based chain of retail stores that primarily sells athletic footwear and activewear.
Foot Locker operates 3129 sportswear stores in 20 countries across the world, making it one of the best alternatives to Cole Haan for most customers. Last year, Foot Locker generated almost $8 billion in revenue.
Founded: 1974, City of Industry, California

Headquarters: New York, NY, United States

Customer Service No: +1-800-991-6815