With reference to its sales volume, Big Agnes is not actually a BIG company. But unquestionably it produces the finest quality outdoor clothing and gear, especially for hiking and backpacking enthusiasts.
In this post, we are going to introduce you to some other brands like Big Agnes. All of these stores offer similar quality tents, backpacks, and more AND many of these alternatives are more affordable than big Agnes.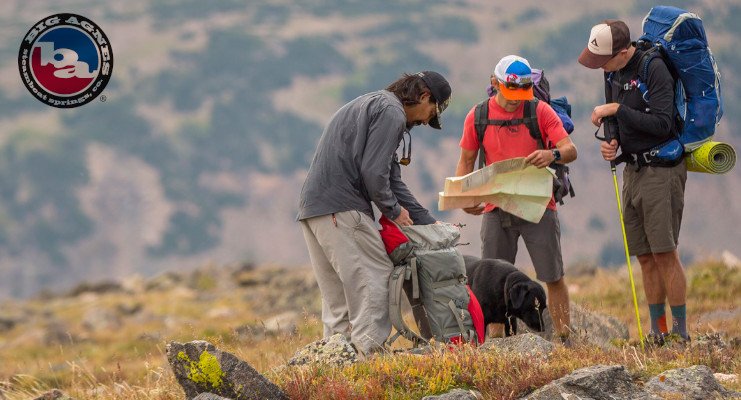 BIG Agnes : A Quick Introduction of The Company
Big Agnes is not a very old name in the American outdoor equipment industry. Big Agnes is a Steamboat Springs, Colorado-based company that was founded in the year 2000.
Big Agnes offers an impressive collection of high-quality products for a variety of outdoor activities e.g. running, skiing, climbing, backpacking, and hiking.
Top 10 Big Agnes Alternatives
Kelty : #1 On Our List Of Outdoor Brands Like Big Agnes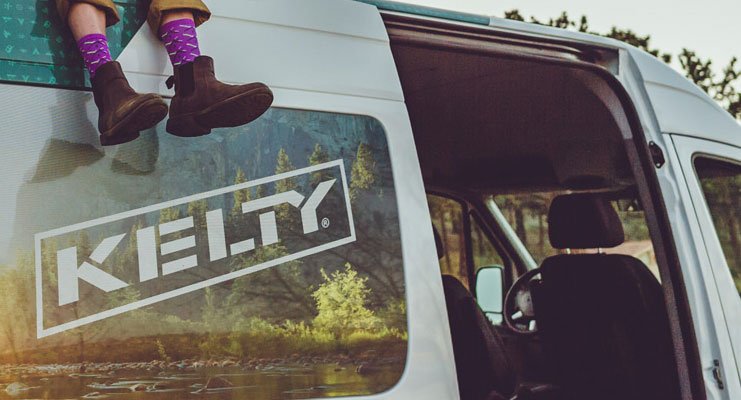 Kelty is a great and low-priced alternative to Big Agnes to buy many products. AND, we assure you, that low price doesn't mean low quality.
If you are looking for high-quality and reasonably priced sleep solutions for the backcountry, Kelty is a highly recommended brand for you.
Headquarters: Boulder, Colorado, United States

Customer Service No: +1-800-535-3589
Hot Products: Warm & Comfortable Sleeping Bags, Tents & Shelters, Daypacks and Backpacking Packs and Child Carriers
Therm-A-Rest : Ultralight & Packable Sleeping Pads at Affordable Prices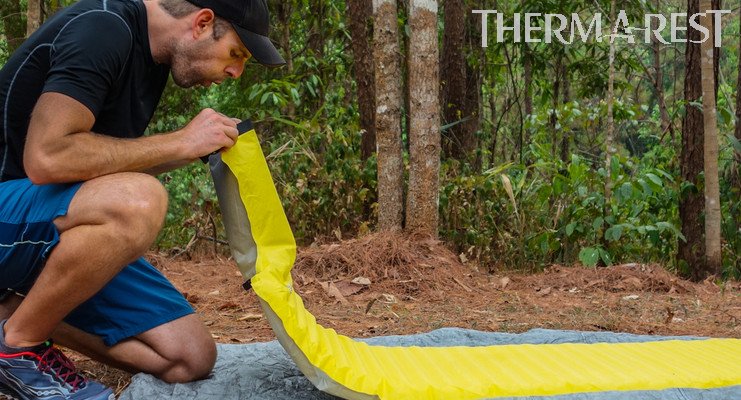 Cushioning and insulation are the two key features of a good sleeping pad. Therm-A-Rest offers most comfortable Air Pads and Camping Mattresses that help you get a solid night's sleep in the great outdoors. AND the best part is, Therm-A-rest is another affordable alternative to Big Agnes.
Hot Products: Air Pads, Self-Inflating Pads, Closed-Cell Foam Pads
Coleman : Time-Tested Tents & Shelters at Better Prices Than Big Agnes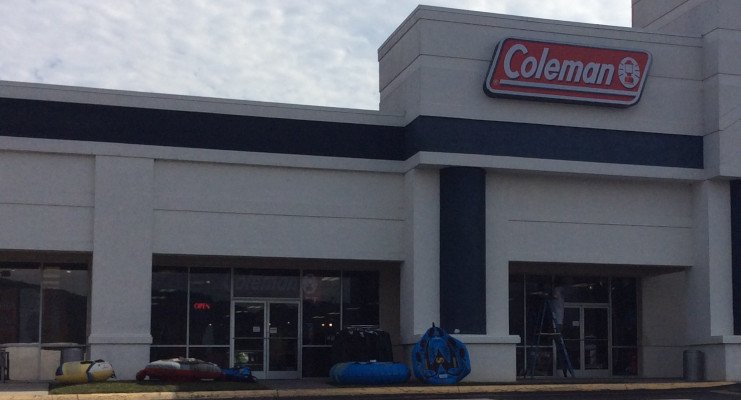 Coleman has been around for more than a century now. At Coleman stores, you can find almost everything that is available at Big Agnes. Especially, Coleman offers high-quality and reasonably-priced backpacking tents that have stood the test of time, rain, wind, and dirt.
Founded: 1900, Kingfisher, Oklahoma

Headquarters: Chicago, Illinois, United States

Customer Service No: +1-800-835-3278
Hot Products: Waterproof and Windproof Tents, Shelters, Grills & Stoves, Camping Coolers, Backpacking Lights, Airbeds and Pumps
Patagonia : The Environmentally Friendly Outdoor Clothing & Gear Company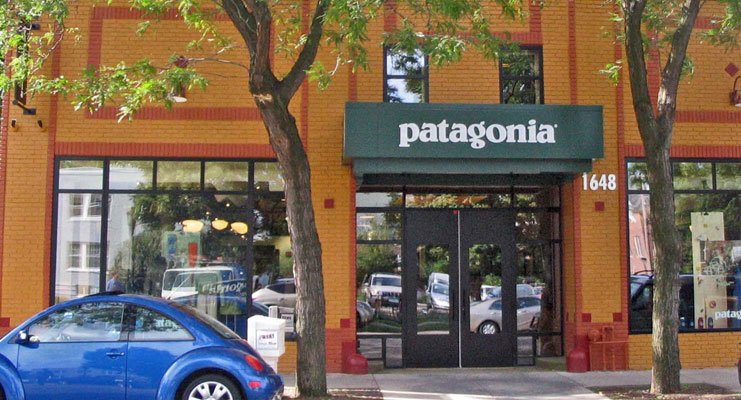 Patagonia is primarily famous for its breathable and thermally efficient apparel for winter sports. AND more importantly, Patagonia uses Eco-friendly materials to produce all of its products. The price range of outdoor clothing at Patagonia is also comparable to Big Agnes.
Headquarters: Ventura, California, United States

Customer Service No: +1-800-638-6464
Hot Products: T-shirts, Hoodies and Sweatshirts, Down Jackets and Vests, Baselayers, Rain Jackets and Waterproof Pants
ENO : The Best-in-Class Camp Furniture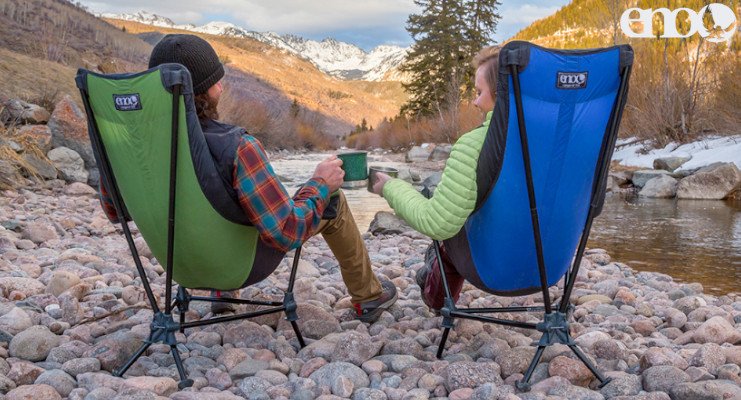 Eagle's Nest Outfitters is a lesser-known brand, but it can be a very good alternative to Big Agnes to shop for lightweight and durable camp furniture featuring shock-corded assembly. Click Here to check out the latest offerings by ENO.
Hot Products: Camping Chairs & Tables, Hammocks and Hammock accessories, Rain Traps & Insulations, Bug Protection
MSR : Best Deals On The Most Innovative Camp Kitchen Gear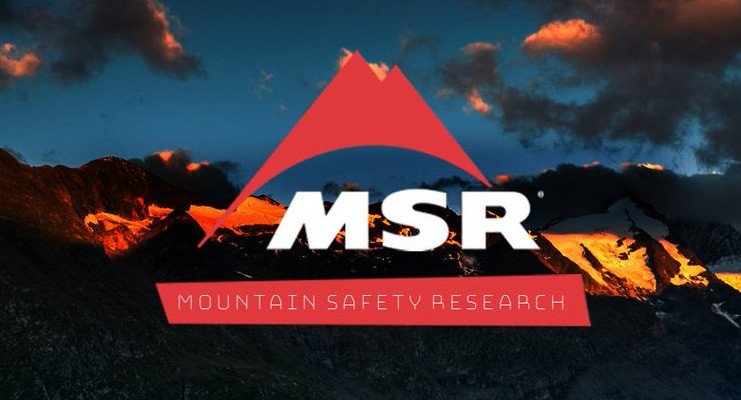 MSR a.k.a. MSR is another trusted name in the world of backcountry gear. Especially, MSR is one of the best places to buy portable stoves, camp kitchen accessories, and water filtration systems.
Hot Products: Ultralight Backpacking and Camping Stoves, Easy to Carry Camping Cookware, Water Purifier Pump for Backcountry, Snow Shoes and Snow Tools
Osprey : A Better Place to Buy Technical Packs, Duffels and Travel Bags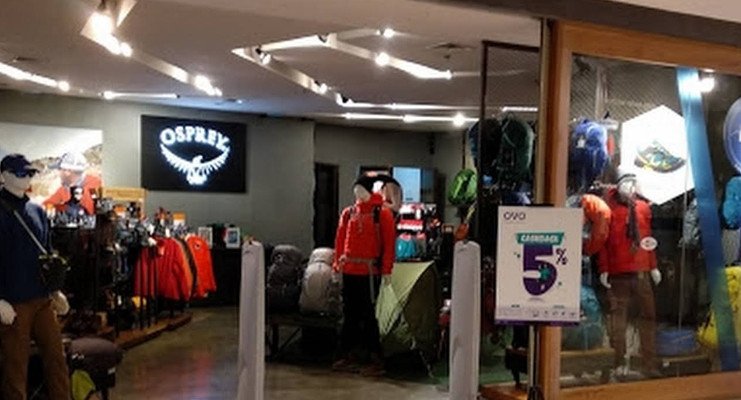 Originally founded as a small shop that offered custom-made packs for outdoor enthusiasts, Osprey is today a famous name in the world of American outdoor gear industry.
Osprey is a better brand than Big Agnes when it comes to innovative and high-performance backpacks and bags for any outdoor adventure and season.
Founded: 1974, Santa Cruz, California

Headquarters: Cortez, Colorado, United States

Customer Service No: +1-866-284-7830
Hot Products: Backpacking Packs For Men and Women, Travel Backpacks, Hydration Packs and Daypacks and Kid Carriers
NEMO : The Best Backpacking Pillows with FIVE-STAR Ratings by Verified Customers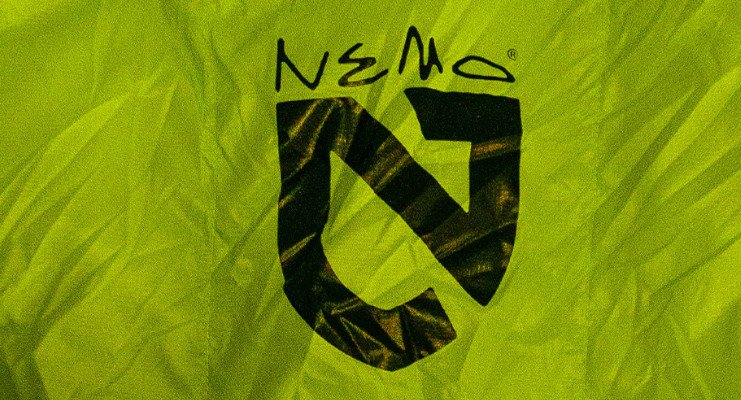 NEMO is among the award-winning American designers and manufacturers of modern outdoor gear.
During our research for this post, we found beautiful backpacking and camping pillows at NEMO that pack down very small are very adjustable and highly comfortable.
Headquarters: Dover, New Hampshire, United States

Customer Service No: +1-800-997-9301
Hot Products: Air Pillows, Foam Pillows, Down Pillows and Stuff Sack Pillows
Black Diamond : Best Camping Lanterns and LED Lights for Outdoors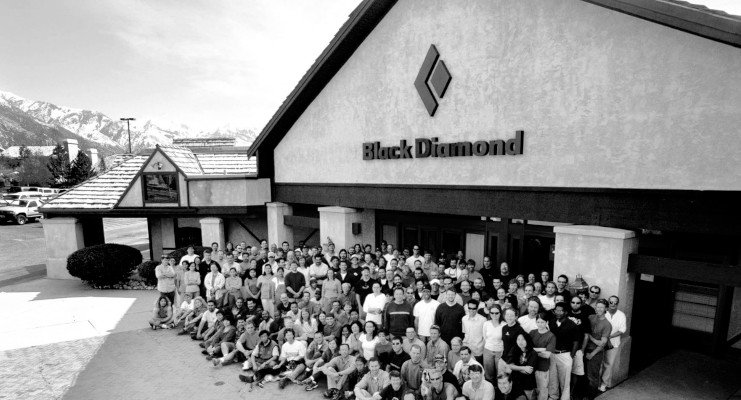 Camp lighting is among the most often overlooked things when preparing and packing for a backpacking trip. Black Diamond offers the most energy-efficient camp lighting solutions at best prices.
Hot Products: LED Camp Lighting, Rechargeable Headlamps, Flashlights and Camping Lanterns
REI : #10 On Outdoor Clothing & Gear Brands Like Big Agnes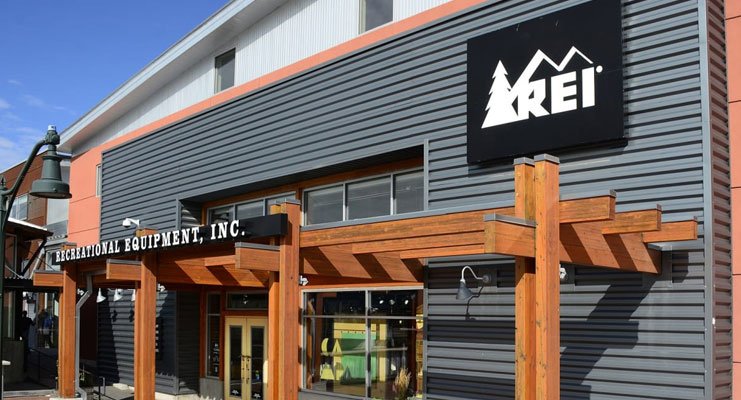 We hope this post has helped you find some of the best alternatives to Big Agnes. However, if none of the above has worked for you, try REI.
REI is one of the major American retailers of high-quality outdoor recreation goods by world-famous brands. In most cases, REI offers better prices than most of its competitors.
Headquarters: Kent, Washington, United States

Customer Service No: +1-800-426-4840
Hot Products: Backpacking Tents, Affordable Sleeping Bags, Camping and Hiking Clothes and Accessories, Climbing Shoes & Equipment and Snow Sports Gear