A good backpacking tent should be lightweight, waterproof, and durable enough to withstand the elements of nature for an extended period of time. For our today's post, we have carefully selected to share the best backpacking tent brands that offer well-crafted pieces with these essential features.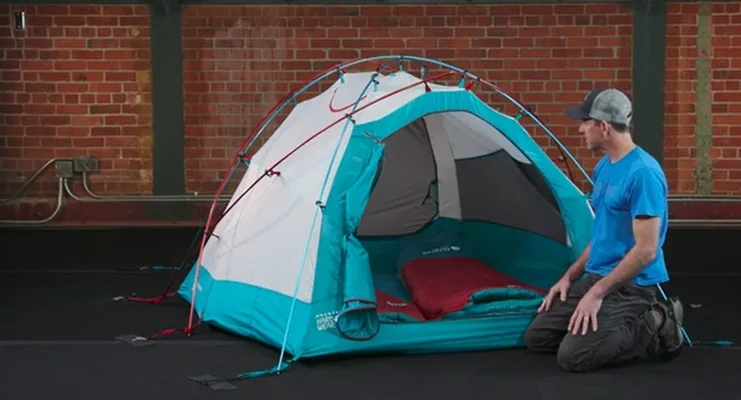 On this page, we have also shared some valuable tips by the pros to help you find the right tent for your backpacking trip.
Top 10 Brands that Produce the Best Backpacking Tents
Mountain Hardwear : The Finest-Quality Backpacking Tents, Shelter, and Accessories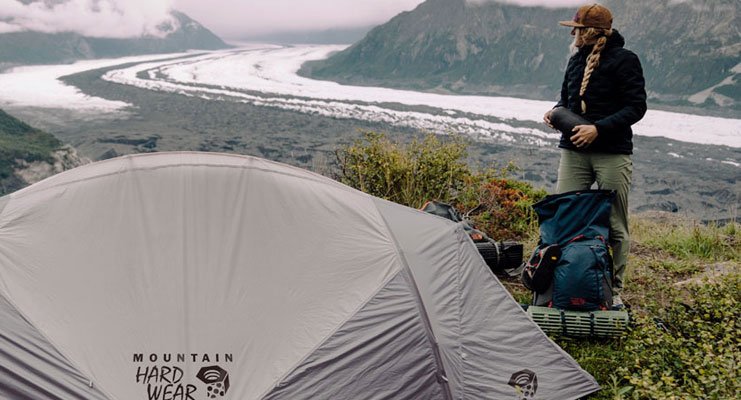 Backpacking tents at Mountain Hardwear may be a bit more expensive than other brands we shared in this post. However, we have invested a considerable amount in research and placed MH at the number one spot for all the right reasons!
Mountain Hardwear is one of the most trusted American outdoor brands. Mountain Hardwear is a wholly-owned subsidiary of Columbia Sportswear. A major player in the American outdoor recreation industry that operates many other world-famous labels including prAna and Sorel.
NEMO : Affordable Tents with a Lifetime Warranty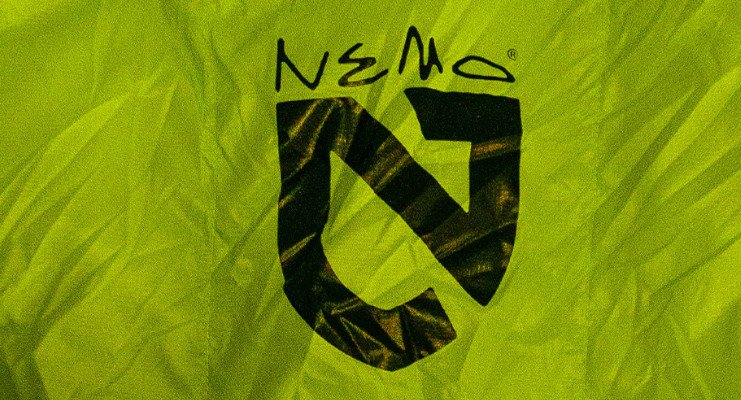 NEMO is not a very old name in the outdoor gear market. But, because of their exceptional built quality, and reasonably priced tents in small and large sizes, NEMO has earned the 2nd spot on our list of best backpacking tent brands.
Headquarters: Dover, New Hampshire, United States

Customer Service No: +1-800-997-9301
Marmot : Reliable Shelters For 2 to 6 Persons that Won't Weigh You Down!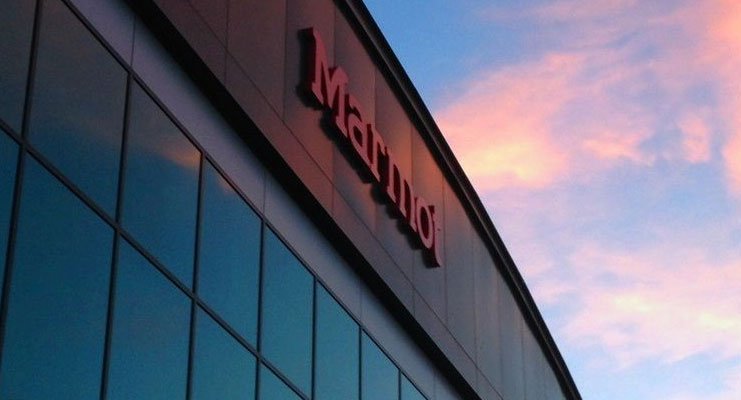 The highest quality of its technical clothing, Sleeping Bags, and Tents makes Marmot another great outdoor brand.
Marmot is a subsidiary of Newell Brands, a major provider of consumer goods with more than 120 brands sold globally.
Founded: 1974, Grand Junction, Colorado

Headquarters: Rohnert Park, California, United States

Customer Service No: +1-888-357-3262
The North Face : Outdoor Equipment You Can Count On!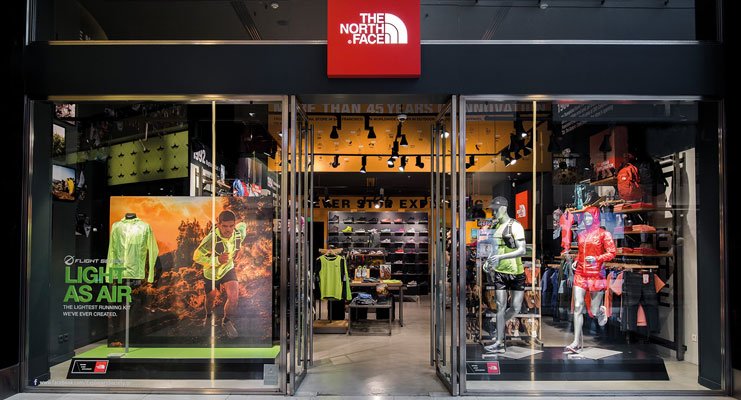 The North Face activewear and other outdoor gear have been a staple of outdoor sports gear for well over 50 years.
Backpacking tents at TNF may cost a bit more than what you'll pay at NEMO or Marmot. But, The North Face is an outdoor gear brand that manufactures environmentally-friendly sports gear with ethically-sourced and recycled materials.
LL Bean : High-Quality Backpacking Tents, Expertly Crafted in the United States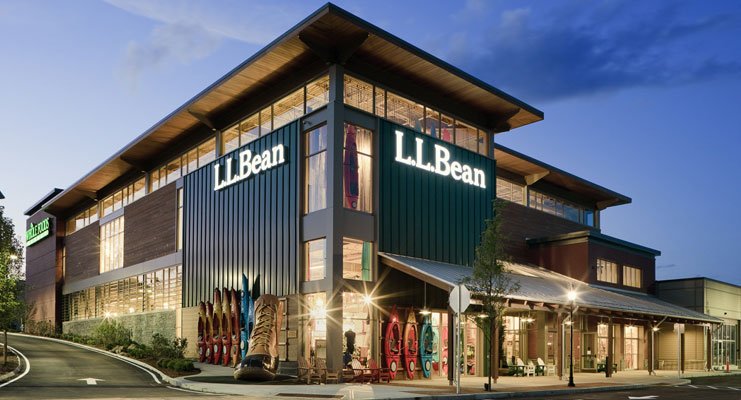 Most people know this over-a-century-old American outdoor gear brand for its signature duck boots.
But, LL Bean is so much more than just an outdoor footwear brand. Check out the fine-quality and competitively-priced backpacking tents at LL Bean.
Headquarters: Freeport, Maine, United States

Customer Support No: +1-800-441-5713
Big Agnes : ZERO Compromise on Quality and Maximum Durability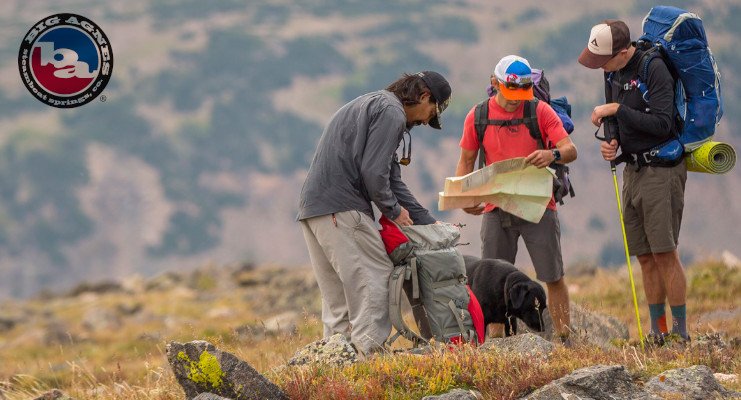 We liked Big Agnes backpacking tents for two main reasons. They are very easy to set up, AND, Big Agnes uses sustainable materials to craft tents to ensure maximum durability.
Headquarters: Steamboat Springs, Colorado, United States

Customer Service No: +1-877-554-8975
Kelty : FREE Shipping on Backpacking Tents that are Built for Years of Use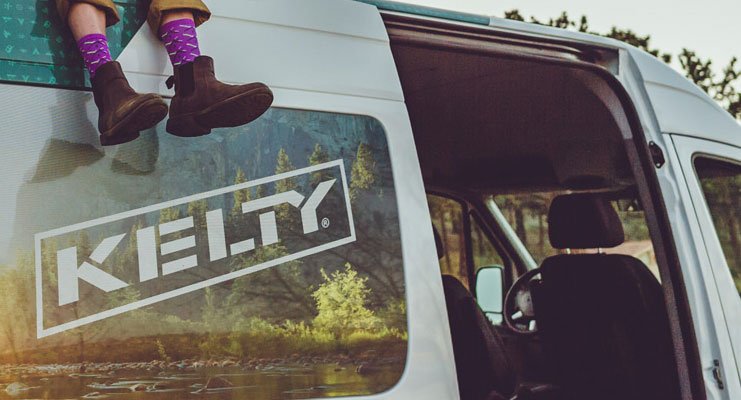 Kelty is a more affordable backpacking tent brand than all the other names we have listed above. Kelty is not as good as Mountain Hardwear. However, you will not be disappointed with the build quality tents at Kelty stores.
Kelty tents pitch easily, are well-designed, offer lots of room with many useful features and good ventilation.
Presently, Kelty is fully owned and operated by Exxel Outdoors, LLC. Some of the most popular other product categories at Kelty include Camp Furniture, Trekking Poles, and Flashback Lighting.
Headquarters: Boulder, Colorado, United States

Customer Service No: +1-800-535-3589
Eddie Bauer : Another Century-Old American Hiking Gear Brand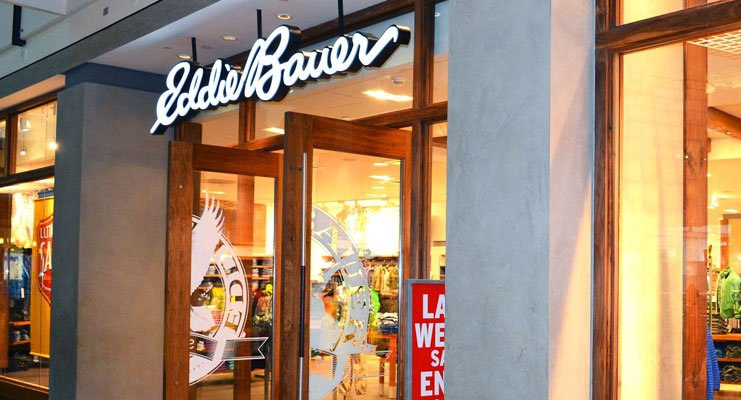 Eddie Bauer is another time-tested brand. But it is primarily famous for its outdoor clothing and shoes for activities like hiking and backpacking.
But, during our research for this post, we found many stylish and functional backpacking tents at Eddie Bauer. Like most other products, tents, and shelters by Eddie Bauer also come with a lifetime warranty.
Founded: 1920, Seattle, Washington

Headquarters: Bellevue, Washington, United States

Customer Support No: +1-800-426-8020
MSR : Best Deals on Ultralight 3 and 4 Season Tents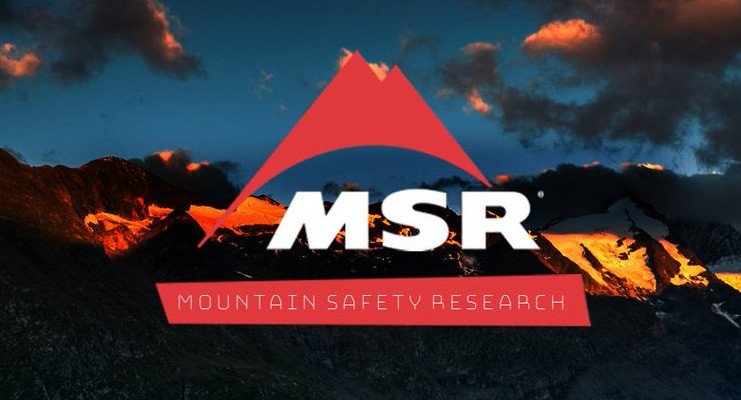 Coleman : The Cheapest Backpacking Tent Brand on This List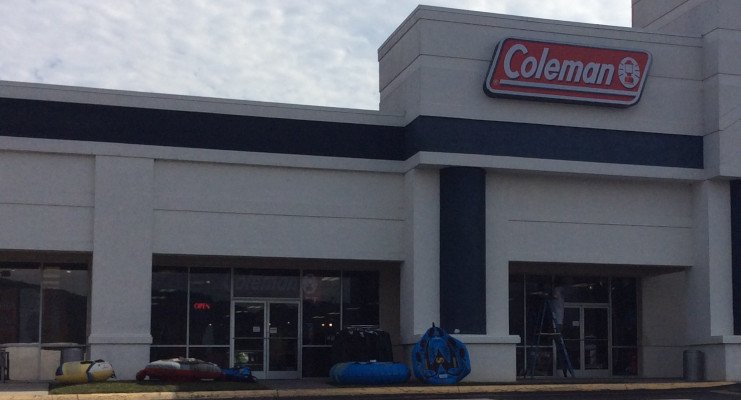 Coleman offers low-priced backpacking tents. We don't recommend Coleman for serious outdoor enthusiasts.
But, if you are an occasional hiker or do some activities in your backyard, you don't need to buy expensive tents and shelters. Coleman tents can serve the purpose and can save you a lot of money.
For a limited time, Coleman is offering FREE shipping on all orders of $50 or more for the customers in the United States.
Founded: 1900, Kingfisher, Oklahoma

Headquarters: Chicago, Illinois, United States

Customer Service No: +1-800-835-3278
How to Narrow Down the RIGHT Option and Find the Best Backpacking Tents?
A tent is one of the most critical pieces of backpacking and camping trips. And you should not buy one in a hurry.
There are hundreds of American companies that manufacture backpacking tents. But not all of them are worth buying. If you spend a few hours researching and following the simple tips shared below, finding the best tents for your backpacking trip should not be an overwhelming experience for you.
What Size is Best for a Backpacking Tent?
The size of your backpacking tent will depend on how many people need to fit inside it. If you're traveling solo, a one-person tent is ideal.
Similarly, two-person tents accommodate couples. Three-person tents can comfortably fit two adults and a child or a pet.
If you have proper hiking gear, you will need more space to store it safely. In that case, we recommend buying a backpacking tent that is recommended for four people. This option will give you plenty of storage space and sufficient space for a couple to sleep comfortably.
What Height is Ideal for a Backpacking Tent?
Backpacking tents come in different heights, so you want to make sure that your chosen model provides enough headroom for all occupants to move around freely without feeling cramped.
Please note, taller models generally cost more as they offer more living space than shorter ones. If you don't mind paying a few extra bucks to have a tent with good height, you won't regret buying a taller option.
Backpacking Tents Should be Easier to Carry Over Long Distances!
Generally, a heavier tent will be less expensive than the lighter models. But a heavier tent will also be difficult to transport, especially, if you are going for a long hiking trip.
On the other hand, we have noticed, some lightweight backpacking tents do not provide adequate protection from wind and rain as heavier fabric options do.
With that being said, choose a backpacking tent featuring a balanced combination of functionality and comfort.
Please note, we are not affiliated with any of the backpacking tent brands we recommended above. We don't get paid if you buy from any of them. Similarly, we don't lose any money if you choose some other manufacturer or retailer.
WHICHEVER Brands You Select, don't make a purchase decision in a hurry!
Spend some time in research and carefully read backpacking tent reviews by real customers. That will make it very easy for you to choose the right option.
Should You Pay Extra to Have EXTRA Features?
Many high-quality backpacking tent brands include extra features in their products. In most cases, features like insect screens, extra pockets or vestibules, and separate storage compartments are worth paying a few extra bucks.
Finally, buy a tent for your backpacking trip only from trusted brands.
Why?
Well-reputed backpacking tent brands will always stay behind their products. They will honor their commitment to quality and customer satisfaction. They will also resolve warranty-related issues quickly if anything goes wrong with your tent.