LL Bean : Company History & Profile
What started as a one-room operation in 1912 is now one of the leading sporting goods companies in the United States. LL Bean operates almost 60 mega retail stores across the country. The company also serves a global community of outdoor enthusiasts through its online stores. LL Bean ships its products to thousands of international destinations in more than 200 countries across 6 continents.
What is LL Bean Known For?
LL Bean introduced the Original Duck Boots in 1912. Featuring rubber bottoms and soft leather upper, these waterproof and non-slip boots are designed to keep your feet warm, dry and comfortable.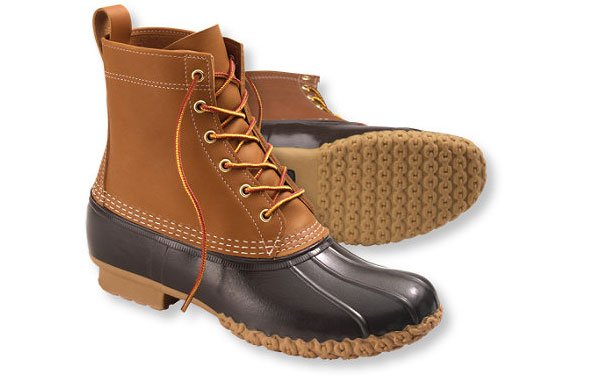 LL Bean also sells a complete range of fine quality outdoor clothing, footwear and accessories for men, women, boys and girls. LL Bean also is one of the most trusted suppliers of equipment for outdoor activities including hiking & backpacking, hunting, fishing, cycling, paddling and winter sports in the United States. Last year, LL Bean generated almost 1.8 billion US Dollars in annual sales.
Headquarters: 95 Main Street Freeport, ME 04032