A quality bra can provide better support, comfort, and shape for the body. For today's post, we have carefully selected to share the best bra brands available in the US Market.
All of these high-quality intimate apparel companies offer a larger range of bra sizes and styles to help you choose the option for your specific needs. Moreover, you'll be able to wear the same bra for much longer due to it being crafted better with superior quality materials.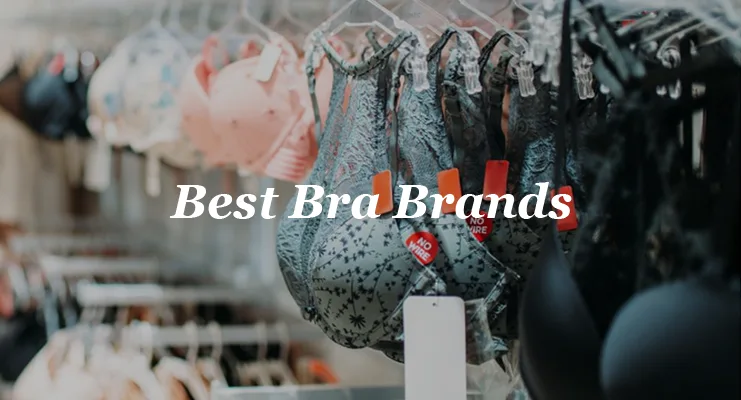 Top 10 American Companies that Design the Comfiest & Most Stylish Bras
SKIMS : #1 on Our List of Brands to Shop for the Next Generation of Bras and Shapewear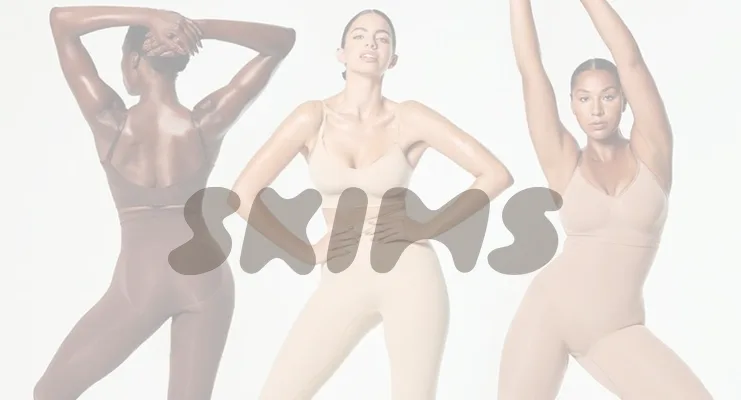 SKIMS is the only American shapewear brand that was valued at $3.2 billion within 3 years after its launch. SKIMS was founded by Kim Kardashian.
SKIMS designs bras with comfort and support in mind and their selection includes soft cups, underwire construction, and adjustable straps, as well as a range of styles to flatter any silhouette.
In fact, SKIMS has the widest range of bra styles, shapes, colors, and sizes that fit every body type. One more thing that makes SKIMS one of the best bra brands is that they only use fabrics that are designed to provide the user with maximum comfort, breathability, and flexibility throughout any activity.
Headquarters: Culver City, California, United States

Customer Service No: +1-747-777-5467
Wacoal : The Finest Lace Bras that Fit to Perfection & Flatter Your Natural Shape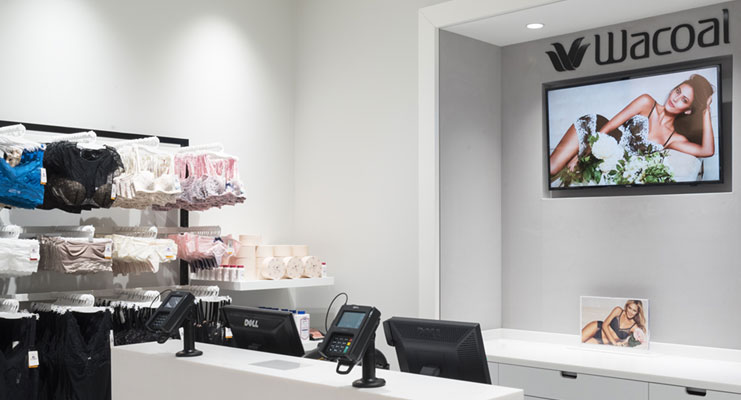 Wacoal uses high-quality lace fabrics and superior construction for its bras, ensuring a comfortable fit and lasting durability. Wacoal lace bras also have modern features such as adjustable straps and seamless cups to enhance support and comfort.
With an array of styles to choose from and a wide range of sizes, Wacoal lace bras are truly tailored to every customer's individual needs.
Lululemon : The Best Sports Bras Designed to Support Your Sweatiest Ambitions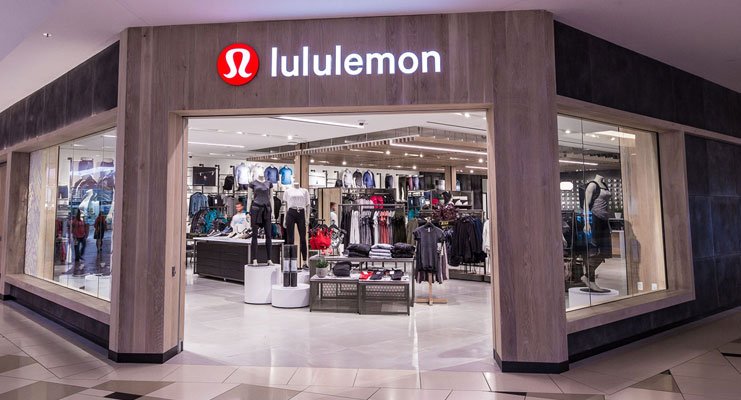 Lululemon sports bras offer superior support while also being incredibly comfortable to wear. They come in a wide range of styles, colors, and sizes so you can find something to fit you perfectly.
Sports bras by Lululemon are made from fabric that will stretch and move with you during any activity. Finally, Lululemon sports bras are stylish and look good enough to wear both in and out of the gym.
Victoria's Secret : Strapless, Padded, and Plunge Push-up Bras for a Lift that You'll Love!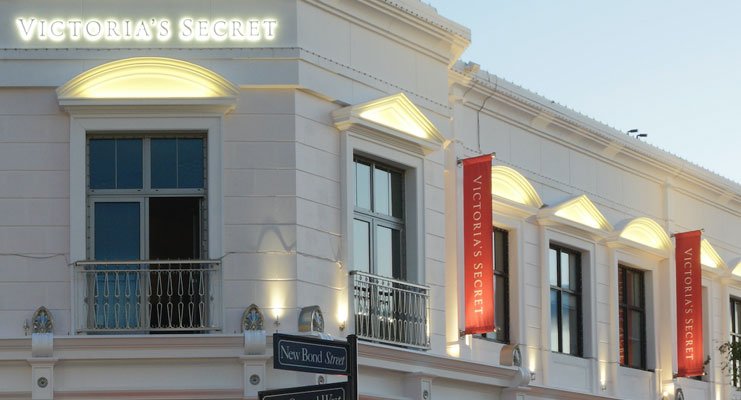 Victoria's Secret is presently a subsidiary of Bath & Body Work that was originally founded in the year 1977.
Victoria's Secret uses its advanced patented technologies like the Perfect Lift design, The Strapless Revolution, and the innovative Angel Wing technology to produce the best push-up bras available in the United States.
These features enable their bras to provide superior lift and support, while also helping to minimize back and shoulder pain. Victoria's Secret also offers regular sizes as well as more specific sizes, so that their bras will always fit your body perfectly.
Free People : #5 on the Best Bra Brands in America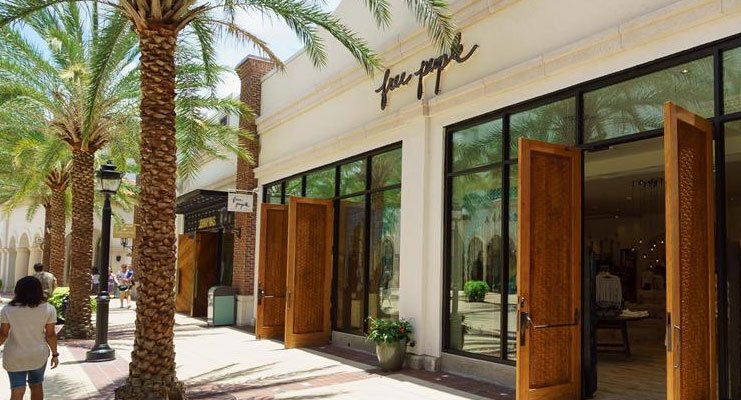 Free People is a wholly-owned subsidiary of Urban Outfitters, an American clothing retail giant that owns many successful clothing brands including BHLDN and Anthropologie.
Free People bralettes and bralette tops are one of the hottest ways to add a sexy, yet fashion-forward, edge to an outfit.
These comfortable, supportive pieces can be worn with just about any outfit, from jeans and a t-shirt to a maxi skirt and bodysuit combo. With bright colors, intricate lace trim, and dainty straps, you'll find a style to suit any wardrobe.
Headquarters: Philadelphia, Pennsylvania, United States

Customer Service No: +1-800-309-1500
Soma : The Most Supportive Nursing & Maternity Bras for Women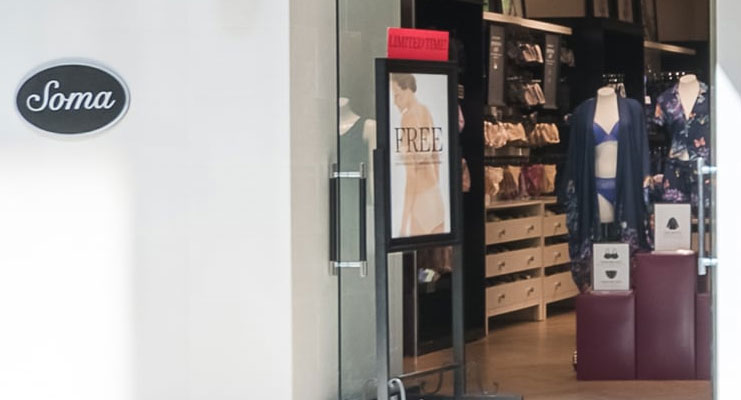 Soma (or Soma Intimates) is a wholly-owned subsidiary of Chico's, a famous American clothing company that also owns White House Black Market.
Soma Intimates carries a wide selection of maternity and nursing bras designed to provide comfort, support, and convenience for women while pregnant or nursing. From wireless bras to bandeaus, all of Soma Intimates' bras are designed for all-day wear with quick one-handed clasps.
For those who have a larger bust size, Soma Intimates carries a selection of nursing bras specifically designed for larger cup sizes.
Headquarters: Fort Myers, Florida, United States

Customer Service No: +1-866-768-7662
Bare Necessities : Wired Bras in Balconettes, T-shirt Bras, and Many More Styles & Plenty of Sizes
Underwire bras by Bare Necessities feature a flexible fit design, adjustable straps, and foam cups for coverage and structure. They are also made with breathable fabric to keep you cool even in the hot summers.
Most underwire bras by Bare Necessities include a three-hook closure for optimal support and a high-center gore that allows for a comfortable and smooth fit.
Founded: 1998, Newark, New Jersey

Headquarters: Edison, New Jersey, United States

Customer Service No: +1-732-902-5400
David's Bridal : Bridal Bras And Corsets Featuring Gorgeous Fabrics, Flattering Colors, and Romantic Details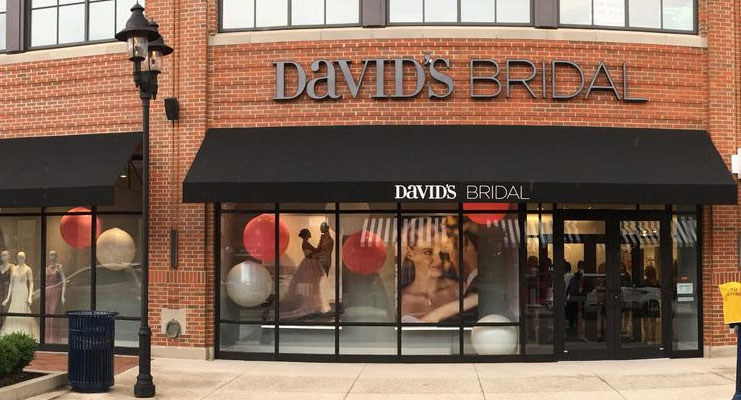 David's Bridal is an American clothing retail chain with a primary focus on wedding dresses, prom gowns, and dresses for other special occasions.
David Bridal also offers a wide selection of bridal bras in push-up, strapless, plunge, and full-figure styles. These Bridal bras are made from delicate lace and other high-quality materials, designed to provide a luxurious feel and full coverage.
Founded: 1950, Fort Lauderdale, Florida

Headquarters: Conshohocken, Pennsylvania, United States

Customer Service No: +1-844-400-3222
Natori : Designer & Luxury Wireless Bras That Are Soft, Breathable, and Stretchable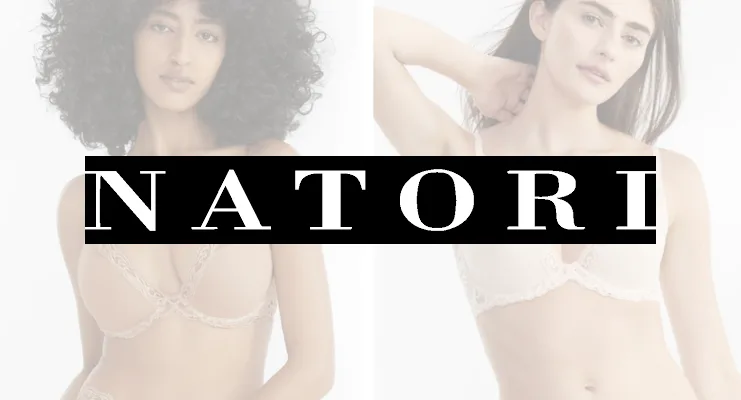 Natori designer and luxury wireless bras have been designed with the modern woman in mind. Natori bras feature a balanced combination of support, comfort, and style.
Especially, the stretch and support in the sides, back, and straps give you a secure fit with a bit of extra room to move. Many of the bra styles by Natori have seamless designs for a smooth appearance under clothes.
Torrid : #10 on the Best Brands Brands this Year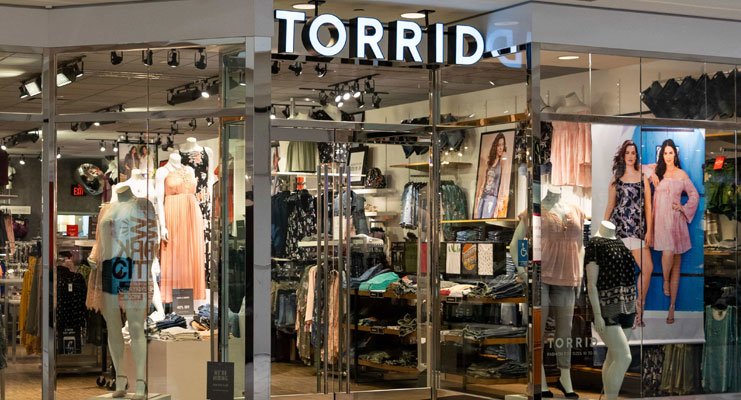 Torrid is now a wholly-owned subsidiary of Sycamore Partners, a private equity firm that operates many popular retail companies including Talbots, Staples, and Nine West.
Torrid offers a wide selection of plus-size strapless bras to flatter all shapes and sizes. From push-up styles to bralettes and corsets, there's something for everyone. Torrid plus-size bras come in a variety of colors, fabrics, and shapes to provide the perfect fit.
Headquarters: Industry, California, United States

Customer Service No: +1-866-867-7431