On this page, you'll find our handpicked selection of the best clothing brands for women in the United States. All of these companies not only provide the best quality clothing, but they also keep up with the latest fashion trends so that you can stay on top of your style game.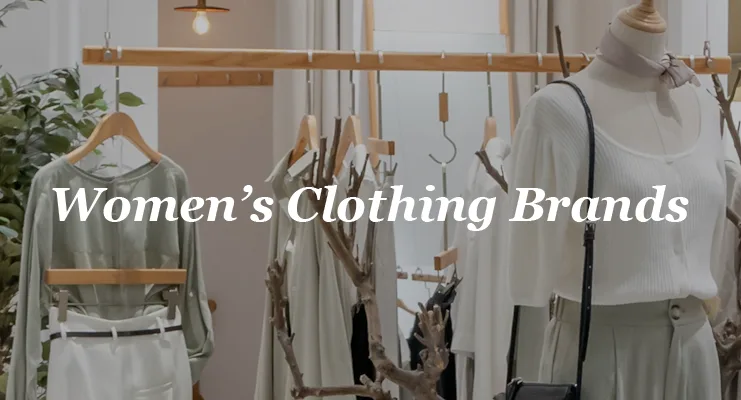 Top 10 American Clothing Companies to Explore The Latest Fashion Trends for Women
Anthropologie : #1 on Our List of the Best American Clothing Brands for Women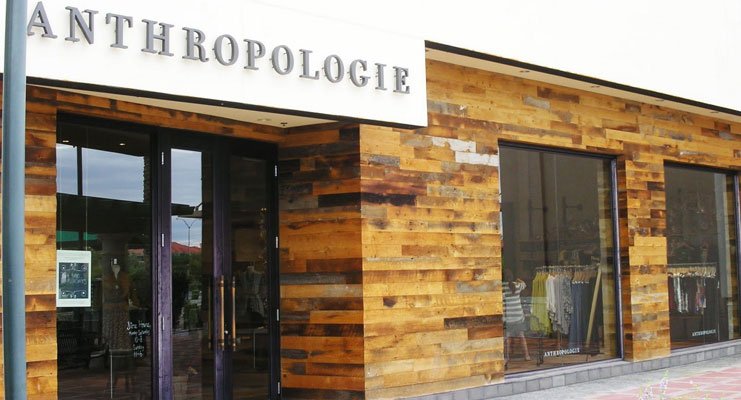 Anthropologie offers a unique, little bit boho, and very stylish selection of dresses for women that you can mix and match to create a style tailored to your individual needs. Anthropologie uses high-quality fabrics and materials to create beautiful dresses that are sure to stand out.
Anthropologie designs are also incredibly diverse, they have everything from bright and bold prints to muted and neutral shades. They also provide a great range of cuts and silhouettes to best fit your body as well as a wide range of sizes. Overall, Anthropologie is one of the best clothing brands for women and unquestionably a great place to find stylish and unique dresses, perfect for any occasion.
Anthropologie is a subsidiary of Urban Outfitters, one of the major American clothing companies that owns several other world-famous fashion labels for women including Free People and BHLDN.
Headquarters: Philadelphia, Pennsylvania, United States

Customer Support No: +1-800-309-2500
Lulus : On-Trend and Affordable Women's Tops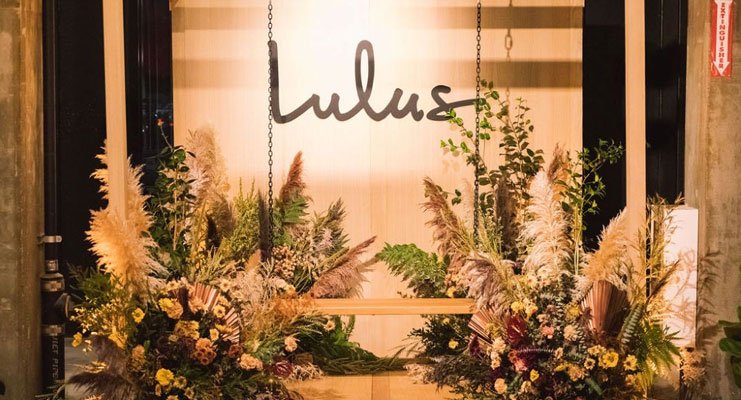 If you are looking for an affordable clothing brand with absolutely ZERO compromise on style, Lulus is the place that we highly recommend you check out.
Especially, Lulus offers a wide variety of tops that range from casual everyday wear to more formal occasions. Additionally, they offer free shipping on most orders, making it easy and convenient for customers to shop.
For a limited time, Lulus is offering a FLAT 70% Discount on a wide range of women's clothing. Visit their official website, and we bet it'll be hard for you to leave empty-handed!
Headquarters: 195 Humboldt Ave, Chico, California, United States

Customer Service No: +1-866-918-5858
Reformation : Sustainable Skirts in Long, Short, and Midi Lengths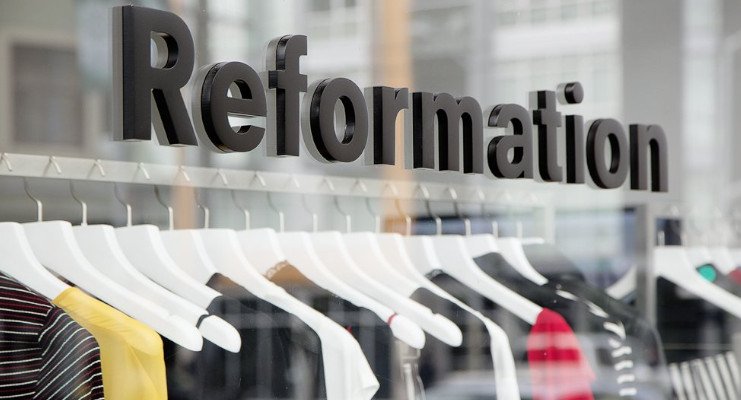 Reformation is one of the very few women's clothing brands in the United States that strictly follow ethical and sustainable manufacturing practices.
If you're a quality-conscious and fashion-savvy person, looking for a good place to shop for high-quality skirts, try Reformation. The high-quality fabrics used in Reformation skirts provide a comfortable, breathable fit and a sustainable option for the environmentally conscious.
Headquarters: Vernon, California, United States

Customer Service No: +1-855-756-0560
Lucky Brand : The Finest-Quality Women's Denim Jeans (High Rise, Relaxed Fit, Skinny and More)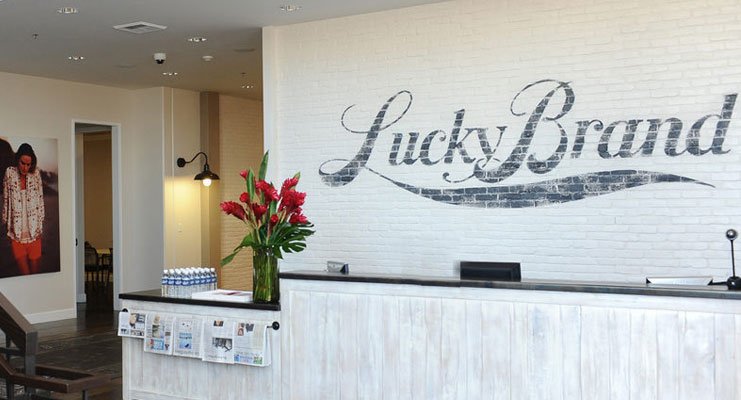 Lucky Brand is one of the best denim jeans brands for women for many reasons. Lucky Brand not only provides the perfect fit and style, but their denim jeans collection has an endless variety of cuts and colors, allowing you to create a look that's customized to your individual style.
Lucky Brand jeans are available in sizes ranging from petite to plus, so you can find the perfect pair for your figure.
Lucky Brand was originally founded by Carlos Alberini (a member of the board of directors at Restoration Hardware). Presently. Lucky Brand is owned and operated by Kate Spade.
Founded: 1990, Vernon, California

Headquarters: Los Angeles, California, United States

Customer Service No: +1-866-975-5825
Loft : #5 on the Best Women's Clothing Brands in America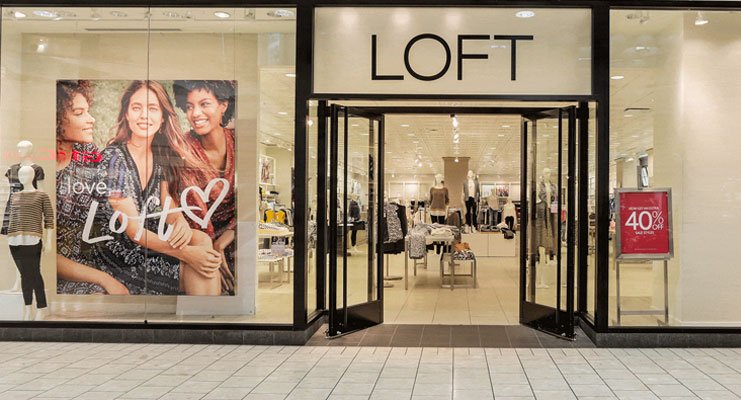 Loft is a subsidiary of Ann Inc., one of the leading names in the world of women's fashion in the United States.
LOFT offers a great selection of comfy and stylish pants with the perfect fit. Their vast range of styles and fits, as well as their extended and petite sizes, make it easy to find the right fit and style for you.
LOFT also provides helpful online guides to make it easier for you to find the perfect fit, with tailored tips on how to measure yourself for the correct size. Moreover, their customer service team is always available to provide personal fitting advice.
Headquarters: New York, NY, United States

Customer Support No: +1-888-563-8444
Venus : The Most Stylish and The SEXIEST Women's Swimsuit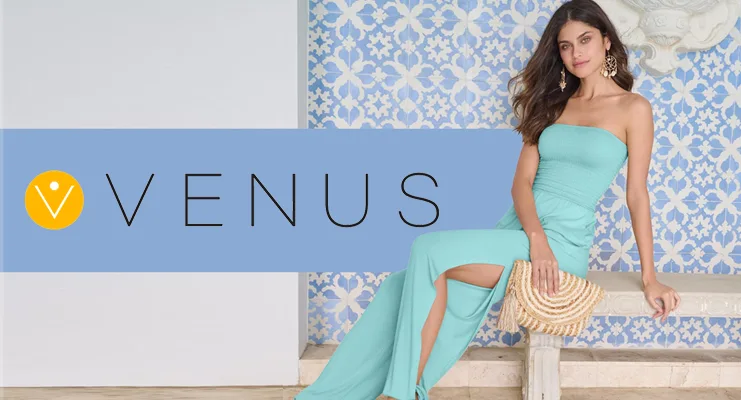 Venus is an ideal place to shop for women's swimsuits due to their wide selection. Venus offers women's swimwear that ranges from classic solids to eye-catching designs, in a variety of different sizes and cuts to suit different body types. Their sizing ranges from XXS to 3X, and their trendy styles are perfect for any beach day.
Venus swimsuits are made from the highest quality fabric and are designed to provide maximum comfort and durability.
Headquarters: Jacksonville, Florida, United States

Customer Service No: +1-888-782-2224
Burberry : Women's Trench Coats, A Timeless Classic Reinvented For The New Season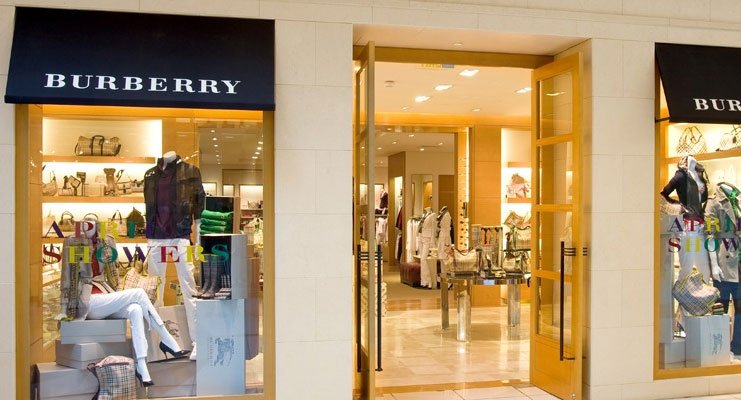 Burberry's iconic women's trench coat adds a timeless touch to any wardrobe. Crafted from luxurious fabrics, such as cotton gabardine or wool cashmere, these coats are classic pieces designed to last through the seasons.
Created from an original design, women's trench coats by Burberry feature epaulets, a belted waist, and a fit that is flattering and practical.
Founded: 1856, Basingstoke, UK

Headquarters: London, United Kingdom

Customer Service No: +1-877-217-4085
Lululemon : One of The Best Brands of Women's Active Clothing & Yoga Gear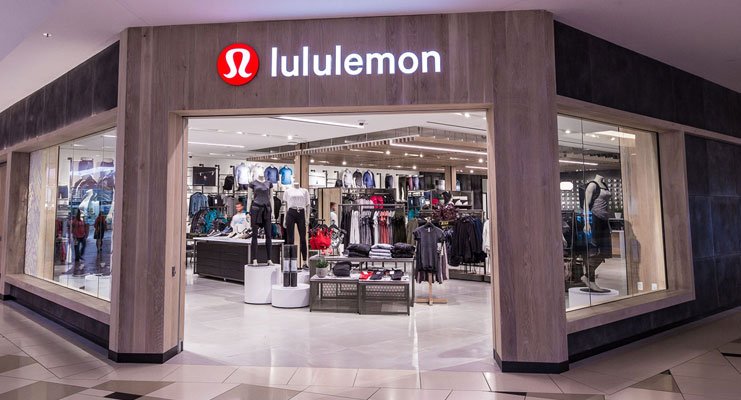 There are three reasons that forced us to recommend Lululemon as the best active clothing brand for women. Each piece designed by Lululemon is produced with high-performance fabric, Lululemon offers a wide range of sizes for all body shapes, and everything sold at Lululemon looks effortlessly cool, stylish, and fashionable.
One more reason is that, from shorts and leggings to pants, hoodies, and sweatshirts, the most active clothing products by Lululemon feature fun patterns and colors that make working out more fun.
Helly Hansen : Women's Jackets that Offer Mobility, Functionality, and Versatility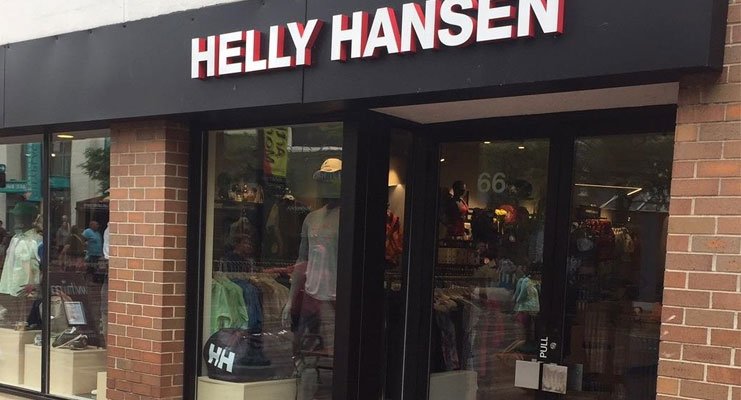 Helly Hansen is an established and trusted name in the outdoor industry. Helly Hansen offers a great selection of jackets for women, crafted with high-tech waterproof fabrics, innovative insulation technologies, and advanced breathability features.
Most women's jackets by Helly Hansen are lightweight, designed to protect against wind and wet weather. The jackets are also tailored to effectively move with the body for enhanced comfort and freedom of movement.
Victoria's Secret : #10 on Our List of the Best Clothing Brands for Women this Year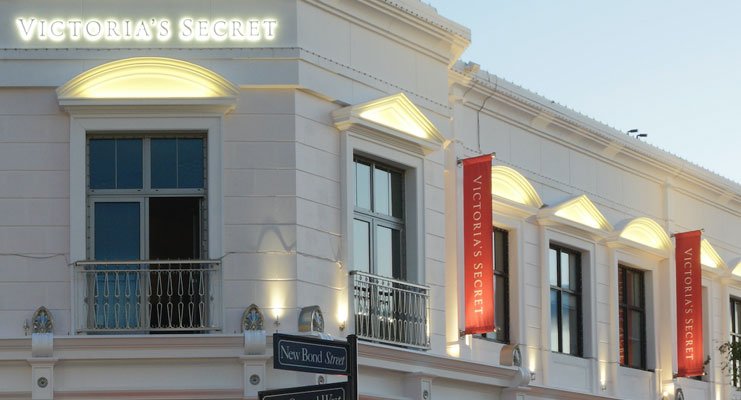 We hope you already know America's most popular lingerie brand. Victoria's Secret is presently a subsidiary of Bath & Body Work.
Victoria's Secret has a unique combination of stylish yet comfortable lingerie, bras, panties, and shapewear, designed to make women feel confident and sexy. Victoria's Secret also offers an extensive selection of sizes and styles to provide something suitable for women of all shapes and sizes.