Why should you invest in high-quality lingerie? Well, there are many reasons. A well-designed (and well-crafted) lingerie will be way more comfortable (and attractive) than a lower-priced piece… why?
Because it is made with superior quality materials and elaborate design details, such as lace, beads, intricate stitching, and special fabrics. For today's post, we have carefully selected to share the best lingerie brands available in the United States.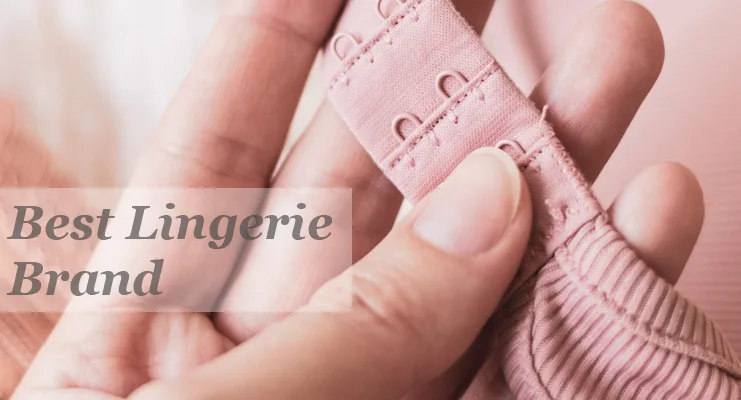 Top 10 Lingerie Brands that are Highly Recommended for Women of All Shapes and Sizes
Victoria's Secret : #1 on Our List of the Best Intimate Apparel and Lingerie Brands for Women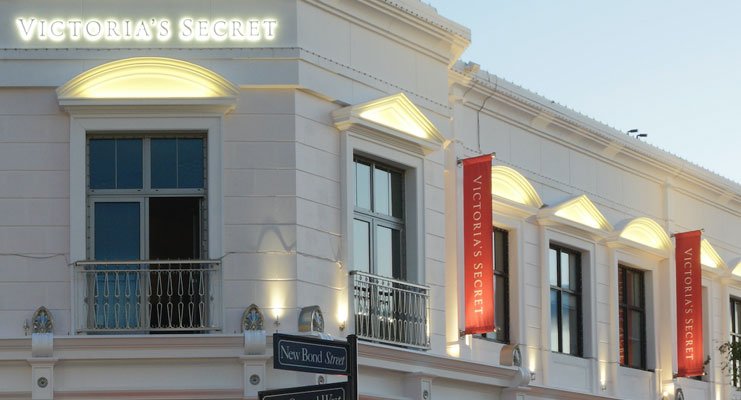 Victoria's Secret is presently a subsidiary of Bath & Body Work that was originally founded in the year 1977.
Victoria's Secret is primarily famous for its very unique collection of sexiest bras and lingerie. Victoria's Secret can also be a great place to shop for the finest-quality activewear, especially for Yoga & Gym.
Wacoal : The Most Comfortable, Supportive Bras & Lingerie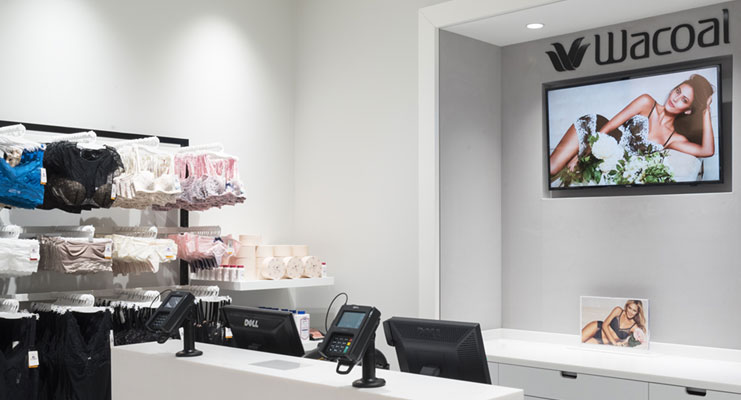 Wacoal is a Japanese intimate apparel specialist. The first Wacoal lingerie store was opened in the year 1949.
Presently, Wacoal operates a large number of brick-and-mortar stores across Europe & the United States and a full-featured eCommerce website. Some of the most popular products at Wacoal stores include Bras, Panties, Shapewear, and Lingerie.
Natori : Luxury Lingerie and Designer Intimates for Style-Conscious Women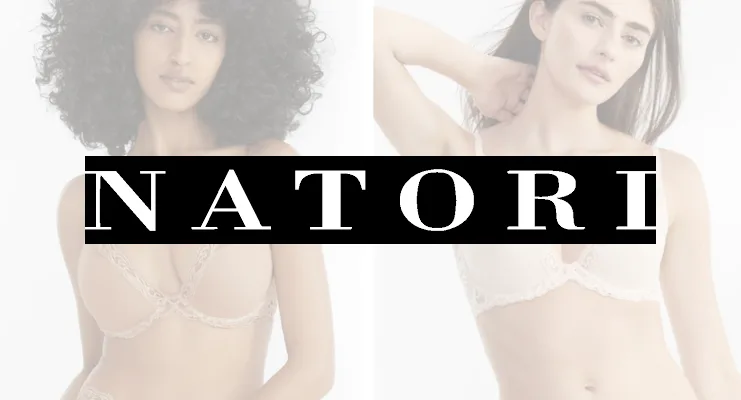 Natori comes from the city of Fashion New York and this designer lingerie company is in business for well over four decades. Each piece of intimate apparel designed, produced, and sold by Natori is a balanced combination of style, quality, and affordability.
The availability of a wide range of styles and sizes makes Natori one of the best places to buy bras and underwear for women.
La Vie en Rose :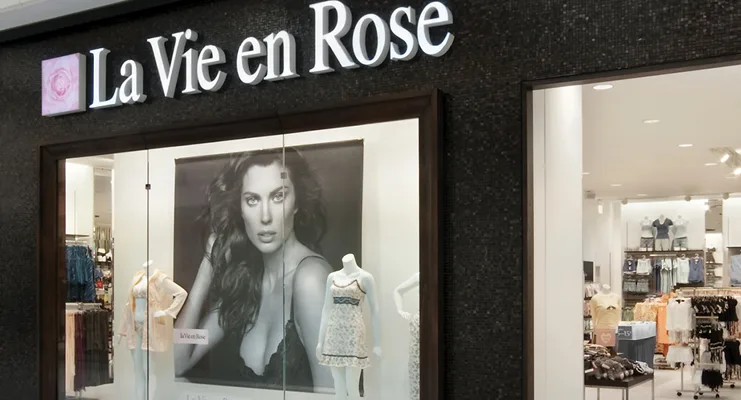 La Vie en Rose bras are designed to fit a variety of shapes and body types. Most La Vie en Rose bras feature premium-quality adjustable straps that can be crisscrossed.
100% of the intimate apparel sold by La Vie en Rose are produced with ethically-sourced and eco-friendly materials. A bit pricier than some lingerie brands mentioned on this page, but still a highly recommended option.
Headquarters: Montreal, Quebec, Canada

Customer Service No: +1-877-328-7673
CUUP : #5 on The Best Lingerie Brands, Recommended by the Seasoned Style Experts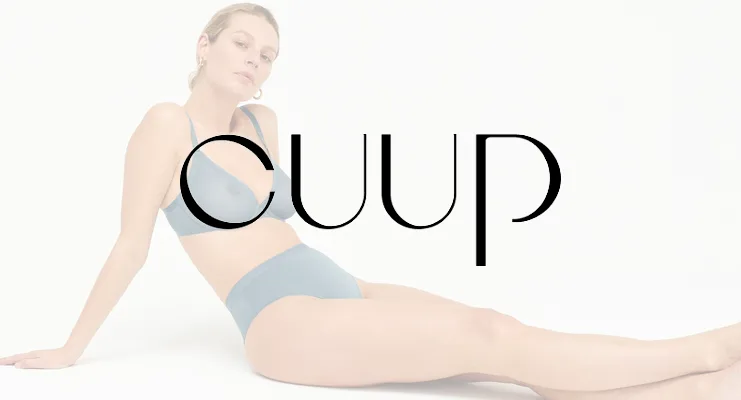 CUUP is relatively a new name in the American intimate apparel industry. CUUP is primarily known for its exceptionally comfortable bras and panties with ZERO compromise on style.
Try anything from your nearest CUUP store or buy online, and we assure you that you'll fall in love with what CUUP is offering right now.
Headquarters: New York, NY, United States

Customer Service No: +1-844-418-2887
Hanky Panky : Lingerie Brand that is Recommended by Hollywood Celebrities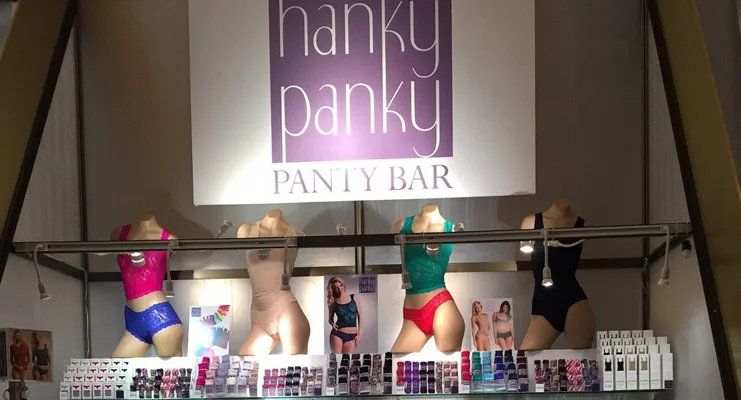 Hanky Panky is another full-featured American intimate apparel company that manufactures almost everything you can find at any upscale lingerie brand. However, Hanky Panky is primarily famous for its signature lace thong that even Hollywood celebrities use and recommend.
Headquarters: New York, NY, United States

Customer Service No: +1-877-447-4811
Frederick's of Hollywood :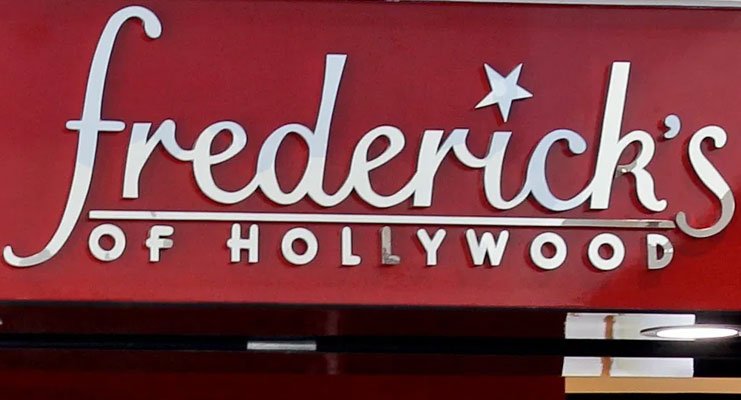 Fredericks of Hollywood is an online store that specializes in naughty lingerie.
Frederick of Hollywood was originally founded in the year 1947 and presently, it is a wholly-owned subsidiary of Authentic Brands Group, an American brand management company that operates several other world-famous brands and fashion labels including Reebok, Forever 21, Nautica, and Juicy Couture.
The most popular product categories at FOH include Lingerie, Bras, Corsets, Panties, and Accessories.
Soma :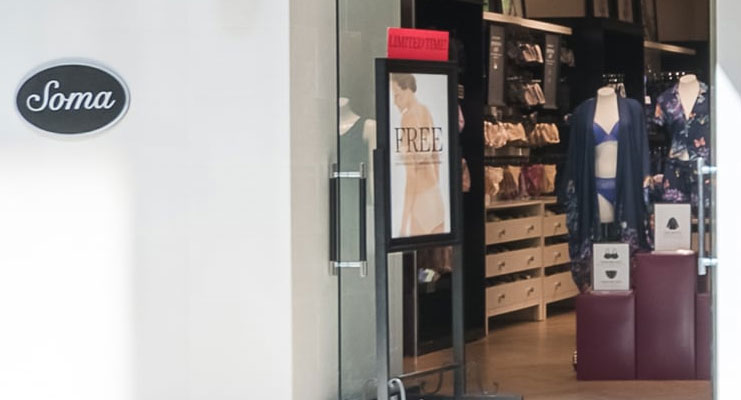 Soma (or Soma Intimates) is a wholly-owned subsidiary of Chico's, a famous American clothing company that also owns White House Black Market.
Soma offers an endless collection of beautifully designed and expertly crafted women's lingerie, bras, panties, swimwear, and sleepwear. Presently, Soma operates over 250 lingerie stores across the United States and a full-featured eCommerce website.
Headquarters: Fort Myers, Florida, United States

Customer Service No: +1-866-768-7662
Venus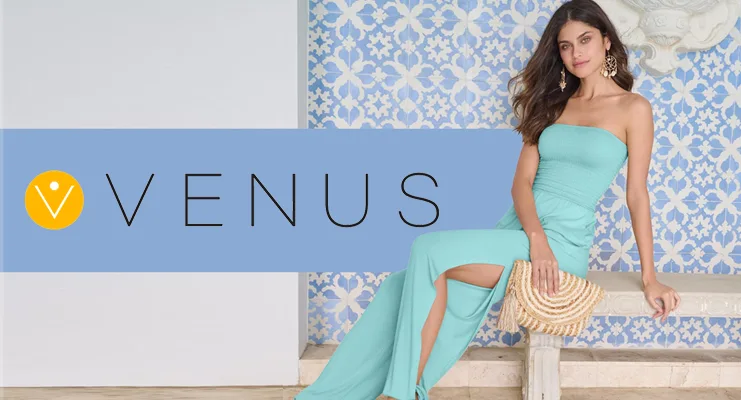 Venus is a Jacksonville, Florida-based American retailer that is primarily famous for its head-turning, ultra-sexy dresses for women.
But during our research, we found that Venus also is one of the best places to shop for thoughtfully designed lingerie and swimwear for women too.
Headquarters: Jacksonville, Florida, United States

Customer Service No: +1-888-782-2224
Yandy : #10 on Affordable Lingerie Brands that Offer the Most Value for Money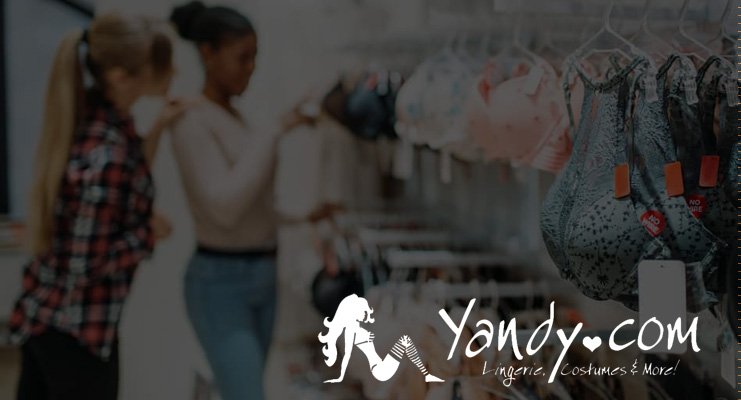 Yandy is a very affordable lingerie brand that gives you the convenience to shop from the comfort of your home.
Yandy offers a comprehensive variety of intimates, lingerie, swimwear, and costumes in all shapes and sizes. Yandy ships its products to almost every country around the globe.