Wacoal is a world-famous Japanese lingerie and underwear brand, that claims to produce perfect-fitting intimate apparel for women. But we strongly recommend checking out some competitors before making a purchase.
Why?
We hope you'd agree, wearing the right bra not only provides you with the confidence to feel comfortable and secure, but also helps improve your posture, reduce back pain, and help your clothes fit better. And that's why, you should NOT expect just ONE retailer (Wacoal in this case) to offer the PERFECT piece for women of all shapes and sizes.
For today's post, we have carefully selected to share some other brands like Wacoal that offer similar bras and underwear, designed for all-day comfort and support. The best part is, many of these alternative lingerie brands offer better deals than Wacoal in most cases.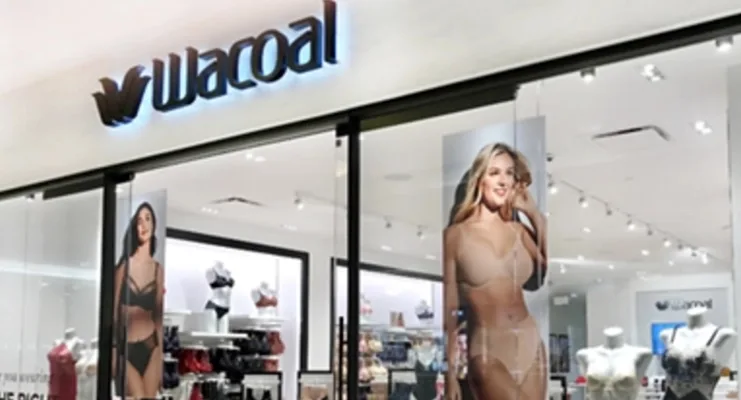 Wacoal : A Quick Intro & History of the Company
Wacoal was founded in 1949 and it is headquartered in Kyoto, Japan. Until the end of 1984, the local market was the only focus of Wacoal.
In 1985, Wacoal opened its first undergarments in the United States and introduced its products to the American audience. Presently, Wacoal Bras and Panties are available in more than 60 countries across six continents.
Top 10 Lingerie Brands in the United States that Can Serve as the Best Alternatives to Wacoal
ThirdLove : #1 on Our List of Lingerie Brands Like Wacoal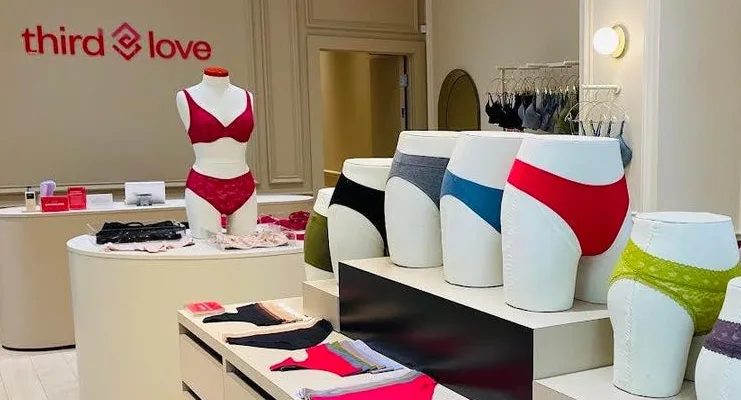 ThirdLove is one of the fastest-growing Californian lingerie brands, primarily famous for its innovative sizing system. ThirdLove can serve as a high-quality alternative to Wacoal to shop for high-quality and perfect-fitting bras and underwear.
Like Wacoal, ThirdLove has an easy online ordering process and a FREE shipping policy for all orders of $100 or more.
Headquarters: San Francisco, California, United States

Customer Service No: +1-415-692-0089
Natori : Best Prices on Designer Lingerie, Bras, Panties, Swim, and Shapewear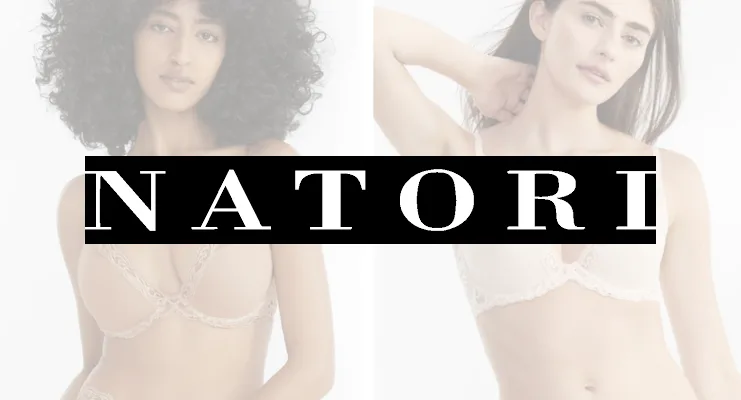 Natori comes from the city of Fashion New York and this designer lingerie company is in business for well over four decades. Each piece of intimate apparel designed, produced, and sold by Natori is a balanced combination of style, quality, and affordability.
The availability of a wide range of styles and sizes makes Natori one of the best places to buy bras and underwear for women. In most cases, Natori can serve as a cheap alternative to Wacoal.
Victoria's Secret : World's Most Popular Brands that Offers the SEXIEST Lingerie and Perfect Fitting Bras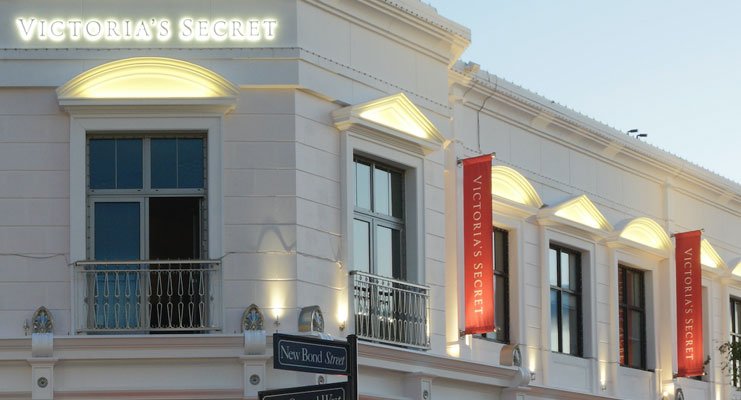 Victoria's Secret is presently a subsidiary of Bath & Body Work that was originally founded in the year 1977.
Victoria's Secret is primarily famous for its very unique collection of the sexiest bras and lingerie. However, Victoria's Secret can also be a very good alternative to Wacoal and its competitors to buy women's activewear, especially for Yoga & Gym.
CUUP : Modern and Minimal Bras, Made to Fit Your Natural Form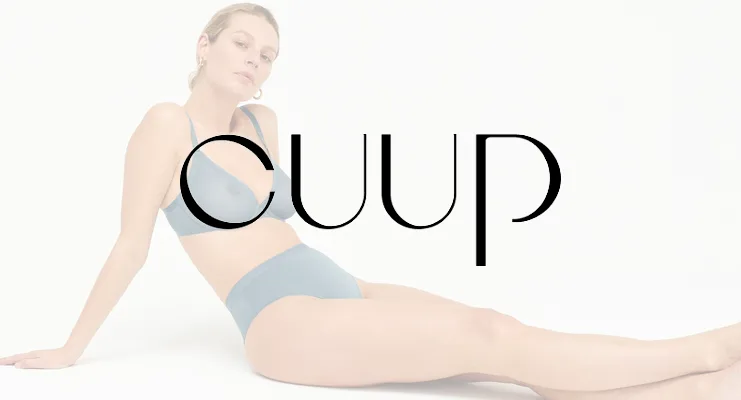 CUUP is relatively a new name in the American intimate apparel industry. CUUP is primarily known for its exceptionally comfortable bras and panties with ZERO compromise on style.
If you like Wacoal lingerie, you'll fall in love with what CUUP is offering right now. The best part is that CUUP also is a cheaper alternative to Wacoal.
Headquarters: New York, NY, United States

Customer Service No: +1-844-418-2887
Aerie : #5 on Bras and Underwear Brands Like Wacoal in the US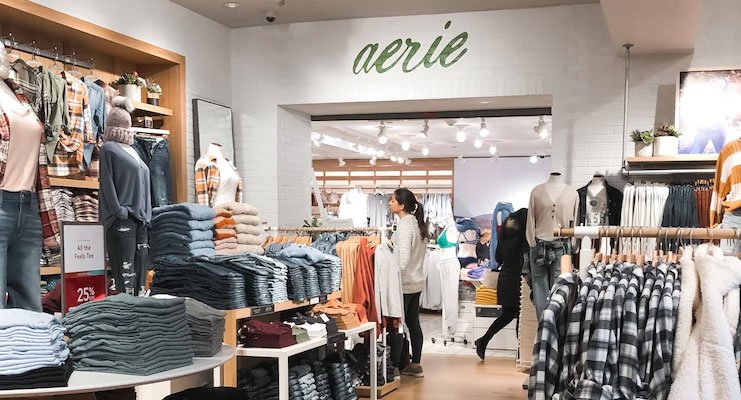 Aerie is American lingerie and personal care brand that is owned by the world-famous clothing company American Eagle. Headquartered in Pittsburgh, Pennsylvania, Aerie was first introduced in the year 2006.
Aerie has over 150 retail stores across the United States. Presently, Aerie has more than a 2% share of the American Lingerie Market. The price range and quality of bras and panties at Aerie are comparable to Wacoal.
Headquarters: Pittsburgh, Pennsylvania, United States

Customer Service No: +1-800-340-0532
Calvin Klein : FLAT 40% OFF on Classic Cotton or Extra Soft Stretch Underwear Styles like Bikini and Thongs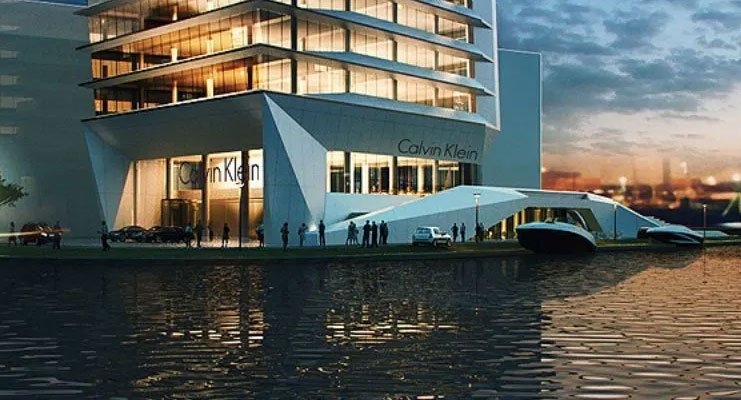 Calvin Klein is a wholly-owned subsidiary of PVH Corporation, an American clothing company that owns some other very popular designer brands including Tommy Hilfiger and IZOD.
The company was originally founded by world-famous American fashion designer Calvin Klein in the year 1968. Like Wacoal, Calvin Klein is also an amazing place to buy high-quality undergarments, made with eco-friendly materials.
Hanky Panky : Made-in-USA Underwear, Bralettes, and Sleepwear for Women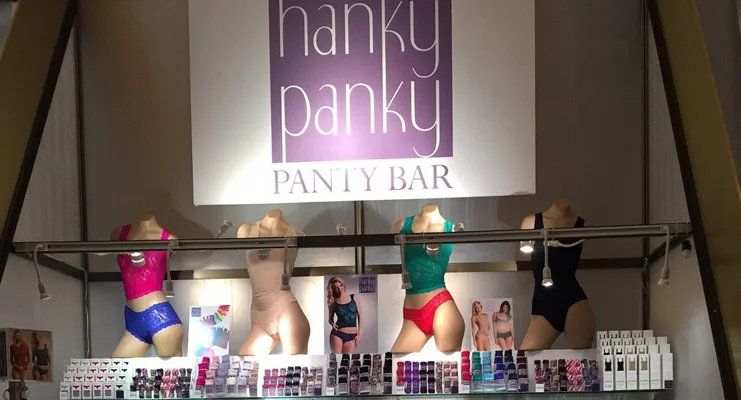 Are you a fan of lace thongs offered by Wacoal? Hanky Panky is a highly recommended alternative brand for you in that case.
Hanky Panky is a full-featured American intimate apparel company that manufactures almost everything you can find at Wacoal. However, Hanky Panky is primarily famous for its signature lace thong that even Hollywood celebrities use and recommend.
Headquarters: New York, NY, United States

Customer Service No: +1-877-447-4811
Triumph : A Huge Range of Womeswear with Choice of Exclusive Materials
Triumph is one of the oldest manufacturers of underwear in the world and also one of the most recognizable brands in the global lingerie industry.
For almost one century and a half, Triumph is being operated by a team of seasoned style fanatics. And the company has a very strong commitment to sustainability. Triumph mostly uses organic and natural fabrics. Try it as an alternative to Wacoal, you won't be disappointed.
Founded: 1886, Heubach, Germany

Headquarters: Bad Zurzach, Zurzach, Switzerland

Customer Service No: +1-631-350-7365
Cosabella : Sexy and Luxurious Lingerie, Crafted in Soft, Italian Floral Lace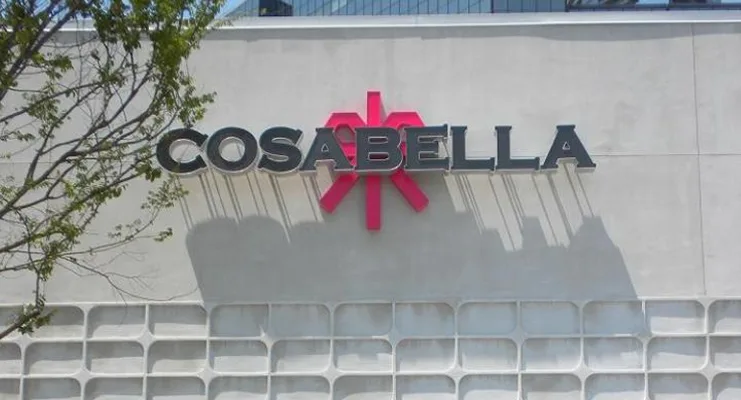 Cosabella was founded with a mission to make the finest quality bras and panties to make women look and feel confident. In the last four decades, Cosabella has been featured in several American fashion magazines and TV Shows.
Cosabella may be a bit more expensive than other Wacoal alternatives we shared on this page. However, in most cases, the price range of panties, thongs, bras, and sleepwear at Cosabella and Wacoal is comparable.
Headquarters: Miami, Florida, United States

Customer Service No: +1-800-451-5393
Frederick's of Hollywood : #10 on Sexy, Comfortable, and Affordable Bras Like Wacoal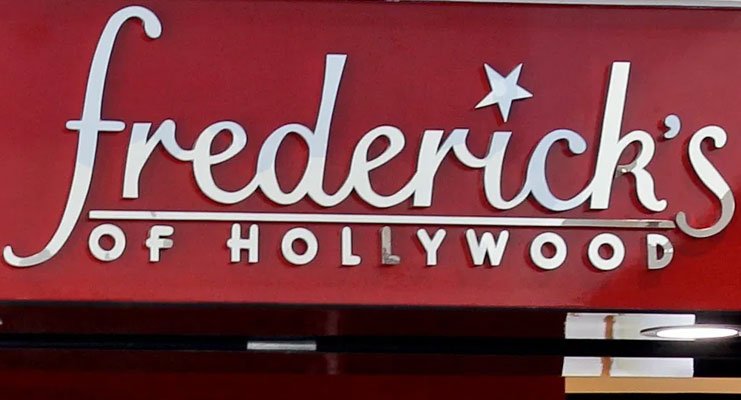 Fredericks of Hollywood is an online store that specializes in naughty lingerie.
Frederick of Hollywood was originally founded in the year 1947 and presently, it is a wholly-owned subsidiary of Authentic Brands Group, an American brand management company that operates several other world-famous brands and fashion labels including Reebok, Forever 21, Nautica, and Juicy Couture.
The most popular product categories at this online retailer include Lingerie, Bras, Corsets, Panties, and Accessories. In most cases, FOH can serve as a cheap alternative to Wacoal.