Kelty is a time-tested outdoor gear brand that is primarily famous for its lightweight tents, backpacks, sleeping bags, and AFFORDABLE prices. In this post, we are going to introduce you to some other brands like Kelty that offer similar outdoor gear at comparable or low prices.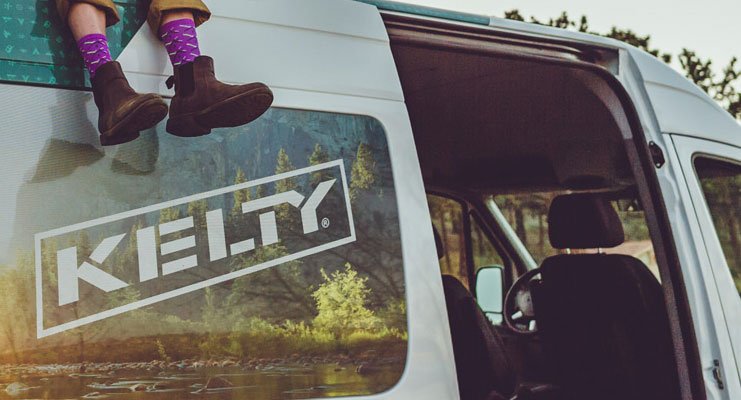 Kelty : A Quick Introduction Of The Company
Kelty is a wholly-owned subsidiary of Exxel Outdoors, LLC. Headquartered in Boulder, Colorado, Kelty was founded in the year 1952 with a mission to provide high-end backpacking packs, ultralightweight and durable tents, and best possible sleeping solutions for outdoor enthusiasts at a price point that most American can afford.
Top 10 Kelty Alternatives
Osprey : #1 On Our List of Backpacks Brands Like Kelty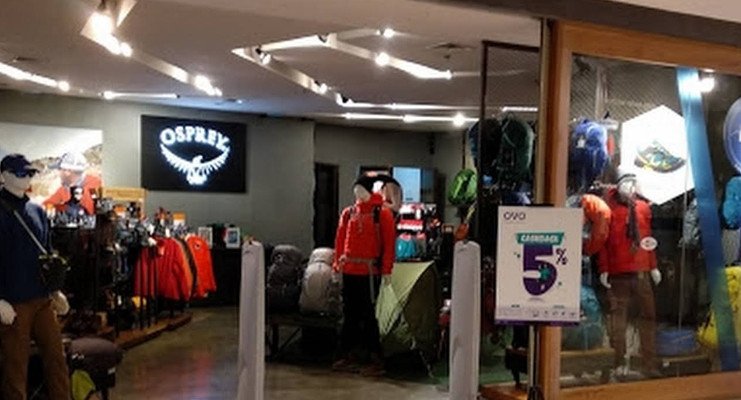 Originally founded as a small shop that offered custom-made packs for outdoor enthusiasts, Osprey is today a famous name in the world of the American outdoor gear industry. Osprey can be a GREAT alternative to Kelty to buy innovative backpacks for all kinds of backcountry adventure.
Founded: 1974, Santa Cruz, California

Headquarters: Cortez, Colorado, United States

Customer Service No: +1-866-284-7830
Hot Products: Technical Packs, Wheel Luggage, Duffels, Travel Backpacks and Hydration Pack
The North Face : Best Backpacking Tents, Designed by A Team of Most-Seasoned Outdoor Experts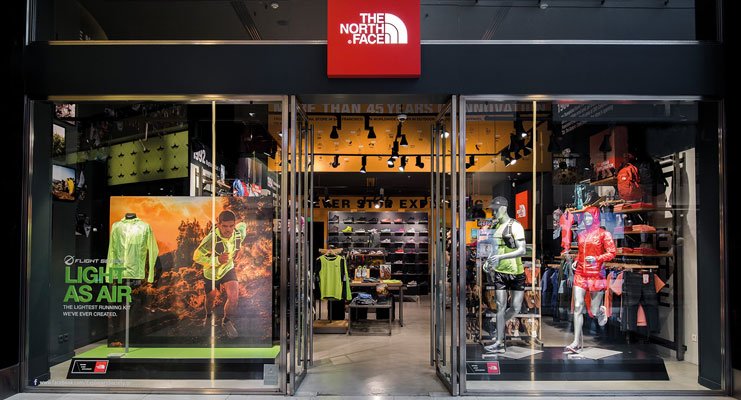 For more than 50 years, camping and backpacking tents by The North Face have been trusted by world-famous outdoor experts and professionals. In some cases, The North Face may be slightly expensive than Kelty. But still its a highly recommended alternative brand.
Hot Products: Tents, Shelters, Traps, Footprints and Tent Accessories
Big Agnes : Down Sleeping Bags For a Cozy Comforter-like Sleep Experience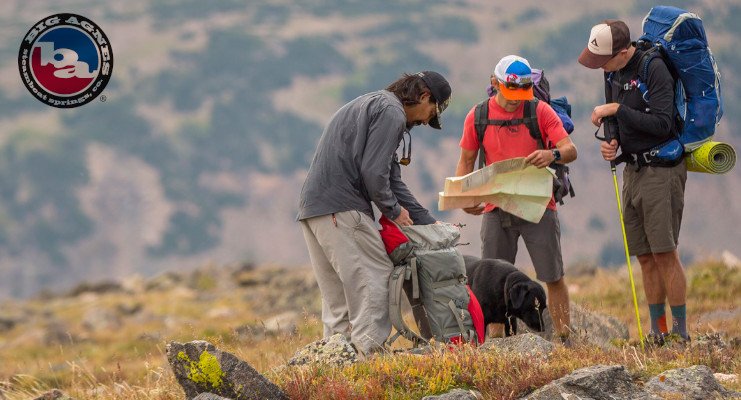 Big Agnes is one of the most trusted American outdoor gear brands that use sustainable and environmentally friendly material to produce high-quality products.
Especially, if you are looking for an alternative to Kelty shop for a better sleep solution, Big Agnes is our top recommendation for you. Big Agnes offers thoughtfully designed, well-crafted, and built-to-last sleeping bags at very affordable prices.
Headquarters: Steamboat Springs, Colorado, United States

Customer Service No: +1-877-554-8975
Hot Products: Expandable Mummy, Traditional Mummy, Kids' Sleeping Bags, Double Wide Synthetic Sleeping Bags and Accessories
Therm-A-Rest : Backpacking Mattresses That Deliver Unmatched Comfort & Warmth for Minimal Weight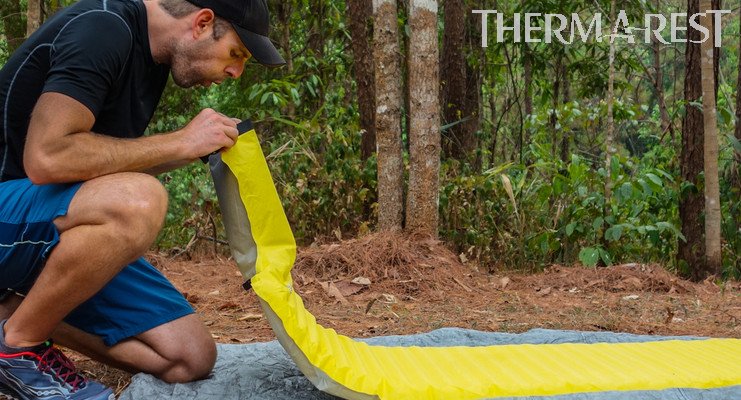 Therm-A-Rest has been around for almost five decades now. Therm-A-Rest uses environmentally friendly materials to produce a wide range of sleeping pads. In most cases, Therm-A-Rest is a more affordable brand than Kelty.
Hot Products: Air Mattresses, Camping Pillows, Quilts and Sleeping Pads Accessories
Coleman : Best Deals On Fully Portable Pieces of Camp Furniture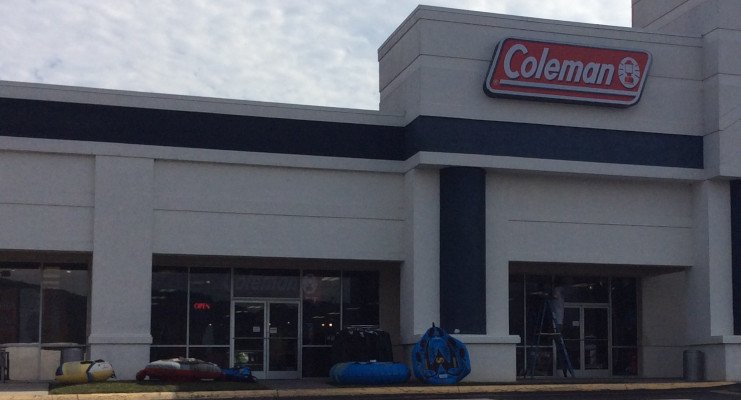 Its been exactly 120 years since Coleman produced its first camping chair. Presently, Coleman is one of the major suppliers of outdoor gear in the United States.
We strongly recommend Coleman as an alternative to Kelty to shop for high-quality, lightweight, durable, and affordable camping furniture.
Founded: 1900, Kingfisher, Oklahoma

Headquarters: Chicago, Illinois, United States

Customer Service No: +1-800-835-3278
Hot Products: Best Deals On Fully Portable Pieces of Camp Furniture, Folding Cot, Beach Chairs, Portable Kitchen, Coolers
MSR : Better Camp Kitchen Accessories at Comparable Prices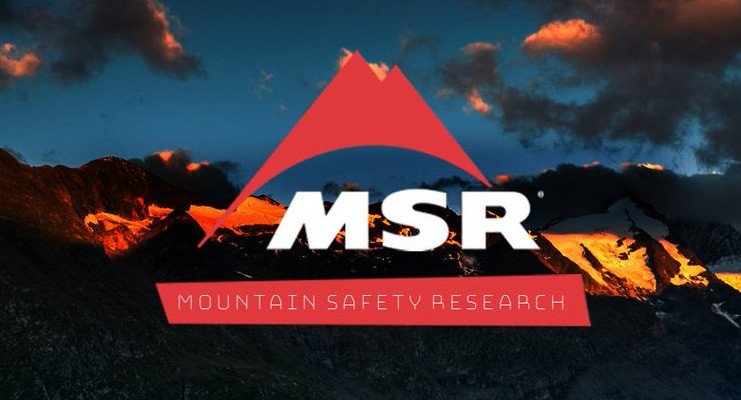 MSR offers sturdy and lightweight kitchen accessories to make your campsite a better place to cook. The price range of camp cookware at MSR is comparable to Kelty.
Hot Products: Lightweight Stove Systems, Nonstick Camp Cookware, Camp Kitchen Utensils, Filters and Water Purifiers
deuter : The Best Baby Carriers for Hiking Enthusiasts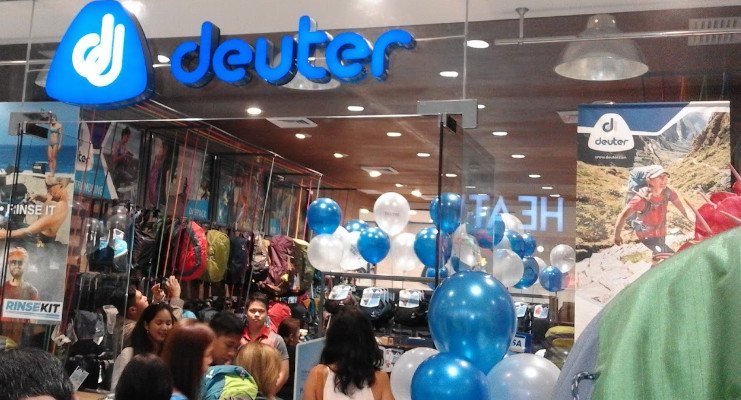 Unlike other companies shared on this page, deuter is a German brand. deuter introduced the first baby carrier for hikers in the early 90s.
deuter still is one of the global leaders in this category. deuter offers long-lasting baby carriers, designed and produced with the help of most innovative and sophisticated technologies.
Headquarters: Augsburg, Germany

Customer Service No: +49-821-49870
Hot Products: Perfect Child Carriers Featuring Maximum Comfort For The Parents AND For The Passenger As Well
NEMO : Outdoor Sleeping Equipment & Accessories on A Budget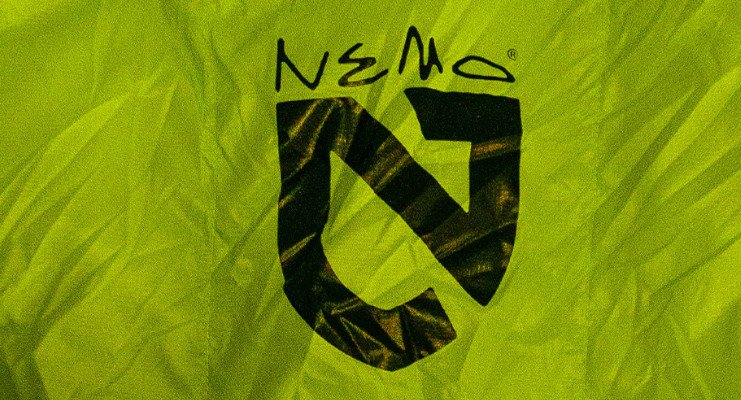 NEMO Equipment designs, manufactures and sells almost everything you can find at Kelty. During our research for this post, at NEMO, we found a very good collection of backpacking blankets, pillows, and other accessories that WILL help you create the comfort of home wherever your next adventure takes you.
Headquarters: Dover, New Hampshire, United States

Customer Service No: +1-800-997-9301
Hot Products: Lightweight and Warm Blankets, Camping Pillows and Cushions, Eye Mask and Earplugs
Black Diamond : Perfect Trekking Poles and Accessories for Serious Hikers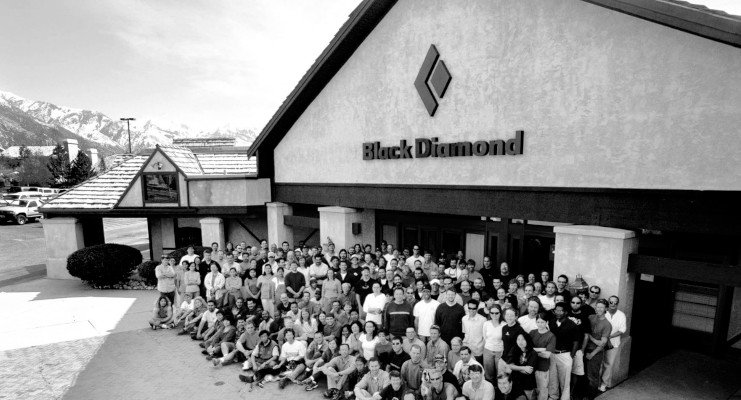 From climbing and skiing to backpacking and other outdoor sports, Black Diamond produces a complete range of high-quality equipment. For this post, we have selected Black Diamond as the best place to buy a full line of poles for trekking, hiking, backpacking, and alpine pursuits.
Hot Products: Hiking Poles, Trekking Poles, Alpine Poles, Head Lamps, Camping Lanterns, Gloves and Mittens
REI : #10 On Outdoor Equipment Stores and Brands Like Kelty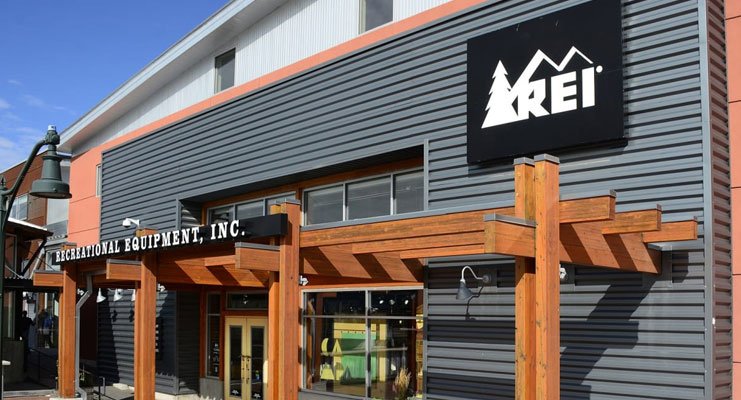 We hope most Americans (especially outdoor enthusiasts) already know REI. Recreational Equipment Inc. (or REI) is not among the direct competitors of Kelty. But it is one of the major retailers of Outdoor Recreation Goods in the United States.
REI is a great place to find better deals on everything you need for hiking, fishing, hunting, recreational shooting, or any outdoor activity imaginable. For a limited time, REI is offering FREE shipping on all orders of $50 or more.
Headquarters: Kent, Washington, United States

Customer Service No: +1-800-426-4840
Hot Products: Better Deals On Backpacks, Jackets, Footwear, Tents, and Sleeping Bags by Top-Rated Brands Like Kelty