Tory Burch is famous for its love for colors, timeless and versatile designer clothing, and accessories for women. For our today's post, we have carefully selected some other brands like Tory Burch featuring the same aesthetic and classic American styles.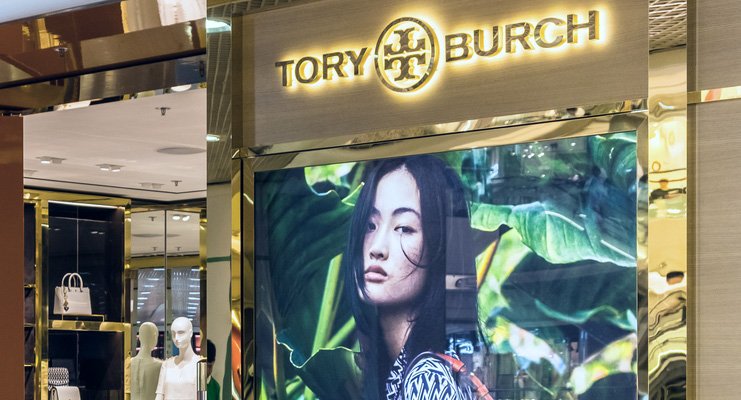 Tory Burch : A Quick Intro to the Company
Tory Burch is a world-famous American fashion designer that launched her own brand in the year 2004. In 2020, Tory Burch was named (by Forbes) the 88th most powerful woman on the planet.
Tory Burch LLC is headquartered in New York. In addition to its own chain of brick-and-mortar stores, the Tory Burch brand is also available in thousands of luxury department stores worldwide. Last year, Tory Burch LLC generated over $1 billion in revenue.
Top 10 Tory Burch Alternatives
Kate Spade : #1 on Our List of Designer Fashion  Brands Like Tory Burch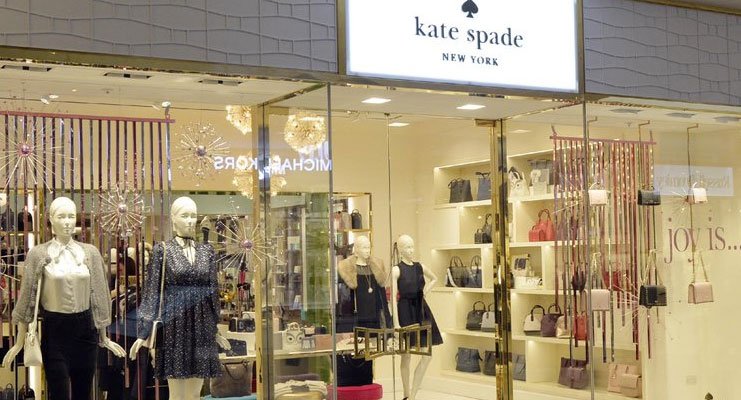 Like Tory Burch, Kate Spade is another New York City-based designer fashion label. The primary product portfolio of both brands is very similar.
In most cases, Kate Spade and Tory Burch offer products at comparable prices. For a limited time, Kate Spade is offering FREE shipping and FREE returns on all orders (no minimum).
Hot Products: High-Quality Handbags, Thoughtfully Designed & Responsibly Crafted Women's Clothing, Special Occasion Dresses, Designer Shoes, Handbags, Wallets, and Jewelry
Louis Vuitton : Most Iconic Handbags & Luxury Fashion Goods Since 1851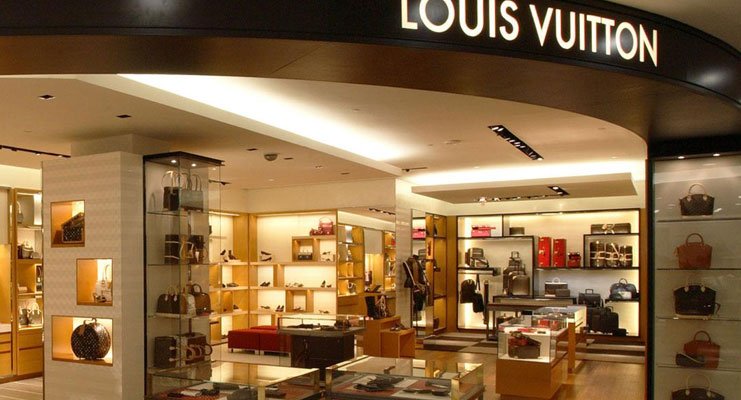 Louis Vuitton designs, manufactures, markets & sells almost everything you can find at Tory Burch. However, if had to recommend only one thing from their entire product portfolio, we had chosen the LV Handbags.
Please note, Louis Vuitton may be significantly expensive than Tory Burch and most other similar brands shared on this page. Bernard Arnault (the Chairman of Louis Vuitton) is the third-riches man on the planet for a reason!
Hot Products: Luxury Crossbody Bags, Chain Bags, Clutches, Belt Bags, Designer Tote Bags, and Backpacks
Chanel : One of The Leading French Fashion Houses for Well Over a Century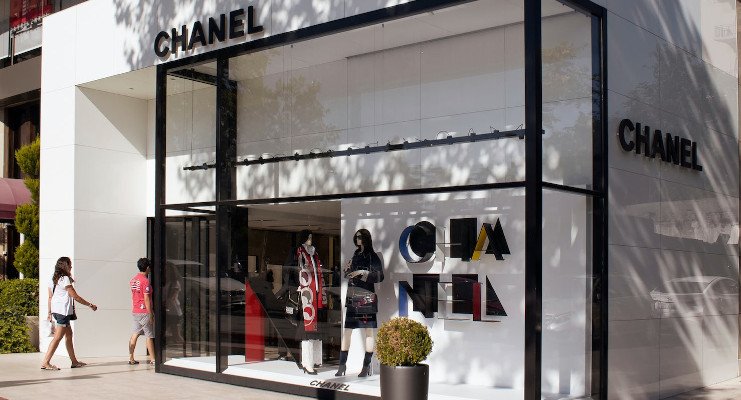 Chanel has a huge fan base from almost every corner of the planet. Chanel is famous for its distinctive outfits, especially for women.
In recent years, Chanel has also successfully launched a variety of other products including fine jewelry, fragrances, and luxury footwear.
Headquarters: Paris, France

Customer Service No: +1-800-550-0005
Hot Products: Women's Designer Dresses for Special Occasions, Luxury Watches, Fancy Perfumes, Designer Eyewear, Upscale Skincare Products, and Makeup Kits
Dolce & Gabbana : Exclusive Clothing & Accessories, Responsibly Crafted in Italy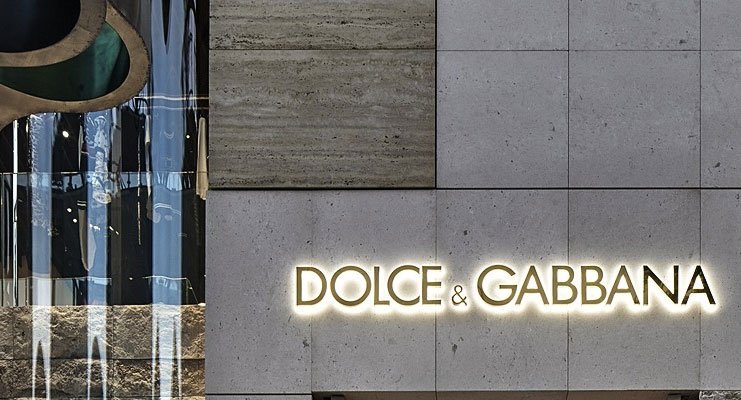 Dolce & Gabbana is more popular among style-conscious men than women. But there are plenty of things at D&G stores that Tory Burch fans will really appreciate.
One thing that we personally like about D&G is, they use ethically sourced and environmentally-friendly materials to produce all of their masterpieces. AND, the best part is, in many cases, the price range of products at Dolce & Gabbana and Tory Burch stores is comparable.
Hot Products: Coats & Jackets for Women, Designer Sweaters & Cardigans, T-Shirts & Sweatshirts, Luxury Jeans, Sneakers, Pumps, Sandals, and Wedges
Coach : #5 on Designer Fashion Brands and Stores Like Tory Burch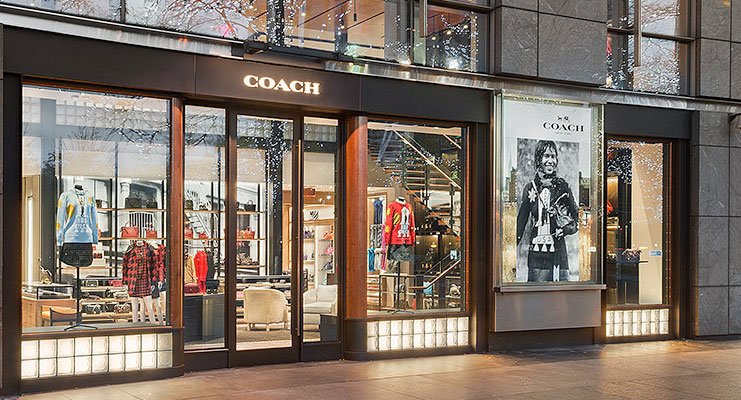 Coach is the sister company of Kate Spade, the one we have recommended on the top spot of this list of Tory Burch alternatives.
Coach has been trusted by millions of American customers for more than eight decades. Visit their official website, and we hope it would really be a pleasant experience for you.
Headquarters: New York, NY, United States

Customer Service No: +1-888-262-6224
Hot Products: Vintage-Inspired Small Leather Goods, Wallets & Wristlets, Designer Ready-to-Wear, and High-end Fashion Accessories for Every Style and Taste
Burberry : British Luxury Fashion with a Focus on Ready-to-Wear for Women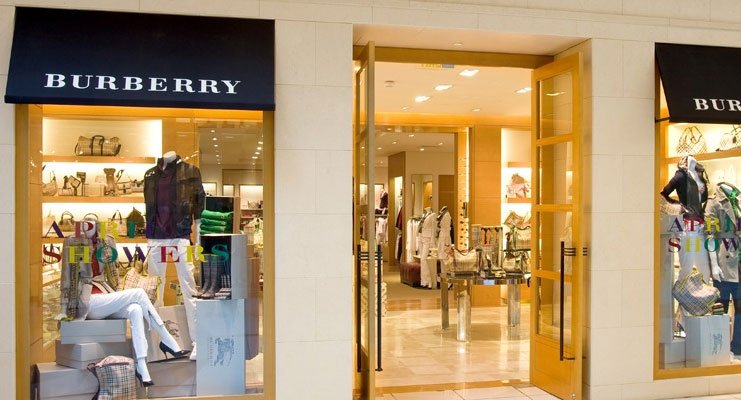 Burberry is one of the top-rated luxury fashion labels from the United Kingdom. If you are not too price-conscious, Burberry can be another great alternative to Tory Burch for you.
Founded: 1856, Basingstoke, UK

Headquarters: London, United Kingdom

Customer Service No: +1-877-217-4085
Hot Products: Trench Coats, Designer Quilts & Puffers, Luxury Knitwear, Shoulder Bags, Belts, Hats, and Gloves
Gucci : Rich Heritage is Being Maintained Well With The Most Innovative & Unique Elements of Design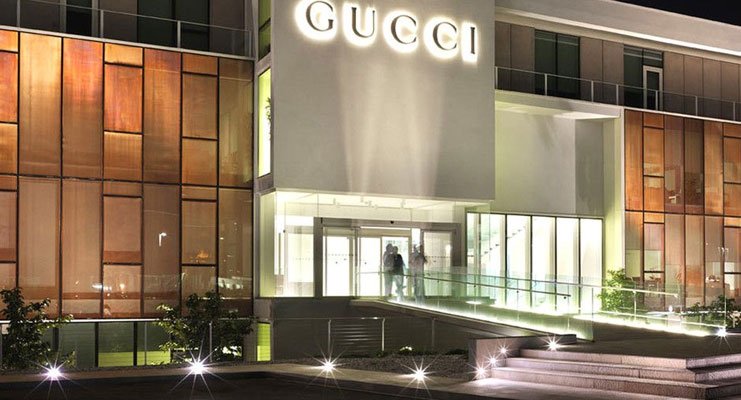 We hope you already know this one. Gucci is still headquartered in the city it was founded in over a century ago.
But now, Gucci is owned and operated by Kering, a French multinational corporation that owns several other world-famous designer brands including Puma, Balenciaga, Saint Laurent, and many others.
Headquarters: Florence, Tuscany, Italy

Customer Service No: +1-877-482-2430
Hot Products: Eclectic & Contemporary Dresses for Women Made With The Finest Quality Materials and Special Attention to Detail
Mejuri : Fine Jewelry that is Way Cheaper Than Tory Burch & Other Similar Brands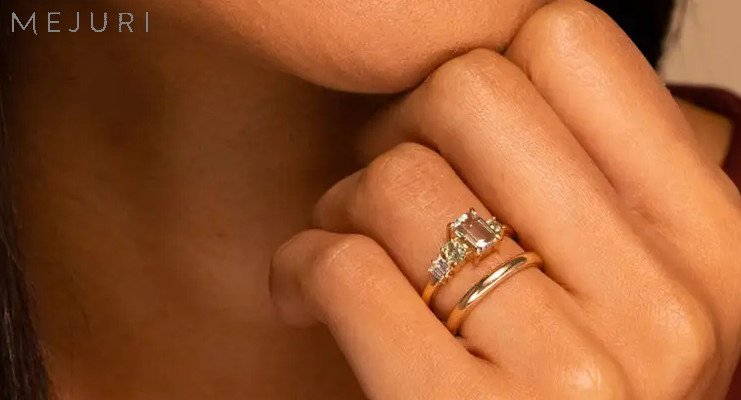 Mejuri is not a direct competitor of Tory Burch or any of its alternatives mentioned on this list.
However, if you are looking for a place to shop handcrafted, fine jewelry for women, you'll be surprised to see what Mejuri is offering right now!
Headquarters: Toronto, Ontario, Canada

Customer Service No: +1-310-597-4745
Hot Products: Designer Jewelry including Gold Rings, Earrings, Necklaces & Pendants, Bracelets, Sterling Silver Jewelry, Diamonds, and Pearls
Moncler : A Dramatically Popular Winterwear Brand Among The World's Elite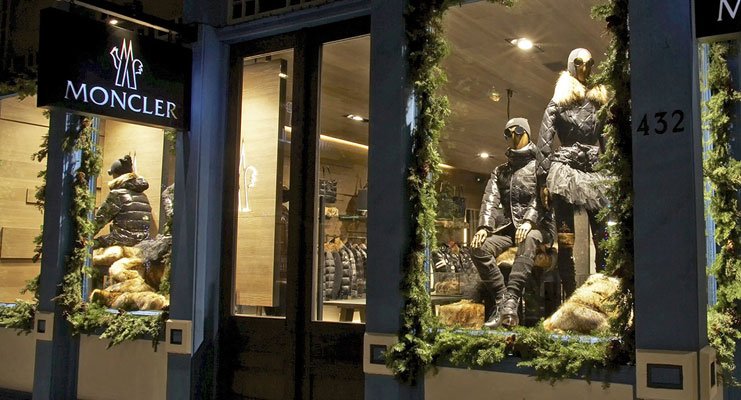 Although Tory Burch is NOT primarily known for its winter wear, they launch a fresh collection every winter season. If you are looking for a better alternative in this category, Moncler is our top recommendation.
Founded: 1952, Monestier-de-Clermont, France

Headquarters: Milan, Italy

Customer Service No: +1-888-320-9162
Hot Products: Short & Long Down Jackets, Designer Raincoats and Windbreakers, Tracksuits, Insulated Vests, Upscale Tops, and T-Shirts
Neiman Marcus : #10 on Luxury Fashion Labels and Designer Brands Like Tory Burch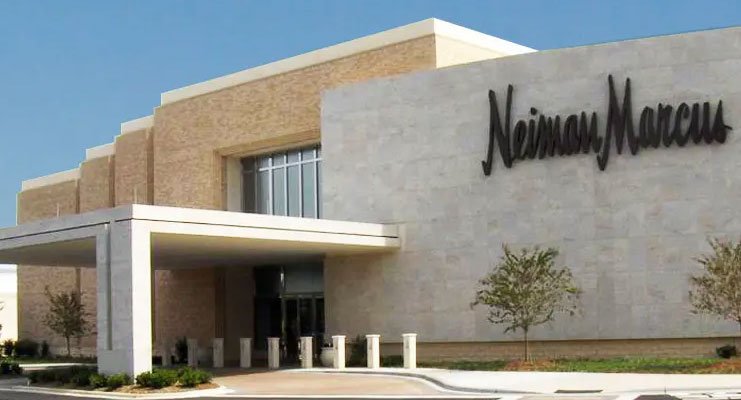 We hope this post has helped you find at least one alternative to Tory Burch that is perfect in your case.
However, if nothing went well, the last entry on this list surely will. And here is why. Neiman Marcus is not a direct competitor of Tory Burch or any other brand we shared today.
Neiman Marcus in fact is a luxury department store chain that features products from hundreds of popular and emerging designer labels. Many of them can serve you as better or cheap alternatives to Tory Burch.
Headquarters: Dallas, Texas, United States

Customer Service No: +1-888-888-4757
Hot Products: Designer Clothing, Shoes, Handbags, Upscale Fashion Accessories and Everything Else You Loved About Tory Burch