Lilly Pulitzer has been around for well over six decades. It was the first American clothing brand to use bold colors and eye-catching patterns in its entire range of garments for women. In the early 60s, Lilly Pulitzer was one of the best places to shop for vibrant and sophisticated clothing for women.
But we no longer live in the 60s. Today we have more options to choose from, AND, thanks to the internet, now we can shop for similar clothing online from the convenience of our home. For today's post, we have carefully selected some of the best brands like Lilly Pulitzer to find better deals on dresses featuring floral prints, stripes, polka dots, and abstract shapes.
We highly recommend checking these alternative stores and websites before placing your order at Lilly Pulitzer.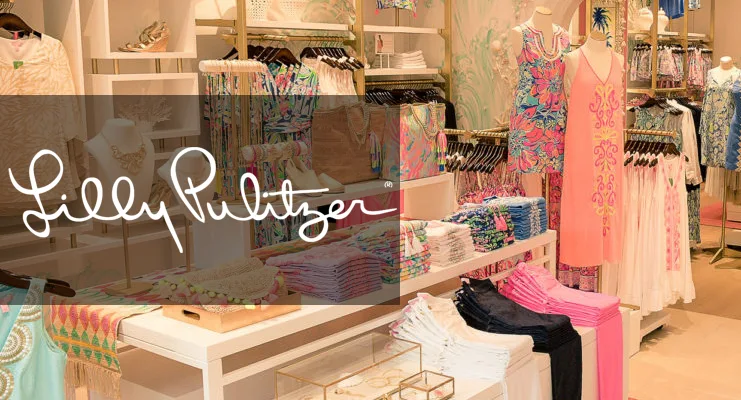 Lilly Pulitzer : A Quick Intro and History of the Company
Named after its founder and a world-famous American fashion designer, the Lilly Pulitzer brand was first introduced in the year 1959.
Presently, Lilly Pulitzer is a wholly-owned subsidiary of Oxford Industries Inc., a publicly traded American clothing company that operates many other famous brands including Tommy Bahama, Duck Head, Johnny Was, Southern Tide, and The Beaufort Bonnet Company.
Top 10 Stores Like Lilly Pulitzer to Buy Similar Dresses and Clothes in the United States
Tommy Bahama : #1 on Our List of Clothing Brands Like Lilly Pulitzer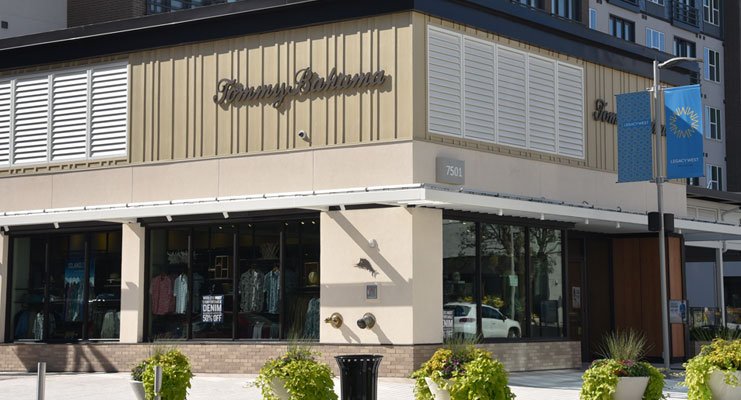 With its signature blend of sophisticated style, relaxed sensibility, and quality craftsmanship, Tommy Bahama has created an aspirational lifestyle that celebrates the beauty of tropical living.
Like Lilly Pulitzer, Tommy Bahama often uses bold colors and vibrant patterns in its clothing range. Moreover, the intricate details and iconic packaging evoke a very pleasant sense of luxury.
Headquarters: Seattle, Washington, United States

Customer Service No: +1-866-986-8282
J Crew : Women's Resort Wear Dresses Featuring All Over Tropical Prints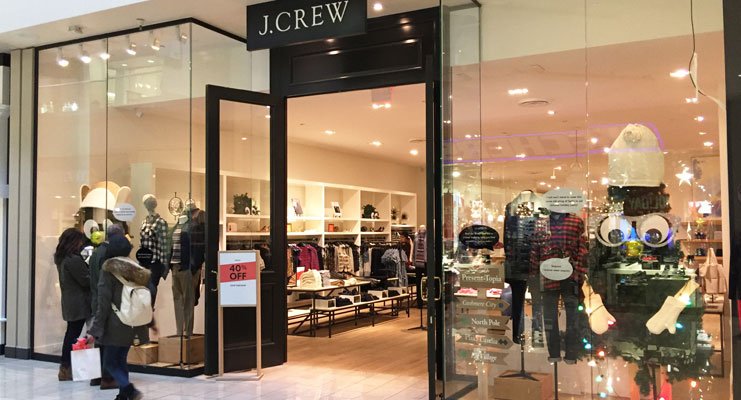 J Crew is one of the major American retailers that offer premium quality clothing, footwear, and accessories for men, women, and kids. J Crew was founded in the year 1983 by Emily Scott. The headquarter of J Crew is located in New York, United States.
The quality of products offered at J. Crew is very similar to Lilly Pulitzer. and in most cases, the price range of both the brands is also comparable.
Headquarters: New York, NY, United States

Customer Support No: +1-800-562-0258
Lacoste : Elegant Yet Comfortable Dresses and Skirts for Style & Fitness Conscious Women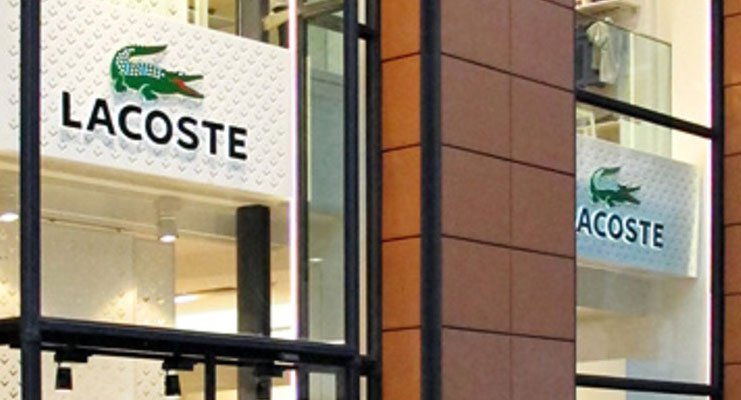 Lacoste is a Troyes, France-based clothing company that was founded in the year 1933. Lacoste specializes in upscale clothing, footwear, and expensive perfumes.
Lacoste also offers a huge collection of high-quality leather goods, wristwatches, sunglasses, and polo shirts. If you are not too price-conscious, Lacoste can be a better alternative to Lilly Pulitzer for you in many cases.
Vineyard Vines : One of The Top-Rated Preppy Clothing Brands in the United States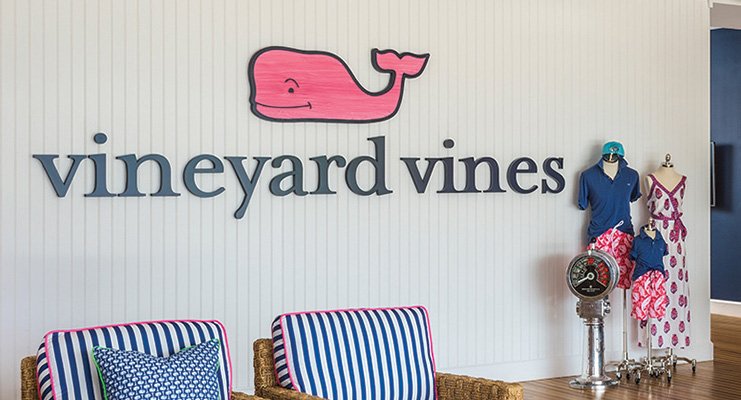 While it may not be a cheap alternative to Lilly Pulitzer, unquestionably, Vineyard Vines is one of the best places to buy designer sports tops, knits, and sports dresses for women of all ages, shapes, and sizes.
Founded: 1998, Martha's Vineyard, Massachusetts

Headquarters: Stamford, Connecticut, United States

Customer Service No: +1-800-892-4982
Free People : #5 on Clothing Brands Like Lilly Pulitzer for Free-Thinking Women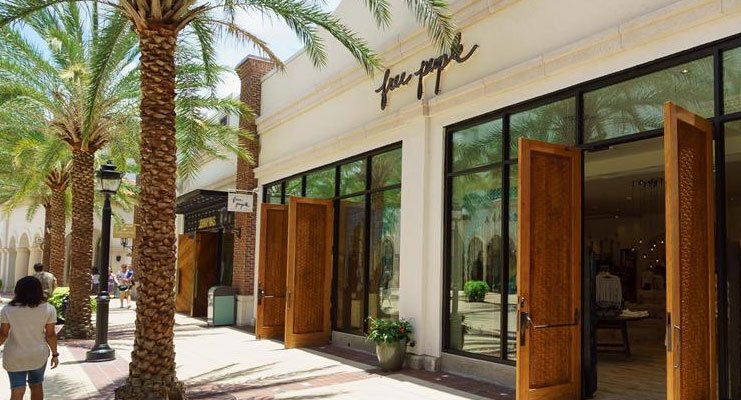 Free People is one of the top-rated labels in the world of bohemian fashion. Free People is a wholly-owned subsidiary of Urban Outfitters, an American clothing retail giant that owns many successful clothing brands including BHLDN and Anthropologie.
Free People can be another great alternative to Lilly Pulitzer and most of its competitors to shop for a variety of products for women including Boho Clothing, Shoes, Intimates, Swimwear, and Accessories.
Headquarters: Philadelphia, Pennsylvania, United States

Customer Service No: +1-800-309-1500
Venus : A Very Affordable Alternative to Lilly Pulitzer for Women on a Budget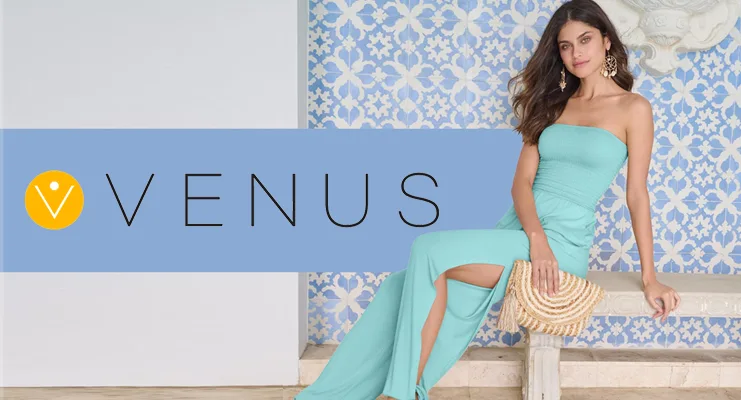 Venus is a Jacksonville, Florida-based American retailer that offers the hottest clothing, uniquely styled lingerie, and swimwear for women.
Venus can be a cheap alternative to Lilly Pulitzer to buy almost everything including dresses, tops, and swimwear. Venus Fashion also offers a beautiful collection of naughty lingerie and shapewear.
Headquarters: Jacksonville, Florida, United States

Customer Service No: +1-888-782-2224
Athleta : Flowy Maxi Dresses, Cute Mini Dresses and Everything in Between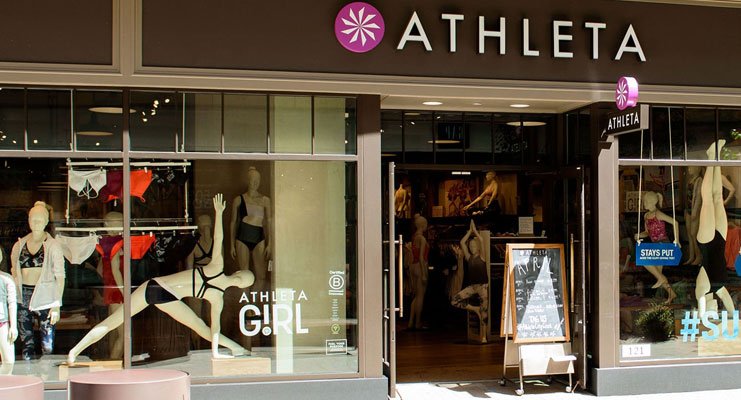 Athleta is a famous American fitness clothing company that is primarily famous for its premium quality yoga clothing and technical workout clothing for women. But we strongly recommend checking out their dresses collection too!
Originally founded in Petaluma, California, Athleta is now a wholly-owned subsidiary of America's largest clothing company GAP. The parent company of Athleta also owns Old Navy, Intermix, and Banana Republic.
Headquarters: San Francisco, California, United States

Customer Service No: +1-877-328-4538
Abercrombie & Fitch : One of the Best Places to Buy Women's Everyday Casual Dresses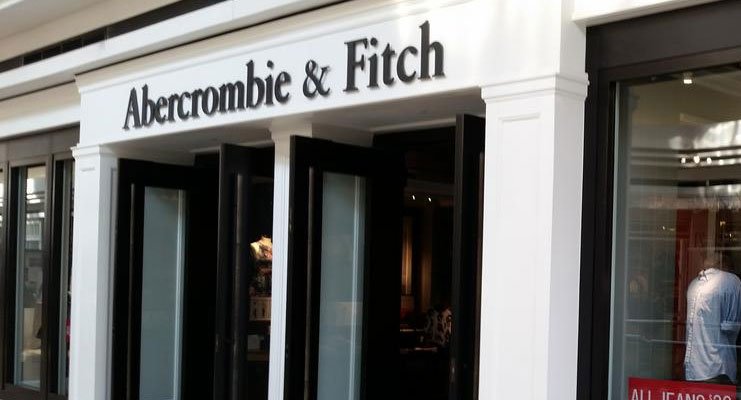 Abercrombie (Abercrombie & Fitch) also known as A&F is the parent company of HollisterCo. & Gilly Hicks. Abercrombie offers a comprehensive variety of upscale casual wear for guys and girls aged between 14 to 18 years of age.
Abercrombie presently operates over 850 retail stores and ships its products to more than 100 countries worldwide. Last year, Abercrombie generated almost 4 billion American Dollars in revenue.
Founded: 1892, Manhattan, New York City

Headquarters: New Albany, Ohio, United States

Customer Service No: +1-866-681-3115
Aritzia : Best Deals on the Latest Women's Clothing, Jackets, Coats, and Dresses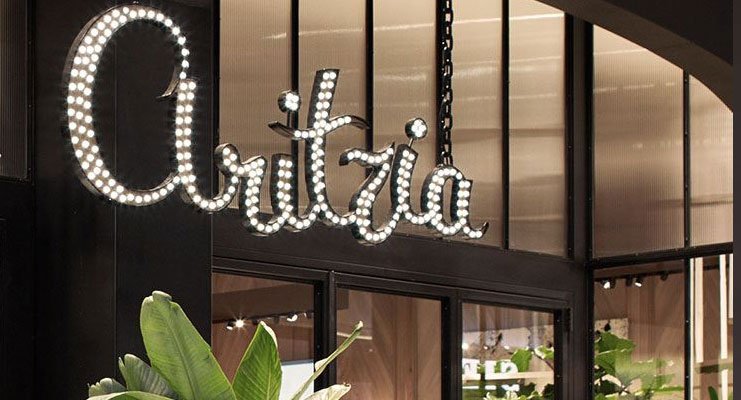 Aritzia is a publicly-traded, Canadian company that operates a chain of fashion boutiques for women. Headquartered in Vancouver, British Columbia, Aritzia was founded in the year 1984.
Aritzia sells a beautiful collection of wool coats, sweaters, trousers, leggings, and jackets with a prime focus on teenage girls and women up to 30 years of age.
TJ Maxx : #10 on Hugely Discounted and Affordable Resort Clothing Brands Like Lilly Pulitzer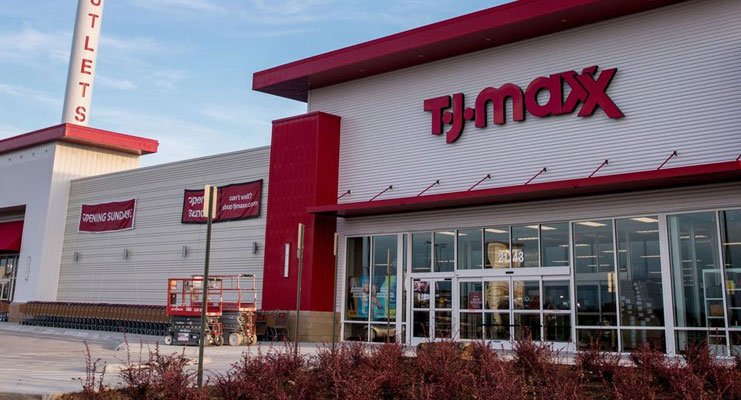 Up to 70% Discount on World-Famous Resort Wear Brands for Women. Sounds too good to be true… Right? But that's really what you should expect to find at TJ Maxx stores.
T. J. Maxx is a major off-price department store chain in the United States. It is a subsidiary of TJX Companies, an American multinational department store corporation that operates many other famous chains including Marshalls, HomeGoods, and Sierra.
Headquarters: Framingham, Massachusetts, United States

Customer Service No: +1-800-926-6299