Skateboarding can be a great activity for people of all ages and skill levels. However, it is VERY important to take safety precautions and performance protective gear. For today's post, we have carefully selected to share the best skateboard brands available for customers in the United States.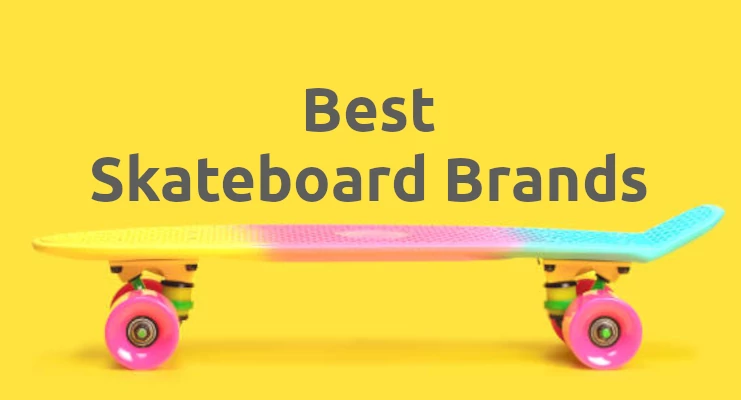 Top 10 Companies in the United States that Produce the Best Skateboards for Men, Women, and Kids
Element Skateboards : #1 on Our List of The Best Skateboard Brands in America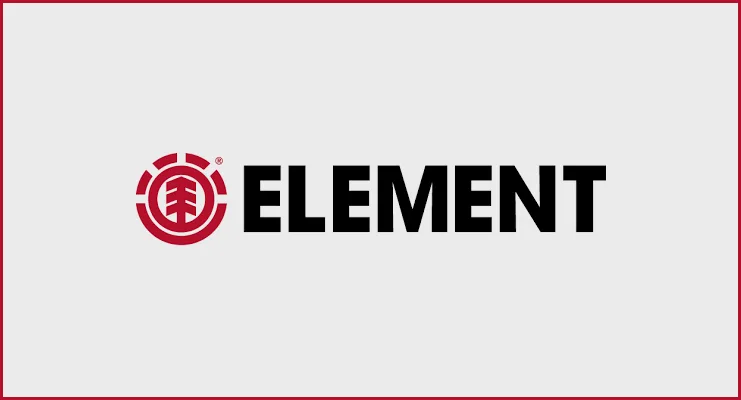 Element Skateboards is a brand that is highly recommended for skateboard enthusiasts of all skill levels. Whether you are a beginner, an intermediate level rider, or an expert, you'll surely love the high-quality skateboards designed and produced by Element.
Element Skateboards is in business for more than three decades and it is a wholly-owned subsidiary of Billabong. Visit their official online store to check out the latest skateboards made with a variety of deck types, shapes, sizes, and features.
Zero Skateboards :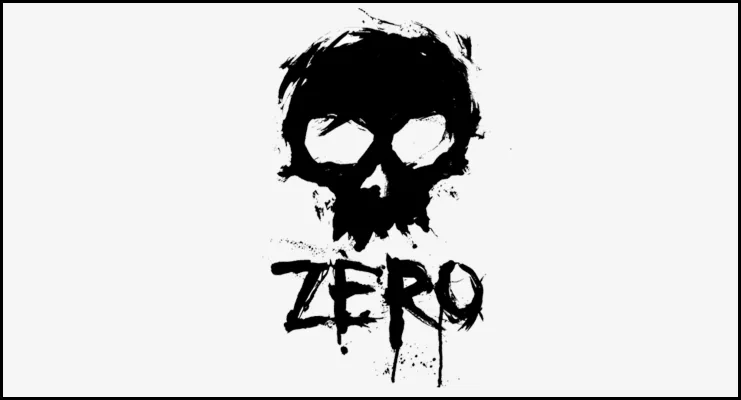 ZERO Skateboard is another highly recommended brand of skateboards that is very popular for its creative, inspiring, unique, and visually stunning designs.
Whether you need a completely new skateboard, or you are looking for a reliable place to shop for high-quality skateboard component parts, Zero Skateboards has exactly what you are looking for.
Alien Workshop :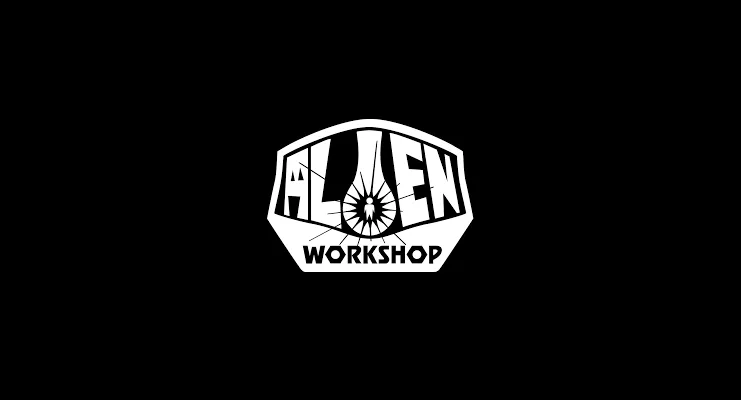 Alien Workshop specializes in skateboard decks, apparel, combs, skate accessories, and soft goods. Originally founded by group of skateboarding enthusiasts, presently, Alien Workshop is owned and operated by Burton Snowboards.
In the last three decades, Alien Workshop has sponsored a long list of professional skateboarders, most notably Chris Cole and Brian Anderson.
Headquarters: Dayton, Ohio, United States

Customer Service No: +1-937-353-2431
Plan B :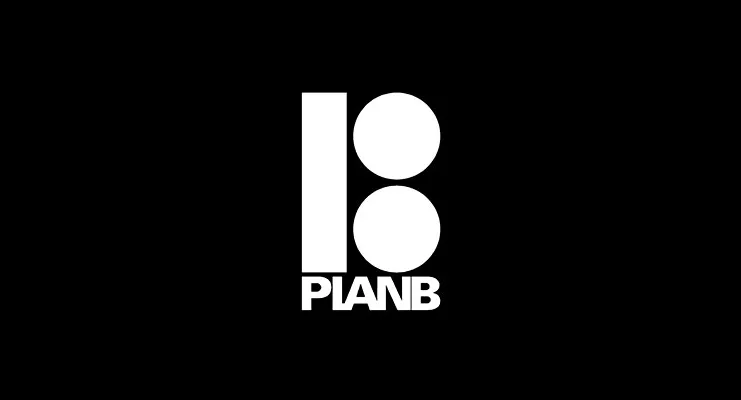 Plan B Skateboards was first introduced in the early 90s by Mike Ternasky, a professional American skateboarder from Irvine, California. Because of a heavy influence of its founder, specifically on street skateboarding, Plan B almost became an instant hit.
In addition to a wide range of complete skateboard, Plan B also offers a good range of decks, wheels, skateboarding apparel and related accessories.
Blind Skateboards : #5 on Top-Rated and the Best Skateboarding Brands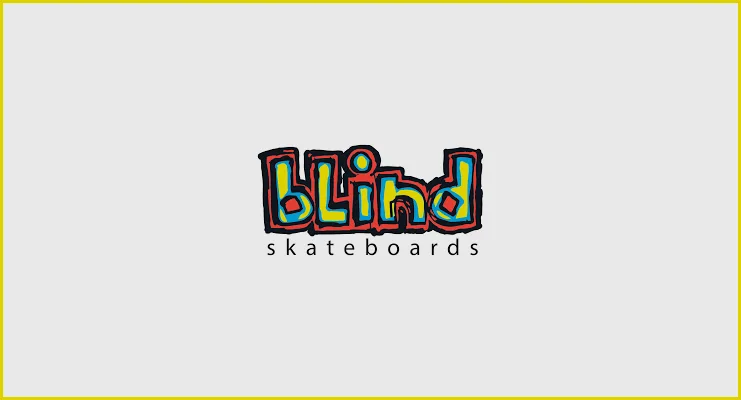 Blind Skateboards are primarily famous for their unique styles that often feature comic strips, pixelated skulls, famous cartoon characters, and other thought designs.
Blind Skateboards may be a bit more expensive than the majority of companies we included in this list. However, it still is a highly-recommended brand and one of the best places to buy the finest quality skateboards in the United States.
Headquarters: El Segundo, California, United States

Customer Service No: +1-310-297-1550
Flip Skateboards :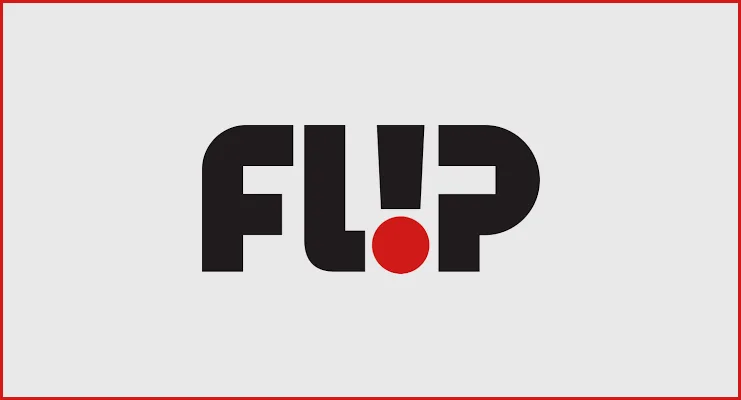 Flip Skateboards is another very popular American skateboarding company, which produces high-end skateboards. Flip Skateboards also sells an endless variety of decks, grip tape, wheels, clothing, DVDs, and on-trend skateboarding accessories.
Flip is also very popular for producing several skateboard video series such as Extremely Sorry, Really Sorry, Sorry, Quite Sorry, andSorry.
Headquarters: Huntington Beach, California, United States

Customer Service No: +1-714-248-9097
Birdhouse Skateboards :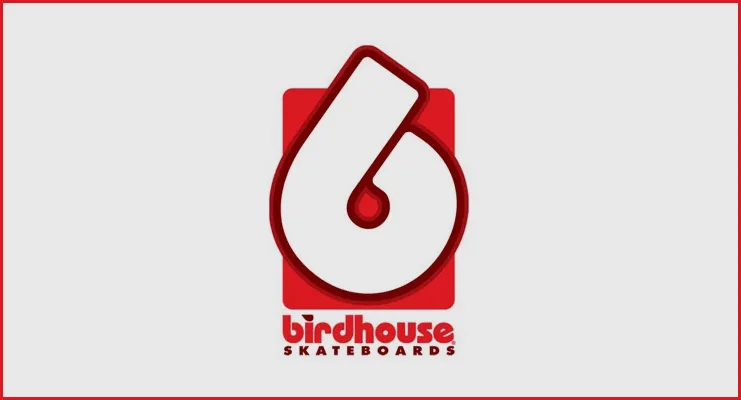 Birdhouse produces several pro-level skateboards, constructed with advanced materials and graphics that make them a popular choice among avid skateboarders. Birdhouse is in business for more than 30 years, and still it is one of the fastest-growing Skateboard brands in the United States.
Girl Skateboards :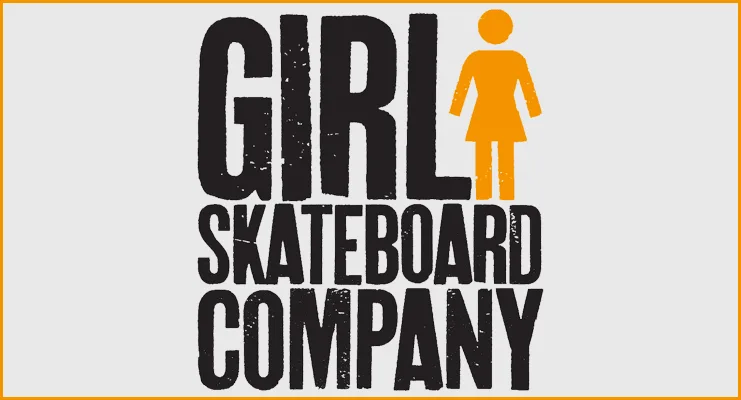 Girl Skateboards, as the name suggests, it is a highly recommended brand if you are interested in skateboards featuring girl-centric graphics. Girl Skateboards is also a highly recommended place to shop for high-quality and original art related to hip-hop culture and skateboarding lifestyle.
Headquarters: Torrance, California, United States

Customer Service No: +1-310-783-1900
Almost Skateboards :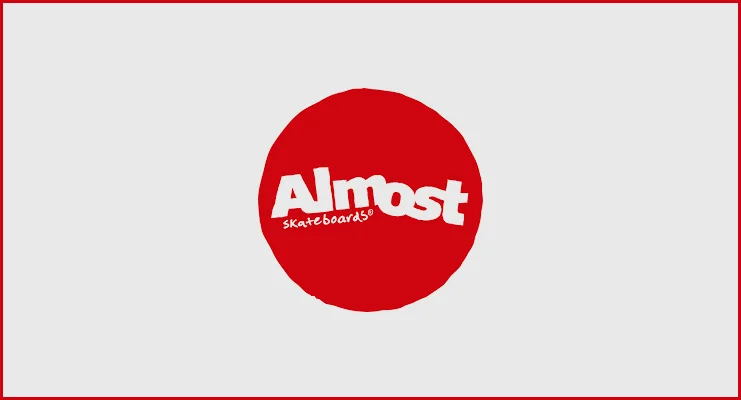 Almost Skateboards is one of the top-rated brands that produce professional-grade skateboard decks using 7-ply, 8-ply, and carbon fiber constructions.
Some of the most popular and signature products designed, manufactured, and sold by Almost include the Almost Impact Support Deck, the Almost Vallely Reserve Wheels, and the Almost Abec 7 bearings.
Powell Peralta : #10 on The Best Skateboard Brands to Shop for Completes, Components, and Accessories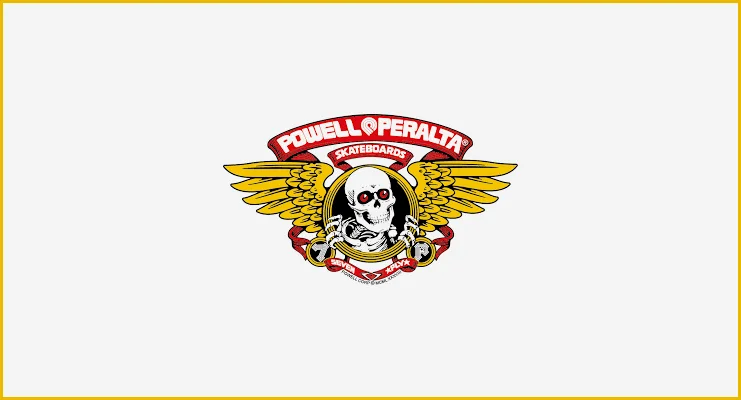 Powell Peralta is one of the oldest Skateboarding brands in the United States. Powell Peralta Skateboards are known for their iconic shapes, bright colors, and cartoon inspired graphics.
Headquarters: Goleta, California, United States

Customer Service No: +1-805-845-7580