Reformation is primarily known for its perfect-fitting clothes made with the finest quality and eco-friendly materials. In this post, we are going to introduce you to some other brands like Reformation that will meet or exceed your expectations!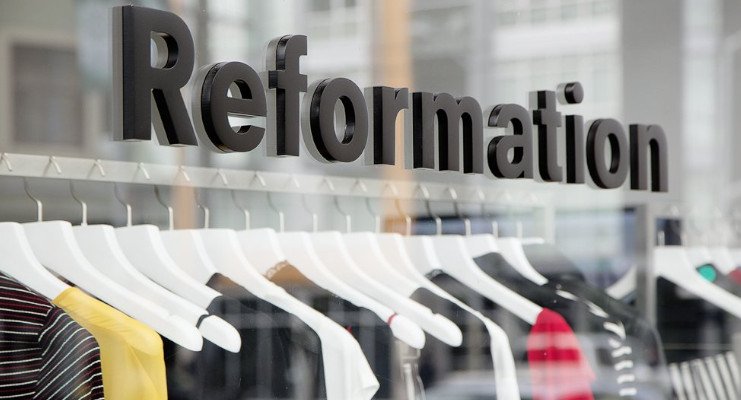 Free People : #1 On Our List Of Brands Like Reformation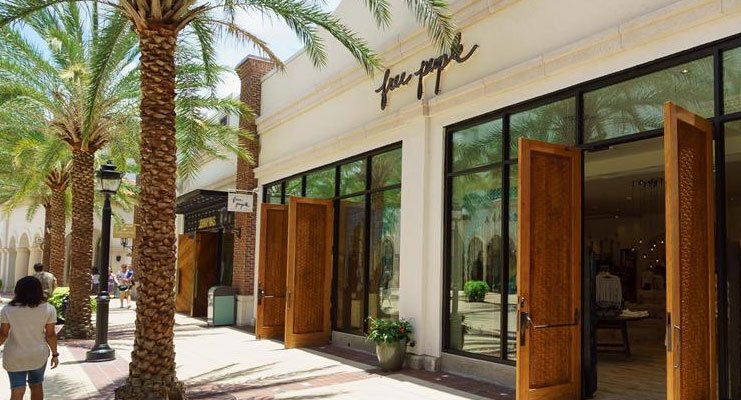 Free People is a specialty women's clothing brand that is famous for its boho clothing and bohemian fashion. If you are a true fan of Reformation, shopping at Free People will REALLY be a very pleasant experience for you.
In addition to Free People, we also strongly recommend that you check out Anthropologie (the sister company of Free People). Anthropologie can be another great alternative to Reformation to shop high-quality, elegant, and stylish dresses for women.
Headquarters: Philadelphia, Pennsylvania, United States

Customer Service No: +1-800-309-1500
Hot Products: Maxi Dresses Featuring Original Prints, Tops, Jackets, Sweaters, Jeans, Shorts and Skirts
ModCloth : Sustainable Dresses With Unique Styles at Affordable Prices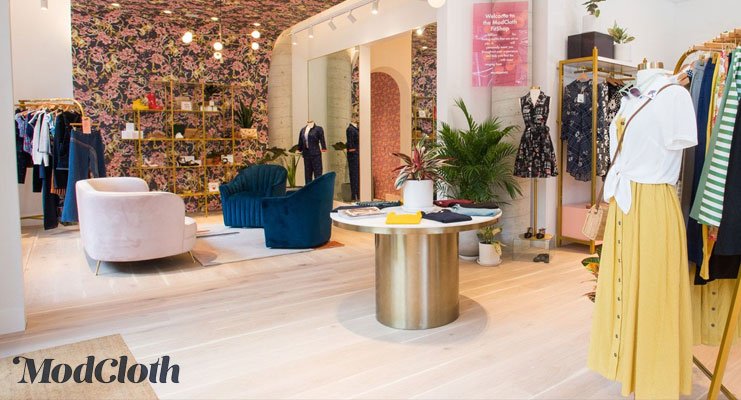 ModCloth is another very popular retailer of indie and vintage-inspired women's clothing. ModCloth is owned by Walmart and it is not a direct competitor of Reformation.
But still, ModCloth can be an affordable alternative to Ref to shop for beautifully crafted women's clothes with unique styles and original prints.
Founded: 2002, Pittsburgh, Pennsylvania

Headquarters: San Francisco, California, United States

Customer Service No: +1-888-495-9699
Hot Products: Wedding Dresses, Bridesmaids Dresses, Work Clothes, Casual Tops, Skirts, Shoes, and Women's Plus Size Clothing
Shopbop : Women's Designer Clothes and Accessories at Hugely Discounted Prices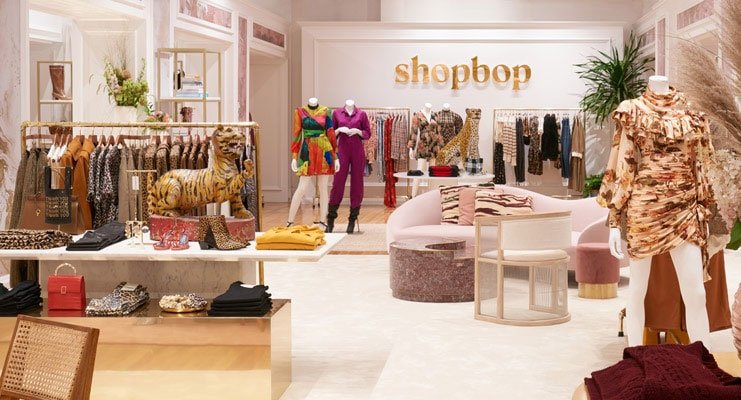 Shopbop is a wholly-owned subsidiary of the online retail giant, Amazon. This online retailer is famous for offering up to 70% discount on famous designer brands and fashion labels for women. Many of them can be great alternatives to Reformation.
The best part is, Shopbop offers FREE returns and FREE 3-day shipping worldwide on all orders.
Headquarters: Madison, Wisconsin, United States

Customer Service No: +1-877-746-7267
Hot Products: Designer Dresses, Jeans, Handbags, Shoes, Casual Tops and Other Everyday Essentials
Madewell : The Best Alternative to Reformation For Denim Jeans Lovers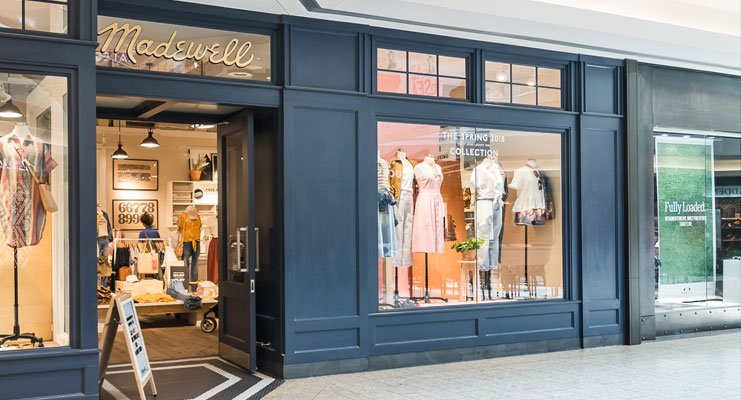 Are you looking for an alternative brand that produces SERIOUSLY great jeans for women? Look no further and visit Madewell. Try anything from their entire collection of women's jeans, AND, you'll become a lifelong customer!
Headquarters: New York, NY, United States

Customer Service No: +1-866-544-1937
Hot Products: Skinny Jeans, Curvy Jeans, Vintage Jeans, Straight-Leg Jeans and Boyfriend Jeans
Everlane : #5 On Sustainable Clothing Brands and Stores Like Reformation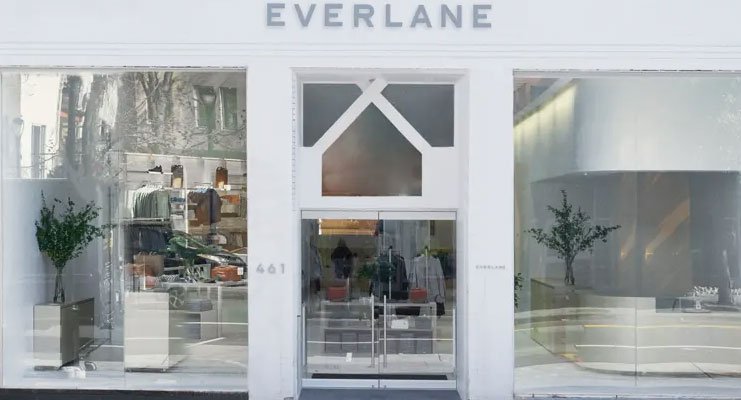 Everlane was founded almost a decade ago with a passion to provide ethical and sustainable clothing at affordable prices.
Presently, Everlane is one of the fastest-growing American brands that offer the finest quality wearables made with ethically sourced materials.
Hot Products: T-Shirts, Tops, Dresses & Jumpsuits, Sweaters & Sweatshirts, Jackets and Intimates
Zara : Fashion That is Just Right to Wear!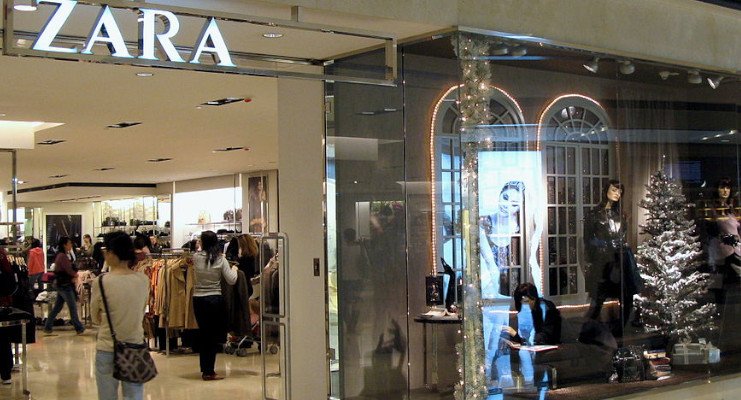 Zara is owned by Inditex, the largest fashion retail group in the world. Zara is a world-famous fast fashion brand that can also be a cheap alternative to Reformation.
Founded: 1974, A Coruña, Spain

Headquarters: Municipality of Arteixo, Spain

Customer Service No: +1-855-635-9272
Hot Products: Unique and Stylish Women's Clothing, On-Trend Fashion Accessories, Shoes, Swimwear, Beauty Products and Perfumes
J Crew : Classic American Style Clothing and Accessories for Women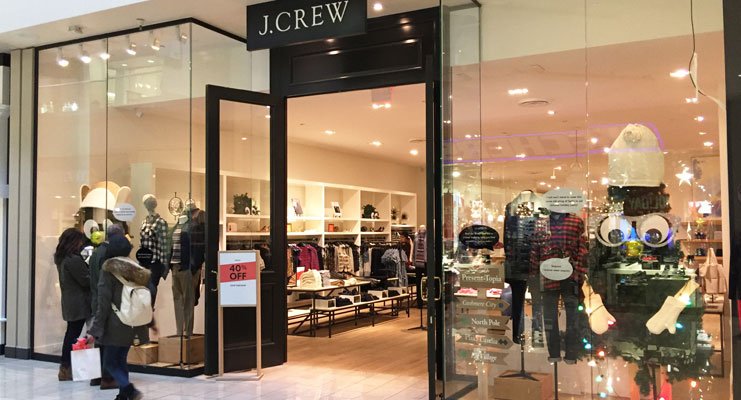 J. Crew is the parent company of Madewell (we hope you already know this one). J. Crew is famous for its timeless outfits for women. In most cases, the price range at J. Crew is comparable to Reformation.
Headquarters: New York, NY, United States

Customer Support No: +1-800-562-0258
Hot Products: Fabulous Dresses, Cashmere, Outerwear, Loungewear and Suiting for Women
Patagonia : Fine-Quality Outdoor Clothing Made With Recycled Materials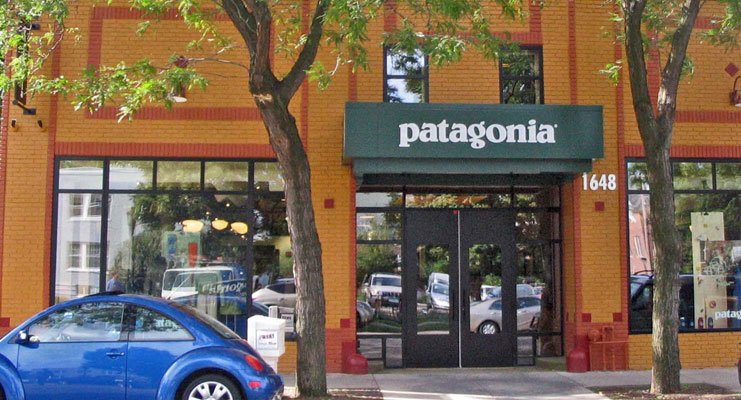 Patagonia is a world-famous American outdoor clothing brand. Technically speaking, Patagonia isn't a competitor of Reformation as Ref itself sells Patagonia products through their eCommerce website.
So it is always a good idea to visit Patagonia directly because in most cases, you'll find better deals on the same products!
Headquarters: Ventura, California, United States

Customer Service No: +1-800-638-6464
Hot Products: Handbags, Hats, Sweatshirts, Tees, Caps and Gear for Outdoor Recreational Activities
GAP : The Largest Producer of The Comfiest Clothing in The United States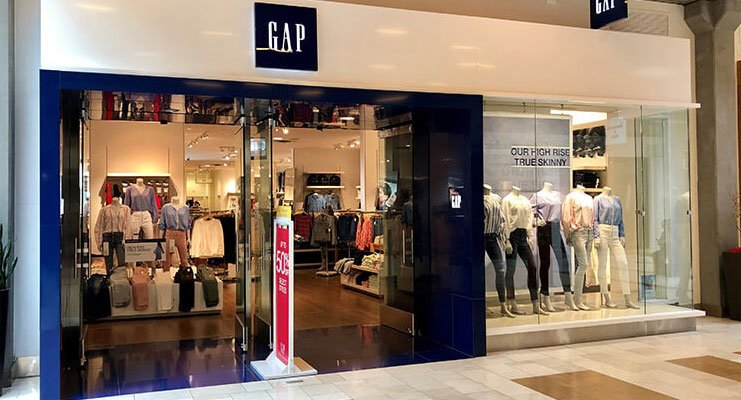 GAP is the synonym of Comfy Clothing for this whole family! Every American knows this. AND, GAP produces almost everything you can find at Reformation Store. The only difference is, GAP is a more affordable option in most cases.
Headquarters: San Francisco, California, United States

Customer Support No: +1-800-427-7895
Hot Products: Perfect Pair Of Jeans, T-Shirts, Dresses, Maternity Clothes and Classic Fashion Accessories
Lululemon : #10 On Brands Like Reformation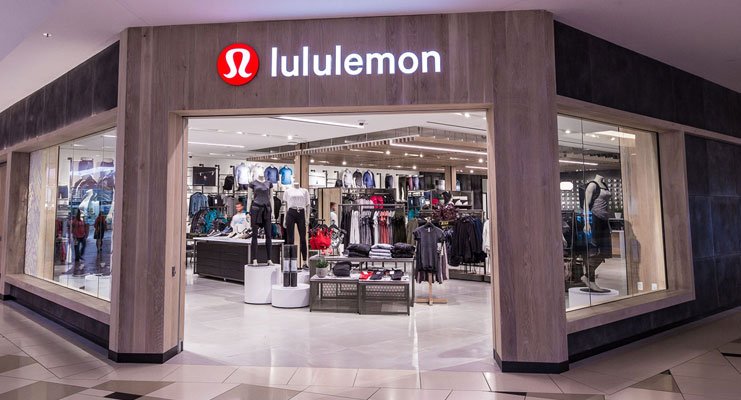 Are you a fan of high-quality leggings offered by Reformation? You'll LOVE the technical athletic clothes produced by Lululemon. This brand may be slightly expensive than Reformation. But still, it is a highly recommended alternative brand for customers who prefer quality over the price tags.
Hot Products: Women's Active Clothes Made With Sustainable Materials