Most of the stores like Bohme shared on this page offer a unique assortment of women's clothing at comparable prices, some of them are cheaper than Bohme, while still others are a bit expensive.
But we assure you, we have invested a considerable amount of time in research to help you find the best alternative brands and stores. We hope this post will help you discover EXACTLY what you are interested in.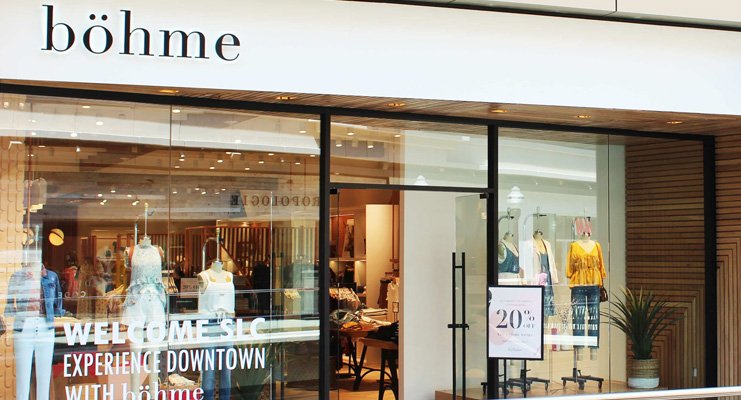 Bohme (böhme) : A Quick Intro to the Company
Bohme was founded in 2006, by two real sisters (Vivien and Fernanda Böhme) from Rio de Janeiro, Brazil. Headquartered in Sandy, Utah, United States, Bohme operates a chain of brick-and-mortar stores along with a full-featured eCommerce website.
In addition to a strong focus on quality and style, Bohme has a strict policy of using ethically sourced and environmentally-friendly materials to produce each piece of clothing they sell.
Top 10 Bohme Alternatives
Free People : #1 on Our List of Women's Clothing Brands & Stores Like Bohme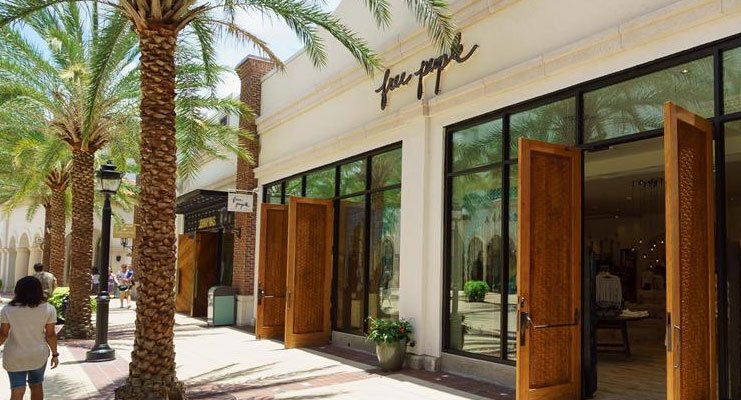 Free People is famous for expertly combining the latest women's fashion with forever-stylish silhouettes. If you don't mind paying a few extra bucks than what you pay at Bohme stores, Free People dresses can truly make you look and feel your best!
Free People is a wholly-owned subsidiary of Urban Outfitters, one of the major clothing retail companies in the United States. UO also owns many other famous fashion labels for women including Anthropologie and BHLDN.
Headquarters: Philadelphia, Pennsylvania, United States

Customer Service No: +1-800-309-1500
Hot Products: Maxi Dresses, Midi & Mini Dresses, Casual Dresses, Vacation Dresses, Halter Dresses, Ruffle Dresses, and Spaghetti Strap Dresses Featuring Solid Colors, Unique Patterns, and Original Floral Prints
J Crew : A Trusted Brand, Known For Its Timeless Styles & The Classic American Fashion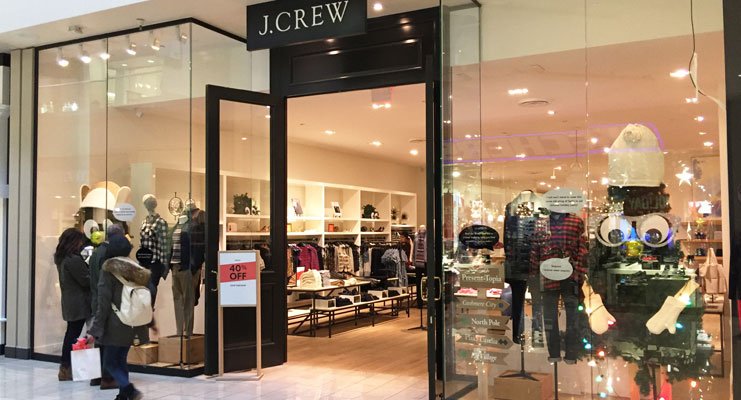 J. Crew is an all-in-one alternative to Bohme and most other similar stores shared on this page. J. Crew is the parent company of Madewell, and it is considered as one of the original authorities on the classic American styles.
Like Bohme, everything offered at J. Crew stores is responsibly manufactured to minimize waste and protect the planet. J. Crew also offers FREE shipping on most orders for customers in the United States.
Headquarters: New York, NY, United States

Customer Support No: +1-800-562-0258
Hot Products: Sustainable Cashmere, Sweaters, Cardigans & Kimonos, Bodysuits, Loungewear, Jumpsuits & Overalls, Handbags, Clutches, and Crossbody Bags
Aritzia : Iconic Styles, Made with High-Quality Fabrics in Your Favorite Lengths & Colors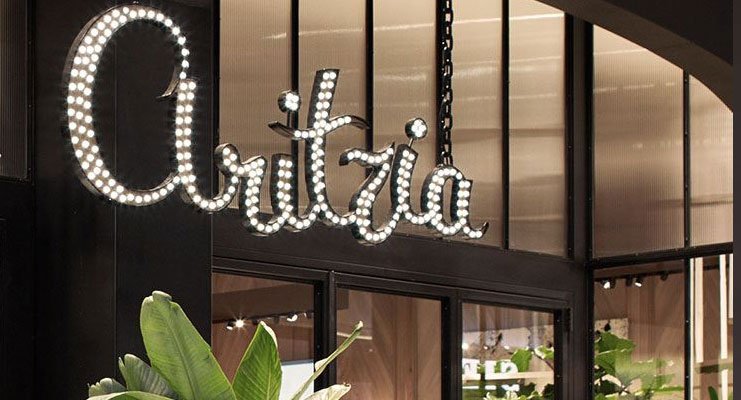 Aritzia is a Canadian alternative to Bohme that is equally popular across the United States and many other countries.
In most cases, the price range of clothing, shoes, and accessories at Aritzia is comparable to Bohme.
Hot Products: Women's Boutique Clothing, Designer Knitwear, Skirts, Outerwear, Leggings, and Special Occasion Dresses Made With Special Attention to Detail
Abercrombie & Fitch : One of The Best Places to Shop The Comfiest Jeans For Women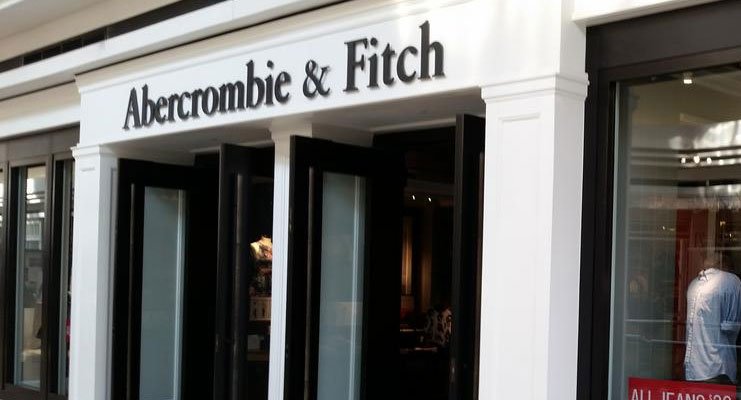 Abercrombie & Fitch is the oldest American clothing brand on this list of Bohme alternatives. A&F also is the parent company of Hollister and Gilly Hicks.
Abercrombie is famous for its finest quality casual clothing for young adults. However, if we had to recommend only one thing from their entire collection of clothing, we would have chosen a pair of denim jeans.
Founded: 1892, Manhattan, New York City

Headquarters: New Albany, Ohio, United States

Customer Service No: +1-866-681-3115
Hot Products: Vintage-Inspired Loose Fit Jeans, Straight & Skinny Jeans, Ultra Comfortable & Relaxed Jeans Fit Through the Leg, Slightly Tapered, and Super Form-Fitting From Top to Bottom Versions
Francesca's : #5 on Women's Clothing Stores Like Bohme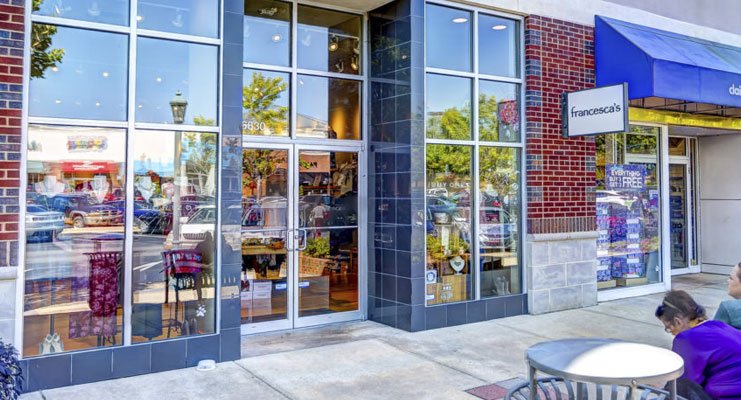 We have already recommended Aritzia as an alternative to Bohme to shop the boutique clothing category.
However, there was close competition between Francesca's and Aritzia. So we have included Francesca's in this list too.
By the way, Francesca's is a bit more affordable than Aritzia, and, for a limited time, this clothing website is offering FREE shipping on all orders of $65 or more.
Headquarters: Houston, Texas, United States

Customer Service No: +1-800-980-1180
Hot Products: A Curated Assortment of Party Dresses, Fit & Flare Dresses, Swing Dresses, Wrap Dresses, Casual & Everyday Dresses, Sweaters, Jewelry, Shoes, and Unique Gifts for Women
J Jill : HOTTEST Deals on Unique & Fashionable Women's Apparel, Accessories & Footwear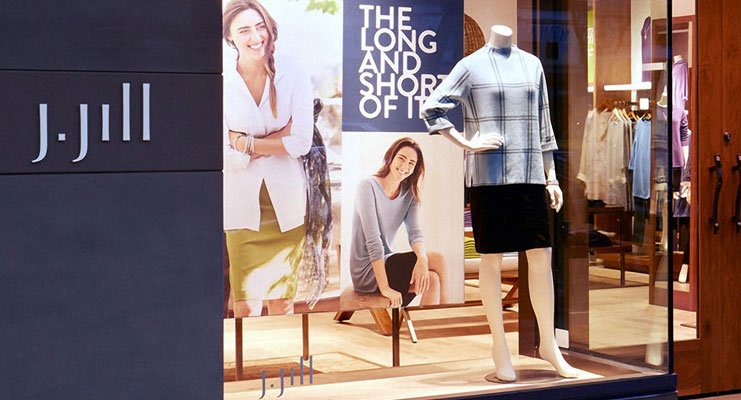 J Jill is another wonderful place that can be recommended to all Bohme fans, and here is why. From misses to petite to tall, and plus size J Jill features an endless collection of the trendiest ready-to-wear for women of all shapes and sizes.
Another great thing is, in most cases, J Jill is a more affordable brand than Bohme and other similar options we shared here.
Headquarters: Quincy, Massachusetts, United States

Customer Service No: +1-800-343-5700
Hot Products: Casual Shirts & Blouses, A-Line Tees, Crossover Hoodies, A-Line Knit Skorts, Hooded Jackets, Long-Sleeve Tees, High-Performance Leggings, and Tie-Dyed Dresses
BHLDN : Thoughtfully Designed and Expertly Crafted Bridesmaid Dresses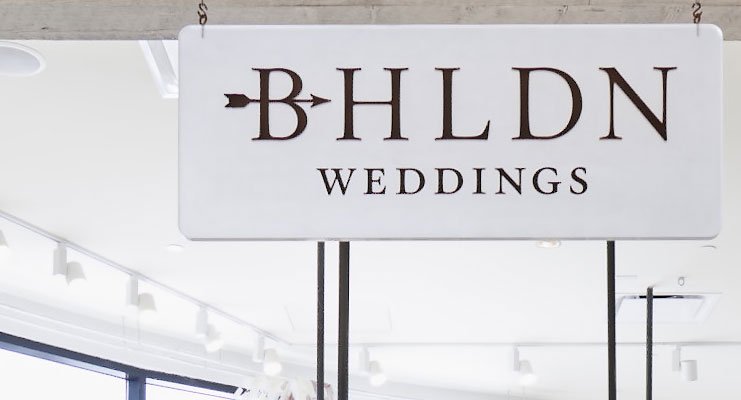 BHLDN comes from the house of Urban Outfitters. We have already recommended Free People from this fashion house.
But if you are looking for an alternative to Bohme to shop better quality bridesmaid dresses, we assure you, BHLDN will exceed your expectations!
Headquarters: Philadelphia, Pennsylvania, United States

Customer Service No: +1-888-942-4536
Hot Products: Unique & Affordable Bridesmaid Dresses, Wedding Guest Dresses, Bridal Party Dresses, and a Wide Range of Related Accessories for Style Conscious Young Women
Zara : Latest Trends From The House of The BIGGEST Fashion Group in The World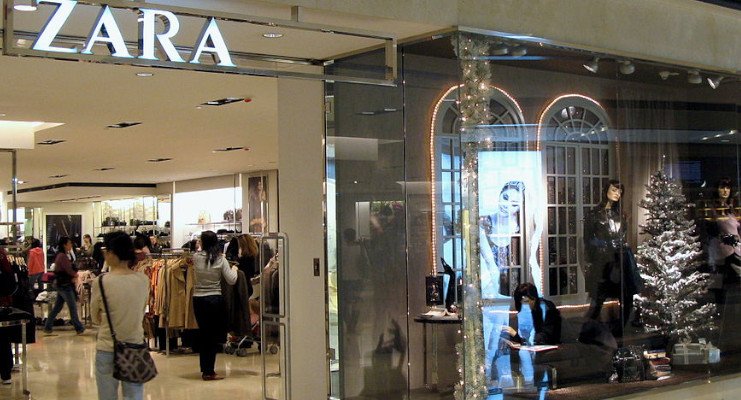 Zara is the wholly-owned subsidiary of Inditex, the largest clothing company in the world.
If you are interested in well-designed and well-crafted coats and blazers, don't make a purchase decision before looking at the latest collection at Zara.
Founded: 1974, A Coruña, Spain

Headquarters: Municipality of Arteixo, Spain

Customer Service No: +1-855-635-9272
Hot Products: Wool Coats, Women's Trench Coats, Quilted Coats & Jackets, Packable Puffer Vests, Oversized Double Breasted Trench, and Faux Suede Jackets
BCBG : a Bit Pricier Than Bohme, But Absolutely Fabulous Dresses for Women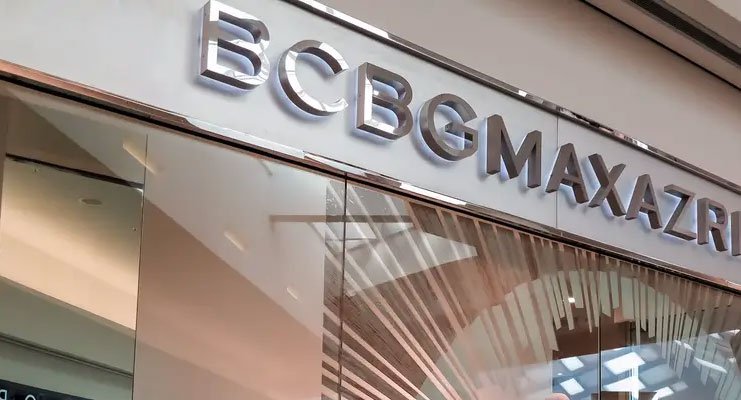 BCBG is one of our personal favorites. We would have listed this fashion brand near the top spot on this list. However, the only downside is, BCBG is a bit expensive than most alternative stores we included here
Headquarters: Vernon, California, United States

Customer Service No: +1-877-707-2224
Hot Products: Designer Mini Dresses, Luxe Evening Gowns, Dresses for Formal Gatherings, High-Quality Handbags, Designer Shoes, and Truly Unique Fashion Accessories
Nordstrom : #10 on Our List of Women's Clothing Websites and Stores Like Bohme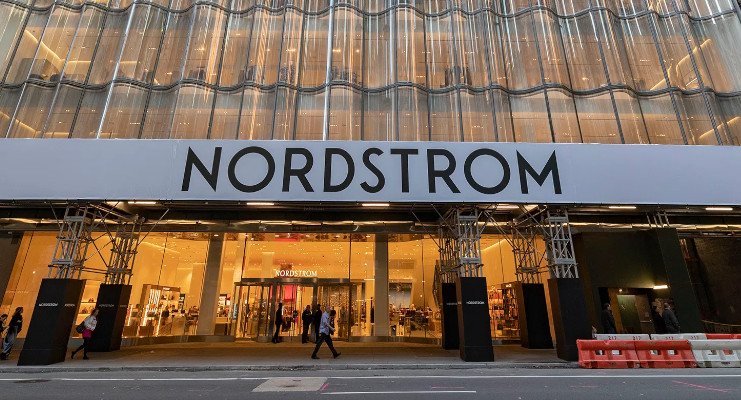 Generally speaking, Nordstrom is primarily known for being an upscale clothing retailer. However, if you spend some time on their website and dig a bit deeper, you'll find amazing deals on masterpieces designed by very famous individuals in the world of fashion.
Headquarters: Seattle, Washington, United States

Customer Service No: +1-888-282-6060
Hot Products: Free Shipping and Free Returns on Women's Clothing, Shoes, Accessories, and Almost Everything Else That You Liked at Bohme Stores