Belk is one of the oldest chains of department stores in the United States. For well over a century, Belk is famous for its impressive inventory of designer clothing, footwear, cosmetics, and high-end home furnishings. For our today's post, we have carefully selected to share some other stores like Belk that offer more discounts on brand-name apparel, accessories, and housewares.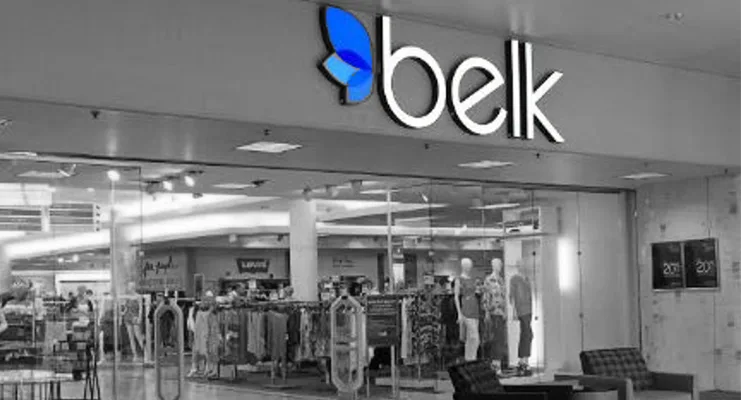 Belk : A Quick Intro to the Company
Belk was originally founded as New York Racket in 1888. Headquartered in Charlotte, North Carolina, United States, Belk presently operates 293 brick-and-mortar stores along with its eCommerce website.
Belk is privately owned by Sycamore partners, an American private equity firm that operates many other world-famous brands and businesses including Lane Bryant, Ann Taylor, LOFT, Pure Fishing, Staples, and Azamara. Last year, Belk stores generated over $4 billion in revenue.
Top 10 Belk Alternatives / Similar Companies
TJ Maxx : #1 on Our List of Department Stores Like Belk in The United States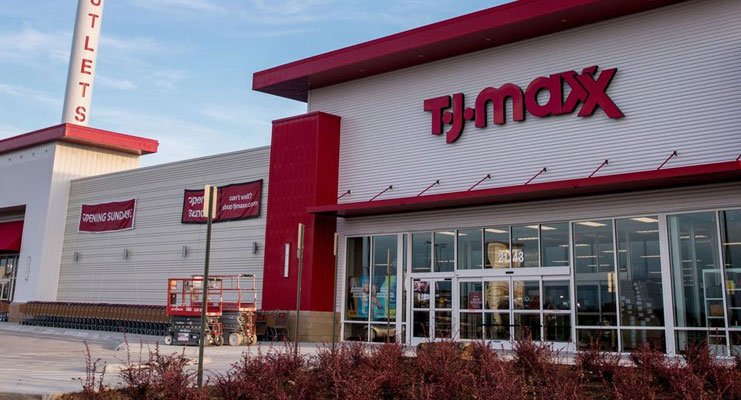 T. J. Maxx is a major off-price department store chain in the United States. TJ Maxx is a subsidiary of TJX Companies, an American multinational department store corporation that operates many other famous chains including Marshalls, HomeGoods, and Sierra.
Presently, TJ Maxx has 1271 locations across the United States and Canada. TJ Maxx can serve you as one of the best alternatives to Belk to buy hugely discounted designer clothing, shoes, premium bedding, and high-quality furniture.
Headquarters: Framingham, Massachusetts, United States

Customer Service No: +1-800-926-6299
Hot Products: Up to 70% Discount on Designer Clothing, Shoes, Handbags, and Home Decor with Free Shipping on All Orders of $89 or More
JCPenney : Amazing Deals on the Latest & Unbeatable Selection of Clothing, Jewelry & Designer Furniture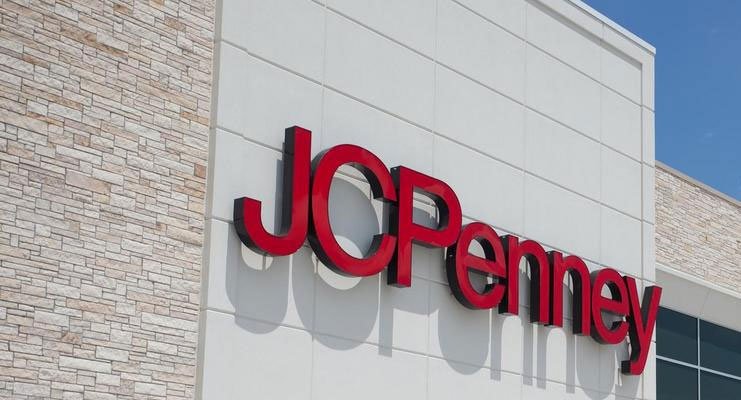 JCPenney is a chain of mid-range department stores. Like Belk, JCPenney also is an over a century old name and most Americans know this place already.
A good range of products, e.g. Clothing, Cosmetics, Footwear, Electronics, Furniture, Jewelry & Home Appliances make JCPenney another good alternative to belk and other similar retail companies. Presently, JCPenney operates 629 retail stores across the United States.
Founded: 1902, Kemmerer, Wyoming

Headquarters: Plano, Texas, United States

Customer Service No: +1-800-322-1189
Hot Products: Hugely Discounted Furniture, Bedding, and Window Treatment, Clothing and Shoes from America's Top-Rated Brands
Dillard's : Cutting-Edge Fashion, Superior Quality & Unbelievable Discounts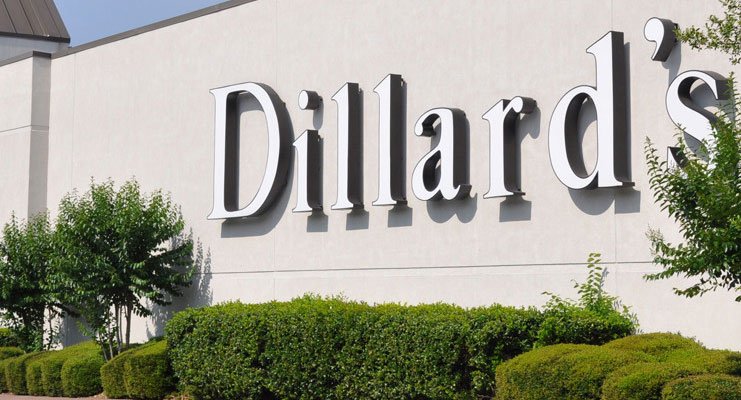 Dillard's is one of the major American upscale department store chains that have survived the impacts of Covid-19.
Dillard's is a publicly-traded retail company that operates almost 300 luxury department stores. Like Belk, Dillard's is a good place to buy designer clothing, shoes, handbags, beauty products, and accessories for women, juniors, men, and kids.
The GOOD news is, in most cases, at Dillard's, you'll find better deals than Belk (Try It Now!)
Headquarters: Little Rock, Arkansas, United States

Customer Service No: +1-800-345-5273
Hot Products: Right Now, Dillard's is Having a Clearance Sale Event in Which You Can Get a 70 to 90% Discount on Women's Dresses, Tops, Bridal Accessories, and Designer Handbags
Big Lots : An All-in-One Alternative to Belk and Most of Its Competitors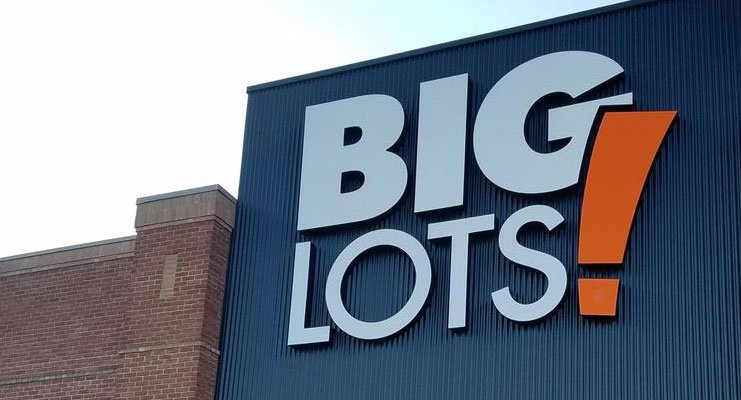 Big Lots is a publicly-traded American company that operates over 1400 retail stores across the United States. Last year, Big Lots generated more than $7 billion in revenue.
A gigantic inventory of products under hundreds of categories including Furniture, Housewares, Consumer Electronics, Toys, and Clothing makes Big Lots a very good alternative to many American retail companies including Belk.
Headquarters: Columbus, Ohio, United States

Customer Service No: +1-866-244-5687
Hot Products: Weekly Deals on Mattresses, Patio Furniture, Bed & Bath Accessories, Groceries, Toys, Clothing, Fashion Accessories, and Household Essentials
DSW : #5 on Stores Like Belk to Find The Best Deals on Designer Footwear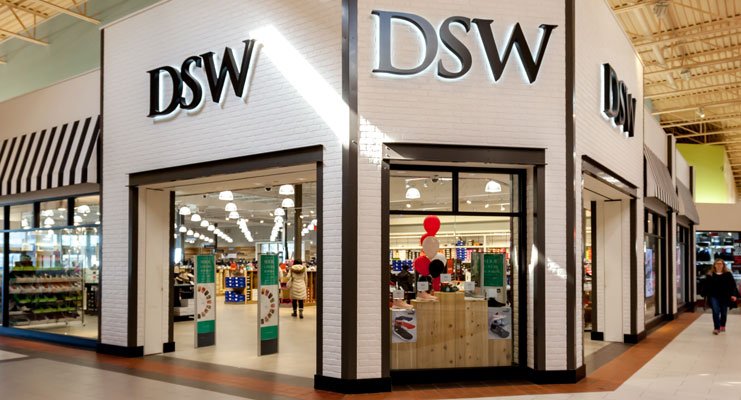 DSW (or Designer Shoe Warehouse Inc.) is a publicly-traded American company. Presently, DSW has more than 500 shoe stores across the United States along with a very user-friendly eCommerce website.
The most popular types of footwear available at DSW Stores include Shoes, Boots, and Sandals. DSW stores also have an impressive collection of Designer Handbags.
If you are looking for an alternative to Belk to check out the latest trends in women's footwear, don't make a purchase without visiting DSW.
Headquarters: Columbus, Ohio, United States

Customer Service No: +1-866-379-7463
Hot Products: A Huge Inventory of Women's Flat Sandals, Wedges, Flip Flops, Slides, and Dress Sandals with Buy 1 Get 1 FREE Offer
Macy's : Now Shipping to More than 200 Locations Worldwide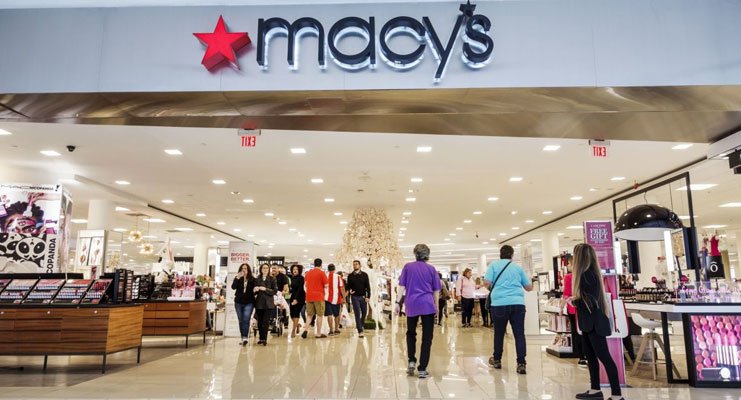 Here comes another American department store chain, trusted by millions of Americans for well over a century.
Macy's presently operates 510 brick-and-mortar stores and a full-featured online store to give you the convenience to shop from the comfort of your home. Macy's stores primarily sell clothing, footwear, fashion accessories, bedding and so much more. In many cases, Macy's can be a good and cheap alternative to Belk and most other similar companies mentioned on this page.
Headquarters: Cincinnati, Ohio, United States

Customer Support No: +1-800-289-6229
Hot Products: Designer Watches, Shoulder Bags, Wallets, Plus Size Women's Clothing, Kitchen Appliances, Dinnerware, Drinkware, Art & Wall Decor
Target : Bedding For As Low As $4… AMAZING! Right?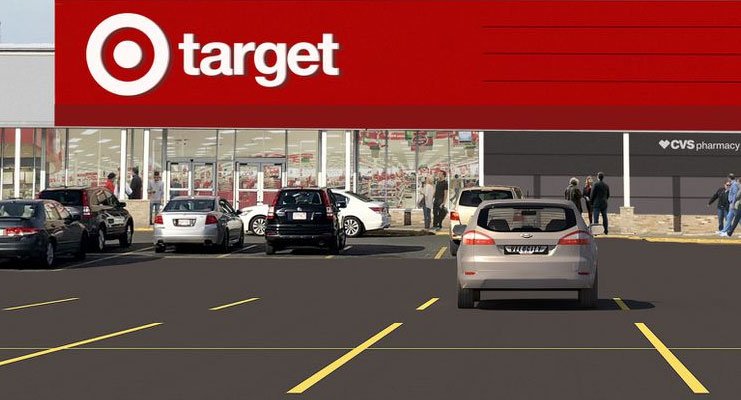 Target (or Target Corporation) is the eighth-largest American chain of retail stores. Headquartered in Minneapolis, Minnesota, Target is a publicly-traded business that was founded in the year 1902.
Like Belk, Target stores sell a wide range of products including clothing, cosmetics, footwear, furniture & houseware, and sports equipment. For a limited time, Target is offering Free shipping on all orders of $35 or more.
Headquarters: Minneapolis, Minnesota, United States

Customer Service No: +1-800-440-0680
Hot Products: 25% OFF Designer Furniture, 30% OFF Laptops & Tech Gadgets, 20% OFF Baby Gear, AND Bedding & Storage Solutions for As Low As $4
Kohl's : Free Shipping and Easy Returns on Everything You Can Find at Belk, Every Day!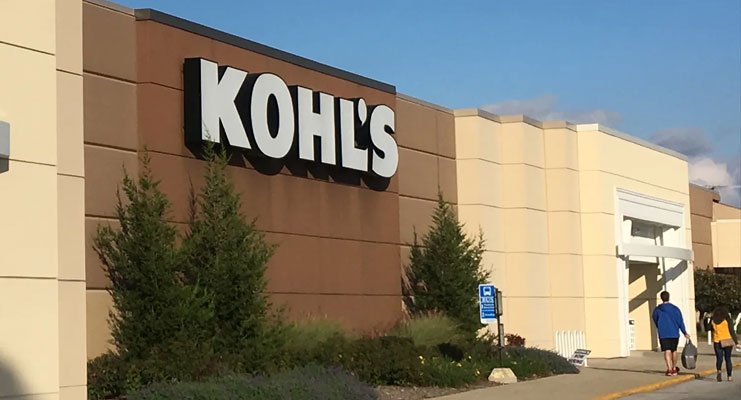 With 1162 locations, Kohl's is the second-largest chain of department stores in the United States. Kohl's was founded by Maxwell Kohl, a Polish-American businessman in the year 1962.
Kohl's offers a huge range of clothing, footwear, bedding, furniture, jewelry, cosmetics, electronics, and housewares through its brick-and-mortar stores and a full-featured eCommerce website. Last year, Kohl's stores generated almost $20 billion in revenue.
Founded: 1962, Brookfield, Wisconsin

Headquarters: Menomonee Falls, Wisconsin, United States

Customer Service No: +1-855-564-5705
Hot Products: Great Savings on Branded Clothing, Shoes, Toys, Tech Gadgets, Home Appliances, and Consumer Electronics
Sam's Club : Free Shipping and Wholesale Prices on Top American Brands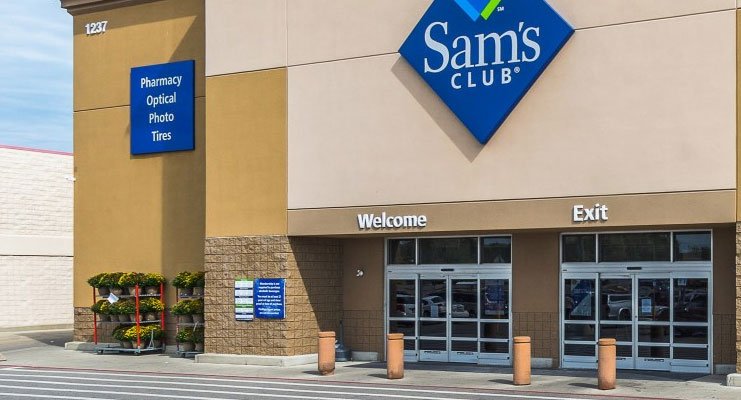 Sam's Club is named after Sam Walton, the founder of the American retail giant and the world's largest chain of brick-and-mortar stores Walmart.
Like Bonobos, Moosejaw, Hayneedle, and many other world-famous retailer companies, Sam's Club also is a wholly-owned subsidiary of Walmart.
Please note, Unlike Belk, Sam's Club is a members-only retail warehouse. Once you become a member, you'll get FREE shipping on all orders, wholesale prices on top American fashion brands, and huge discounts on an endless selection of housewares.
Headquarters: Bentonville, Arkansas, United States

Customer Service No: +1-888-746-7726
Hot Products: Low Prices on Groceries, Tires, Mattresses, Bakery, Floral Supplies, and Much More
Burlington : #10 on Discount & Off-Price Department Stores Like Belk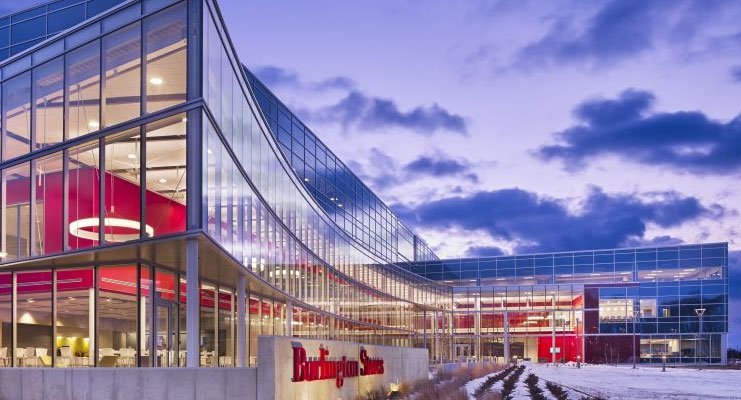 Burlington Stores (or Burlington Coat Factory) is the entry on this list of Belk alternatives/competitors. Like all other department stores we shared on this page, Burlington also is a trusted store to shop for hugely discounted products e.g. clothing for the whole family (including baby clothes), home furnishing goods, and furniture
Presently, Burlington operates almost 740 stores across the United States and Puerto Rico. Last year, Burlington stores generated over $8 billion in revenue.
Hot Products: Impressive Discounts on the Latest Fashion, Housewares, Furniture, and Almost Everything Else that One Can Find at Belk Stores