J.Crew : Company History & Profile
J Crew is a world-famous American premium fashion brand. The company was founded by Emily Scott in 1983 with a passion to offer unique and timeless outfits for women, men, boys and girls.
J Crew has a team of seasoned fashion fanatics that always prefers style over fashion. Most of the articles are designed and manufactured in the United States. However, J Crew sources materials e.g. seersucker, linen and wool from different countries including Japan, Italy and Ireland.
In addition to a wide network of almost 600 brick and mortar stores, J Crew also has a mobile-friendly ecommerce website. J Crew ships its products to more than 200 countries. Last year, J Crew stores generated over 2.5 billion US Dollars in revenue.
What is J.Crew Known For?
J Crew is one of the best places to buy the finest quality outerwear for women. J Crew offers a timeless collection of jackets and vests in wool, denim, cotton and leather. Carefully designed J Crew coats are made with the very best materials and close attention on little details e.g. beautiful linings, color-contrast collars and secret pockets.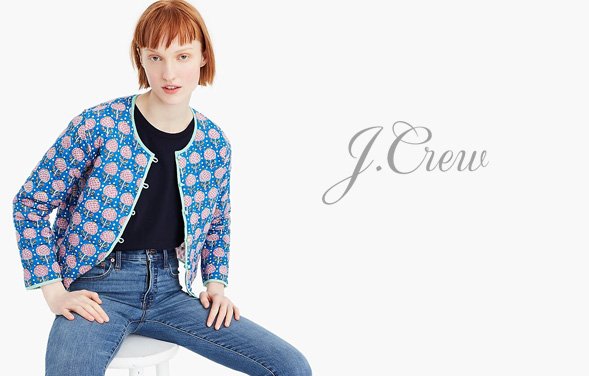 J. Crew also has an endless variety of options for women that loves to look amazing in a great dress.
From date nights to party to formal events like wedding and routine office days, J Crew has perfect dresses for every day and everyone. Some of the most popular dress categories at J Crew include striped dresses, sundresses, cocktail dresses and evening gowns. J Crew also features a beautiful collection of jumpsuits and rompers for ladies.
J Crew claims that it has the best women's swimsuits in the universe. This claim may or may not be true. But J Crew does have an impressive collection of bathing suits for women.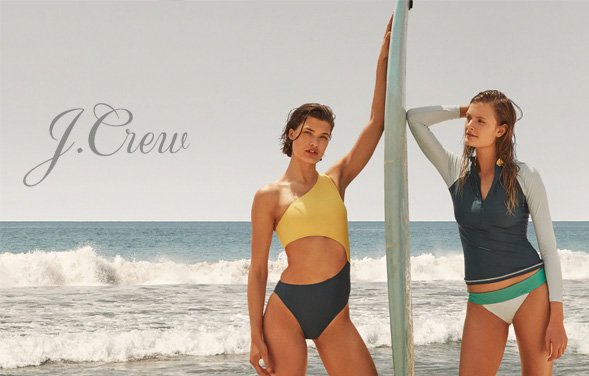 Whether you are planning to go to the beach or you need one just to hang around the hotel pool, the swimwear collection by J Crew is a highly recommended option.
Headquarters: New York, New York, United States