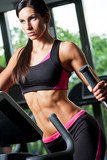 Sculpting a set of rock-hard six pack abs is the most common fitness goal among the people who love exercise. Although, the success rate of all of them is not so impressive. But, I assure you, getting six pack abs is not as difficult as it is commonly believed to be. All you need is the right information and sincere efforts to achieve your fitness goals. In addition to the abdominal training, it is very important to consume foods that accelerate the fat burning process and strengthen the muscles in your belly area. The tips you are going to read in this post alone are not enough to achieve this fitness goal. However, it is impossible to build six pack abs by skipping this useful information.
What to Eat Before and After Exercise?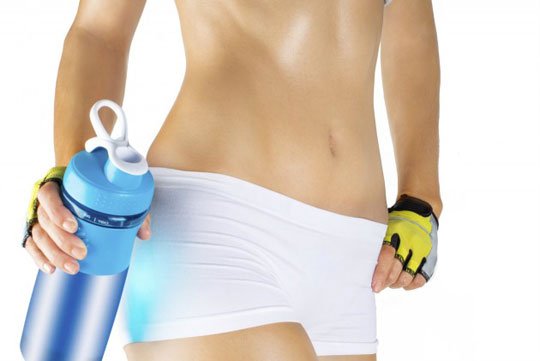 Do not consume fatty foods before and after your exercise sessions. These foods slowdown digestion and your metabolic rate. It is very important to streamline your body's ability to burn more calories in order to lose belly fat (see Metabolic Efficiency Training for details).
A Tip to Increase Muscle Mass
Consumption of protein enriched foods has a direct impact on muscle mass. Therefore, increasing the percentage of protein in your total caloric intake is the key to build six pack abs. Chicken, fish and eggs are very good sources of lean protein.
You Need Carbohydrates To Build Six Pack Abs!
It is a very common approach to completely avoid carbohydrates in order to lose excessive fat. Be advised! It is a serious mistake. In fact, the absence of the energy that you get from carbohydrates may result in a slower metabolic rate. As I said earlier, slower metabolic rate makes it difficult to burn fat from your belly area. In other words, completely avoiding carbohydrates may keep you from building your six pack abs.
Consumption of Healthy Fats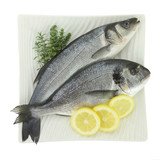 Not all fats make you fat. In fact, Omega 3, a type of essential fatty acids actually helps you lose fat and increase muscle mass. Wild Alaskan Salmon Fish Oil is considered to be the world's best source of this essential nutrient. Read Omega 3 and Weight Loss for more details.