Loveseats are typically smaller than regular sofas, making them an ideal choice for smaller rooms and apartments. Loveseats can also be used to provide extra seating in larger living rooms and other common spaces.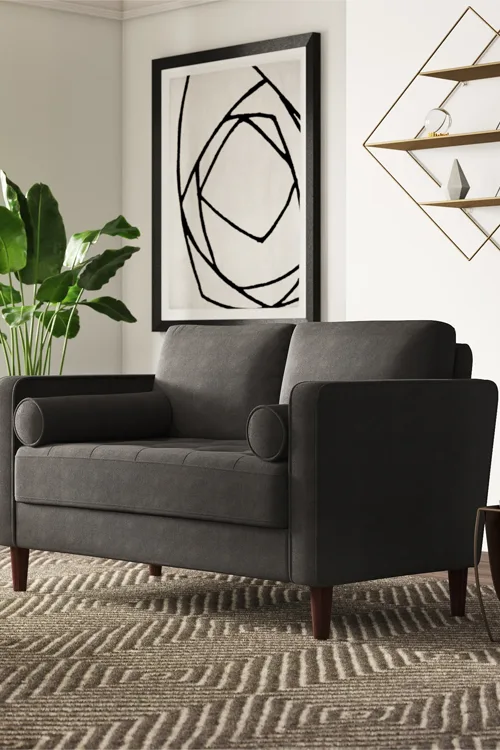 For our today's post, we have carefully selected to share some of the most trusted American furniture stores to find the best deals on Loveseats.
At the end of this post, we have also included some PRO tips to help you choose the right loveseat for your place.
Top 10 Places to Find the Best Loveseats Online
Living Spaces : Reclining Loveseats and Classic Leather Options Under $500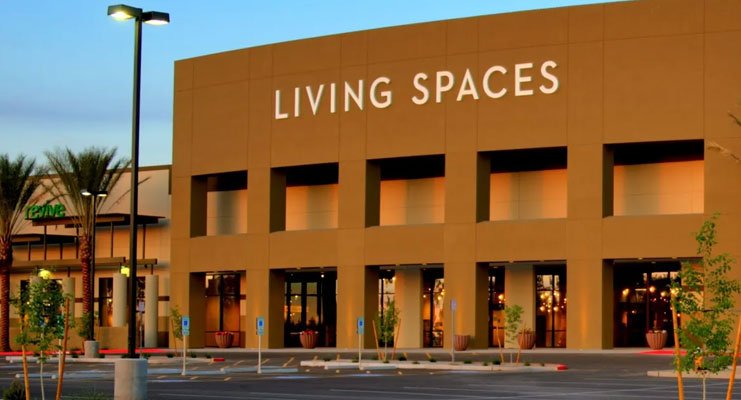 Living Spaces has an endless variety of Loveseats, ranging from traditional tufted designs to modern sleek silhouettes. Living Spaces is a specially recommended furniture store if you have a really tight budget.
Headquarters: La Mirada, California, United States

Customer Service No: +1-877-266-7300
Rooms To Go : Power, Sleeper & Reclining 2-Seater Sofas for Modern Appartments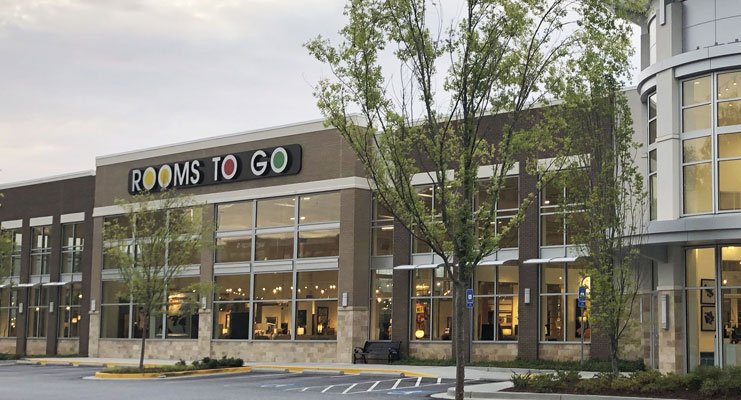 Rooms To Go is a privately-owned American home furnishing company that jumped into the industry (over 3 decades ago) with a mission to make quality home furniture affordable for everyone.
Like most other furniture companies, Rooms To Go relied on brick-and-mortar stores at the initial stage. But in recent years, Rooms To Go has heavily focused on eCommerce. Click Here to check out the latest offerings of Loveseats.
Headquarters: Seffner, Florida, United States

Customer Service No: +1-800-766-6786
Wayfair : Up to 70% OFF on Hundreds of Loveseat Sofas + FREE Shipping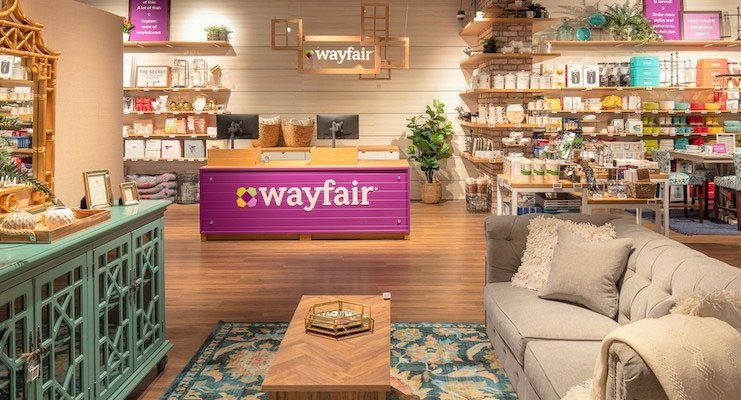 Wayfair has an impressive collection of incredibly comfortable and well-designed loveseats and apartment couches. Most pieces at Wayfair are also eligible for FREE standard shipping for American customers.
Wayfair is one of the largest American online home furnishing websites. Additionally, Wayfair also owns and operates some other very successful furniture companies including AllModern, Joss & Main, Birch Lane, and DwellStudio.
La-Z-boy : Handcrafted Loveseats Featuring the Premium-Grade Fabrics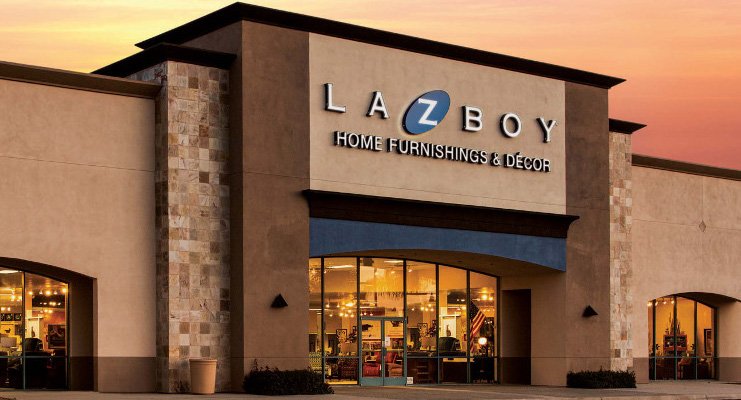 Recently, La-Z-Boy has introduced a new line of reclining loveseats and named it Space-Saving Ways to Relax. From special fabrics and genuine leather to power options, La-Z-Boy has the perfect Loveseats for any space, taste, and budget.
Headquarters: Monroe, Michigan, United States

Customer Service No: +1-800-375-6890
Crate & Barrel : Special Discount Offers on Small Apartment Sofas and Loveseats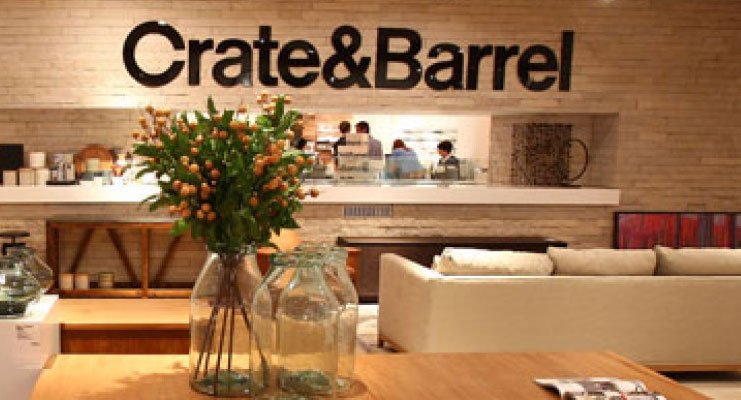 Crate & Barrel is usually considered an upscale of luxury American home furnishing company. But their latest offerings of small apartment sofas and loveseats almost forced us to include C&B on this list.
Crate & Barrel is a wholly-owned subsidiary of Otto GmbH, a German business group and one of the world's largest network of eCommerce companies. Otto GmbH also operates CB2, Bonprix, Crate Kids (formerly The Land of Nod), and many other popular brands.
Headquarters: Northbrook, Illinois, United States

Customer Service No: +1-800-967-6696
Ashley Furniture : Stylish Home Furnishings and Decor at Great Prices!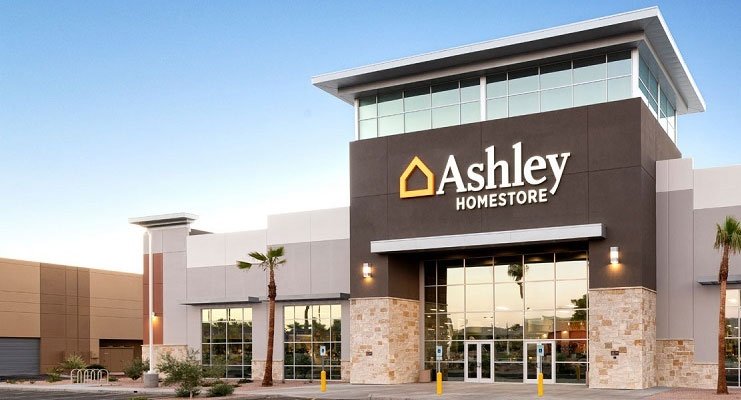 Ashley Furniture (or Ashley Home Stores) is around for almost eight decades. Ashley Furniture presently operates over 2000 brick-and-mortar stores. Last year, Ashley Furniture generated more than $5 billion in revenue.
Headquarters: Arcadia, Wisconsin, United States

Customer Service No: +1-866-436-3393
Value City Furniture: Modern Loveseats and Small Sofas with Easy Installment Plans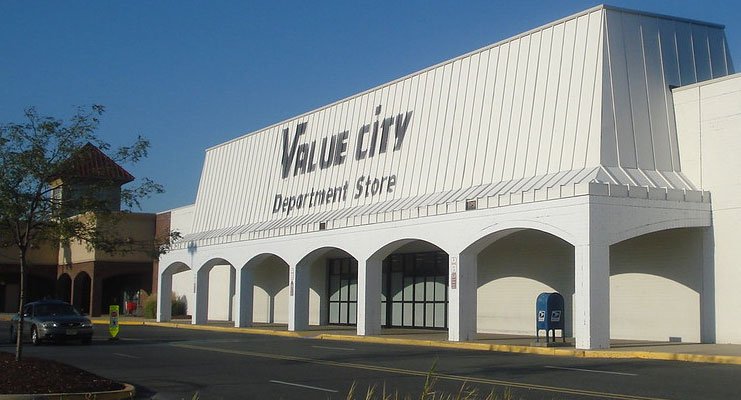 Value City is primarily known for offering designer looks at Value Prices. But most people don't know about their interest-free financing policy.
Do you want to pay for your favorite loveseats or small couches in easy monthly installments? Value City is exactly what you need to visit right now!
Headquarters: Columbus, Ohio, United States

Customer Service No: +1-111-222-3333
Raymour and Flanigan : Thoughtfully Designed and Expertly Crafted Loveseats at REALLY Affordable Prices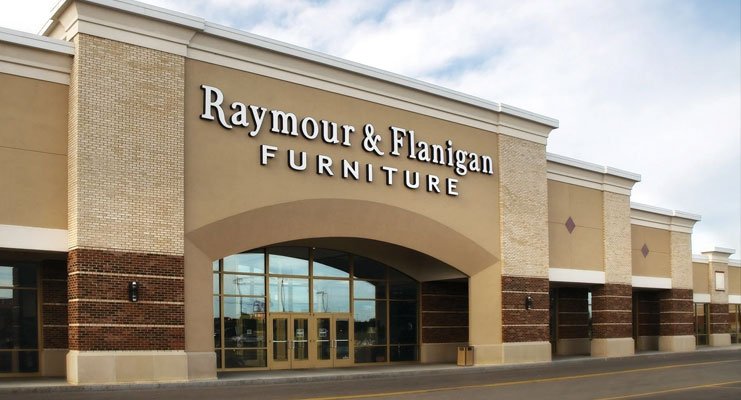 Raymour & Flanigan is a more affordable option than most other stores we listed on this page. R&F offers high-quality Loveseats and sofas for small spaces at very competitive prices.
Room & Board : Trend-Proof Loveseats and Sofa Set that Will NEVER Go Out of Style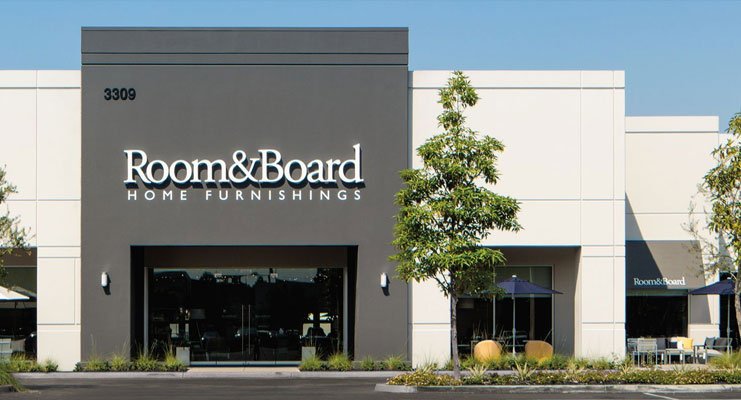 In addition to 20 brick-and-mortar stores and display centers, Room & Board has a full-featured online store to help you browse and shop for your favorite living room furniture styles from the convenience of your home.
Headquarters: Minneapolis, Minnesota, United States

Customer Service No: +1-800-301-9720
HomeGoods : The Leading OFF-Price Home Furniture Retailer in the United States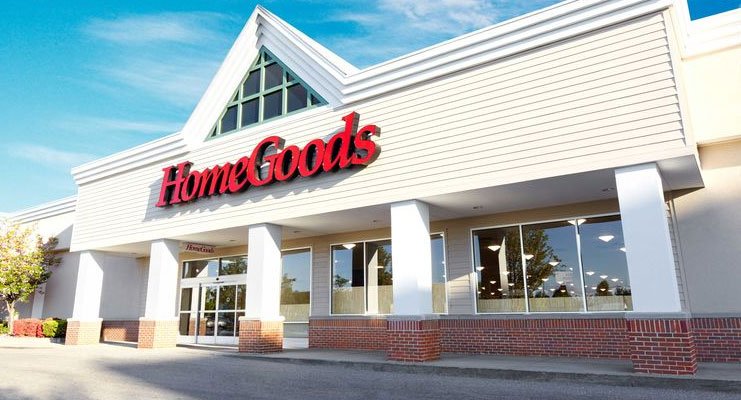 HomeGoods is a subsidiary of TJX Companies that specializes in bedding, furniture, and houseware. Other famous stores owned by the same business group include TJ Maxx, Sierra, and Marshalls.
It is very common to find up to 70% discount on name-brand furniture and decorative accessories at HomeGoods. Check out the new arrivals in their loveseats and small sofas collection and take advantage of hugely discounted prices.
Headquarters: Framingham, Massachusetts, United States

Customer Service No: +1-800-888-0776
Do You Really Need a Loveseat for Your Living Room?
Whether or not you need a loveseat comes down to personal preference as well as whether it will fit into the intended space and work with existing furniture pieces within your home.
If you are looking for an additional seat that is both comfortable and stylish then investing in a loveseat may be worth considering.
How to Choose the Best Loveseat for Your Space?
The first and very important step before selecting any major piece of furniture is to measure the exact available space. But when it comes to selecting a loveseat, you'll need to be extra careful. Especially if you are planning to use a loveseat as an additional seating option with your sectional or a long sofa set.
Don't Take a Decision in a Hurry!
Choose the color and material of your loveseat that fit well with your existing décor. You can also create a bold statement in an otherwise neutral room.
However, if you decide to go with a bold color or material make sure it's something you won't get tired of after a few months. Because a loveseat is an investment piece that is meant to last many years!
Comfort Should be the Prime Priority…
Once you have narrowed down the possibilities sit on each loveseat! Get comfortable in each one before making the final decision – comfort should be the number one priority when selecting any piece of furniture!
Make sure your chosen loveseat meets all of your criteria from softness to overall design before committing to buy it.
Buy From Reliable Furniture Stores that Stand Behind Their Products
It may be tempting to buy inexpensive loveseats, but try not to sacrifice quality for the price as this could cost more money in repairs down the line when problems arise with cheaper construction or materials used in the manufacturing process.
Look for well-made pieces from reliable manufacturers (like the ones we shared above). All of the manufacturers and furniture retailers we recommended stand behind their products by offering warranties on their workmanship and materials used.
Sometimes paying slightly more can save money over time due to fewer repair costs associated with superior-quality loveseats compared with those made cheaply overseas.