Birch Lane is one of the most popular and fastest-growing websites that specialize in farmhouse & classic American furniture, lighting, and decor. For our today's post, we have selected to share some other stores like Birch Lane that offer similar quality furniture and home furnishing goods at comparable or low prices.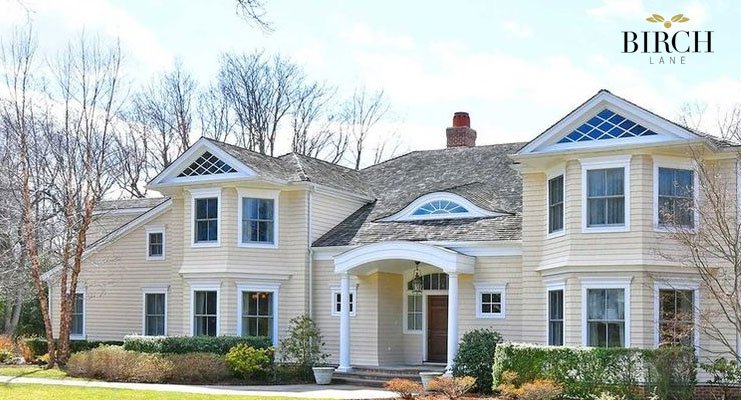 Birch Lane : A Quick Intro to The Company
Birch Lane is a very important part of the chain of home furnishing websites owned by Wayfair Inc., an internet-based American furniture retail giant. In addition to Birch Lane, Wayfair also owns some other very popular brands and home furnishing companies including AllModern and Joss & Main.
One thing that has made Birch Lane a success story in the classic furniture industry is their always free shipping & easy returns policy. Last year, Birch Lane generated over $500 million in revenue.
Top 10 Birch Lane Alternatives
World Market : #1 on Our List of Websites and Stores Like Birch Lane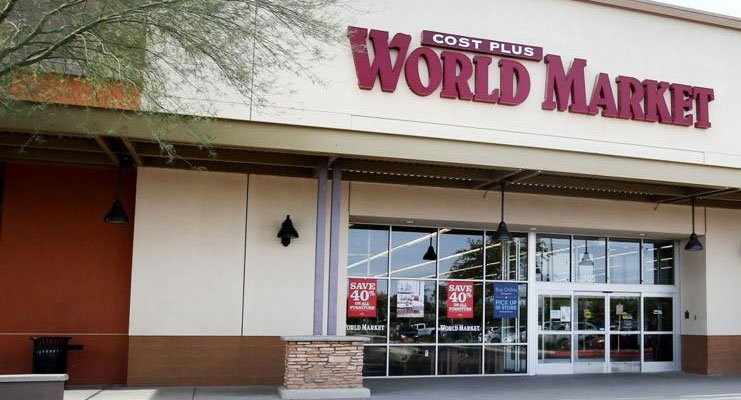 There are many reasons to recommend World Market as an alternative to Birch Lane. Top of them is their affordable prices (without compromising on quality) on farmhouse furniture with an endless variety and options to choose from.
World Market is a wholly-owned subsidiary of Bed Bath and Beyond, one of the most trusted and largest chains of domestic merchandise retail stores in the United States.
Founded: 1958, in San Francisco, California

Headquarters: Alameda, California, United States

Customer Service No: +1-877-967-5362
Hot Products: Expertly Crafted Rustic Furniture, Farmhouse Dining Benches & Solid Wood Dining Tables, Steel Frame Furniture and Decorative Accessories
Havertys : A Perfect Blend of Beautiful & Functional Furniture Featuring Sturdy & Aged Finishes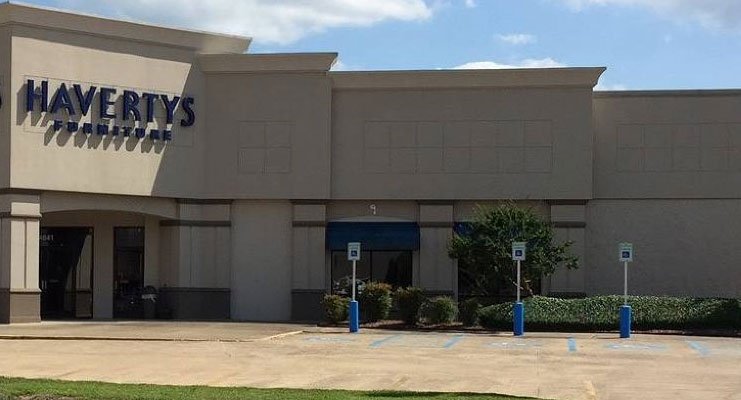 Havertys is one of the oldest players in the classic American furniture industry in the United States. The farmhouse & cottage style furniture by Havertys is known for its old-world touch and relaxed way of living.
In most cases, the price range of home furnishing goods at Havertys is comparable to Birch Lane. For a limited time, Havertys is offering FREE sessions with their seasoned design experts to help you make your dream space a reality.
Headquarters: Atlanta, Georgia, United States

Customer Service No: +1-888-428-3789
Hot Products: Weatherproof Outdoor Furniture & Garden Decor, Outdoor Rugs, Patio Umbrellas & Fire Pits and Planters at Low Prices
Overstock : Gently Distressed Furniture, Woven Fabrics & Casual Decor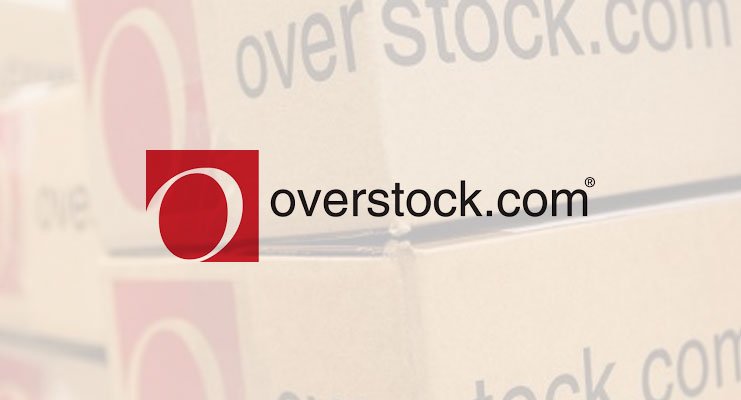 Overstock is famous for offering the best deals on a huge inventory of contemporary, modern, classic, and vintage-inspired furniture.
If Farmhouse style is your cup of tea, you'll definitely enjoy a quick trip to the official website of Overstock. Like Birch Lane, Overstock also offers FREE shipping on most orders.
Headquarters: Midvale, Utah, United States

Customer Service No: +1-800-843-2446
Hot Products: Best Deals on Farmhouse Ceiling Lights e.g. Chandeliers & Pendant Lights, Farmhouse Sofas & Loveseats, Accent Chairs and Farmhouse Area Rugs
Ashley Furniture : Farmhouse Furniture & Decor with Clean Surfaces, Familiar Textures and Decorative Accents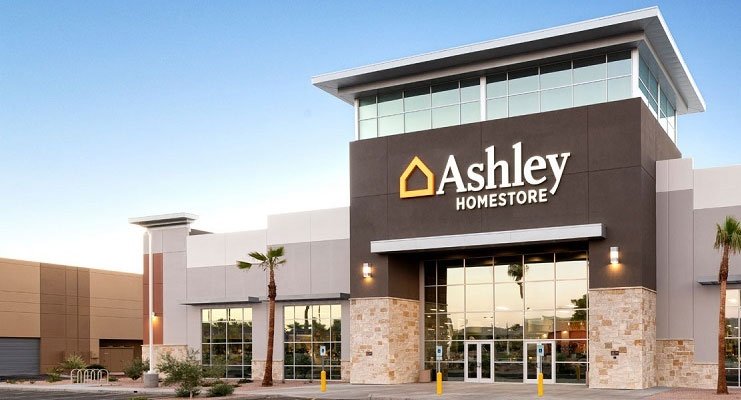 With over 2000 brick-and-mortar stores Ashley Furniture is a very successful and trusted chain of classic American furniture stores.
But another reason to include Ashley Furniture in this list of Birch Lane alternatives is their interest-free 12 months financing policy. AND, the best part is, there is no condition of the minimum purchase amount in order to take advantage of this opportunity.
Headquarters: Arcadia, Wisconsin, United States

Customer Service No: +1-866-436-3393
Hot Products: Dining Table with 4 Barstools Sets, Dining Chairs, Solid Wood Queen Bed with 2 Nightstands Under $1000, Dressers and Chests
Kohl's : #5 On Online Furniture Retailers and Stores Like Birch Lane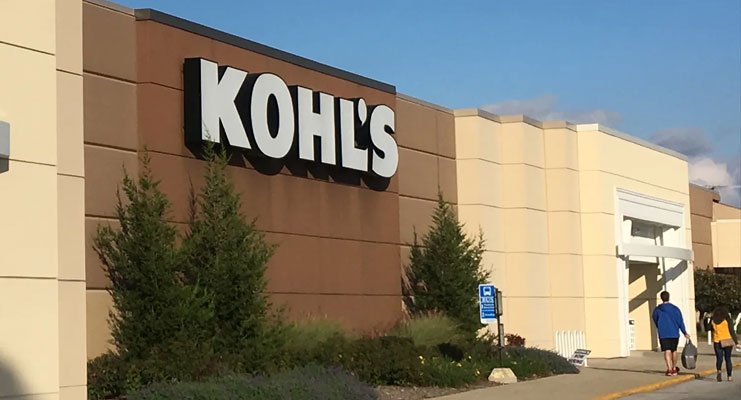 We hope you already know this one. Kohl's has been around for almost 60 years. Presently, Kohl's operates in every North American state except Hawaii.
Kohl's is a highly recommended alternative to Birch Lane if you are looking for a place that offers Great Deals on Farmhouse Decor with Everyday FREE Shipping and Easy Returns.
Founded: 1962, Brookfield, Wisconsin

Headquarters: Menomonee Falls, Wisconsin, United States

Customer Service No: +1-855-564-5705
Hot Products: Wall Decor and Frames for Farmhouses, Throw Pillows, Farmhouse Curtains, Decorative Accents & Storage, and Farmhouse Wall Clocks
Home Depot : HOTTEST Deals on Vintage-Inspired Farmhouse Furniture and Decor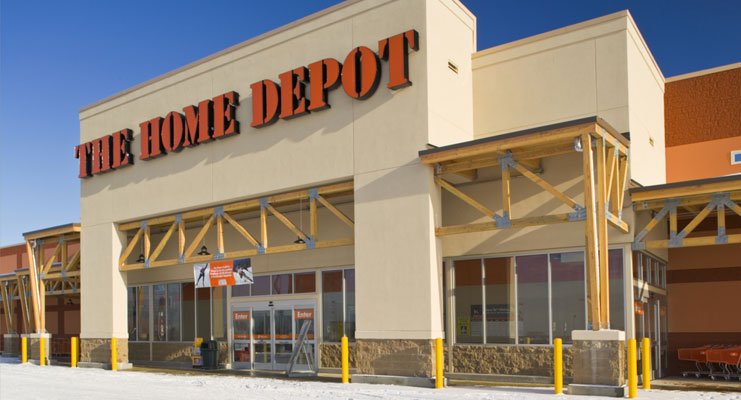 If you are our regular reader, you might have noticed, in our recent posts, we have started recommending Home Depot more frequently. Please note, we are not associated or affiliated with any of the furniture retailers including Home Depot in any way.
However, one reason or the other almost forces us to include Home Depot in our list. You don't have to take our word for this, check out the latest offerings in their farmhouse furniture and decor section. AND, you'll find tons of reasons that make Home Depot a great and more affordable alternative to Birch Lane.
Headquarters: Atlanta, Georgia, United States

Customer Service No: +1-800-466-3337
Hot Products: Vintage-Inspired Sofas & Sectionals, Handcrafted Solid Wood Chairs, Outdoor Lounge & Patio Furniture & Beautiful Decorative Accessories for Classic and Modern Farmhouses
Living Spaces : The Perfect Place to Explore the Modern Farmhouse Trends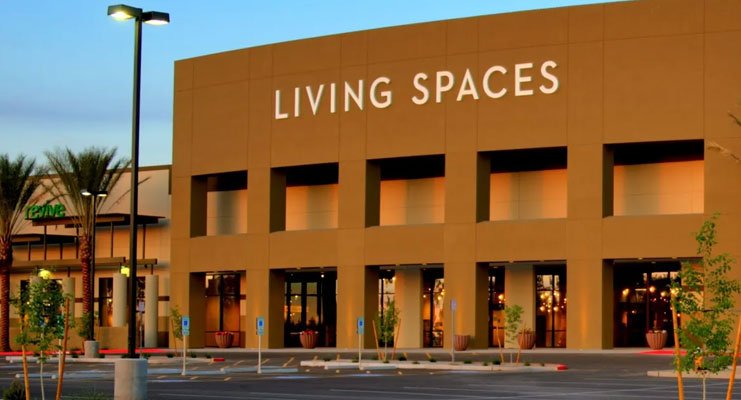 Living Spaces is a good home furnishings company that strives to deliver the most value for your money.
If you are looking for an alternative to Birch Lane to shop for thoughtfully designed pieces that bring streamlined style and flexible function to your space, we strongly recommend, visit Living Spaces before making a purchase decision.
Headquarters: La Mirada, California, United States

Customer Service No: +1-877-266-7300
Hot Products: Farmhouse Living Room & Bedroom Sets, Dining Sets, Media Consoles, Coffee Table, Accent Table, Lamps, Cabinets, Bar Stools and Bar Cabinets for Modern Farmhouse
Hayneedle : Thousands of Cottage-Style Decorating Ideas at ONE Place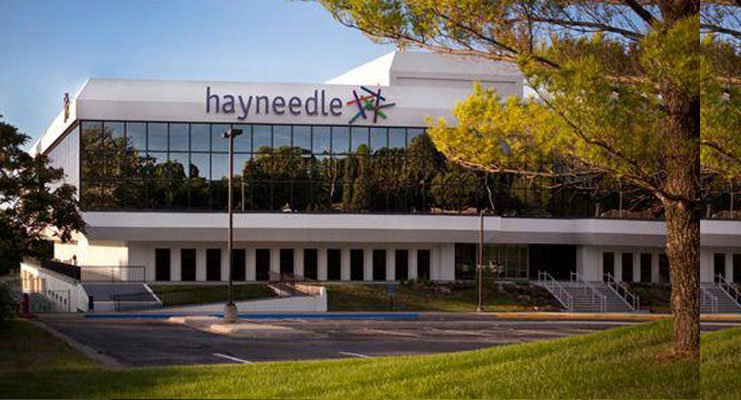 Overall, we are quite satisfied with the sturdy and most practical farmhouse furniture and accessories offered by Hayneedle. The only downside is, in some cases, Hayneedle may be slightly expensive than Birch Lane. Otherwise, it's another great option to go with.
Hot Products: Accent Cabinets & Chests, End Tables, Bookcases, Wall Art & Wall Clocks, Decorative Boxes, and Baskets
Pottery Barn : Upscale Farmhouse Furniture, Bedding and Accessories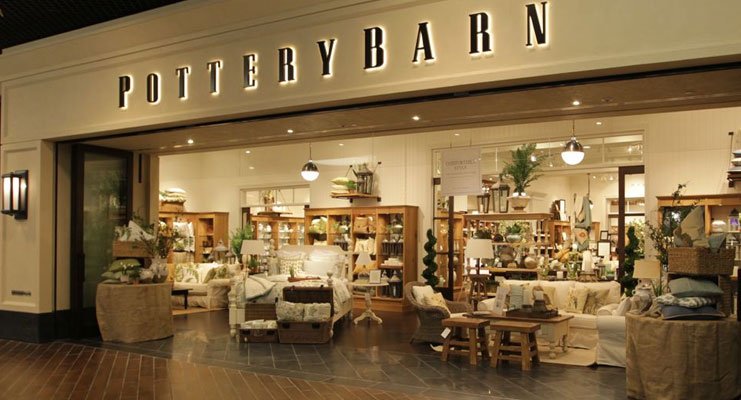 Here comes one of our personal favorites. But before moving further, please note, Pottery Barn is not at all cheaper than Birch Lane and other similar farmhouse and cottage style furniture stores shared on this page.
However, if you prefer quality over the economy, you'll definitely fall in love with the furniture made with gently distressed wood, shabby-chic textiles, and antique staples offered at Pottery Barn stores.
Pottery Barn is the parent company of Pottery Barn Kids and PBTeen. It is a wholly-owned subsidiary of Williams Sonoma, the same housewares retail company the owns West Elm.
Headquarters: San Francisco, California, United States

Customer Service No: +1-888-779-5176
Hot Products: Beds & Headboards, Dressers & Armories, Ottomans, Bathroom Vanities, Sustainable Bedding, and Sleep Accessories
Target : #10 on Our List of Stores and Websites Like Birch Lane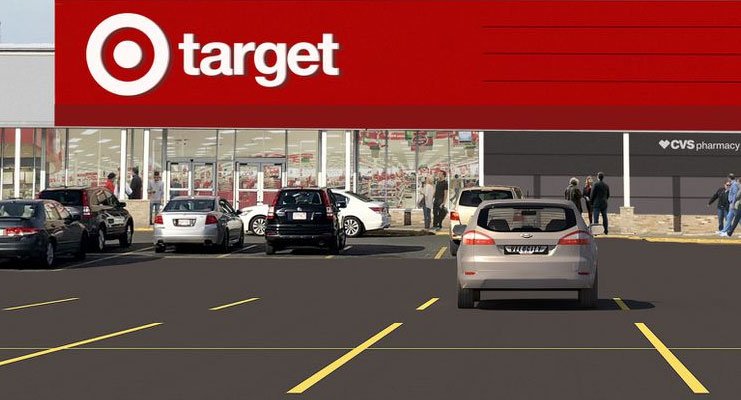 We have spent a considerable amount of time in research and made efforts to help you find at least one store like Birch Lane that can be a perfect fit for you.
Target is the last entry on this list. If none of the above worked for you, we hope at Target you can find many pieces that reflect your personal style and taste without spending more than you wanted to.
Headquarters: Minneapolis, Minnesota, United States

Customer Service No: +1-800-440-0680
Hot Products: Affordable Farmhouse and Country Furniture with Touches of Tradition and Heritage