Living Room Sets can be quite expensive. But if you invest some time in research, you can save a lot of money and have the best deal on a living room set that will perfectly fit with your existing décor.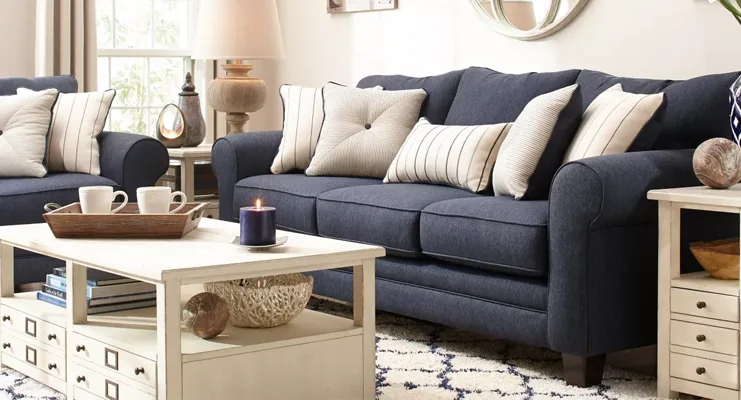 On this page, we have shared some actionable tips to help you find the best living room sets for small and large spaces. Here you'll also find a list of some American furniture companies that we trust and recommend.
Top 10 Places to Find the Best Living Room Sets Online
Raymour and Flanigan : Quick Delivery & Affordable Prices on a Wide Range of Living Room Sets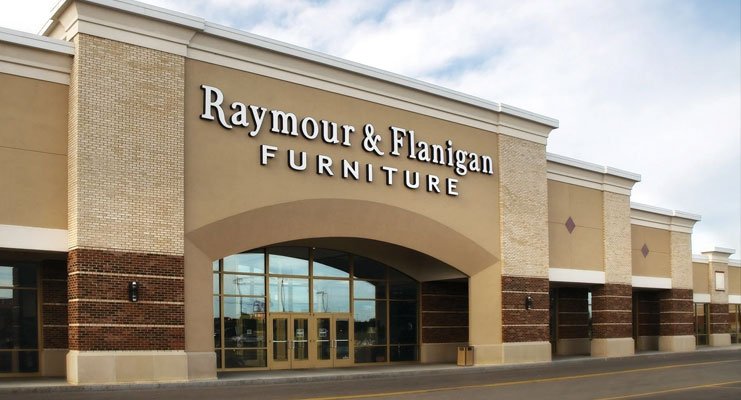 Raymour & Flanigan has hundreds of sofas, loveseats, and recliners that will look great together. Many of their living room sets have already got five-star ratings from thousands of customers
Raymour & Flanigan is more affordable than a wide majority of furniture stores we listed here. R&F offers similar quality living room furniture at lower prices. AND YES! we said "similar quality". A low price doesn't always mean low quality.
Home Depot : Most Living Room Sets Qualify for a FREE Home Delivery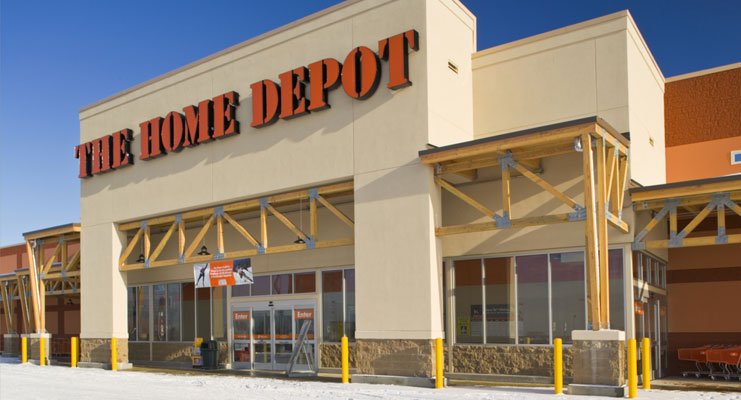 Whether you are in love with the traditional chesterfield style or you prefer the contemporary and modern looks, Home Depot has EXACTLY what you are interested in.
The Home Depot is the largest American chain of retail stores that specialize in home improvement products and services. Presently, Home Depot operates 2312 brick-and-mortar stores across the United States, Puerto Rico, Mexico, Canada, and US Virgin Islands.
Headquarters: Atlanta, Georgia, United States

Customer Service No: +1-800-466-3337
Big Lots : Gorgeous Leaving Room Sets in Right Colors!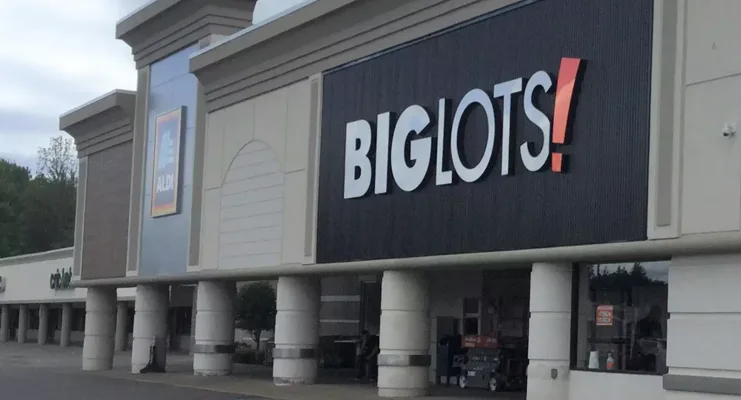 If you are looking for a place to buy a living room set that you would like to match your existing decor, you need to check out the endless range of color options that Big Lots is offering right now!
Big Lots is a publicly-traded American retail company that operates over 1400 retail stores across the United States. Last year, Big Lots generated more than $7 billion in revenue.
Headquarters: Columbus, Ohio, United States

Customer Service No: +1-866-244-5687
Lowes : Affordable Sofas & Loveseat Sets, Featuring Rich Fabrics & Luxury Jewel Tone Colors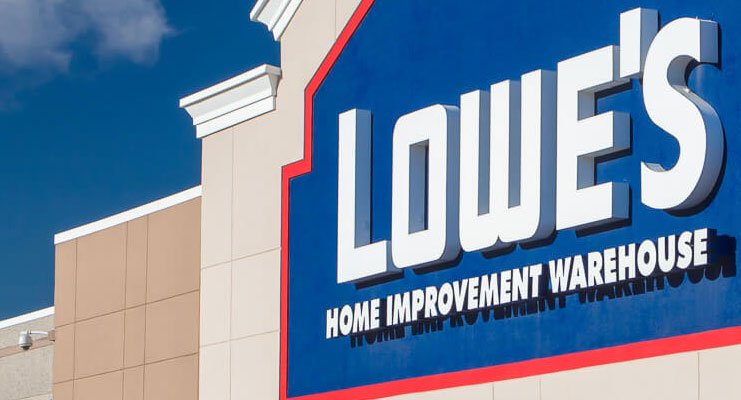 We usually recommend Lowe's as an appliance retailer and a home improvement goods store in general. However, during our research for today's post, at Lowe's we found some very beautiful living room sets that were also very competitively priced.
Lowe's is a publicly-traded American company that operates a chain of home furnishings stores across the United States, Canada, Mexico, and Australia.
Founded: 1921 in North Wilkesboro, North Carolina

Headquarters: Mooresville, North Carolina, United States

Customer Service No:: +1-800-445-6937
Bob's Furniture : Hugely Discounted Sectionals, Sofa Sets, and Accent Chairs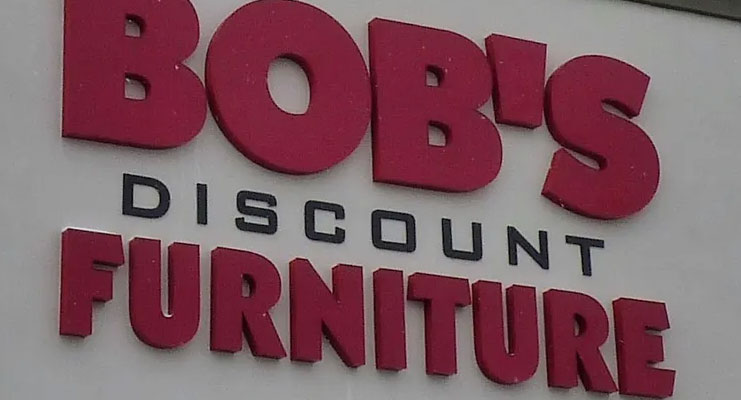 Bob's Furniture (or Bob's Discount Furniture) is a privately owned chain of furniture retailers that was founded in the year 1991.
Bob's Furniture is primarily famous for its very unique offerings of generously discounted name-brand home furniture. Click Here to check out their latest collection of Living Room Sets.
Headquarters: Manchester, Connecticut, United States

Customer Service no: +1-800-569-1284
Sam's Club : FLAT $1000 OFF on Genuine Leather, Multi-piece Living Room Sets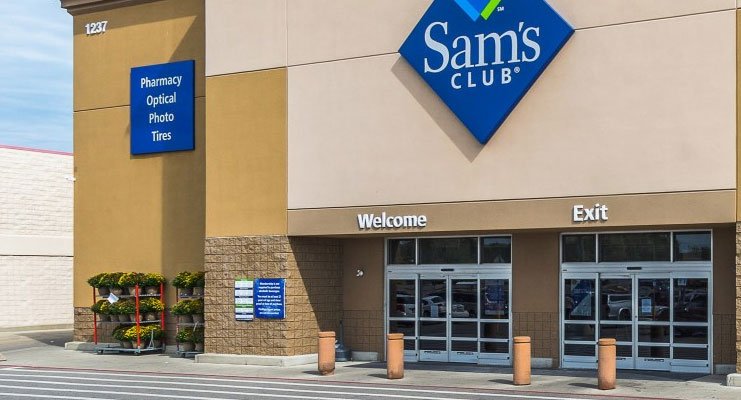 Sam's Club is named after Sam Walton, the founder of the American retail giant and the world's largest chain of brick-and-mortar stores Walmart.
Like Bonobos, Moosejaw, Hayneedle, and many other world-famous retailer companies, Sam's Club also is a wholly-owned subsidiary of Walmart.
If you know a place in the United States that can offer more discounts on furniture than Walmart, please let us know in the comments section below.
Headquarters: Bentonville, Arkansas, United States

Customer Service No: +1-888-746-7726
JCPenney : FREE Shipping on the Entire Leather Upholstery Collection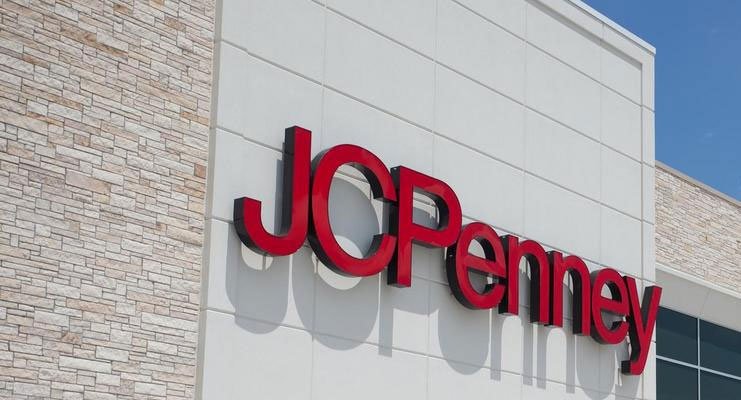 JCPenney is a Plano, Texas-based American chain of mid-range department stores that was founded in the year 1902. Click Here to check out the new arrivals in their living room furniture section and take advantage of the FREE shipping offer.
Founded: 1902, Kemmerer, Wyoming

Headquarters: Plano, Texas, United States

Customer Service No: +1-800-322-1189
IKEA : The Most Complete Range of Sizes, Colors, and Styles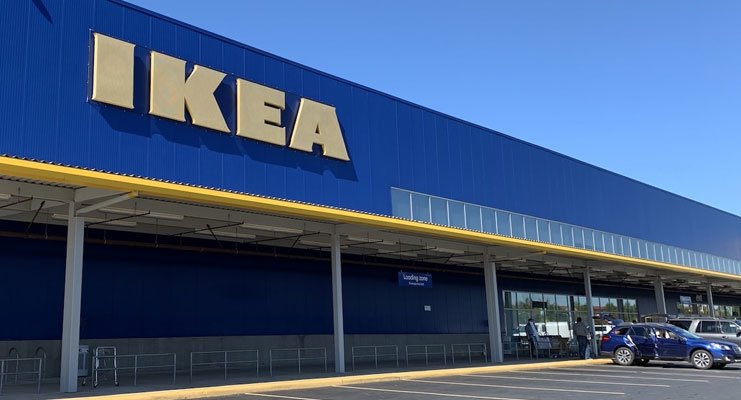 IKEA is the largest retailer of furniture on the planet. IKEA is primarily famous for its unique collection of ready-to-assemble furniture for every room.
In many cases, IKEA can serve as an affordable brand to shop for high-quality living room furniture sets.
Founded: 1943, Älmhult, Sweden

Headquarters: Leiden, Netherlands

Customer Service No: +1-888-888-4532
Havertys : Top Deals on Full-Grain Leather Upholstery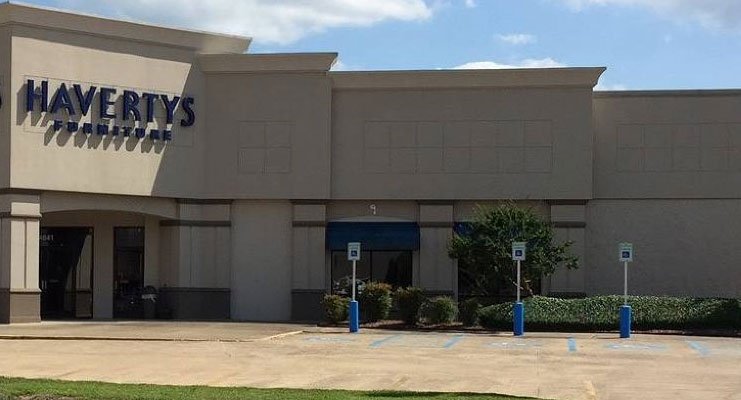 Havertys is one of the oldest manufacturers of solid wood furniture in the United States. Havertys has already been trusted by millions of quality-conscious American home decor enthusiasts to shop for the finest quality living room sets.
Some of the many reasons to try Havertys include their Free Design Services, Affordable Prices, Highly Customizable Pieces, and a HUGE inventory of ready-to-ship furniture.
Headquarters: Atlanta, Georgia, United States

Customer Service No: +1-888-428-3789
Wayfair : The Undisputed King of The Online Furniture Stores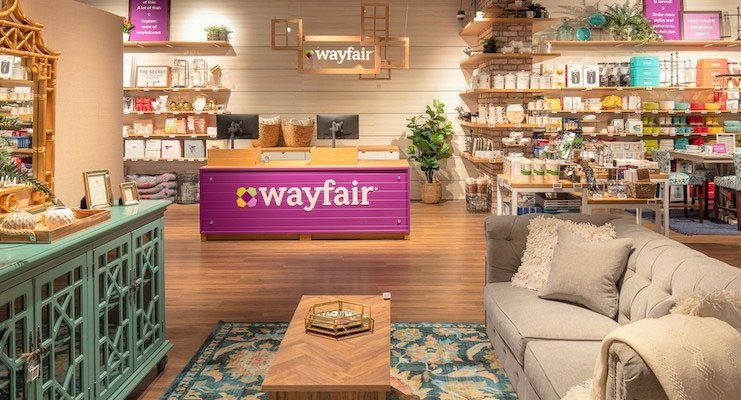 No list of online furniture stores can be completed without adding the name Wayfair! Why? Well… visit the living room furniture section of Wayfair to find out.
Wayfair is one of the largest American online home furnishing websites. Additionally, Wayfair also owns and operates some other very successful furniture companies including AllModern, Joss & Main, Birch Lane, and DwellStudio.
Simple Steps to Find the Best Living Room Set for Any Budget
Whenever you plan to purchase a major piece of furniture, we highly recommend asking yourself some questions. For best results, we encourage you writing-down the answers on a piece of paper.
The first step in selecting a living room set is determining what type of furniture you need. Consider the space available and what pieces would best fit into it.
Are there any existing pieces that could potentially be used or do you need an entire new set? Knowing exactly which pieces are necessary for your space will help narrow down your choices and keep you within budget.
Once you know what type of furniture is needed for your living room, it's time to start looking at style options.
Search for a Living Room Set that Reflects Your Personal Style
When selecting a living room set for your home, it is important to choose one that reflects your personal style. Consider the overall look and feel of the room, as well as the types of furniture pieces you like.
Do you prefer classic designs or modern pieces? Are there certain colors that appeal to you more than others? Make sure to consider these factors when making your decision. (but don't make a decision just yet!)
Ensure Comfort and Durability without Exceeding Your Budget!
Living room sets need to be comfortable and durable so they can last for many years with minimal maintenance. Choose fabrics and materials that are designed for long-term use, such as leather, microfiber, or polyester blends. Additionally, check the cushions on couches and chairs for firmness. If they are too soft or too hard, opt for a different piece instead!
PRO Tips
In terms of materials, there are many options available depending on price point and desired aesthetic look.
Wood frames with fabric upholstery tend to be more affordable than leather-upholstered products while still providing excellent quality construction as well as visual appeal.
Some fabrics may require less maintenance than others such as microfiber which helps reduce cleaning costs over time if cared for properly according to manufacturer instructions or recommendations from sales staff at retail outlets where items are purchased from directly (at brick-and-mortar locations).
Carefully Measuring the ACTUAL Available Space is a VERY Important Step
It is essential to measure the space in which your new living room set will go before making any purchases.
Not only should you measure the size of each individual piece but also take into consideration how much space it will take up when arranged together in relation to other items in the room such as windows or doors!
This will ensure everything fits perfectly once delivered without having to do any unnecessary returns later down the line!
Make Every Effort to Stick to Your Budget!
Never make a decision in a hurry, especially when you are going to purchase a major piece of furniture e.g. a Living Room Set. Setting (and sticking to) a budget before shopping can help prevent overspending.
Knowing how much money you have available ahead of time will help narrow down selection options so you don't waste time looking at things beyond what is realistically affordable for your household income level!
Never Hesitate to Ask Questions From the Sales Staff and Interior Designers
A high-quality home furnishings retailer always has an in-house team of style experts. Most of them also offer FREE design advice and help you find the perfect pieces according to your needs and within your budget.
If still unsure about which living room set best suits your house's layout and design tastes then consulting with one of their experienced interior designers can often be beneficial in helping visualize potential options better suited towards achieving desired outcomes.
A VERY Important Step If You Are Planning to Purchase Your Living Room Set Online
If purchasing online instead of locally sourced items, always check return policies before placing an order so that if anything does not meet expectations upon arrival then returning it won't become an issue later down the line due to policies prohibiting returns after certain periods have passed since the delivery date (or other similar restrictions).
Additionally, double-check shipping fees associated with orders placed outside local areas – these fees can quickly add up when ordering multiple items off one website!