Roolee has quickly grown into a leading American website that sells women's clothing, kid's clothing & home decor accessories. For our today's post, we have carefully selected to share some other brands and stores like Roolee to find better deals on similar clothing and accessories.
Roolee : A Quick Intro to the Company
Roolee was founded in the year 2013, by Chad and Kylee Champlin (a real husband and wife) from Logan, Utah.
From a VERY small boutique, Roolee has now grown into a successful business. Roolee is still headquartered in Logan, Utah, and operates a chain of brick-and-mortar stores along with a full-featured eCommerce website to give its customers the convenience to shop online.
Some of the bestselling and most popular product categories at Roolee stores include Embroidered Dresses, Graphic Tees, Blouses, Pullovers & Sweaters, One-Piece Swimsuits, Denim, and Casual Tops, Shoes, Nursing & Maternity Clothes, Kids' Clothing, and Decor Pillows.
Top 10 Roolee Alternatives / Similar Companies
Tobi : #1 on Our List of Affordable Women's Clothing Stores Like Roolee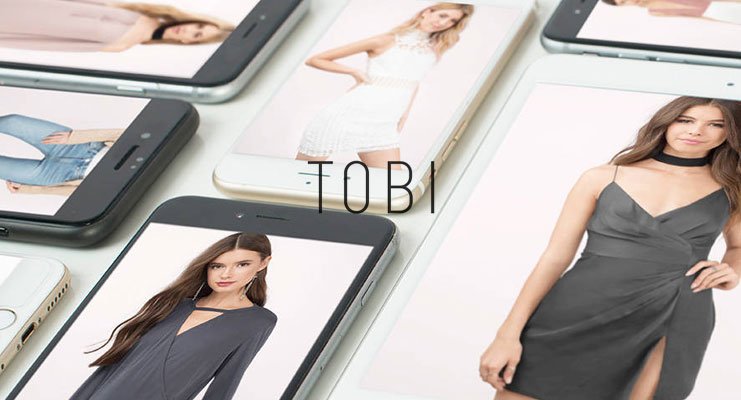 Tobi is a Los Angeles, United States-based online specialty store that offers a very beautiful and affordable collection of dresses, footwear, and accessories for women.
Every product offered at Tobi reflects the casual, cool, and sexy attitude of Los Angeles. Tobi was founded in the year 2007 and it is a great alternative to Roolee for fashion-forward women on a budget.
Missguided :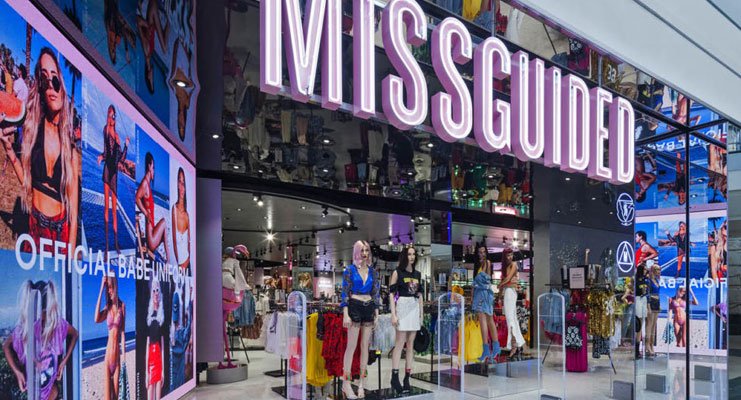 Missguided is an online fashion brand that is famous for its unique offerings of trendy dresses, shoes, and accessories for women. Missguided heavily relies on customer feedback to create new and improve existing products.
Missguided is operated by a dedicated team of passionate and mindful fashion fanatics. If you are a fashion-forward, free-thinking woman, Missguided can be a great alternative to Roolee for you.
Headquarters: Manchester, United Kingdom

Customer Service No: not available
PrettyLittle Thing :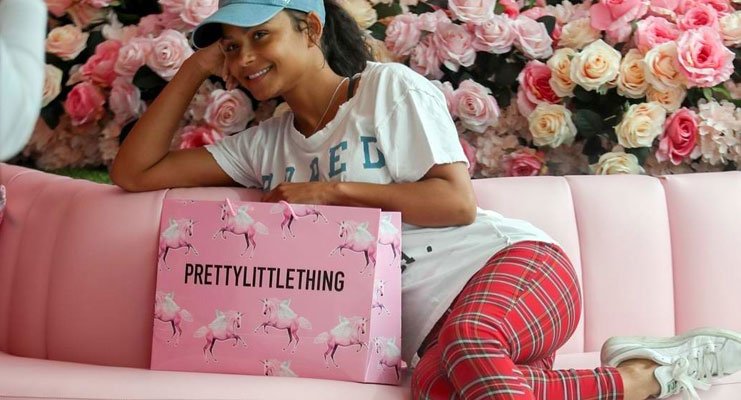 Pretty Little Thing is a wholly-owned subsidiary of Boohoo, a British online fashion retailer that operates many other popular women's clothing websites like Nasty Gal, Dorothy Perkins, Burton, Karen Millen, and Wallis.
PrettyLittle Thing has a huge inventory of clothing for women of all shapes and sizes. Generally, PLT is cheaper than Roolee and most other similar websites.
Forever 21 :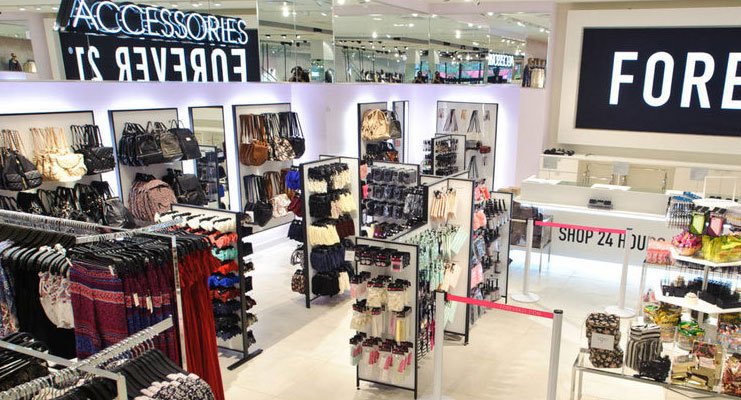 Forever 21 is another famous chain of retail stores and a good alternative to Roolee to buy trendy clothing, accessories, and footwear for men and women. Forever 21 was originally founded in the year 1984 by Don Won Chang.
Presently, Forever 21 is owned by Authentic Brands Group, a brand management company that also operates several other American clothing and footwear brands including Reebok, IZOD, Nautica, Frye, and Juicy Couture.
Headquarters: Los Angeles, California, United States

Customer Service No: +1-888-494-3837
H&M : #5 on Top-Rated Clothing Websites and Stores Like Roolee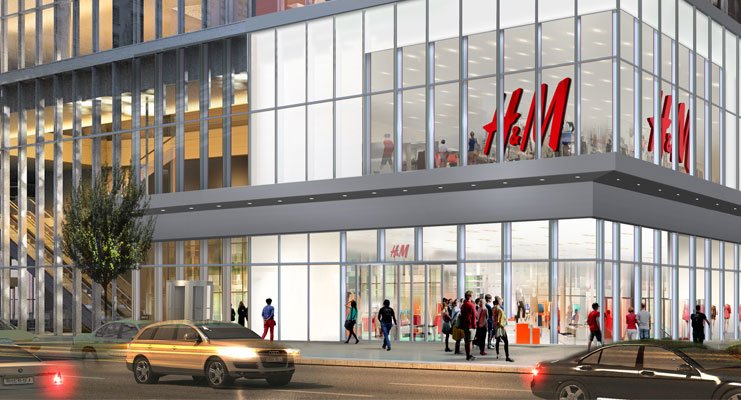 H&M is the second-largest clothing company on the planet (behind Inditex, the parent company of Zara).
In many cases, H&M can serve as an affordable alternative to Roolee. Headquartered in Stockholm, Sweden, H&M was founded in the year 1947. Presently, H&M operates almost 2100 retail stores across 60 countries. Last year, H&M generated more than $25 billion in revenue.
Founded: 1947, Västerås, Sweden

Headquarters: Stockholm, Sweden

Customer Service No: +1-855-466-7467
American Eagle :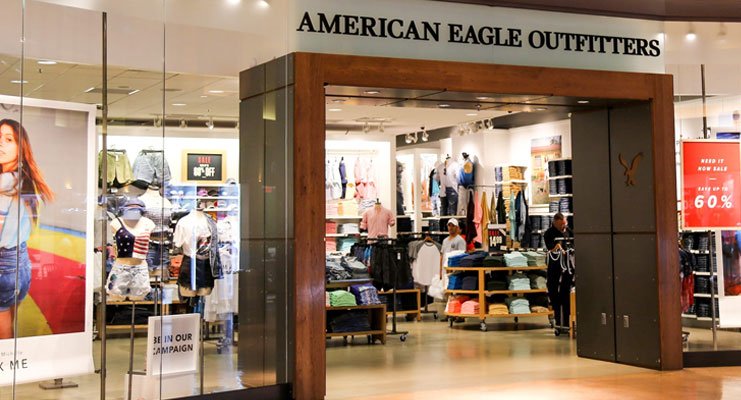 American Eagle is a publically traded business that specializes in trendy clothing, stylish footwear, and accessories for men and women.
If you are interested in a Roolee alternative that offers good quality and reasonably priced range of clothing and footwear, American Eagle is highly recommended for you. Headquartered in Pittsburgh, Pennsylvania, American Eagle presently operates over 950 retail clothing stores across the United States.
Headquarters: Pittsburgh, Pennsylvania, United States

Customer Service No: +1-888-232-4535
TJ Maxx : Up to 70% Discount on Clothing, Home Decor & Almost Everything Else You Can Find at Roolee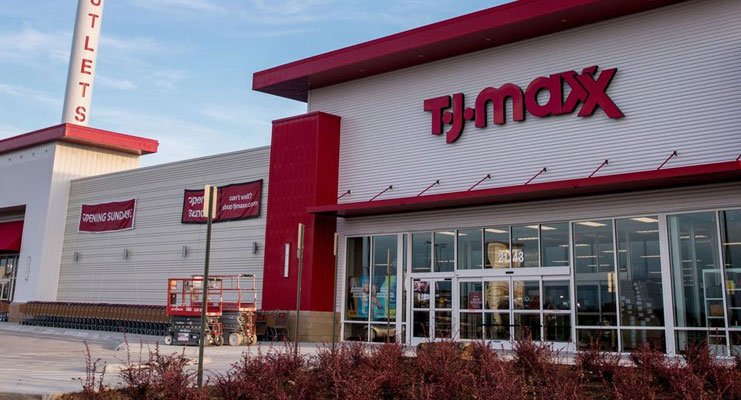 T. J. Maxx is a major off-price department store chain in the United States. TJ Maxx is a subsidiary of TJX Companies, an American multinational department store corporation that operates many other famous chains including Marshalls, HomeGoods, and Sierra.
Presently, TJ Maxx has 1271 locations across the United States and Canada. TJ Maxx can serve you as one of the best alternatives to Roolee to buy hugely discounted designer clothing, shoes, premium bedding, and high-quality furniture.
Headquarters: Framingham, Massachusetts, United States

Customer Service No: +1-800-926-6299
Urban Outfitters :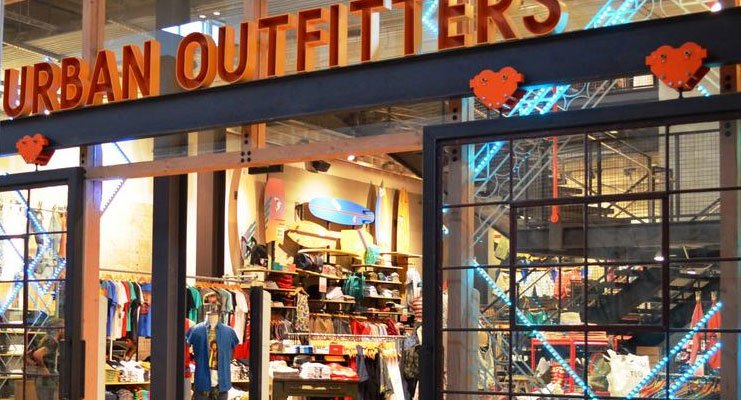 Urban Outfitters is a major retailer of trendy clothing, footwear, fashion accessories, beauty products, and home furnishing goods in the United States.
Urban Outfitters also owns several other world-famous clothing brands like Free People, Anthropologie, and BHLDN.
The huge variety of high-quality and affordable products makes Urban Outfitters a great alternative to Roolee. Founded by Richard Hayne (an American clothing industry billionaire) in the year 1970, Urban Outfitters is headquartered in Philadelphia, Pennsylvania.
Headquarters: Philadelphia, Pennsylvania, United States

Customer Service No: +1-800-282-2200
Zara :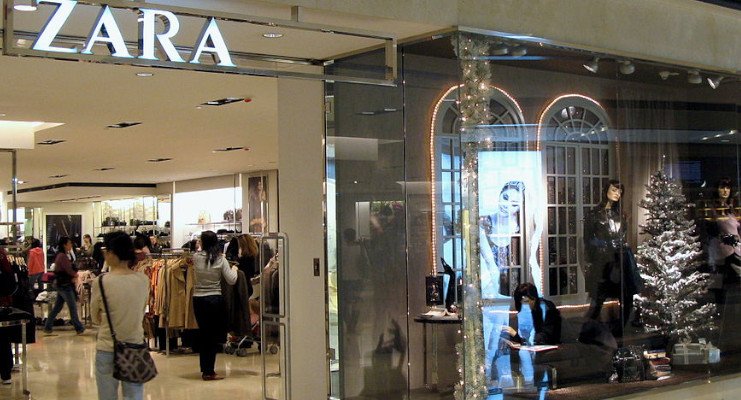 Zara is a subsidiary of the Inditex business group of Spain. Inditex is the world's biggest fashion group that runs over 7200 clothing stores in 93 countries worldwide.
Zara was founded in the year 1974. The company specializes in trendy clothing, footwear, and accessories for men, women, and kids. The quality of stuff and price range at Zara Stores is comparable to Roolee.
Founded: 1974, A Coruña, Spain

Headquarters: Municipality of Arteixo, Spain

Customer Service No: +1-855-635-9272
ASOS : #10 on Our List of Affordable Fashion Brands and Stores Like Roolee for Women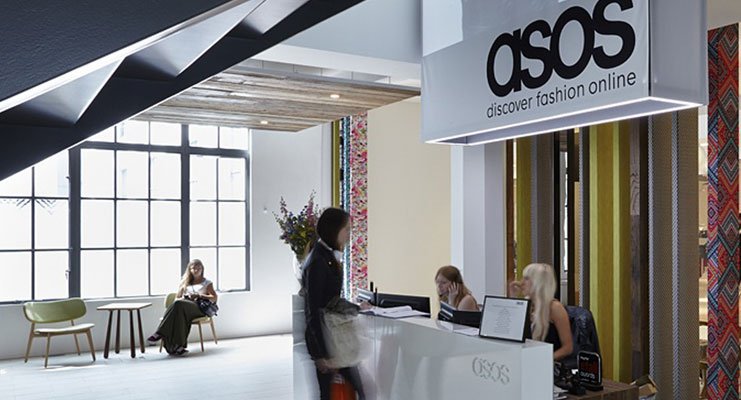 Asos is one of the major British online retailers of fashion and beauty products. Asos was founded by Nicholas John Robertson (a London-based businessman) in the month of June 2000.
A huge inventory of products by over 850 world-famous clothing and footwear brands makes Asos a great alternative to Roolee and most of its competitors. Last year, Asos generated almost $5 billion in revenue.
Headquarters: London, United Kingdom

Customer Service No: +44-207-756-1000