Are you in LOVE with the edgy and eclectic vintage fashion offered by Motel Rocks? For our today's post, we have carefully selected some other websites and stores like Motel Rocks to help you find better deals on indie and vintage-inspired clothing for women.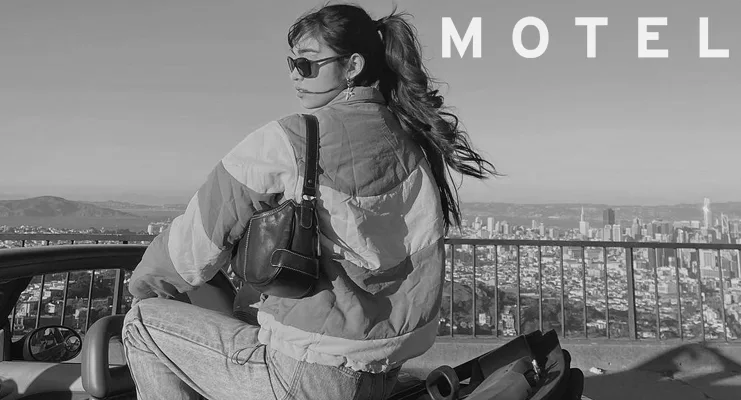 Motel Rocks : A Quick Intro to the Company
Motel Rocks is a British fashion label for women that entered the world of the online clothing retail industry more than two decades ago.
Motel Rocks is headquartered in Bromsgrove, England. Motel Rocks is primarily famous for its unique and catchy pieces, inspired by indie, boho, and vintage fashion. Last year, Motel Rocks generated over $10 million in revenue.
Top 10 Motel Rocks Alternatives / Similar Companies
Tiger Mist : #1 on Our List of Women's Clothing Websites and Stores Like Motel Rocks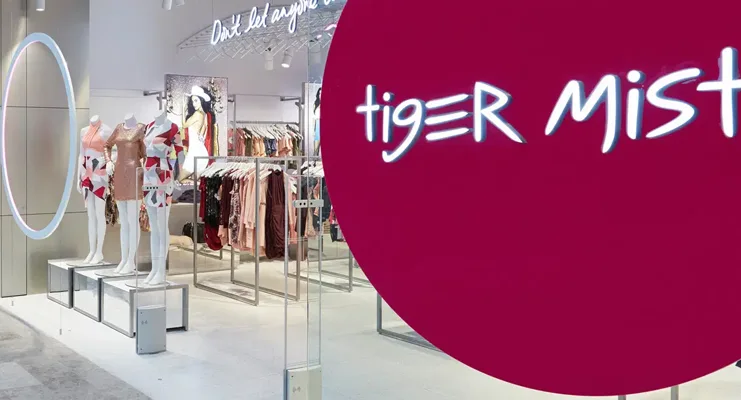 Tiger Mist has been around for exactly a decade and a half. Originally introduced in Australia, Tiger Mist is now equally popular among the fashion-forward young women in the United States.
Like Motel Rock, Tiger Mist is one of the best places to shop for women's dresses, tops, and swimwear. The price range of clothing and accessories at Tiger Mist and Motel Rocks is also comparable.
Headquarters: Melbourne, Australia

Customer Service No: +1-213-616-7274
Hot Products: Slip Dresses, Bodycon Dresses, Sexy Party Dresses, Little Black Dresses, Coats & Jackets, Skirts, Trousers, Denim Jeans, Bikini Sets, and Fashion Accessories for Young Women
Tobi : 50% OFF on Vintage-Inspired Fast Fashion For Young Women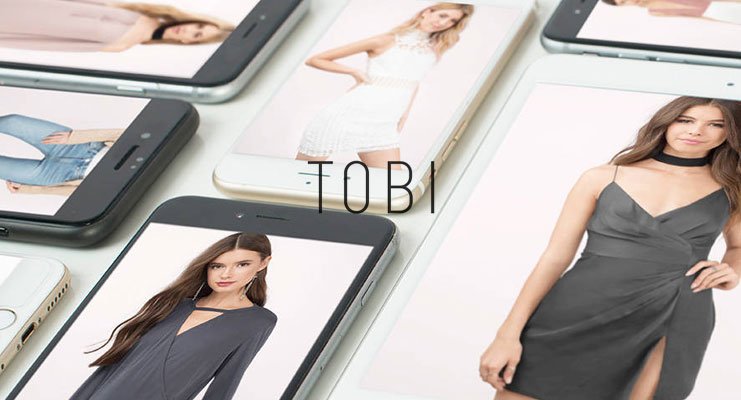 Tobi is a Los Angeles, United States-based online specialty store that offers a very beautiful and affordable collection of dresses, footwear, and accessories for women.
Every product offered at Tobi reflects the casual, cool, classic, and sexy attitude of Los Angeles. Tobi was founded in the year 2007 and it is a great alternative to Motel Rocks for fashion-forward women on a budget.
Hot Products: Affordable Wedding Guest Dresses, Special Occasion Dresses, Floral Maxi Dresses, Sexy Club Dresses, Heels, Boots & Booties, Mules, and Slides
Lulus : FLAT 70% Discount on Cute Dresses, With FREE Shipping on Most Orders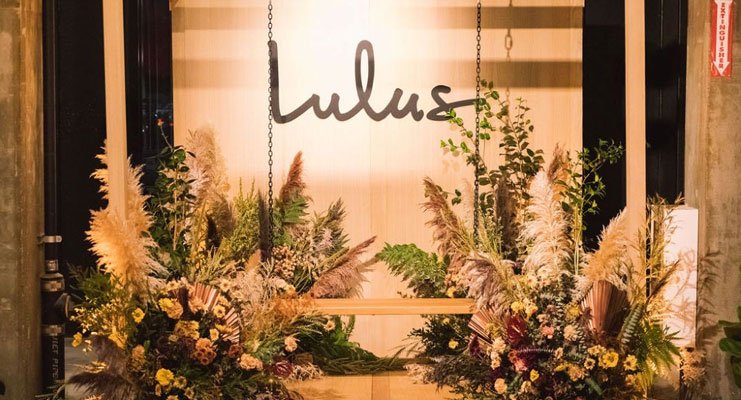 Lulus is one of the best places to buy must-have dresses, cute tops, shoes, and the latest fashion accessories for style-conscious American women. Lulus can also serve as an affordable alternative to Motel Rocks.
For a limited time, Lulus is offering a FLAT 70% Discount on a wide range of women's clothing. Lulus also offers FREE shipping on all orders of $150 or more.
Headquarters: 195 Humboldt Ave, Chico, California, United States

Customer Service No: +1-866-918-5858
Hot Products: Must-Have Dresses, Cute Tops, Trendiest Shoes, and an Endless Collection of Accessories to Express Your Personal Style
Princess Polly : One of The Top-Rated Australian Online Fashion Boutiques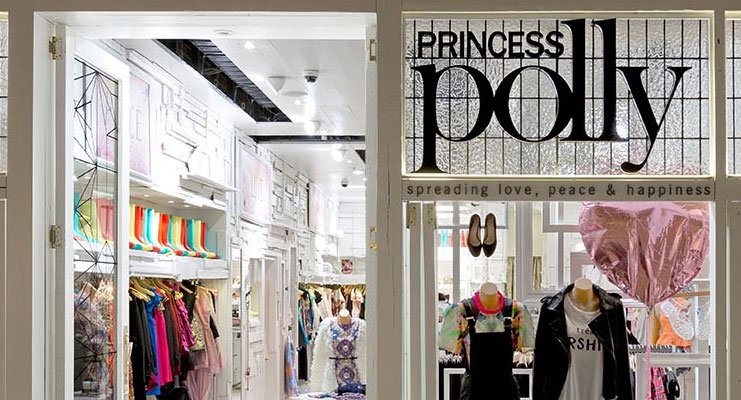 Princess Polly is a world-famous, Australian retailer of clothing and fashion accessories for women. In addition to its own label, Princess Polly also sells a beautiful collection of handpicked pieces from many other popular fashion brands including Ardell, MinkPink, Frankie Swimwear, Dr. Martns, and Quay Australia.
Princess Polly may not be cheaper than Motel Rocks, but still, it's a good place to shop for almost everything you can find at Motel Rocks. If you are NOT too price-conscious, shopping at Princess Polly would be a very pleasant experience for you.
Headquarters: Burleigh Heads, Queensland, Australia

Customer Service No: +1-888-585-7288
Hot Products: A Huge Variety of Gorgeous Clothing and Accessories, Worldwide Express Shipping, and 30-Days Easy Returns
Brandy Melville : #5 on Clothing Brands and Stores Like Motel Rocks for Young Women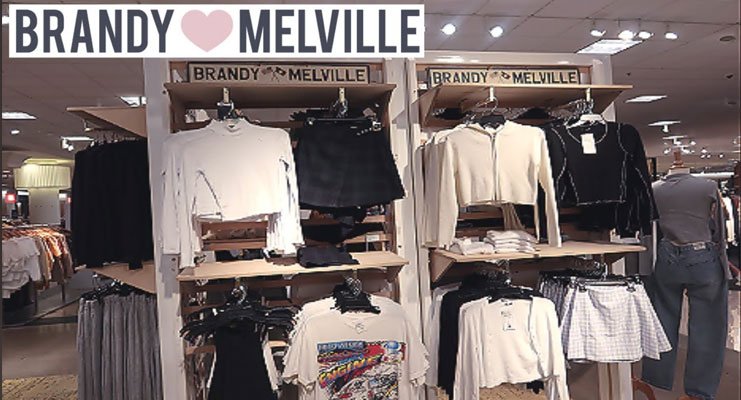 Brandy Melville is an original Italian fashion brand that is used by famous Hollywood celebrities including Paris Hilton, Ashley Benson, and Kim Kardashian.
The most popular products of Brandy Melville include scarves, neck-ties, jewelry, key chains, and mobile phone cases. Brandy Melville operates several eCommerce websites for audiences located in different countries including the United States, Canada, the UK, and Europe.
Headquarters: Westwood, Los Angeles, California, United States

Customer Service No: +1-310-458-3879
Hot Products: Halter Dresses, Satin Dresses, Shirt & Wrap Dresses, Camis & Tank Tops, Corsets & Bustiers, Shirts & Blouses, Off The Shoulder Tops, Sweaters, and Cardigans
ModCloth :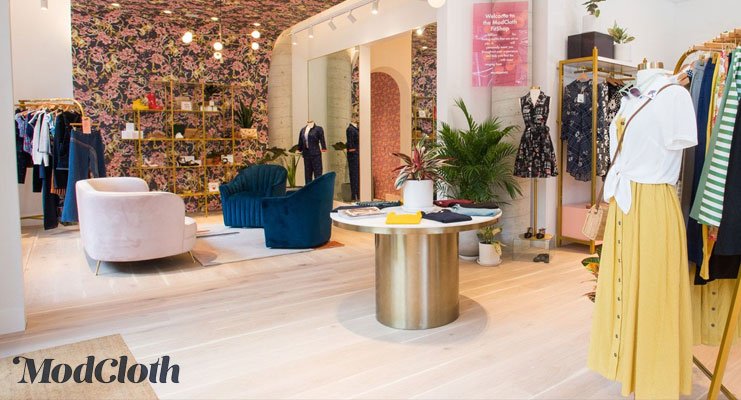 Modcloth is a San Francisco, California-based online retailer of vintage-inspired clothing and accessories for women. Presently, ModCloth is a wholly-owned subsidiary of Go Global Retail, an American brand investment platform that also owns Janie & Jack.
Modcloth was originally founded by Eric Koger (an American businessman) in the year 2002. Last year, Modcloth generated over $350 Million in revenue. In most cases, the price range of women's clothing and footwear at ModCloth is comparable to Motel Rocks.
Founded: 2002, Pittsburgh, Pennsylvania

Headquarters: San Francisco, California, United States

Customer Service No: +1-888-495-9699
Hot Products: Plus Size Vintage-Inspired Clothing and Swimwear for Women, Sunglasses, Belts, Hats, Jewelry, Handbags, and a Wide Range of Unique Accessories
Nasty Gal :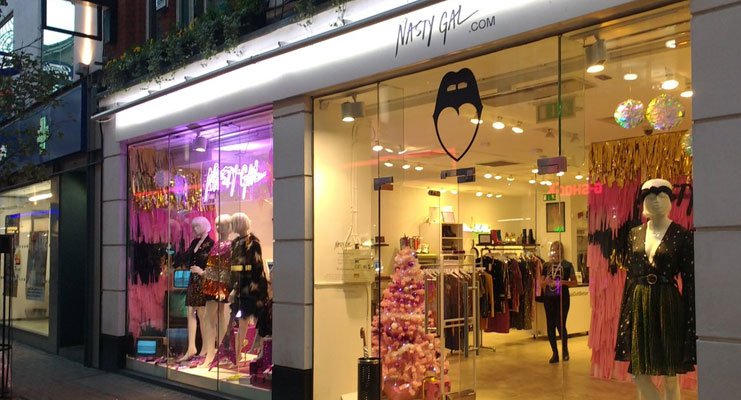 Starting as an eBay store in 2006, today, Nasty Gal is one of those names in the world of vintage-inspired Fashion, that is very high in demand. The original founder of Nasty Gal Sophia Amoruso was named "The Sexiest CEO Alive" by Business Insider magazine.
Presently, Nasty Gal is a wholly-owned subsidiary of Boohoo, a British clothing company that owns many other popular women's clothing brands including PLT, Dorothy Perkins, Burton, and Karen Millen. In many cases, Nasty Gal can serve you as an affordable alternative to Motel Rocks.
Headquarters: Los Angeles, California, United States

Customer Service No: +1-855-627-8942 (No Longer Works)
Hot Products: FLAT 50% Discount on Thousands of High-Quality Dresses, Tops, and Shoes for Women
Sabo Skirt : An Other Australian Fashion Boutique, Just Like Motel Rocks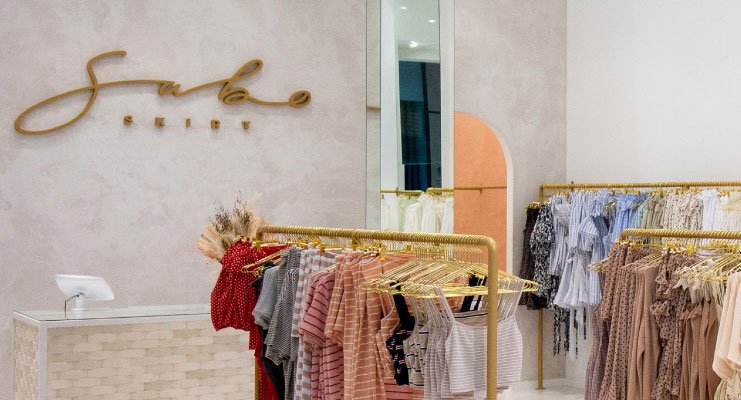 Sabo Skirt sells a huge variety of products for women under several categories including Dresses, Playsuits, Knitwear, Tops, Bottoms, Swimwear, Shoes, and Fashion Accessories. AND, in most cases, Sabo Skirt is better than Motel Rocks. After all, more than a million fans on Instagram alone can't be wrong…
Sabo Skirt is a Brisbane, Australia-based online fashion boutique that is equally popular in the United States as well. All of the products showcased at Sabo Skirt are designed in Australia.
Headquarters: Archerfield, Australia

Customer Service No: +61-073-190-9214
Hot Products: A Curated Collection of Boutique Clothing for The Women of All Shapes and Sizes
Showpo : A GOTO Place For Young Women to Shop Online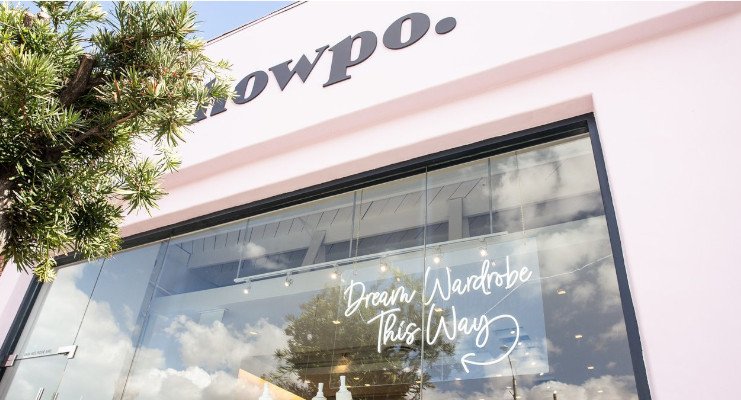 Showpo is a trusted online fashion retailer and a highly recommended alternative to Motel Rocks for teenage girls and women in their early twenties.
Showpo is primarily known for its collection of stunning and glamourous formal and semi-formal dresses. However, like Motel Rocks, Showpo also has a wide range of casual clothing, fashion accessories, beauty, and personal care products for women.
Headquarters: Sydney, Australia

Customer Service No: +1-855-910-6562
Hot Products: Showpo Adds New Styles to Its Collection Daily, and Offers FREE Shipping on All Orders of $50 or More
Hello Molly : #10 on Online Stores and Affordable Clothing Websites Like Motel Rocks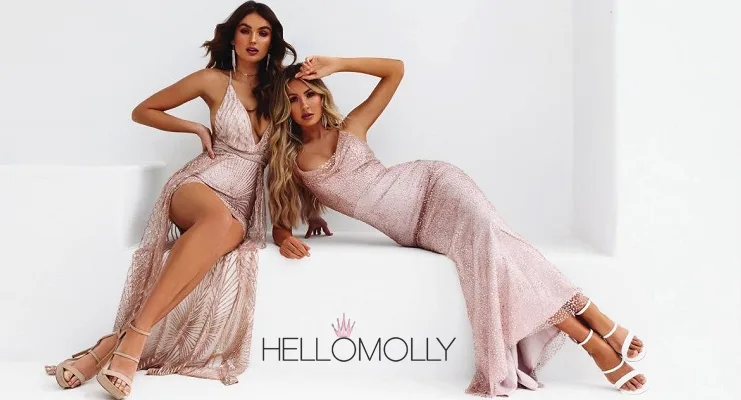 Hello Molly is one of the fastest-growing online clothing retailers in Australia. Hello Molly also actively targets customers in the United States.
From Dresses and Playsuits to Skirts and Accessories, Hello Molly can be an affordable alternative to Motel Rocks to shop for the hottest styles and trends.
Headquarters: Sydney, Australia

Customer Service No: +1-818-900-7796
Hot Products: Sophisticated, Minimal, and Elegant Clothes For Any Occasion at a Price Point that Most Women Can Afford