GAP baby unquestionably is one of the best places to shop super soft and cute clothing for kids. For our today's post, we have carefully selected some other stores like GAP baby that offer similar quality clothes at comparable or low prices.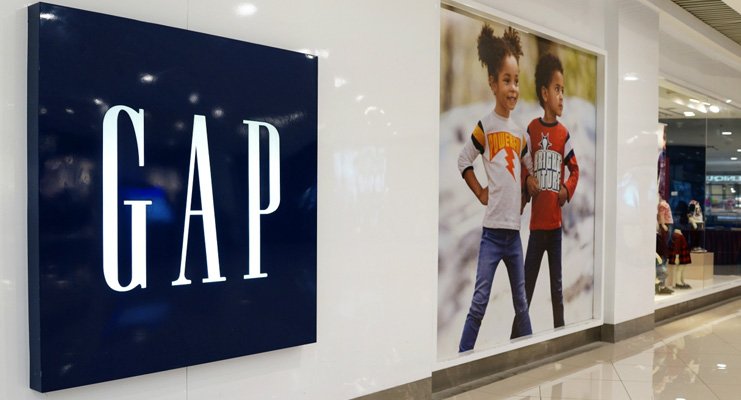 GAP baby : A Quick Intro to The Company…
GAP baby is a division of GAP Inc., the largest clothing company in the United States. GAP was originally founded by Doris Fisher and her husband Donald Fisher (a billionaire American businessman).
In addition to GAP baby, GAP Inc. also owns a chain of very famous and exceptionally successful clothing brands including Banana Republic, Old Navy, Janie & Jack, and Athleta. Last year GAP generated over $17 billion in revenue.
Carter's : #1 on Our List of Kids' Clothing Stores Like GAP baby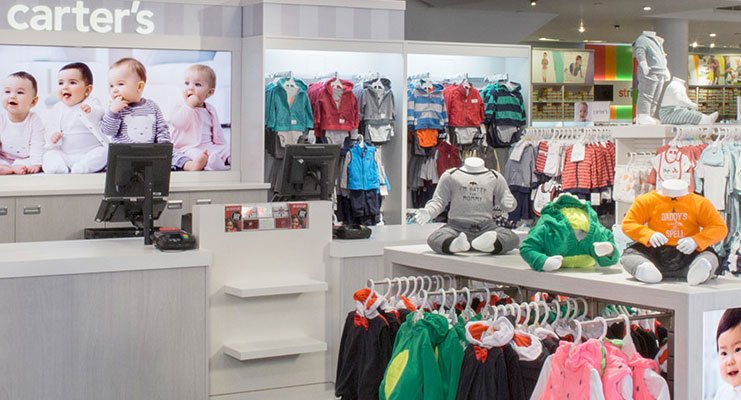 GAP baby comes from the house of the largest apparel business group in America, that's true. But, Carter's is the most senior player in the American clothing industry for juniors.
For a limited time, Carter's is offering a flat 50% discount on clothing for toddlers, baby clothes, and clothes for kids. Carter's also has a FREE shipping policy for every order of $35 or more.
Founded: 1865, Needham, Massachusetts

Headquarters: Atlanta, Georgia, United States

Customer Service No: +1-888-782-9548
Hot Products: Easy Breezy Dresses for Baby Girls, Polo Bodysuits, Snug Fit Pajamas, Ultra Soft Sleepwear Featuring Unique Textures and Original Prints
The Children's Place : Truly Unique Graphic Tees for Kids' Under $5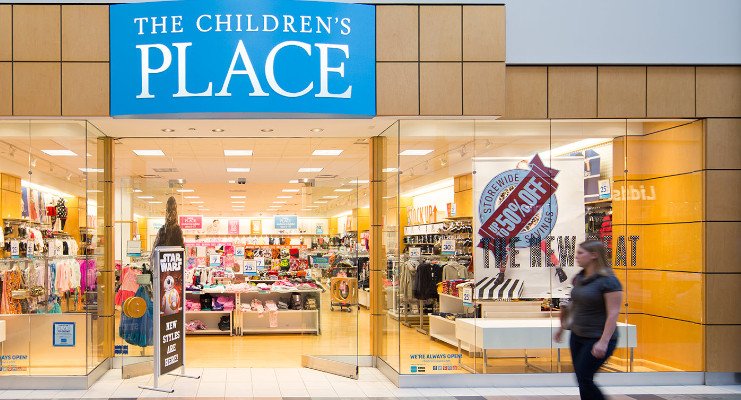 The Children's Place was founded in the same year when Doris Fisher opened the very first GAP store. TCP offers almost everything one can find in the GAP baby collection. In most cases, The Children's Place is also cheaper than GAP baby.
Right Now, The Children's Place is having a warehouse clearance sale. You can expect to get up to an 80% discount along with FREE shipping on all orders (no minimums).
Hot Products: Mix & Match Essentials, Dresses & Rompers, Jackets & Coats, School Uniforms, Socks & Underwear and Accessories for Kids
Justice : Hottest Fashion & Lifestyle Products for Girls Aged Between 6 to 16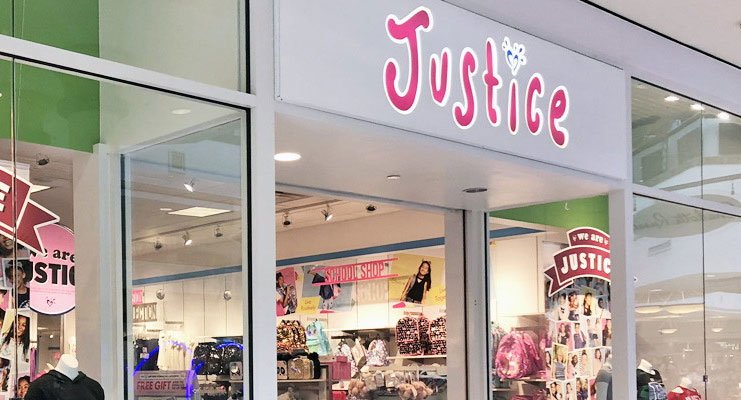 This clothing retailer for kids' went out of business during Covid-19 Lockdown.
The new management is working hard to bring this extremely popular clothing brand back to life. Stay tuned, we will let you know as soon as the Justice brand restarts its operations.
Headquarters: New Albany, Ohio, United States

Customer Service No: +1-866-246-5822
Hot Products: All brick-and-mortar stores and the eCommerce website of Justice is temporarily unavailable.
Buy Buy Baby : Affordable Baby Clothing, Baby Furniture and Accessories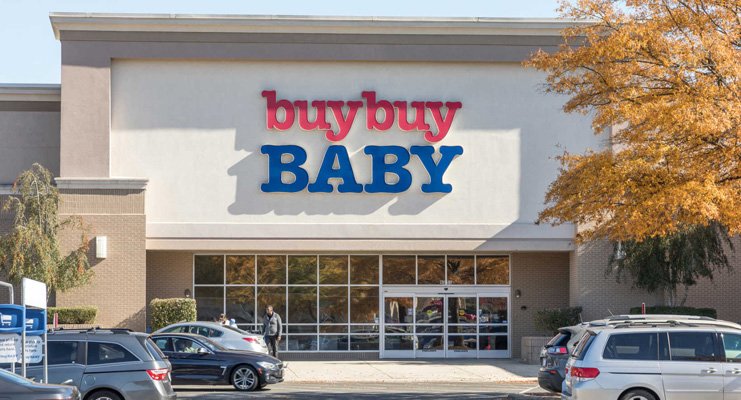 Buy Buy Baby is a wholly-owned subsidiary of Bed Bath & Beyond, one of the largest housewares retail chains in the United States.
In addition to a complete range of clothing for kids and nursing mothers, Buy Buy Baby also offers a huge inventory of products under several categories including Strollers, Infant Car Seats, baby furniture, and more.
Headquarters: San Francisco, California, United States

Customer Service No: +1-877-328-9222
Hot Products: Swaddles & Wearable Blankets, Newborn Essentials, One Piece Outfits & Unisex Sets, Jeans & T-Shirts, Tights & Underwear, Shoes & Slippers and Maternity Clothes
H&M : #5 On Fast-Fashion Clothing Companies Like GAP baby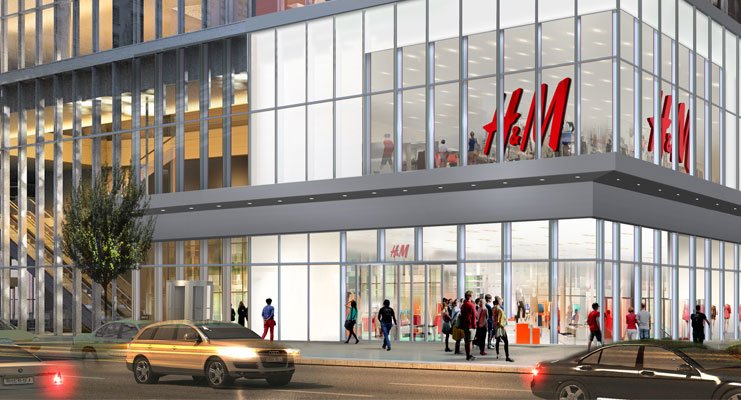 H&M is the second-largest clothing retail business in the world. Like GAP, H&M offers clothing for the whole family. AND, its baby clothing section can be a great (and more affordable) alternative to GAP baby.
Founded: 1947, Västerås, Sweden

Headquarters: Stockholm, Sweden

Customer Service No: +1-855-466-7467
Hot Products: Competitively Priced Kids' Tops & T-Shirts Featuring Vibrant Colors & Cool Patterns, Kids' Jeans & Pants, Chinos and Cargo Pants for Boys
Pottery Barn Kids : High-Quality Sleepwear and Accessories for Kids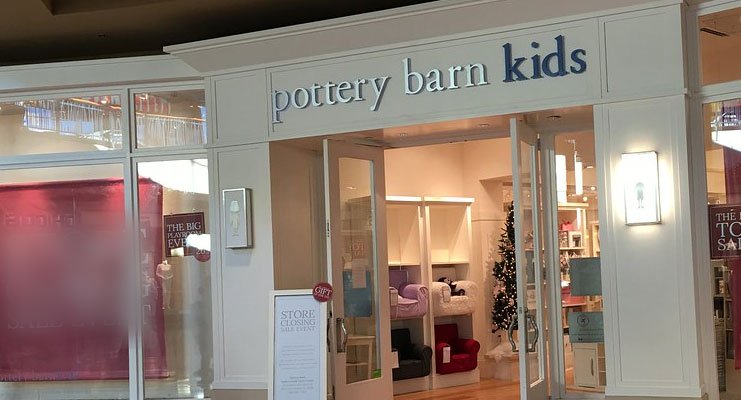 PBKids is parented by Williams Sonoma, the same business group that owns West Elm, Rejuvenation, and several other famous home furnishing brands.
Pottery Barn Kids specializes in baby furniture. But during our research for this post, we also found a beautiful collection of fine-quality Pajamas, Nightgowns, Bathrobes, and Slippers for kids at Pottery Barn Kids.
Headquarters: San Francisco, California, United States

Customer Service No: +1-800-993-4923
Hot Products: Kids & Baby Bedding, Nursery Essentials, Diapers, Baby Towels, Toys & Playroom Furniture, Backpacks and Lunch Boxes for Kids
Gymboree : Classic American & Timeless Styles in Bow-to-Toe Kids Clothing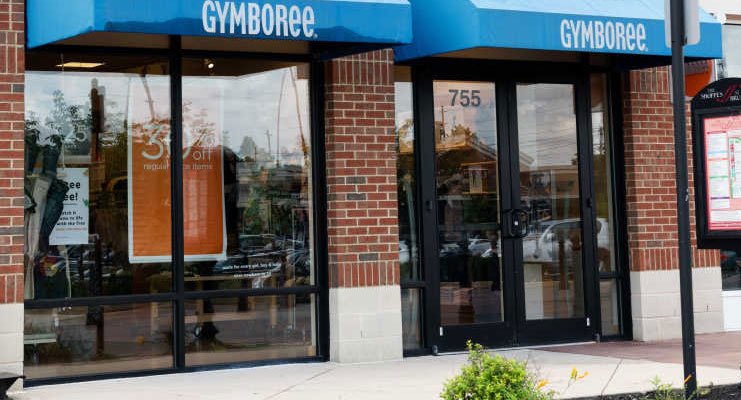 Gymboree has been around for well over four decades now. Each piece offered at Gymboree stores is carefully crafted and inspected to ensure it features the details & quality mom loves and the level of comfort that every kid deserves.
Headquarters: San Francisco, California, United States

Customer Service No: +1-877-827-7895
Hot Products: Kids, Baby & Toddler Clothes including Dresses, Skirts, Jeans, Shorts, Tops, Button-up Shirts and Polo Shirts
Zara Kids : Kids' & Baby Fashion by Design Fanatics at The World's Largest Clothing Company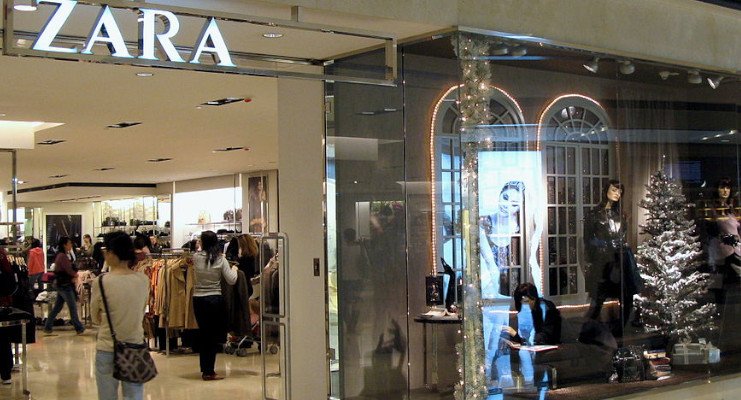 In the first half of this post, we shared the third and second-largest clothing companies on the planet. Zara Kids belongs to the Inditex Group of Spain, the undisputed king of ready-to-wear clothing companies in the world.
Founded: 1974, A Coruña, Spain

Headquarters: Municipality of Arteixo, Spain

Customer Service No: +1-855-635-9272
Hot Products: Dresses for Girls with Special Details e.g. Embroidery & Embellishment, Shirts & Blouses, Casual Tops, Denim Jeans for Kids, Sweatshirts & Sweatpants
DSW : Hugely Discounted Designer Shoes for Kids of All Ages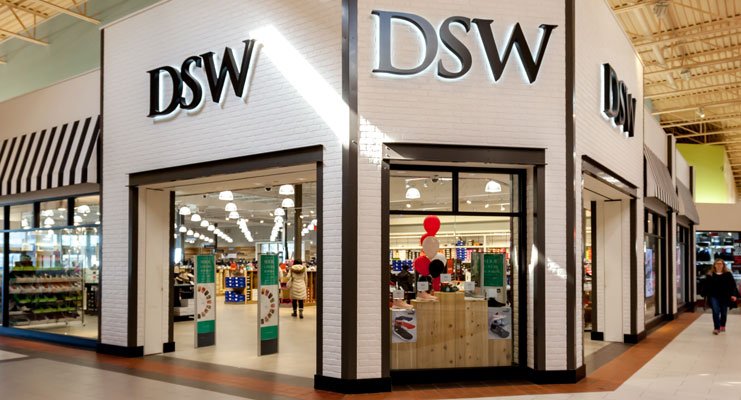 DSW stands for Designer Shoe Warehouse. This footwear retail company is famous for offering up to 70% discount on shoes by hundreds for fashion brands and designer labels.
For a limited time, DSW is offering a flat 50% discount on its huge inventory of athletic shoes for boys and girls.
Headquarters: Columbus, Ohio, United States

Customer Service No: +1-866-379-7463
Hot Products: Kids' Boots, Sneakers, Waterproof Sandals and More With FREE Shipping on Almost Every Order
TJ Maxx : #10 On High-Quality Kids' Clothing Stores Like GAP baby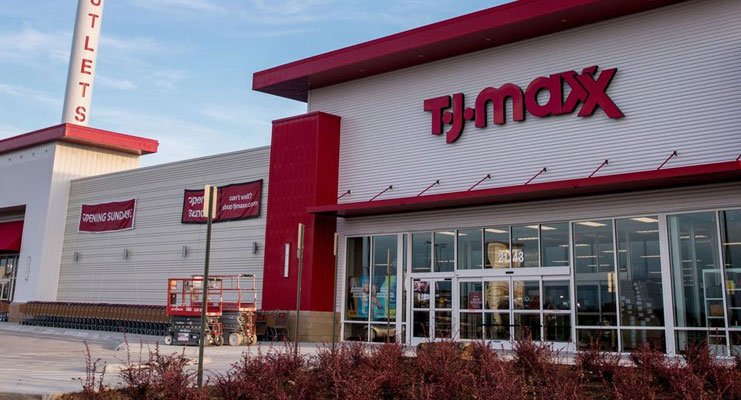 We hope this post has helped you find at least one alternative to GAP baby that is perfect in your case. However, if none of the above worked for you, try TJ Maxx, the last entry on this list.
TJ Maxx is a sister company of Marshall's, Sierra, and HomeGoods. TJ Maxx is an off-price retailer of clothes and thousands of products under different categories.
Headquarters: Framingham, Massachusetts, United States

Customer Service No: +1-800-926-6299
Hot Products: A Beautiful Selection of Latest Brand Name and Designer Fashion for Kids, All at a Great Value!