ImageKind is a very popular website that specializes in printing & selling images on-demand. For our today's post, we have carefully selected to share some other sites like ImageKind that offer a wider range of custom printed wall decor products at comparable or low prices.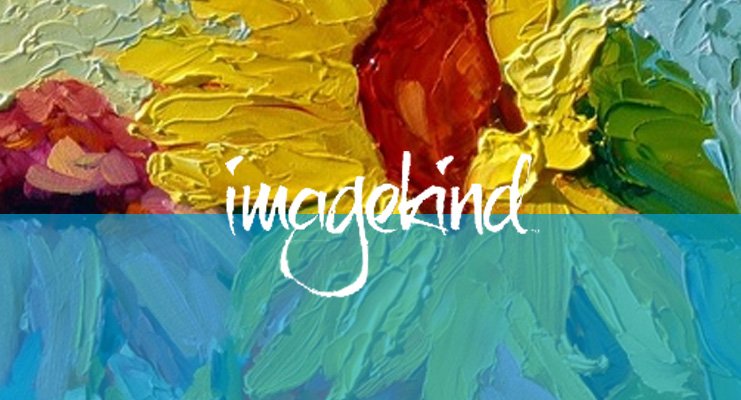 ImageKind : A Quick Intro to the Company
ImageKind was originally founded by Adrian Hanauer, a Seattle, Washington-based American businessman.
Headquartered in Portland, Oregon, ImageKind is now a wholly-owned subsidiary of CafePress, one of the leading companies in the American on-demand product industry.
Top 10 ImageKind Alternatives
Zazzle : #1 on Our List of Custom Wall Art Websites Like ImageKind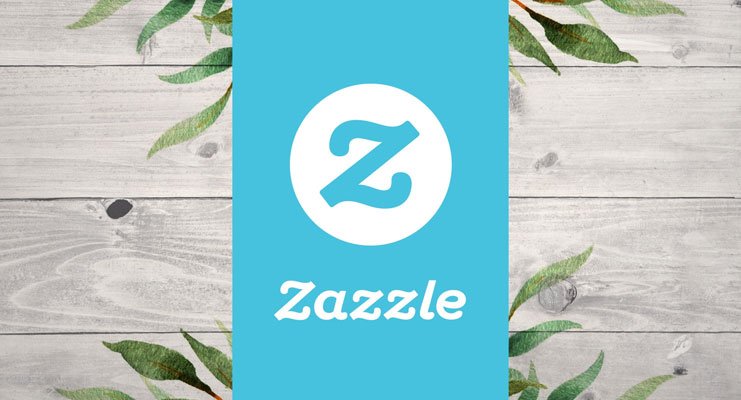 Whether you want to liven up the walls of your home or office, Zazzle has an endless collection of masterpieces of art and photos that can effortlessly transform your space.
Zazzle is a leading on-demand marketplace in the United States and one of the pioneers in the on-demand printing industry across the web. Zazzle is a highly recommended alternative website to shop almost everything you can find at ImageKind.
Headquarters: Redwood City, California, United States

Customer Service No: +1-888-892-9953
Hot Products: Fine Quality Wood Art & Prints, Triptych Art, Metal Art, Meaningful Backdrops, Artistic Wall Clocks, and, Tapestries
Canvas Champ : High-Quality Canvas Prints with the LOWEST Price Guarantee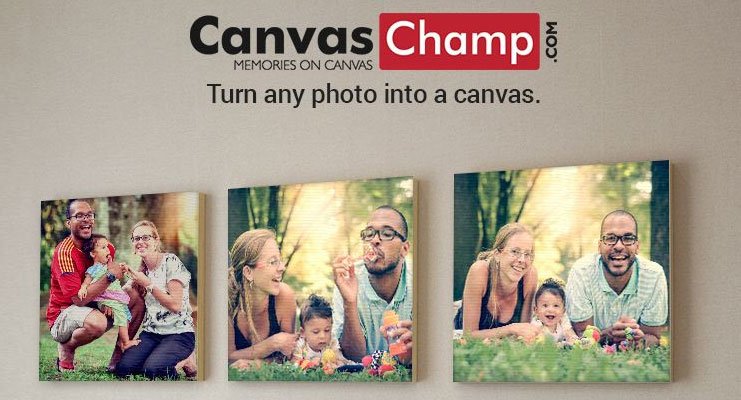 If you are looking for an alternative to ImageKind for canvas printing, you'll find that CanvasChamp is a very similar website. The only difference is, unlike ImageKind and most other online printing services, Canvas Champ uses manufacturing facilities on a global scale.
This feature alone dramatically reduces the costs and makes it faster to deliver orders to an international audience. After all, positive reviews by more than a million verified customers cannot be wrong.
Headquarters: Brooklyn, New York, NY, United States

Customer Service No: +1-800-993-0992
Hot Products: Hexagon Shaped Canvas Prints, Split Photo Canvas, Acrylic Photo Blocks, Wood Prints, Engrave Plaques, Digital Oil Painting, Photo Boards, and Corporate Art
CafePress : Best Deals on a GIANT Selection of Ideal Wall Art to Express Yourself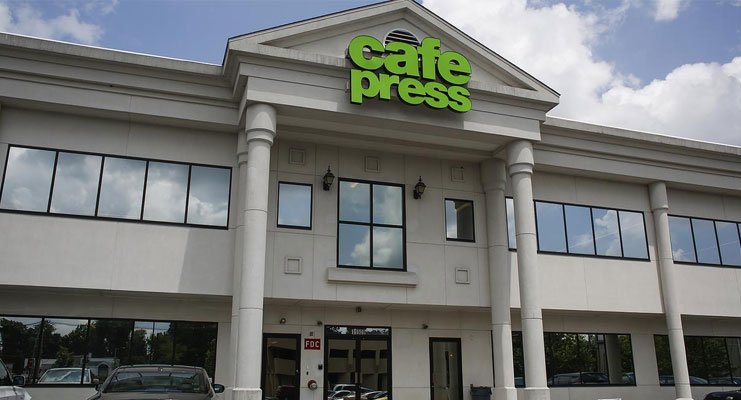 As we already mentioned, CafePress is the parent company of ImageKind. Parents usually don't compete with their Children. But this isn't about the competition.
CafePress has a bigger community of artists, thus, it gives you more options and on-demand products to choose from. AND, another good thing is, in most cases, CafePress offers wall decor products at better prices than ImageKind.
Headquarters: Louisville, Kentucky, United States

Customer Service No: +1-877-809-1659
Hot Products: Photo Wall Tiles, Inspirational Quotes, Wall Decals, Wall Tapestries, Nature Wall Art, Music Posters, and High-Quality Canvas Prints
Staples : Same Day Delivery on Matte, Fabric & Gloss Posters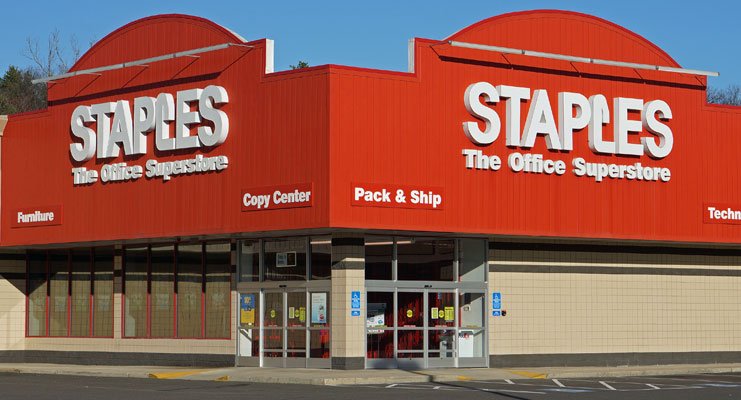 Most Americans know Staples as a synonym for office supplies. AND, it unquestionably is one of the best places to shop business essentials e.g. office furniture, computers, printers, ink and so on.
BUT Staples also offers high-quality poster printing services. Unlike ImageKind, Staples gives you a same-day pickup option. Moreover, every poster printing order that exceeds $49 is also eligible for FREE shipping across the United States.
Founded: 1986, Brighton, Massachusetts, United States

Headquarters: Framingham, Massachusetts, United States

Customer Service No: +1-800-333-3330
Hot Products: Custom Canvas Prints Available in a Wide Range of Sizes, Matte Finish Mounted Prints, Photo Plaques with High Gloss Finish, and Border Prints Laminated onto Foamboard
Redbubble : #5 on On-Demand & High-Quality Image Printing Sites Like ImageKind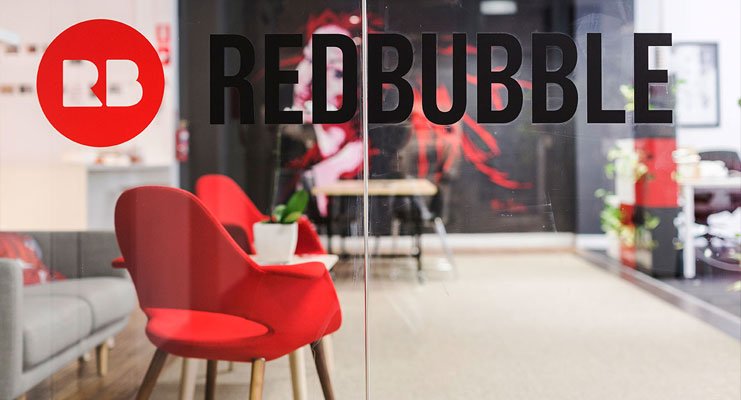 Originally founded in Melbourne, Australia, Redbubble is now equally popular across Europe and United States. Presently, Redbubble also has fulfillment centers in San Francisco, CA, and Berlin, Germany.
Redbubble presently has over 250,000 art-inspired prints. All of them are 100% Original, created by passionate and independent artists from almost every corner of the planet. In most cases, the price range of custom printed wall art products at Redbubble is comparable to ImageKind.
Hot Products: Framed or Unframed Wall Art Professionally Printed and Finished to Meet or Exceed Your Expectations
Shutterfly : Custom Wall Art to Personalize & Beautify Your Home Decor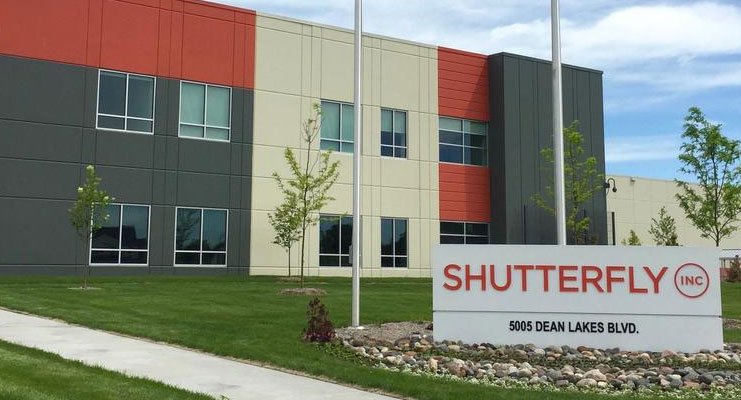 Shutterfly is one of the very first websites that offered photography products and online photo-printing services in the United States.
As an alternative to ImageKind, Shutterfly is only recommended for the group of customers who want to use their family photos or the pieces of art they have personally created. Rest assured, you won't be disappointed with the quality of printing by Shutterfly.
Headquarters: Redwood City, California, United States

Customer Service No: +1-888-225-7159
Hot Products: Gallery Style Canvas, High-Quality Framed Photos or Art Work, Mounting Materials, and an Endless Variety of Most Innovative Photo Products
Office Depot : Non-Traditional Artwork to Make Any Room Look Truly Unique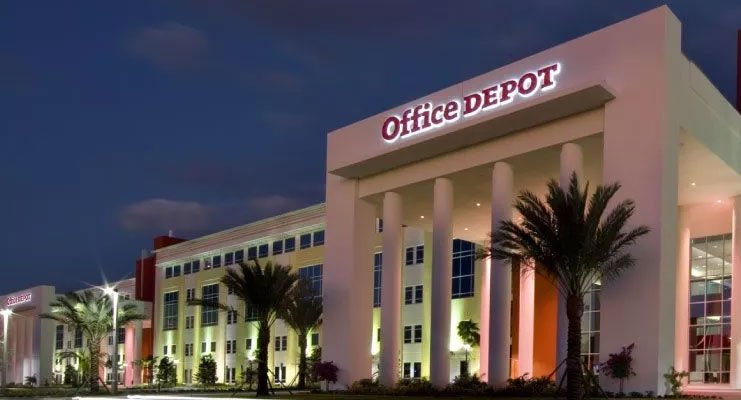 Office Depot is more like Staples (the one we have already recommended as an alternative to ImageKind) and less like the print-on-demand websites we shared on this page.
However, Office Depot has a wide range of sophisticated, very decent, and custom-printed wall decor products that can be used to beautify offices and homes.
Headquarters: Boca Raton, Florida, United States

Customer Service No: +1-800-463-3768
Hot Products: Custom Printed Wall Panels, Canvas Art, Motivational Posters, Murals and Digital Oil Painting on Glass
Snapfish : Gorgeous Photo Tiles to Spruce Up any Space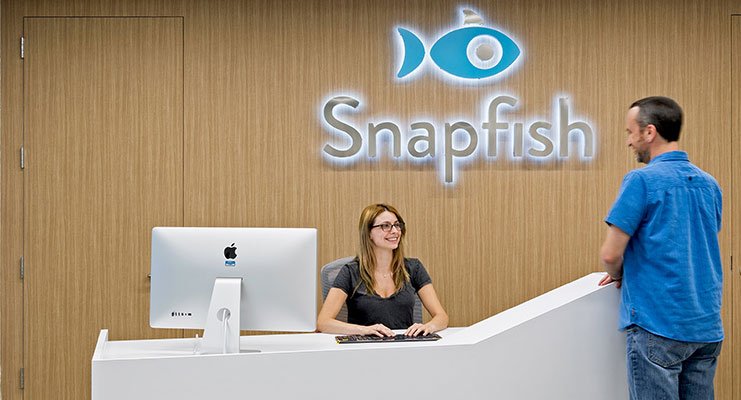 Originally founded by Rajil Kapoor (an American entrepreneur), Snapfish now is a wholly-owned subsidiary of Shutterfly.
In many cases, Snapfish can serve you as a more affordable alternative to ImageKind if you are planning to use your own photos, drawings, or paintings to create wall decor items.
Headquarters: San Francisco, California, United States

Customer Service No: +1-800-558-8224
Hot Products: Small, Medium, Large and Extra Large Canvas Prints, Wall Photo Panels, Acrylic Prints, Collage Metal Photo Panels, and Framed Canvas Prints
VistaPrint : Vibrant & Fade-Proof Canvas Prints on Demand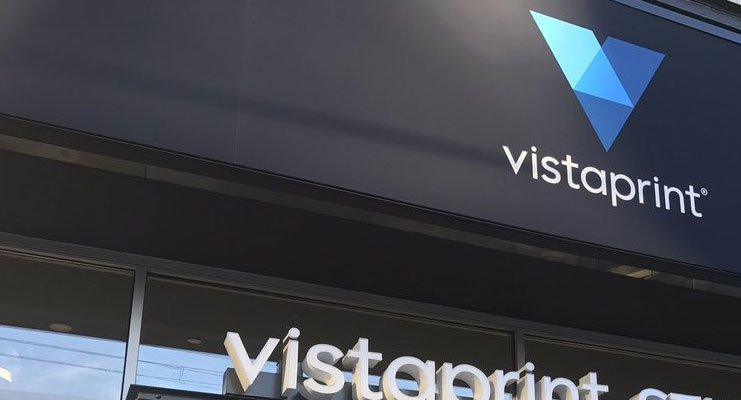 Vistaprint is primarily known for its high-quality, reasonably-priced, and a wider range of promotional products for businesses. However, according to our research, Vistaprint surely is a good fit in this list of ImageKind alternatives.
Headquarters: Venlo, Netherlands

Customer Service No: +1-866-614-8002
Hot Products: Personalized Canvas Prints with Built-in Hangers and Fade-Resistant Printing
Photobox : #10 on Print-on-Demand Websites Like ImageKind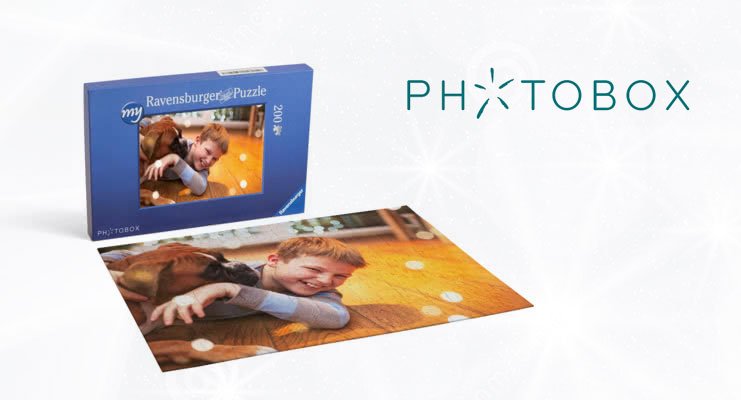 Here comes Europe's leading online photo printing and personalized photo gifts company that can serve you as an alternative to ImageKind in the United States, Australia, New Zealand, and many other countries.
For a limited time, Photobox is offering a flat 50% discount on a wide range of custom Wall Art products along with FREE standard shipping on most orders.
Headquarters: London, United Kingdom

Customer Service No: +44 076 888 9560
Hot Products: Low Prices on Highly Customizable Products that You Need to Create a High-Quality Gallery Wall in a Classic or Modern Space