Fanjoy is one of the top-rated on-demand product websites that internet Creators use to monetize their audience. For our today's post, we have carefully selected some other sites like Fanjoy to help you create and sell custom T-Shirts, Apparel & Accessories more efficiently.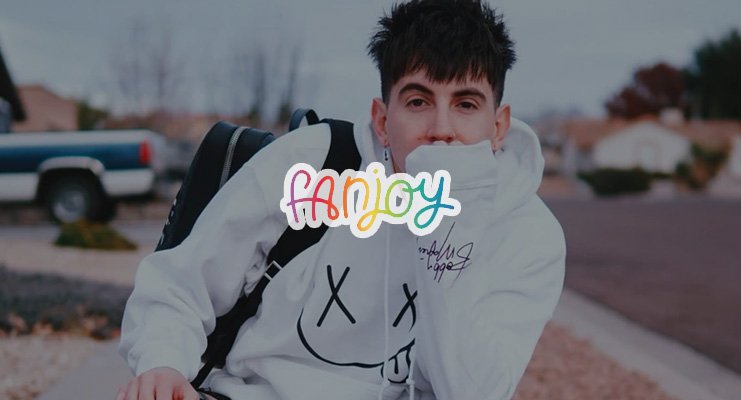 Fanjoy : A Quick Intro to the Company
Fanjoy was launched in 2014 in an already overcrowded market a.k.a. online print-on-demand services.
Like any other successful eCommerce business, from the very beginning, Fanjoy focused on a very specific audience and aimed to bridge the gap between fans and the public figures they admired.
Easy-to-use design tools, seamless order processing, and fast shipping were the top features that attracted many popular YouTubers, Instagramers & other social media influencers.
As a result, to date, Fanjoy has shipped more than 3.5 million packages to their fans and customers in over 100 countries worldwide.
Printful : #1 on Our List of On-Demand Fan Gear Websites Like Fanjoy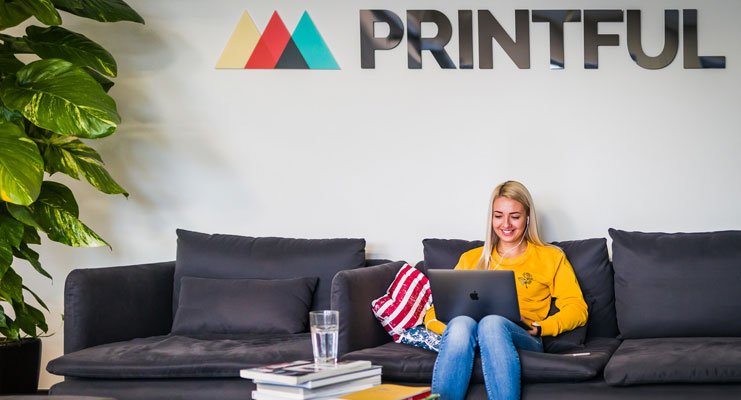 Printful is one of the most successful print-on-demand drop shipping companies online. Whether you are an already popular internet personality or a newcomer in the world of eCommerce with a passion to build your personal brand, Printful can help you bring your imagination to reality.
Presently, Printful has a huge inventory of highly customizable products under 250 categories. In most cases, Printful can be a cost-effective and very reliable alternative to Fanjoy for you.
Headquarters: Charlotte, North Carolina, United States

Customer Service No: +1-818-351-7181
Hot Products: All-Over Shirts, Polo Shirts, Tank Tops, Crop Tops, Custom Printed Backpacks, Phone Cases, Jewelry and on-Trend Fashion Accessories
Zazzle : Truly Unique Designs, Printed Using The Most Innovative Technologies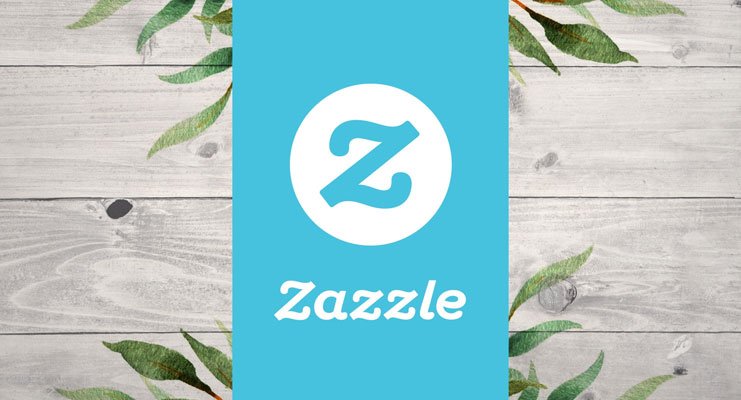 Zazzle is another leading on-demand marketplace in the United States and one of the pioneers in the on-demand-printing industry across the web.
From custom clothing to fashion accessories and household items to tech gadgets, Zazzle offers more options than Fanjoy in each on-demand product category. Zazzle is another highly recommended and cheap alternative to Fanjoy.
Headquarters: Redwood City, California, United States

Customer Service No: +1-888-892-9953
Hot Products: Custom Printed Clothes, Pillows, Blankets, Mugs & Cups, Dinnerware, Bathroom Accessories, Party Supplies, Face Masks and Kids' Clothing
Printify : 100% FREE to Use & 300+ High-Quality Products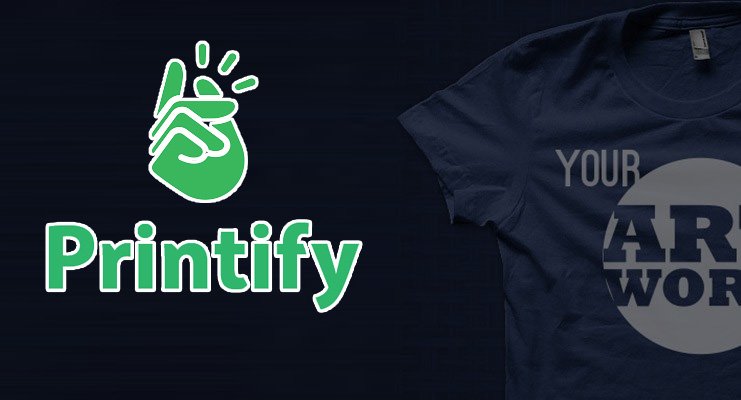 Like Printful and most other similar print-on-demand fulfillment websites, Printify also has a FREE plan that allows you to have an unlimited number of product designs.
However, if you opt for a premium or enterprise plan, you get a flat 20% discount on all products along with access to advanced features and branded customer support. Printify may be slightly expensive than Printful, but still, it's more affordable than Fanjoy.
Hot Products: Custom Printed Wireless Phone Chargers, Organic Clothing for Men, Women & Kids, Custom-Printed Home Textiles & Everyday Essentials
MerchLabs : A Cost-Effective & Efficient Merch Solution for Social Media Influencers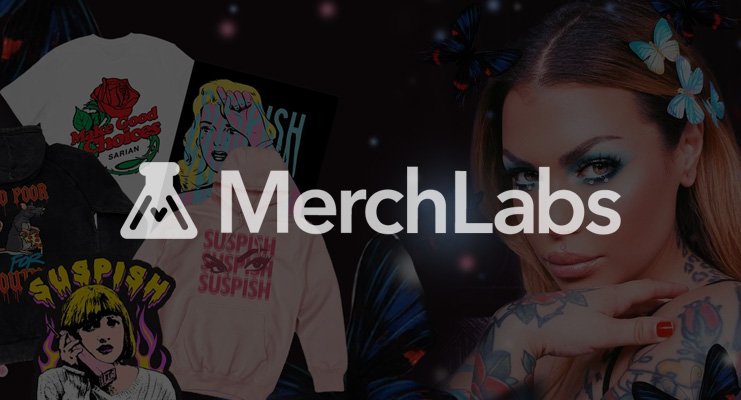 MerchLabs has been around for almost a decade now. This platform has already been tested and trusted by thousands of American social media influencers to monetize their audience.
Like Fanjoy, MerchLabs also doesn't require you to invest anything to start your eCommerce business.
Headquarters: Anaheim, California, United States

Customer Service No: +1-562-999-1929
Hot Products: T-Shirts, Sweatshirts, Hoodies, Tank Tops, Crop Tops, Henleys, Beanies, and Snapback Hats
Redbubble : #5 on Custom Clothing Companies Like Fanjoy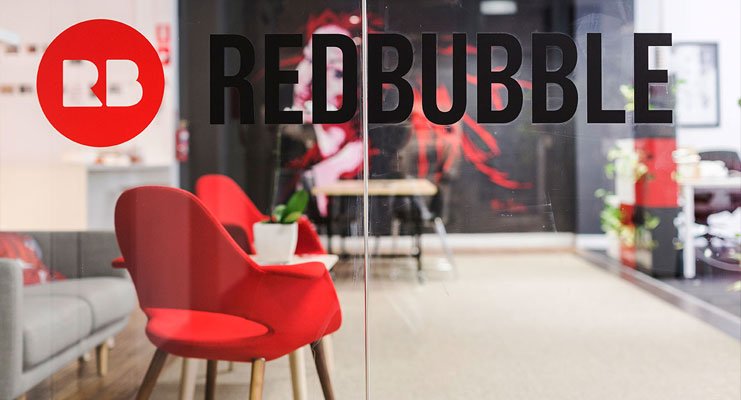 Originally founded in Melbourne, Australia, Redbubble is now equally popular across Europe and United States. Presently, Redbubble also has fulfillment centers in San Francisco, CA, and Berlin, Germany.
Order Fulfillment from multiple and strategically placed warehouses allows Redbubble to process orders faster than Fanjoy and other similar websites. In most cases, the price range of on-demand products at Redbubble is also comparable to Fanjoy.
Hot Products: High-Quality Stickers for Cars, Helmets, Hydro-Flasks, and Laptops, Canvas Prints & Posters, Framed Prints, Wall Clocks, and Custom Clothing
Bonfire : The Simplest Way to Design & Sell Custom Clothing for Fans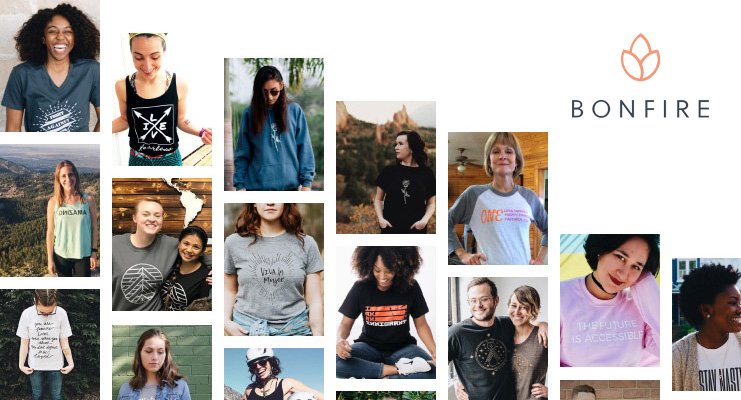 From large organizations to small businesses and individuals with a passion to build an online business, Bonfire is trusted by hundreds of thousands of people for their custom T-shirt fulfillment needs.
In some cases, Bonfire may be slightly expensive than Fanjoy and other similar websites. But, a PLUS point is, Bonfire has a faster payout rate than Fanjoy and most of its competitors.
Headquarters: Richmond, Virginia, United States

Customer Service No: +1-804-495-0842
Hot Products: Tote Bags, Personalized Mugs, Face Masks, Classic Tees, Crewneck Sweatshirts, Hoodies, Slouchy Tank Tops, Baby Clothing, and T-Shirts for Dogs
CafePress : One of The VERY First & VERY Popular Print-on-Demand Websites Across the Internet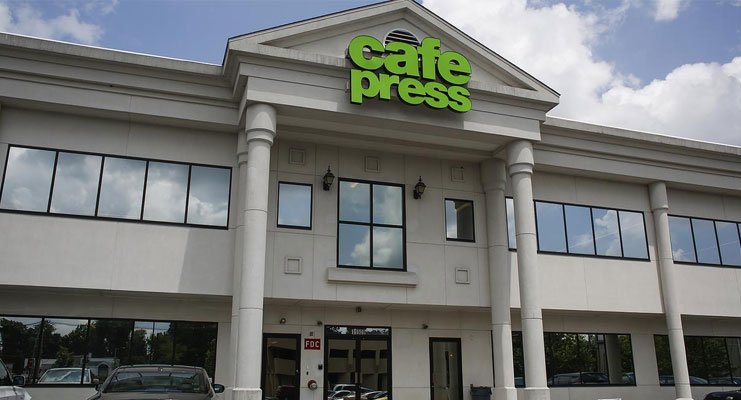 CafePress offers hundreds of on-demand products to help you share your unique identity and passion with your fans. CafePress has a wider range of customizable products than Fanjoy and most other companies in this category. AND, in many cases, CafePress is also cheaper than Fanjoy.
Headquarters: Louisville, Kentucky, United States

Customer Service No: +1-877-809-1659
Hot Products: Custom Printed Gifts for Every Occasion, Custom Cufflinks & Wallets, Stainless Steel Tumblers, Water Bottles, Drinkware for Cats & Dogs, Aprons, Kitchen Accessories, and High-Quality Rugs
Represent : A Great Alternative to Fanjoy to Build Direct-to-Fan Brands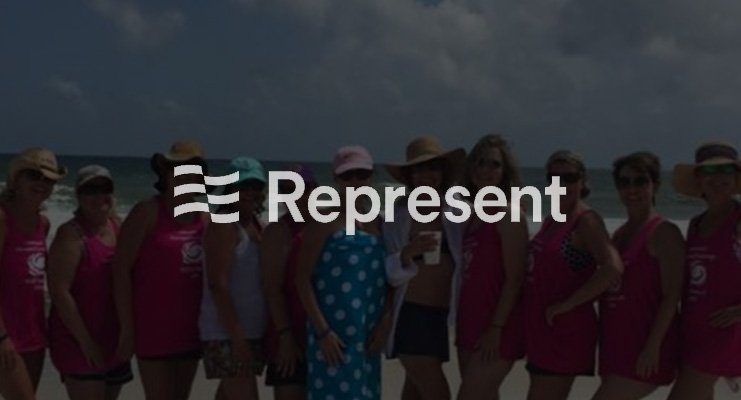 You create content to show the world what you stand for. Represent invites you to do the same and make a handsome monthly income along the way.
Getting started with Represent is easy. Like Fanjoy, Represent also lets you start your on-demand merchandise business with no upfront costs.
Hot Products: Custom Jackets & Fleece, Long Sleeve Shirts, Hoodies, Sports Caps, and On-Trend Fashion Accessories
Teespring : An End-to-End eCommerce Business Solution for YouTubers & Social Influencers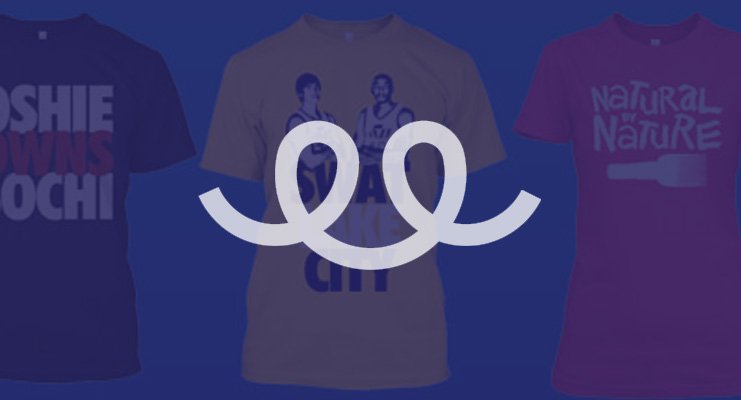 Teespring has been around for well over a decade now. Like Fanjoy, Teespring has an endless collection of highly customizable designs that can be used as a decoration on T-shirts and other products to share with your YouTube Subscribers and Social Media Followers.
Like most other print-on-demand websites, at Teespring, you can also use your own masterpieces of artwork to create and sell custom merchandise.
Hot Products: Custom Printed Duffle Bags, Backpacks, Hats & Caps, T-Shirts, Leggings, Pajamas, Yoga Clothing & Workout Clothes
Customized Girl : #10 on Our List of Sites Like Fanjoy This Year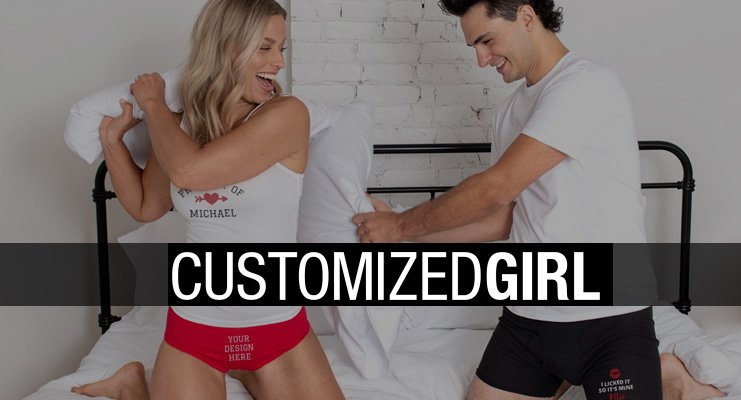 Whether you want to create personalized clothing from scratch or you want to customize templates and designs from the library, Customized Girl gives you tons of options to choose from.
Customized Girl is a BBB Accredited company and it is one of the most reliable print-on-demand services in the United States and a great alternative to Fanjoy.
Hot Products: Custom Printed Performance Shirts, Swimwear, Bras & Undies, Dresses, and a Wide Range of Custom Sportswear