Printful has a huge fan base across the United States and these fans can be categorized into two different groups. People in the first group like to use personalized products. While others see Printful as a reliable print-on-demand service that can help them turn their ideas into successful brands and products. For our today's post, we have carefully selected to share some other websites like Printful for both types of fans.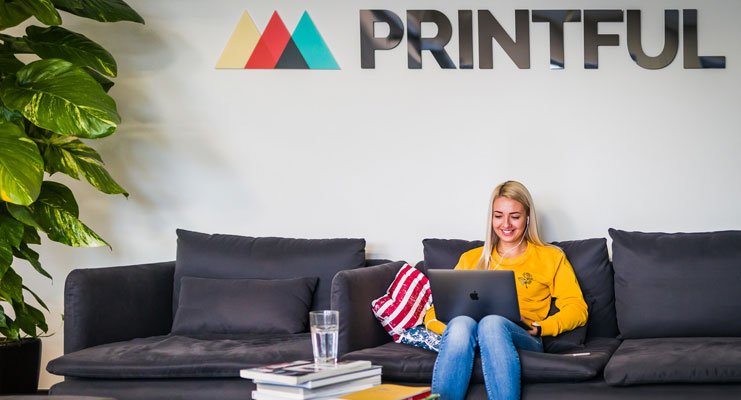 Printful : A Quick Intro to the Company
Printful is one of the leading and most trusted American print-on-demand companies. Headquartered in Los Angeles, California, Printful was launched in 2013.
In addition to the United States, Printful now has print-on-demand fulfillment locations across Canada, Mexico, Europe, Japan, and Australia. Last year, Printful generated almost $150 million in revenue.
Top 10 Printful Alternatives
Printify : #1 on Our List of Print-on-Demand Websites Like Printful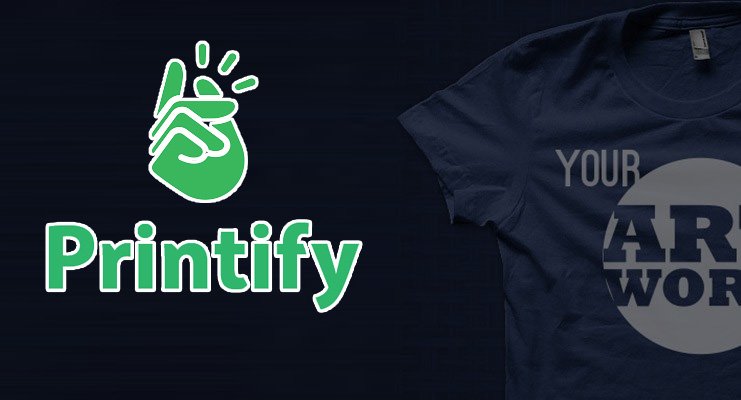 Printify is a highly recommended alternative to Printful for businesses for many reasons. Presently, Printify has highly customizable products under 309 categories as compared to 271 of Printful. A good quality black T-Shirt from Printify can be purchased for as low as $6.38 under the free plan.
Hot Products: Eco-Friendly Print-on-Demand Clothing and Shoes, Face Masks, Personalized Phone Cases, Bags, Socks, Underwear, Hats and Much More
Zazzle : On-Demand Marketplace to Buy Products Featuring The Masterpieces Created by Independent Artists from Across The Planet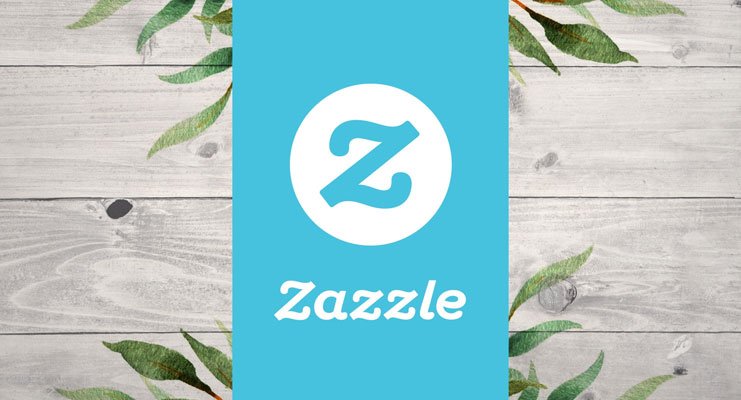 Zazzle is one of the pioneers of online print-on-demand services, one of our personal favorites, and a highly recommended alternative website to shop for almost everything you can find at Printful. Click Here to check out the HOTTEST offers on the entire product inventory.
Headquarters: Redwood City, California, United States

Customer Service No: +1-888-892-9953
Hot Products: Custom T-Shirts, Hoodies, Tank Tops, Mugs, Invitation Cards, and Personalized Stationery
Redbubble : Competitive Prices on Weirdly Meaningful Products of Awesome Quality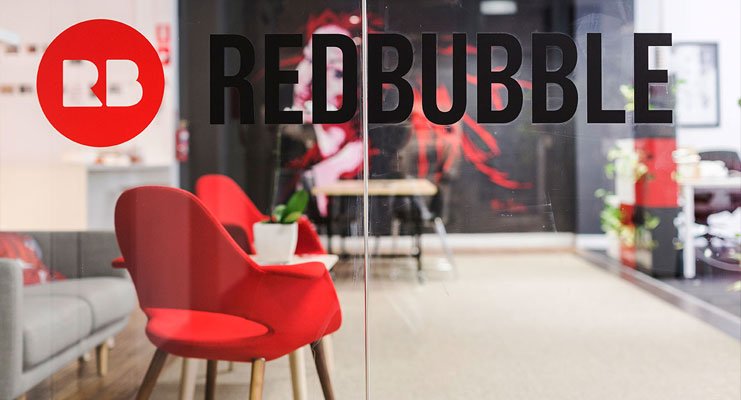 Whether you want to purchase something for yourself or your loved ones, OR you want to sell your own highly-quality designs, Redbubble is another great alternative to Printful in both cases.
Hot Products: Custom Printed Stickers to Personalize Laptops, Water Bottles, Helmets, and Other Accessories for Outdoor Adventures
CustomInk : Custom Printed Clothing & Other Products with FAST & FREE shipping in the USA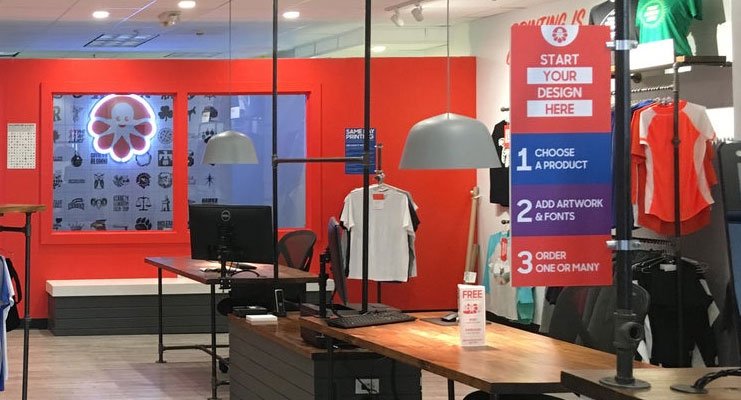 All websites we shared on this page highest-quality printing and customer service. However, Custom Ink has the most user-friendly Design Lab.
If you are looking for a website like Printful to create your own t-shirt design, you'll really enjoy the designing tools offered by this website.
Headquarters: Fairfax, Virginia, United States

Customer Service No: +1-800-293-4232
Hot Products: Short and Long-Sleeve T-Shirts, Hoodies, Crew-Neck Sweatshirts, Custom Polo Shirts, Workwear, and Uniforms
CafePress : #5 on Websites Like Printful to Shop the Best Merchandise to Express Yourself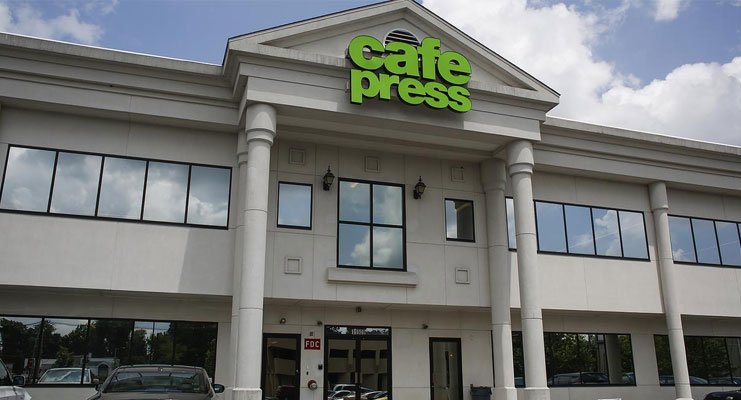 CafePress is a major player in the American stock and user-customized on-demand products industry. In many cases, Cafepress can serve you as a cheap alternative to Printful.
Headquarters: Louisville, Kentucky, United States

Customer Service No: +1-877-809-1659
Hot Products: High-Quality Posters, On-Demand Wall Art Products, Coffee Mugs, and Unique T-Shirts to Express Your True Passion
TeePublic : Graphic Tees, Printed Using The Most Innovative Technologies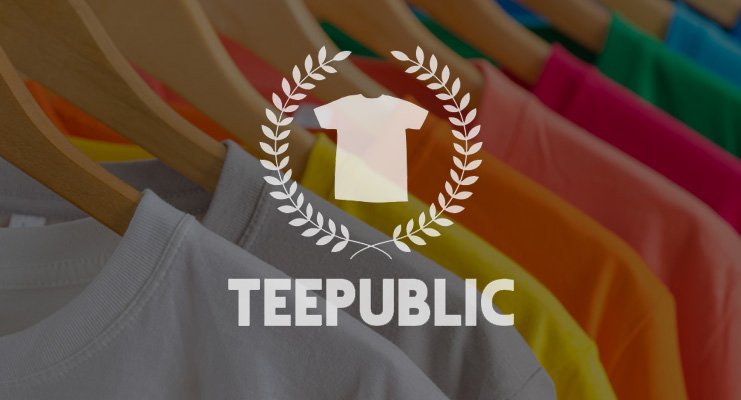 TeePublic is a wholly-owned subsidiary of Redbubble. TeePublic is slightly expensive than its parent company and most other print-on-demand websites we shared on this page.
However, TeePublic claims to use the most advanced technologies to produce superior-quality custom clothing and other products.
Hot Products: Custom-Printed Sportswear, Kids' Apparel, Personalized Home Goods, Laptop Cases, Stickers and Magnets
Spreadshirt : Flat $5 Discount on Your First Order [LIMITED TIME]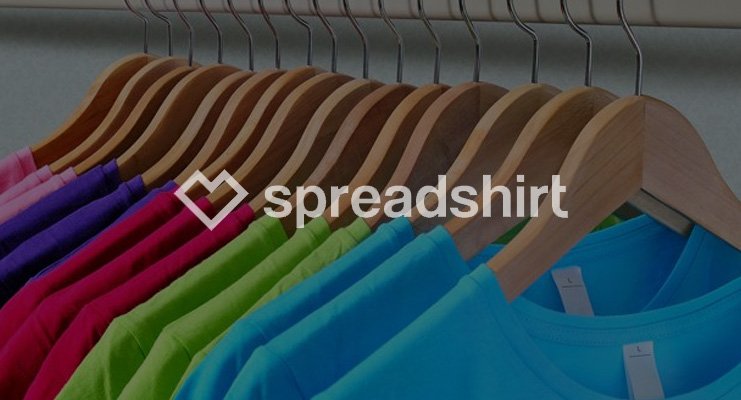 Spreadshirt is a great place to find unique designs that can be printed on T-shirts and a wide range of other products. For a limited time, Spreadshirt is offering $5 OFF for new customers.
Headquarters: Leipzig, Germany

Customer Service No: +1-724-832-1993
Hot Products: Custom Printed and Personalized Clothing and Products for Any Event or Occasion
Apliiq : A Trusted Custom Clothes Dropshipping Partner to Start or Take Your Cothing Brand to The Next Level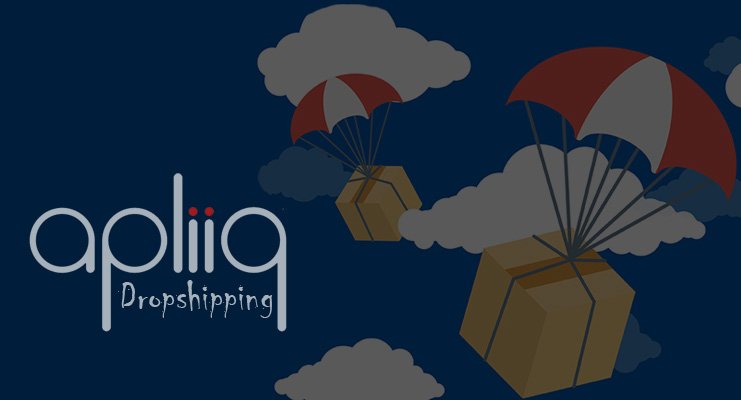 In addition to custom-printed clothing, for a limited time, Apliiq is offering up to 80% discount on patches featuring high-quality embroidery. You can also take advantage of woven labels as a cost-effective and very efficient way to brand your products.
Headquarters: Los Angeles, California, United States

Customer Service No: +1-213-263-4226
Hot Products: Pocket Tees, Printed Tees, Beanies & Custom Printed Headwear, Hoodies, Snapback Hats, and Joggers
Teespring : Start Your Customer T-Shirt Printing Business for FREE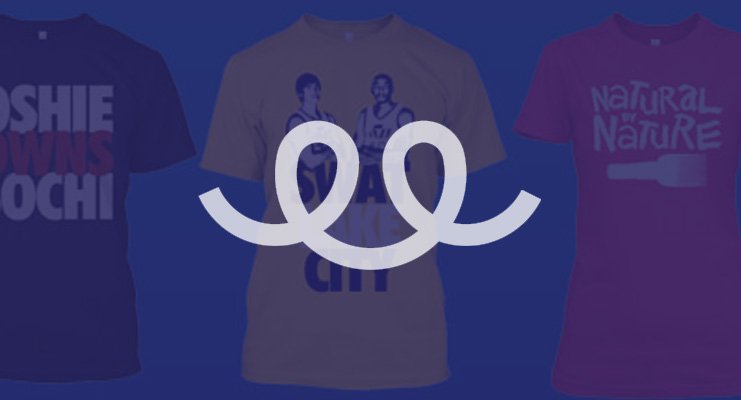 Teespring has been around for well over a decade now. Teespring is not cheaper than Printful, but still, it's a good place to find apparel designs printed with care on top quality garments for men, women, and kids.
Hot Products: Custom Clothing and Accessories with Competitive Pricing on Bulk Orders
Teezily : #10 on Our List of Websites Like Printful to Design Your Own Apparel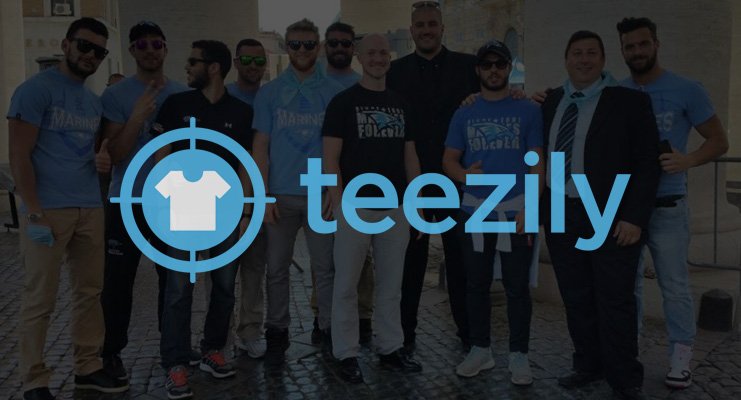 We hope this post has helped you find at least one alternative to Printful that is perfect in your case. Teezily is the last entry on this list of print-on-demand services. We hope you'll find Teezily helpful to buy, create and sell T-shirts to turn your ideas into reality.
Headquarters: Paris, France

Customer Service No: +1-646-741-2095
Hot Products: Custom Sweaters, Tank Tops, T-Shirts, T-Shirts and High-Quality Coffee Mugs