Customized Girl is a very popular website that thousands of style-conscious Americans use to make something different to wear & use. For our today's post, we have carefully selected to share some other sites like Customized Girl to shop for custom printed clothes and a wide range of on-demand products, often at low prices.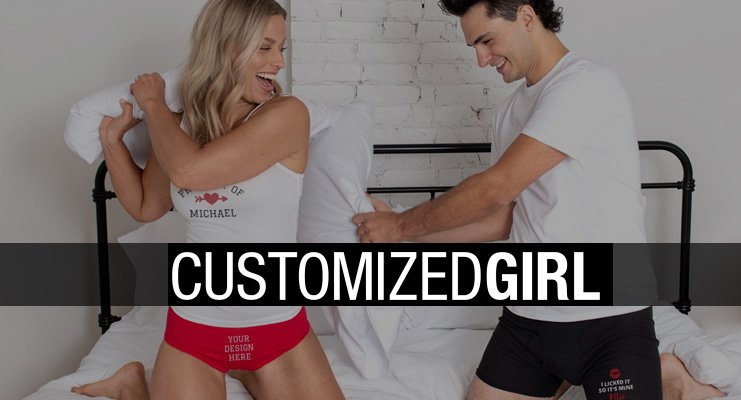 Customized Girl : A Quick Intro to the Company
Customized Girl is a wholly-owned subsidiary of eRetailing LLC, a Columbus, Ohio-based company with vast experience in the custom apparel industry.
The user-friendly design tools by Customized Girl made it exceptionally easy for everyone to create and order personalized clothes online. On top of that, competitive pricing policy was another BIG reason that made Customized Girl an instant hit.
Top 10 Customized Girl Alternatives
UberPrints : #1 on Our List of Websites Like Customized Girl to Design Personalized Apparel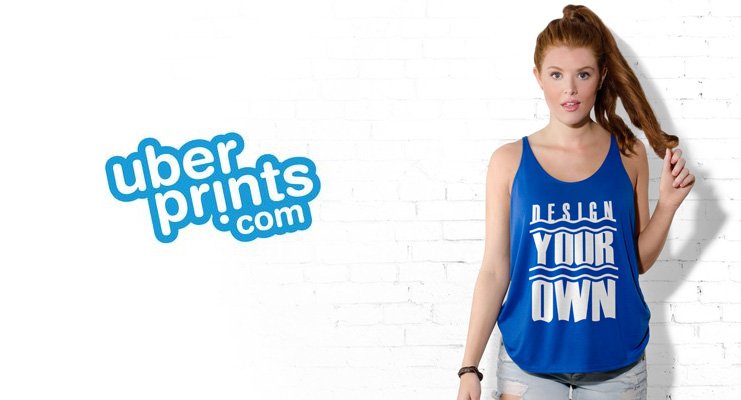 Creating and ordering digitally printed apparel at UberPrints costs almost exactly what you pay at Customized Girl and other similar on-demand printing websites. But one thing that we really like about UberPrints is, they ship most orders in less than 24 hours.
Headquarters: Athens, Georgia, United States

Customer Service No: +1-866-440-8237
Hot Products: A Wide Range of Ladies Style T-Shirts, Tank Tops, Jackets, Underwear & Bras
Etsy : An Endless Collection of Extraordinary Items for Special Moments in Life that Deserve Imagination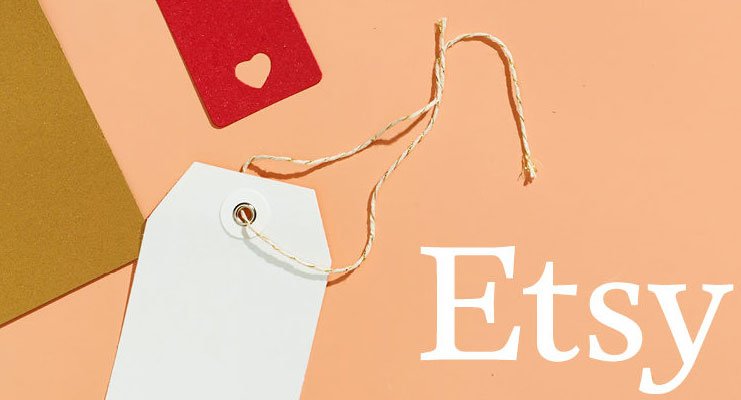 Etsy is a publicly traded American company and the worlds' largest online marketplace to buy and sell handmade (especially vintage-inspired) products.
Like Customized Girl, Etsy also has a huge variety of truly unique and highly customizable designs created by a global community of design experts. In most cases, the price range of custom clothing at Etsy is cheaper than Customized Girl.
Headquarters: Brooklyn, New York, NY, United States

Customer Service No: +1-718-855-7955
Hot Products: Magical, Meaningful, and High-Quality On-Demand Clothes that Are Hard to Find Anywhere Else
Apliiq : An Alternative to Customized Girl that Can Help You More Money in Less Time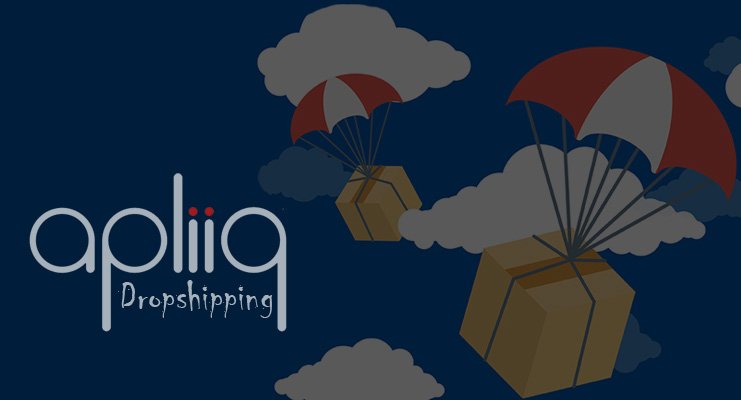 Whether you need a service that can help you design and produce exactly what you want to wear, or you need a dropshipping partner that can efficiently (and seamlessly) manage orders from your customers, Apliiq is a highly recommended alternative to Customized Girl in both cases.
Headquarters: Los Angeles, California, United States

Customer Service No: +1-213-263-4226
Hot Products: High-Quality Custom-Printed T-Shirts & Hoodies Made in Los Angeles – United States
Printful : Complete Merch Solution for Social Media Influencers & eCommerce Enthusiasts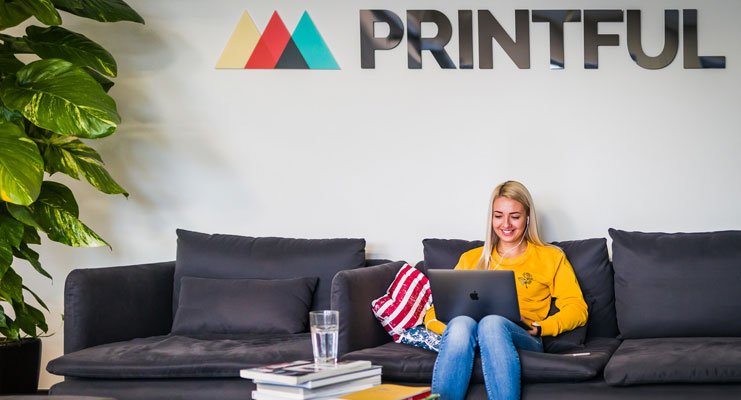 Printful is one of the most successful print-on-demand drop shipping companies online. Presently, Printful has a huge inventory of highly customizable products under 250 categories.
In most cases, Printful can be a cost-effective and very reliable alternative to Customized Girl for most startups as well as established businesses.
Headquarters: Charlotte, North Carolina, United States

Customer Service No: +1-818-351-7181
Hot Products: All-Over Shirts, Custom Polo Shirts, Hoodies, Sweatshirts, Sweatpants & Joggers, Underwear, Leggings, and Shorts
CustomInk : #5 on Custom Clothing Companies Like Customized Girl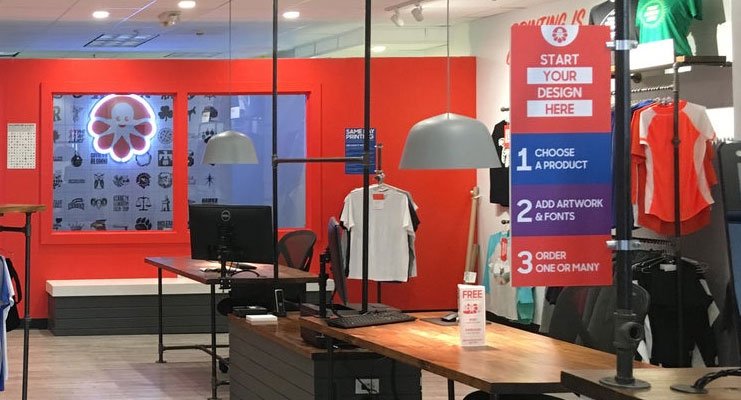 Custom Ink has been around for well over two decades and it has already been trusted by millions of Americans to order custom t-shirts, sweatshirts, and promotional products.
Custom Ink may be a bit expensive than Customized Girl and many other similar websites in some cases. However, if you don't mind paying a few extra bucks to have the highest quality printing and customer service, shopping at Custom Ink is going to be something you'll NEVER regret.
Headquarters: Fairfax, Virginia, United States

Customer Service No: +1-800-293-4232
Hot Products: On-Demand Clothing & Accessories Printed Using The Most Innovative Technologies to Ensure High Accuracy
Printify : Make Money Selling T-Shirts, Phone Cases & Other Products Featuring Your Design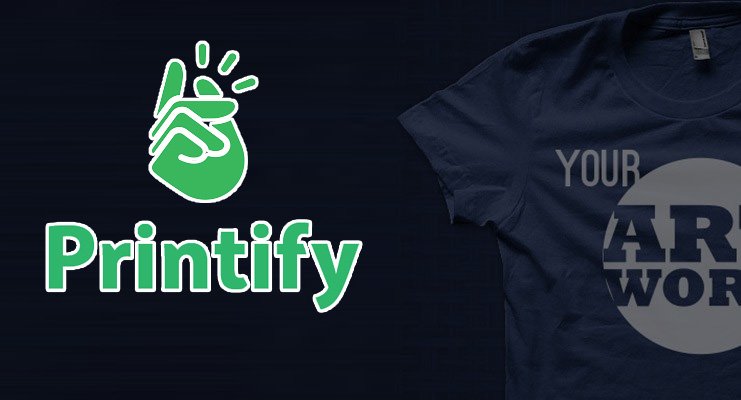 If you are looking for an alternative to Customized Girl to start your own custom clothing business, we have already recommended Printful as the best alternative for this purpose.
Like Printful and most other similar print-on-demand fulfillment websites, Printify also has a FREE plan that allows you to have an unlimited number of product designs.
However, if you opt for a premium or enterprise plan, you get a flat 20% discount on all products along with access to advanced features and branded customer support.
Hot Products: 300+ High-Quality On-Demand Products with One of The Largest Global Print Network
Design Hill : Cost-Effective, Exciting & Trendiest Customized Clothing Online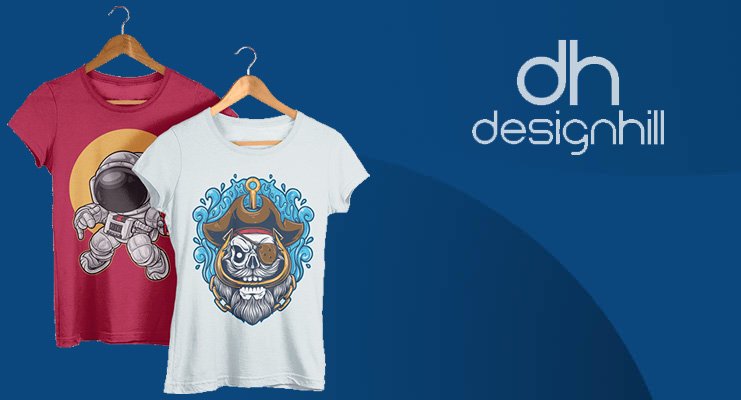 DesignHill is mostly used by BIG businesses and corporations for their creative projects. BBC, Microsft, Ticketmaster, and StubHub are just some of the brands that use DesignHill services to bring their ideas into reality.
In recent years, DesignHill has made its designing tools and on-demand printing services available for individuals and small businesses. We strongly recommend that you should try DesignHill as an alternative to Customized Girl.
Headquarters: Wilmington, Delaware, United States

Customer Service No: +1-415-853-3655
Hot Products: Sexiest and Meaningful Crop Tops, Bathing Suits, and Intimate Apparel Featuring Your Own Artwork, Slogan or Logo
Redbubble : Millions of Masterpieces of Art Created by a Global Community of Passionate Artists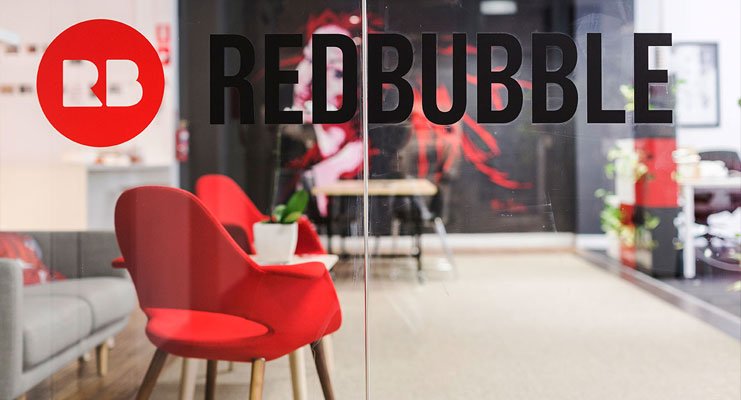 Originally founded in Melbourne, Australia, Redbubble is now equally popular across Europe and United States. Presently, Redbubble also has fulfillment centers in San Francisco, CA, and Berlin, Germany.
Whether you want to make money selling your own artwork or want to purchase something for yourself or your loved ones, Redbubble is another highly recommended alternative to Customized Girl in both cases.
Hot Products: Custom Clothing, Tech Gadgets, Custom Printed Stickers & Posters, and Truly Unique & Personalized Gifts for Your Loved Ones
Spreadshirt : Create & Order Your Own T-Shirts Online in a Few Minutes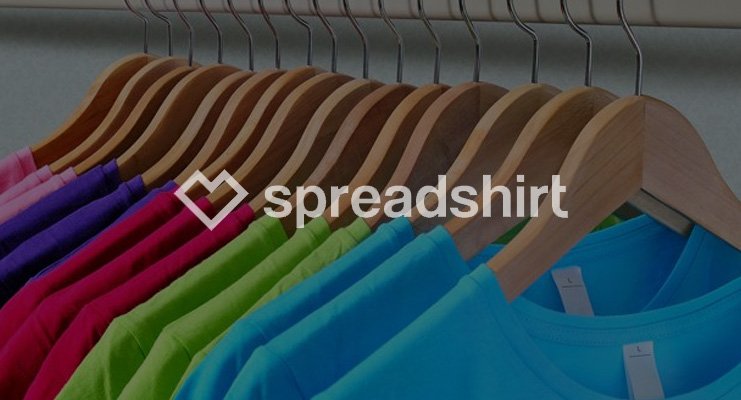 Spreadshirt is a top-rated German eCommerce company that ships its fine-quality, on-demand printed products to more than 100 countries across six continents. Spreadshirt is a highly recommended alternative website to shop almost everything you can find at Customized Girl.
Headquarters: Leipzig, Germany

Customer Service No: +1-724-832-1993
Hot Products: High-Quality Personalized Products that Can be Decorated with Unique Designs & Artworks Making them Perfect for Any Event or Occasion
Zazzle : #10 on Our List of Sites Like Customized Girl to Design & Order Custom Clothing & Personalized Accessories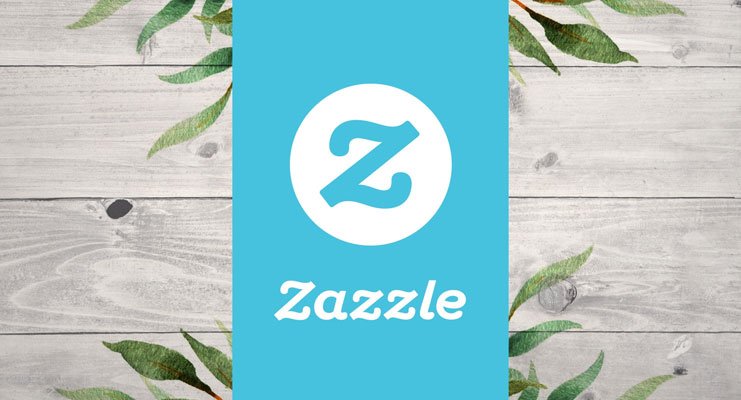 Zazzle is a leading on-demand marketplace in the United States and one of the pioneers in the on-demand printing industry across the web.
If none of the Customized Girl alternatives shared above worked for you, Zazzle may be what you need to look at.
Headquarters: Redwood City, California, United States

Customer Service No: +1-888-892-9953
Hot Products: Funny Gifts, Meaningful Clothing & Accessories, Personalized Stationery, Mobile Cases, Laptop Cases, Photo Products and Custom Printed Home Textiles