Versace is one of the most popular and respected designer brands in the world. But if you have a truly unique taste, we hope you would like to have more options to choose from. Here we have listed some of the best brands like Versace that we recommend you check out.
All of these Versace alternatives offer similar quality perfumes, clothing, handbags, and accessories featuring unique, bold, and edgy styles. The price range of products at most of these luxury designer labels is comparable but some of them are cheaper than Versace.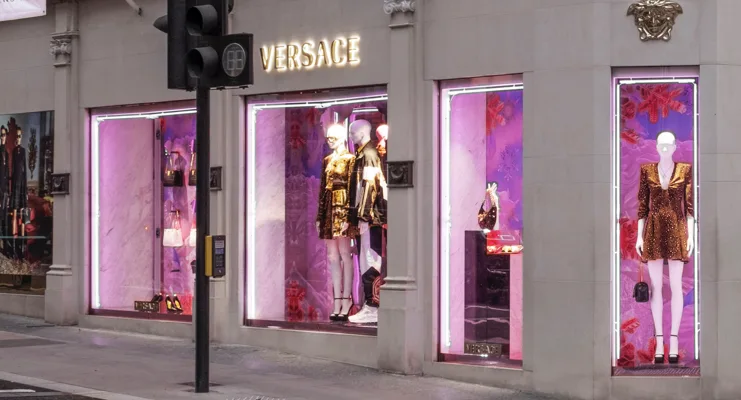 Versace : A Quick Intro & History of the Company
Versace began as a small boutique in 1978, founded by an Italian fashion enthusiast named Gianni Versace. Sexy cuts, colorful designs, and the unique signature of the brand's style were the factors that made Versace a sensation on the international fashion scene in almost no time.
Presently, Versace is headquartered in Milan, Italy. Versace is now a wholly-owned subsidiary of Capri, a multinational fashion holding company that also owns Michael Kors, Jimmy Choo, and several other popular designer brands. This year, the Versace brand is expected to generate more than $3 billion in revenue.
Gucci : #1 on Our List of High-end Designer Fashion Brands Like Versace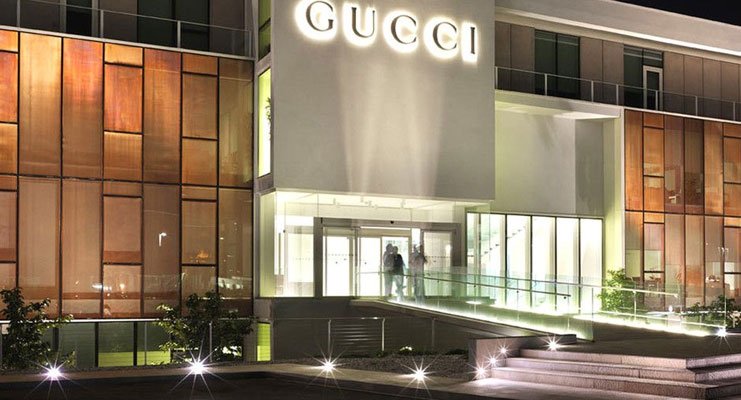 There are so many reasons to place Gucci at No. 1 on our list of Versace alternatives. Top of the list is the range of available options in Gucci's collection. From classic designs to more daring modern pieces, Gucci has something for every Versace lover! But more importantly, we would like to appreciate Gucci's commitment to sustainability and social responsibility.
Gucci is a world-famous Italian fashion brand that was founded by Guccio Gucci in the year 1921. Headquartered in Florence, Gucci is famous for its luxury fashion merchandise, especially high-end leather goods.
Presently, Gucci operates over 500 retail stores worldwide. Last year Gucci generated an estimated $12 billion in revenue.
Headquarters: Florence, Tuscany, Italy

Customer Service No: +1-877-482-2430
Burberry : Luxury Outerwear, Leather Bags, and Cashmere Scarves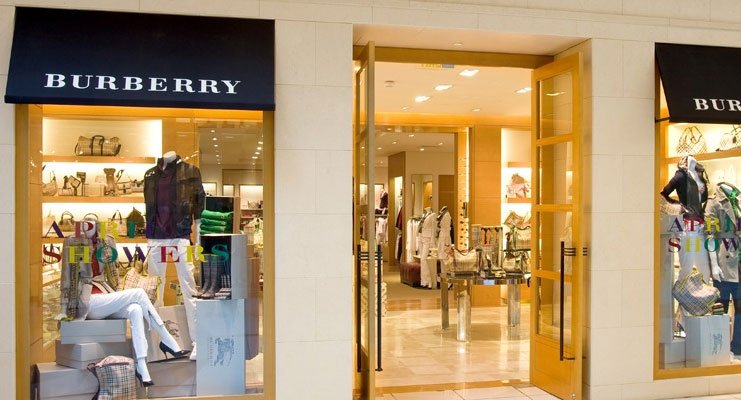 Burberry is a publicly-traded British company and a world-famous luxury fashion house.
Like Versace, Burberry Stores feature a stunning collection of the finest quality clothing, high-end cosmetics, fancy perfumes, and luxury fashion accessories. Last year, Burberry generated more than $3 billion in revenue.
Founded: 1856, Basingstoke, UK

Headquarters: London, United Kingdom

Customer Service No: +1-877-217-4085
Chanel : World's Best Brand that Produces the Finest Perfumes, Jewelry, Eyewear, and Handbags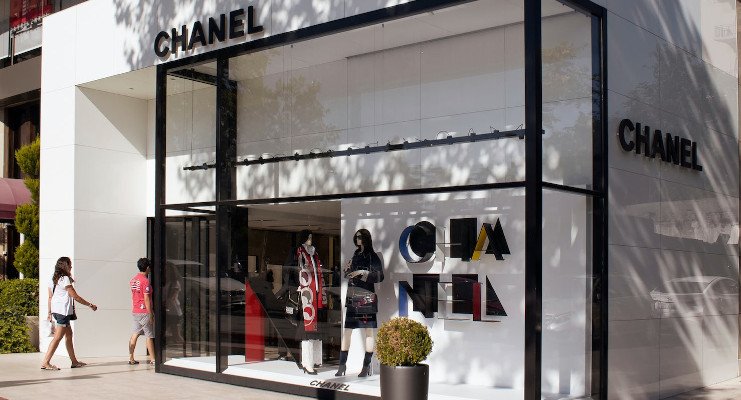 Originally founded by Gabrielle Bonheur Chanel (a French fashion designer) as Chanel Modes, today, Chanel is a world-famous luxury fashion brand.
Initially, Chanel got attention because of its hat collection for women. Many popular French actresses of the era wore hats, designed by Chanel. Presently, Chanel has a very wide product range and at Chanel stores, you can find almost everything that Versace offers.
Headquarters: Paris, France

Customer Service No: +1-800-550-0005
Dior : The Classic Fragrances and Timeless Designer Fashion Accessories for Men and Women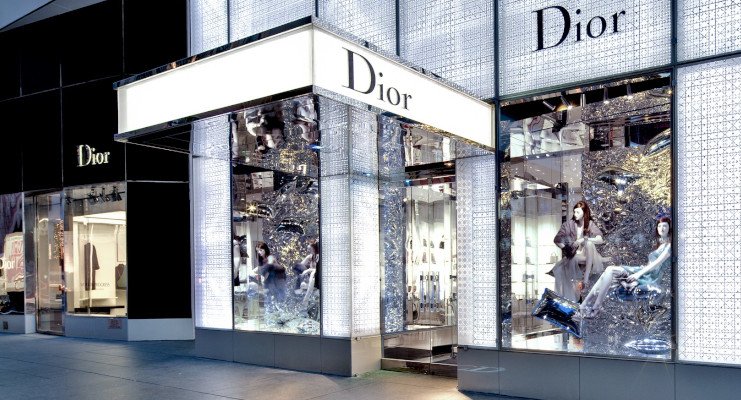 With a rich history of innovation and commitment to quality, Dior is one of the most iconic luxury fashion brands in the world.
If you are looking for a symbol of modern sophistication and timeless elegance that can be replaced with Versace, Dior is the brand that we strongly recommend. From fragrances to handbags, and shoes to watches, you'll easily fall in love with each product designed by Dior.
Headquarters: Paris, France

Customer Service No: +1-877-903-4671
Prada : #5 on Our List of Top-Rated Fashion Brands Like Versace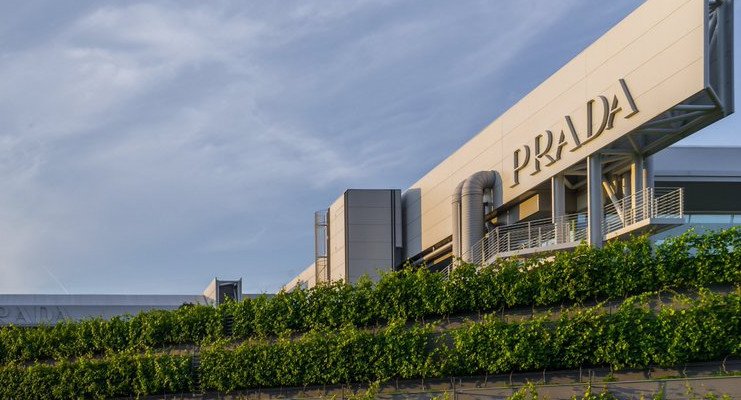 Prada is a publicly-traded Italian company, also considered among the most successful fashion labels of all time.
From ready-to-wear for men and women to high-end shoes and handbags, everything designed and produced by Prada is in a class of its own. Prada is not cheaper than Versace, but it is an excellent alternative if you are searching for more options.
Headquarters: Milan, Italy

Customer Service No: +1-877-997-7232
Armani : Versace Dresses the Mistress While Armani dresses the Wife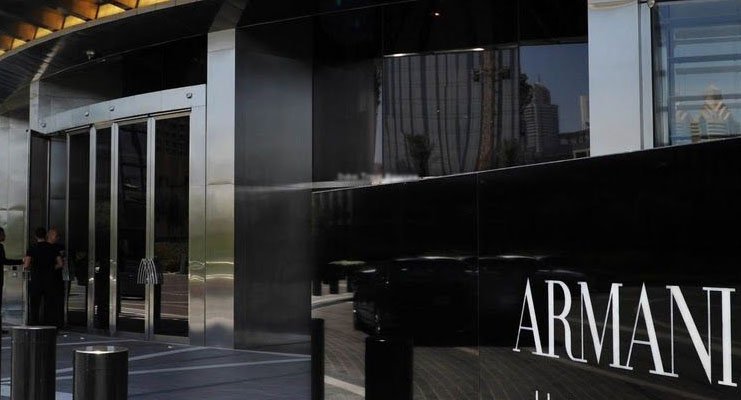 Gianni Versace once made this claim. Well, he was the founder of Versace and he had to promote his brand… But that's NOT entirely true.
Armani is a high-end fashion brand that was founded by a world-famous, Italian fashion designer Giorgio Armani.
Presently, Giorgio Armani S.P.A is very popular for its finest collection of ready-to-wear for men and women, sunglasses, leather goods, and a wide range of luxury fashion accessories.
Dolce & Gabbana : For Those Who Like Animal Prints, Pinstripes, and Detailed Embroidery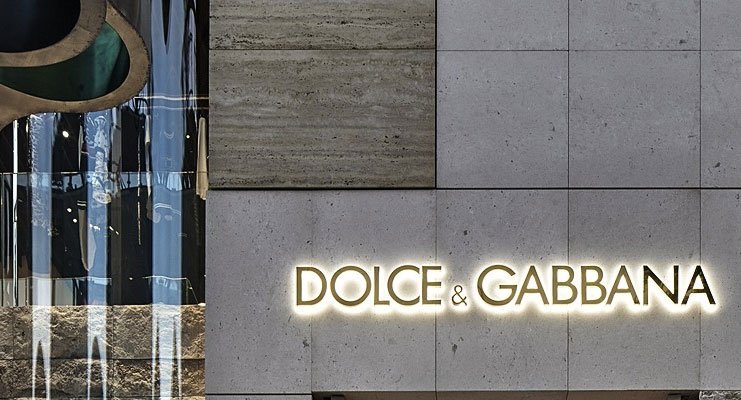 Dolce & Gabbana was founded by two of the most influential Italian fashion designers of all time, namely, Domenico Dolce and Stefano Gabbana. Headquartered in the city of fashion Milan, Dolce & Gabbana was first introduced in the year 1985.
Like Versace, Dolce & Gabbana specializes in finest-quality clothing, upscale footwear, luxury handbags, designer sunglasses, jewelry, and perfumery.
Hermès : Handmade Luxury Fashion Accessories Using the Finest-Quality Materials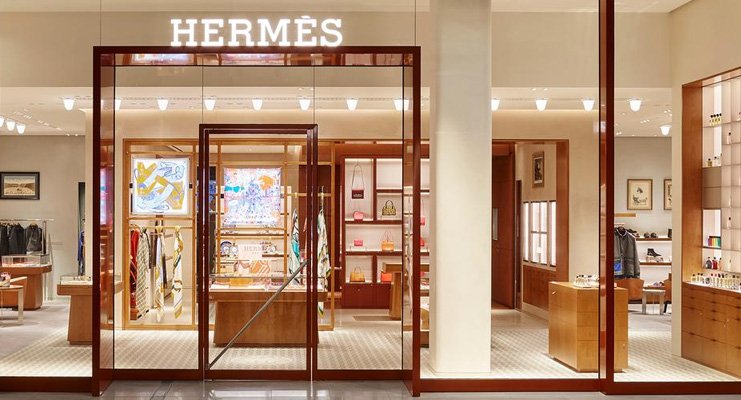 Hermès is one of the oldest luxury fashion houses in the world. Hermès offers a wide variety of luxury items, including clothing, accessories, and leather goods, that are comparable to Versace in terms of quality and design.
Hermès is known for its attention to detail and craftsmanship. If you are a true fan of Versace, we are confident that you won't be disappointed at Hermès stores.
Headquarters: Paris, France

Customer Service No: +1-800-441-4488
Moncler : Designer Vests, Wind Breakers, Shoes, and Fragrances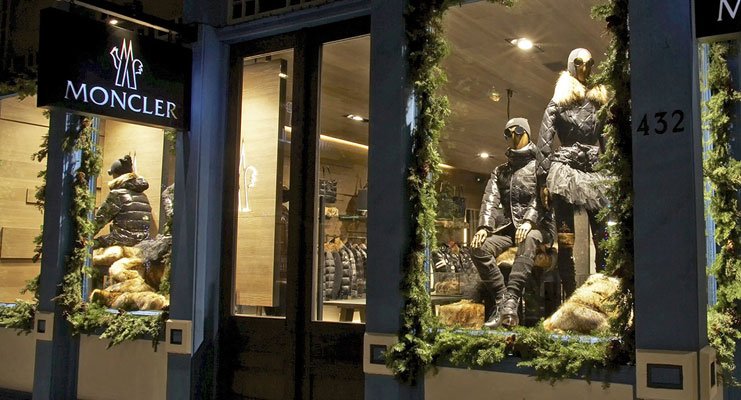 Moncler is a famous Italian fashion brand that specializes in clothing and accessories for men, women, and kids. If you are looking for an alternative to Versace that makes the finest quality down jackets, coats, Trousers, and Skiwear, Moncler surely is the place you don't want to miss.
Founded: 1952, Monestier-de-Clermont, France

Headquarters: Milan, Italy

Customer Service No: +1-888-320-9162
Guess : #10 on Our List of Brands Like Versace that Can Save You a Lot of Money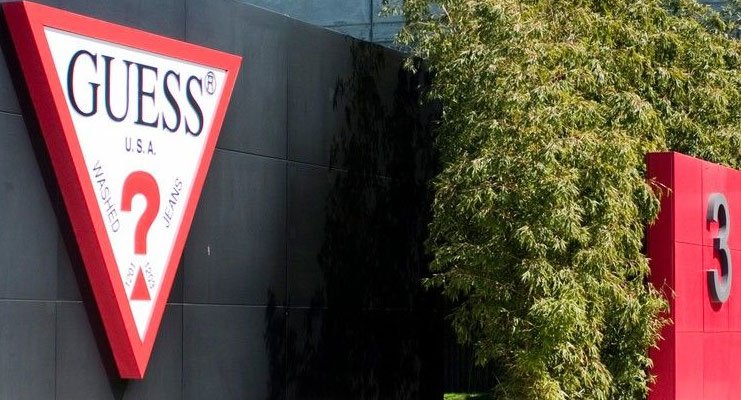 Guess is a world-famous American fashion brand and retailer that was founded by Paul Marciano (an American fashion designer) in the year 1981.
Guess is cheaper than Versace. But surprisingly, the quality of clothing (especially Jeans) and accessories offered at Guess stores is genuinely acceptable. If you are looking for a cheap alternative to Versace, Guess is worth checking out.
Headquarters: Los Angeles, California, United States

Customer Service No: +1-877-44-48377