Oakley is a very famous name in the world of sports performance eyewear, equipment, and lifestyle products. In this post, we are going to introduce you to some other brands like Oakley that offer similar sunglasses, prescription eyeglasses, and clothing at comparable or low prices.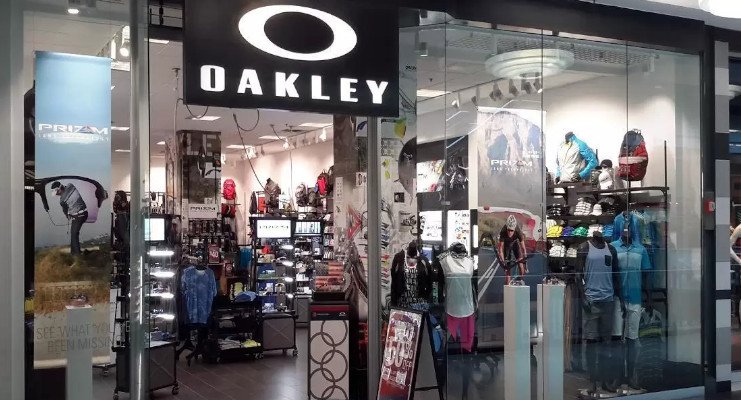 Oakley : A Quick Introduction of The Company
Oakley is a wholly-owned subsidiary of Luxottica, an Italian business giant and the world's largest manufacturer and retailer of eyewear. Headquartered in Foothill Ranch, Lake Forest, California, Oakley was originally founded in 1975 by Jim Jannard, an American businessman that also founded Red Digital Cinema.
Oakley uses innovative lens technologies to manufacture its unique line of high-end eyewear products and holds more than 850 patents. Last year, Oakley generated almost $800 million in revenue.
Top 10 Oakley Sunglasses Alternatives
Warby Parker : #1 On Our List Of Eyeglasses Brands Like Oakley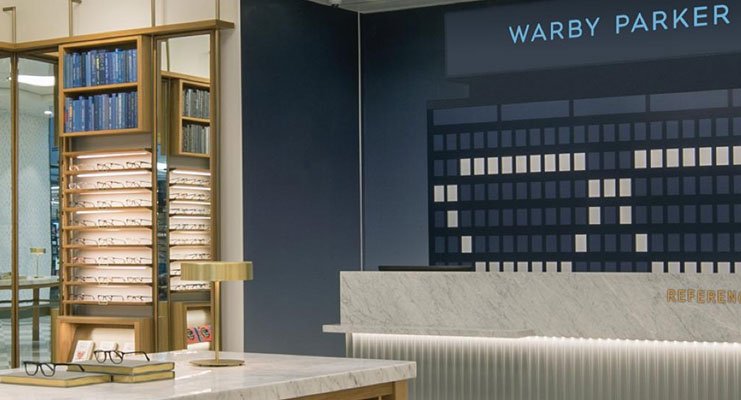 Warby Parker is the best and most affordable alternative to Oakley to buy prescription and non-prescription sunglasses with best-in-class polarized lenses that reduce glare and effectively block UVA and UVB rays. Visit their official website and take advantage of Warby Parker's free home try-on program.
Hot Products: Affordable Glasses, Sunglasses and Contacts for Men and Women
Ray-Ban : The Bestselling Premium Sunglasses Brand in The World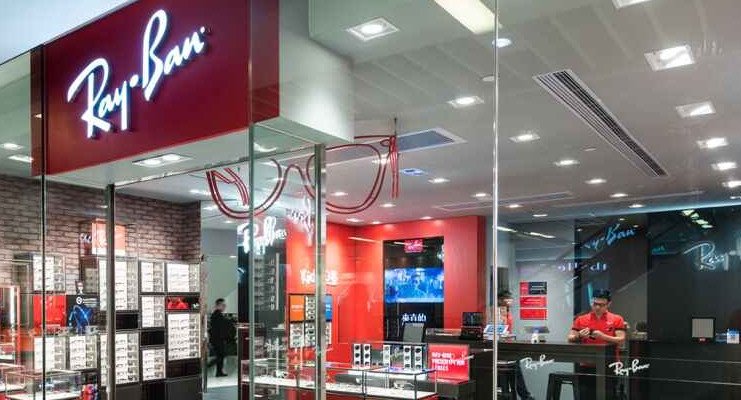 Ray-Ban is owned by the same business group that operates Oakley. For a limited time, Ray-Ban is offering a flat $50 discount on its polarized sunglasses collection with FREE shipping and FREE Returns.
Founded: 1936, New York, United States

Headquarters: Milan, Italy

Customer Service No: +1-866-472-9226
Hot Products: Iconic and Classic Aviator Sunglasses, Eyeglasses and Performance Sunglasses for Men, Women and Kids
Smith Optics : Most Innovative Snow Goggles on The Market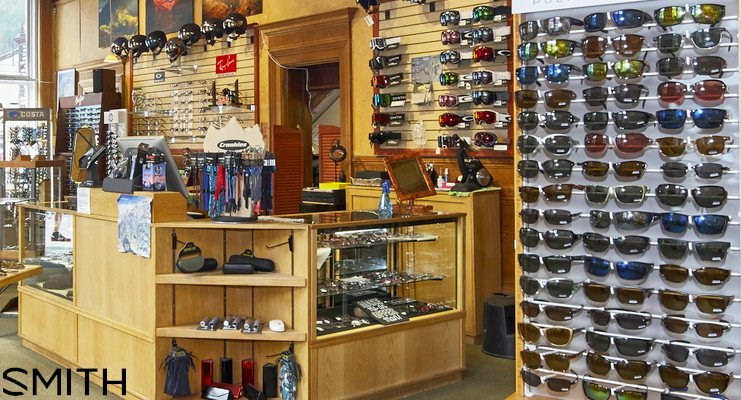 In some cases, Ski Goggles by Smith Optics may be slightly expensive than Oakley. But, if you are a fan of innovative technologies and don't mind paying a few extra bucks to get better products, The eyewear collection for winter sports by Smith Optics will definitely exceed your expectations.
Headquarters: Ketchum, Idaho, United States

Customer Service No: +1-888-206-2995
Hot Products: Snow Goggles for Men and Women, Prescription Eyeglasses and Replacement Lenses
Persol : One of The Oldest Eyewear Companies On The Planet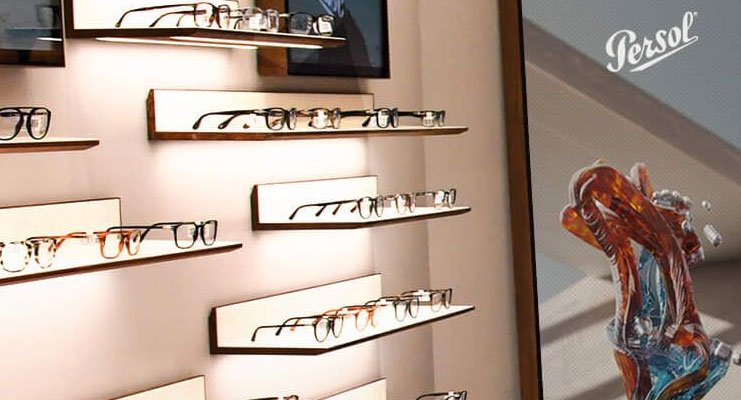 Persol is in business for well over a century now and the company is famous for its luxury optical frames and the finest-quality polarized sunglasses. Like Oakley and Ray-Ban, this luxury Italian eyewear brand is also owned and operated by Luxottica.
Hot Products: Luxury Eyewear to Effectively Protect Your Eyes From Warm Sun Rays, and Glimmers of Light
Maui Jim : #5 On Quality Eyewear Brands Like Oakley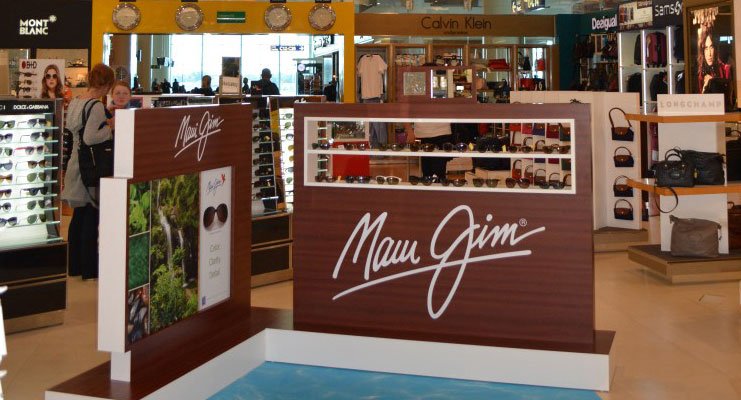 Presently, Maui Jim is the third-largest designer, manufacturer, and retailer of sunglasses in the United States. In most cases, Maui Jim is a more affordable alternative to Oakley and several other designer eyewear brands shared on this page.
Hot Products: Aviator, Classic, Rimless, Wrap, Rectangular and Cat Eye Sunglasses for Men and Women
Roxy : Similar Quality Surf Clothing and Gear at Low Prices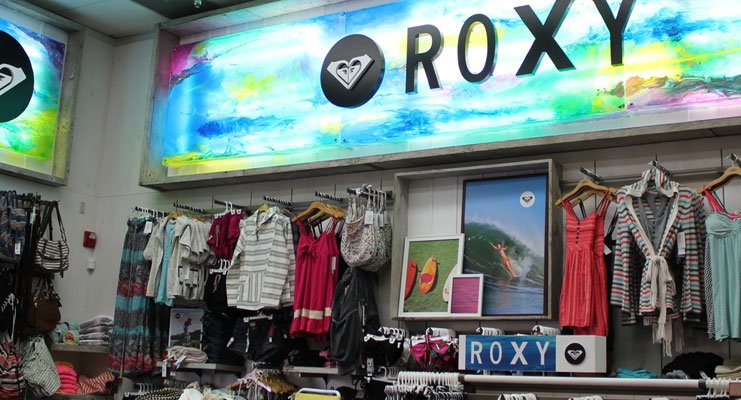 Roxy is a sister company of Billabong and a wholly-owned subsidiary of Quiksilver. Roxy is a highly recommended alternative to Oakley for women to buy everything you need to have an amazing day on your surfboard.
Headquarters: Huntington Beach, California, United States

Customer Service No: +1-800-892-2281
Hot Products: Surf Eyewear, Apparel, Swimwear, Wallets, Hats and Backpacks
Lacoste : Fine Quality Fabric & The FINEST Quality Stitching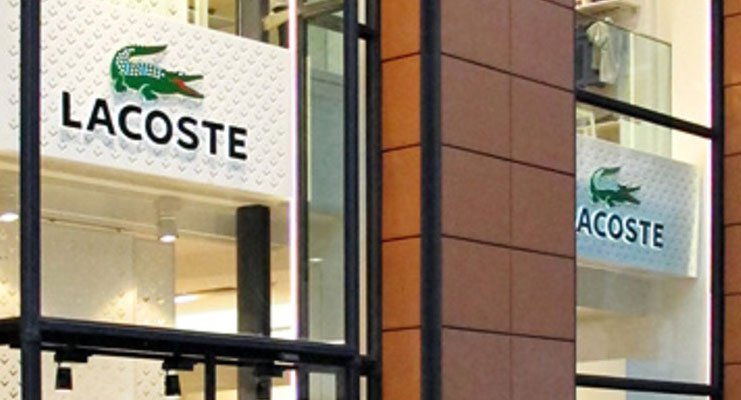 For more than eight decades, Lacoste is trusted brands to shop for high-quality sportswear, eyewear, leather goods, and watches. Lacoste can be a great alternative to Oakley to buy similar quality polo shirts and active clothes for men and women.
Hot Products: Sweatshirts, T-Shirts, Polo Shirts, Jackets & Coats, Beanies, Watches, Polarized Sunglasses and Fragrances
Patagonia : Sustainable & Technical Backpacks for Outdoor Sports Enthusiasts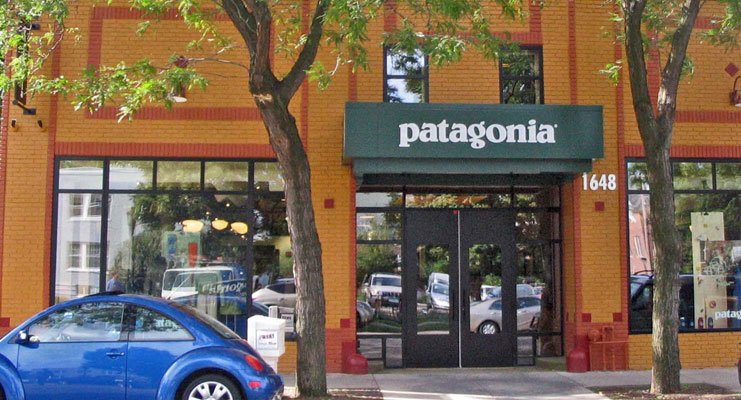 Oakley offers a beautiful collection of backpacks for almost all types of outdoor activities. Patagonia is our top-recommended and more affordable alternative to Oakley in this category.
Headquarters: Ventura, California, United States

Customer Service No: +1-800-638-6464
Hot Products: Casual Day Packs and Technical Backpacks For Outdoor Adventures
Vans : Well-Crafted Sneakers and Lifestyle Shoes for Men, Women & Kids for Less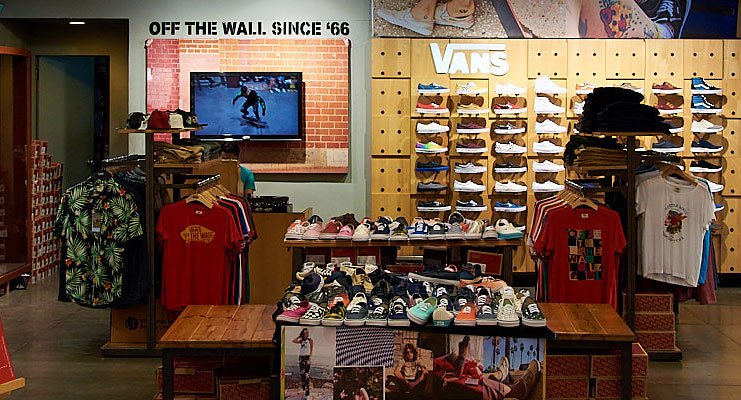 Vans is parented by VF Corporation, the same business group that owns several world-famous brands including The North Face and Timberland. Vans offers a wide range of footwear products for men and women.
In most cases, Vans is cheaper than Oakley. For a limited time, Vans is offering FREE shipping and FREE returns on all orders with no minimum.
Founded: 1966, Anaheim, California

Headquarters: Costa Mesa, California, United States

Customer Service No: +1-855-909-8267
Hot Products: Sneakers, Slip-Ons, Skate Shoes, Boots and Sandals
Sunglass Hut : #10 On Eyewear Brands Like Oakley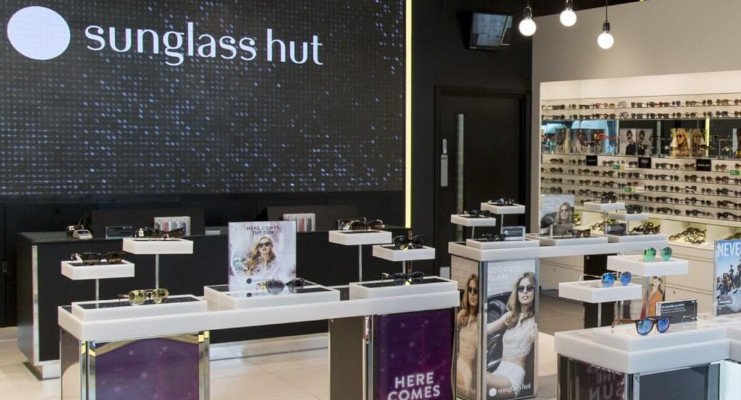 Sunglass Hut is not actually among the direct competitors of Oakley. In fact, Oakley is one of the bestselling eyewear brands at Sunglass Hut. But, this retailer also offers prescription and non-prescription glasses by many other companies. AND many of them can serve you as great alternatives to Oakley.
Some of the top rated and most popular brands available at Sunglass Hut include Burberry, Ralph Lauren, Chanel, Dolce & Gabbana, Tiffany, and Versace.
Founded: 1971, Miami, Florida, United States

Headquarters: Milan, Italy

Customer Service No: +1-888-860-7966
Hot Products: Best Deals On Designer Sunglasses for Men, Women and Kids