Investing in quality luggage is an investment worth making.  Quality luggage not only offers more room and better organization features but they are also made with strong and durable materials that last much longer than cheaper alternatives.
For today's post, we have carefully selected to share the best luggage brands available in the US market. Whether you are a frequent traveler or need something for your vacation trip, luggage designed and produced by these top-rated companies will surely provide better protection from the elements, keeping your belongings dry, safe, and secure.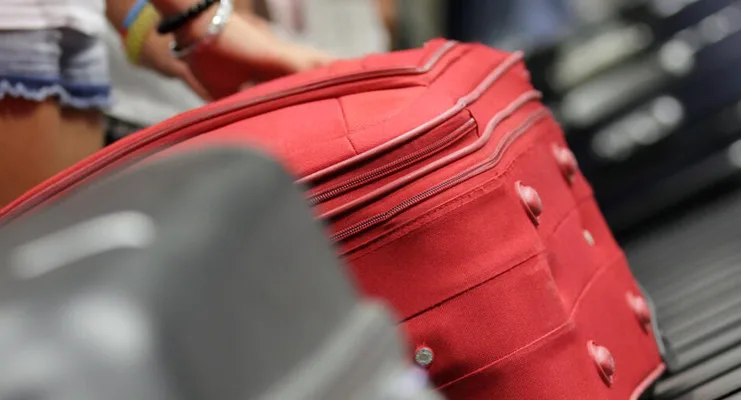 Top 10 Luggage Companies for Frequent Travelers & Outdoor Enthusiasts
Samsonite : #1 on Our List the Best Luggage Brands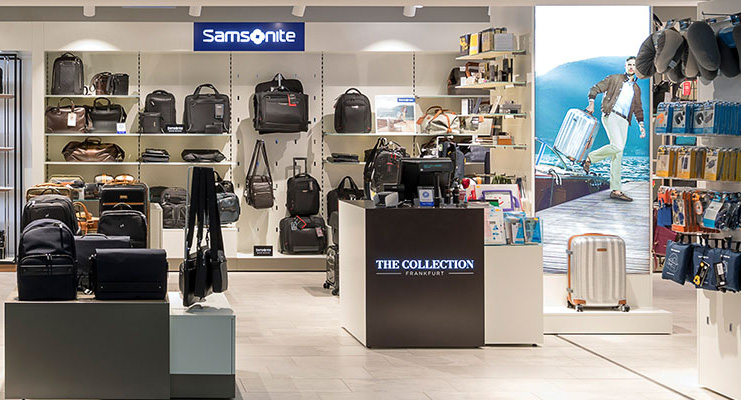 Samsonite is an over-a-century-old luggage brand known for its stylish and robust designs. Samsonite is popular for its durability and range of products. Samsonite luggage pieces are made from tough and lightweight materials to ensure they hold up in any situation.
Founded: 1910, Denver, Colorado, United States

Headquarters: Luxembourg City, Luxembourg

Customer Service No: +1-800-765-2247
Hot Products: Suitcase, Backpacks, Briefcase, Small Toiletry Bags
The North Face : Durable Luggage & Travel Duffels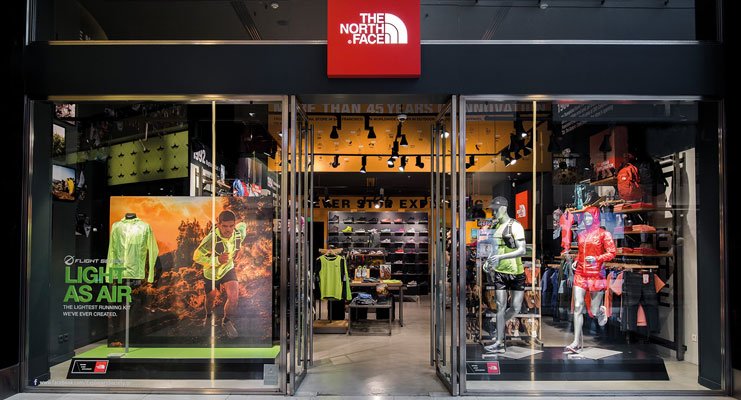 The North Face activewear and other outdoor gear have been a staple of outdoor sports gear for well over 50 years. The North Face also manufactures a variety of luggage suitable for all types of travel, from camping and hiking trips to city exploration.
Some of the bestselling luggage products offered by The North Face range from classic internal-frame backpacks to 25-liter carrying cases, hydration packs, wheeled luggage, and duffel bags perfect for weekend getaways.
LL Bean : Free Shipping on Premium-Quality Luggage Across the United States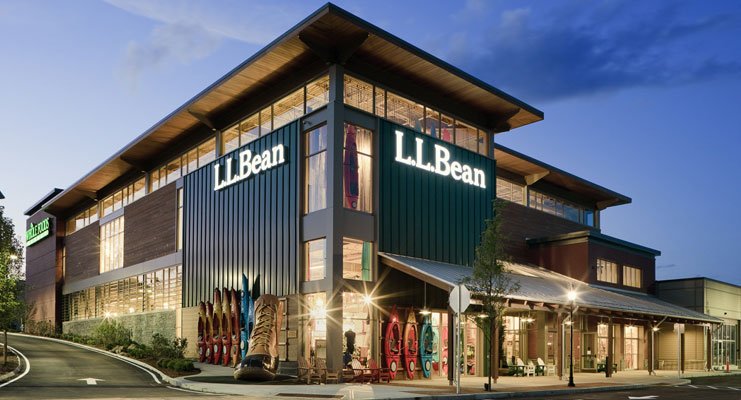 LL Bean is a famous American retailer of high-quality clothing, shoes, outdoor gear, and much more. LL Bean ships its products to over 100 countries across the globe.
LLBean also is a major American retailer of premium quality luggage. LL Bean offers a wide selection of bags, suitcases, and other travel items constructed from durable fabrics and materials. Most of the luggage pieces by LL Bean feature multiple compartments for organization, along with built-in handles and wheels for easy transport.
Headquarters: Freeport, Maine, United States

Customer Support No: +1-800-441-5713
Vera Bradley :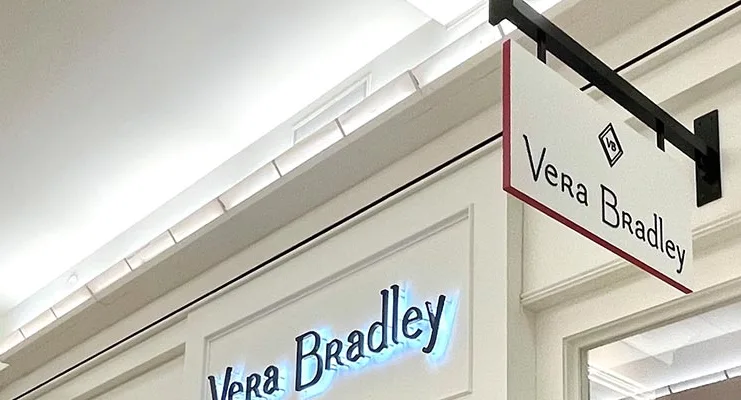 Vera Bradley is an American brand that designs, produces, and sells handbags, luggage, and accessories.
Presently, the Vera Bradley brand is available in well over 3,000 retail stores worldwide. In the United States, Vera Bradley is also available at Macy's, Dillard's, and Nordstrom.
Vera Bradley is one of the best places to shop for a wide range of products including wallets, quilted backpacks, luggage, and handbags featuring quilted cotton fabric in bold colors and styles.
Headquarters: Fort Wayne, Indiana, United States

Customer Service No: +1-877-905-8372
Nautica : #5 on Our List of the Best Luggage Brands in America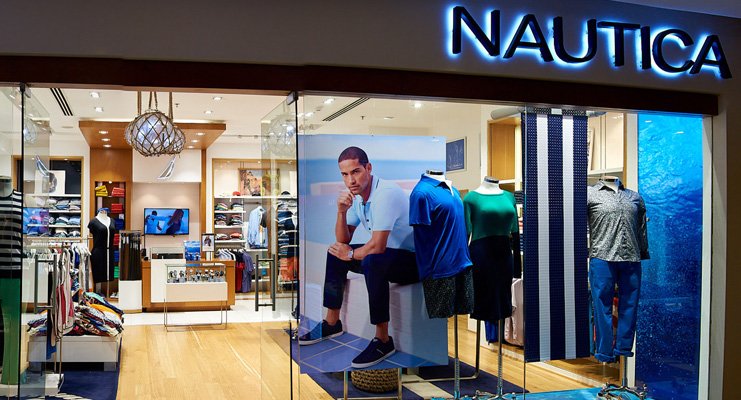 Nautica is a well-established American lifestyle brand that is primarily famous for its high-quality sportswear and nautical fashion.
Nautica also produces a wide range of travel gear and luggage with many features, including expandable sections, 360-degree spinner wheels, and leather-trimmed handles. In addition to their official retail points, Nautica luggage can also be purchased from numerous online retailers and popular department store chains in the United States.
Headquarters: New York City, NY, United States

Customer Service No: +1-866-376-4184
Filson : Hind-end Bags & Luggage Made with Sustainable Materials

Filson is one of the oldest American companies, known for high-end clothing and outdoor gear for extreme weather conditions. Filson also designs an impressive variety of quality luggage pieces with frequent travelers in mind.
From wheeled duffel bags to carry-on bags, Filson has a piece for any need or style. Filson may be a bit more expensive than the majority of the luggage brands on this list. But still, we highly recommend checking out Filson before making a purchase from somewhere else.
Headquarters: Seattle, Washington, United States

Customer Service No: +1-800-624-0201
Hot Products: Waterproof and Durable Luggage for Outdoor Enthusiasts
Orvis : Rugged and Easy-to-carry Luggage that Simplifies Travel with Impressive Engineering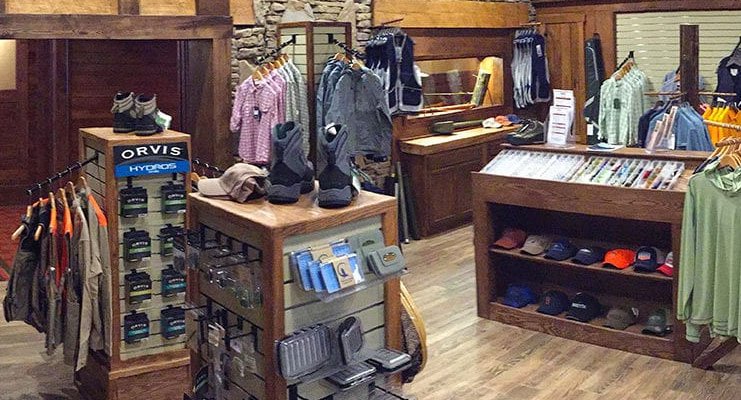 Orvis is an American clothing and outdoor retail company offering a wide variety of apparel, equipment, and gear for the outdoors.  Orvis is a family-owned business that was founded by Charles F. Orvis (the father of American Fly Fishing) in the year 1856.
Orvis uses genuine leather, high-end metal hardware, and durable fabrics, to produce its stylish and durable luggage collections. Orvis luggage features a variety of designs, sizes, shapes, and colors, making them a great choice for a range of travelers.
Headquarters: Sunderland, Vermont, United States

Customer Service No: +1-888-235-9763
Lands' End :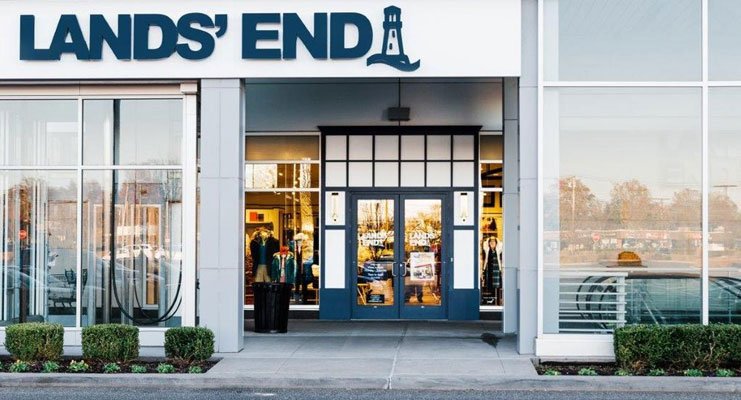 Lands' End is a privately held, publicly traded American company that specializes in casual clothing, accessories, luggage, and home furnishings.
Lands' End is one of the best brands of wheeled luggage, hard-side suitcases, and soft-sided duffel bags. Lands' End luggage is made from lightweight, durable materials, including nylon, polyester, and microfiber, and is available in a range of sizes and colors.
Founded: 1963, Chicago, Illinois

Headquarters: Dodgeville, Wisconsin, United States

Customer Support No: +1-800-963-4816
Hot Products: Durable Luggage, Rolling Suitcases, Spinner Luggage, Wheeling Suitcases, and Rolling Luggage Bags
Eddie Bauer :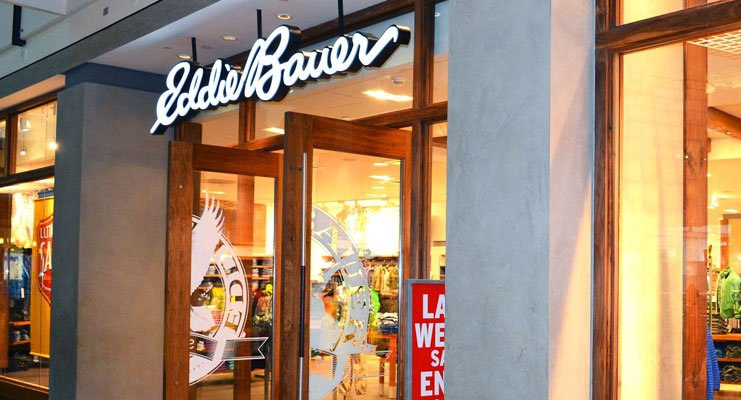 Eddie Bauer is best known for its 'Signature Quality' outdoor apparel, ranging from durable outdoor clothing and footwear to camping and travel gear. Eddie Bauer luggage is designed to provide travelers with the most stylish, reliable, and lightweight luggage to make their travels a breeze.
Founded: 1920, Seattle, Washington

Headquarters: Bellevue, Washington, United States

Customer Support No: +1-800-426-8020
Herschel : #10 on The Best Backpacks and Luggage Brands for Customers in the US Market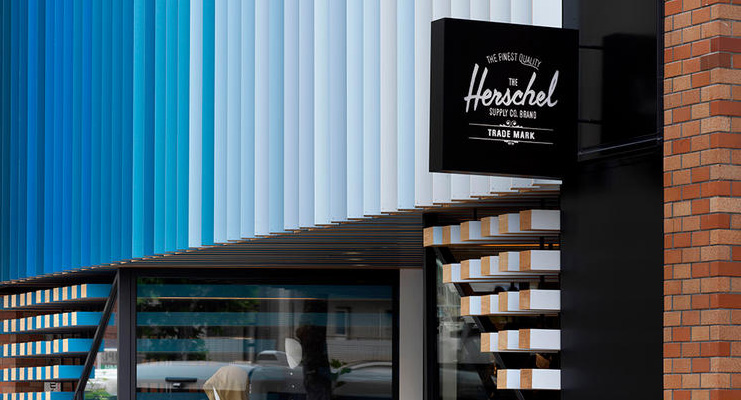 Herschel is a Canadian manufacturer of stylish and modern travel and lifestyle bags. Herschel (or Herschel Supply Co.) is relatively a new name in the outdoors and backpacking industry, but it has built a strong customer base across the United States in a very short span of time.
Herschel is known for its design-driven collection of the finest backpacks, totes, pouches, and travel bags. For a limited time, Herschel is offering free shipping and returns on all orders across the United States and Canada.