Which laptop is best for you depends on what you intend to use it for. But we have invested a considerable amount of time in research and carefully selected the best laptop brands available in the American market.
Whether you want a budget-friendly laptop for everyday use, need a performance-oriented option for business computing, or a high-end gaming laptop, we hope this post will (at the very least) put you in the right direction.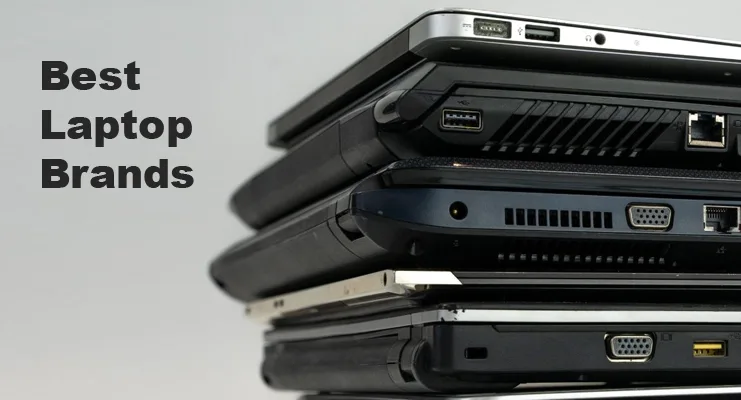 Lenovo : #1 on Our List of the Best Laptop Computer Brands that Offer the Most Bang for Your Buck!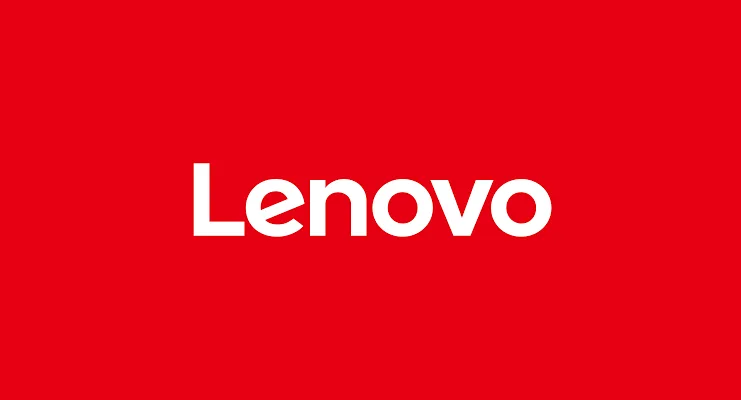 Lenovo is a world-famous Chinese technology company. Lenovo designs, develops, manufactures, and sells a wide range of products including personal computers, tablet computers, smartphones, and high-end electronic storage devices.
Lenovo offers various laptops for different users, from the budget-friendly ThinkPad series to the ultra-powerful, feature-packed Legion series. Lenovo laptops are very popular for their long battery life, sleek designs, high-performance for professional productivity, and affordable prices.
Founded: 1984, Beijing, China

Headquarters: Quarry Bay, Hong Kong

Customer Service No: +1-855-253-6686
HP (Hewlett Packard)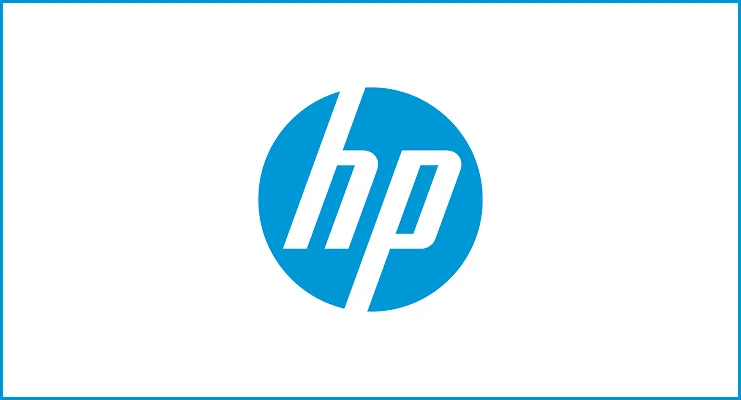 HP is a major American technology company that provides hardware and software products, services, and solutions. From computers and printers to cloud computing and enterprise-grade IT services HP has an impressive product portfolio that is available in more than 170 countries worldwide.
HP laptops have become an increasingly popular choice for personal computing and business use due to their high quality and value for money. Slightly more expensive than Lenovo, but still one of the best laptop brands in the United States. Some of the most popular laptop series by HP include HP Pavilion, Envy, ZBook, and EliteBook.
Headquarters: Palo Alto, California, United States

Customer Service No: +1-800-407-4005
ASUS Laptops and Computer Hardware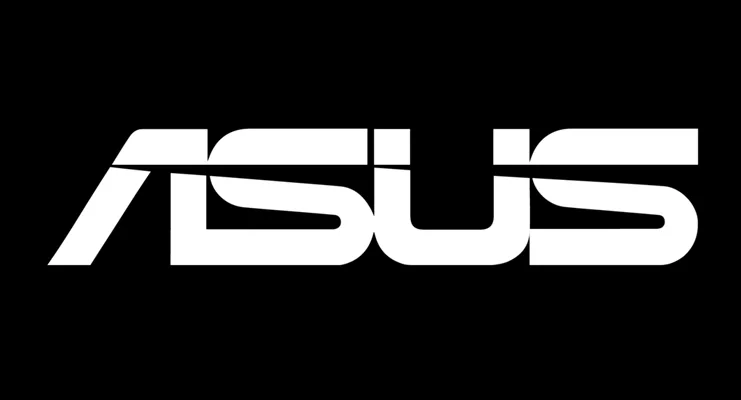 Asus is a multinational electronics company that is primarily known for its high-quality computer and phone hardware. Asus manufactures and sells a wide range of electronic products including desktop computers, laptops, tablets, smartphones, monitors, projectors, motherboards, and graphic cards.
Whether you want to buy a laptop for gaming purposes, general usage, or creative designing, Asus has at least one laptop that will be perfect for your use case. Asus laptops come with different screen sizes, ranging from 11.6 inches and up to 17.3 inches.
Headquarters: Beitou District, Taipei, Taiwan

Customer Service No: +1-800-209-0365
Dell Technologies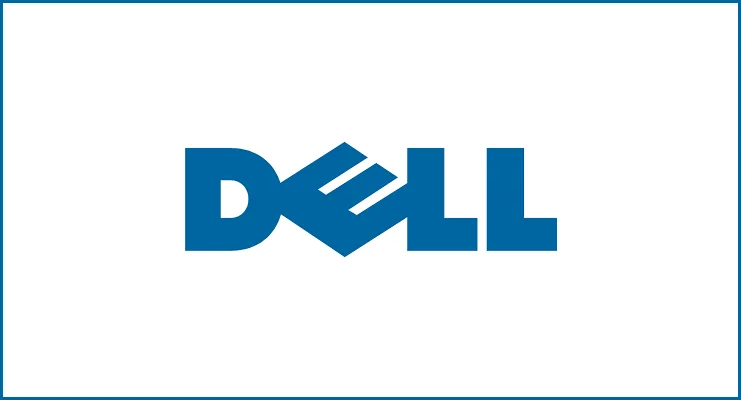 Dell is listed as number 44 on the Fortune 500 list. Dell is one of the most successful American computer technology companies of all time.
from business-class machines to consumer-grade portables, Dell Technologies offers a wide range of laptops and notebooks. Dell Latitude, Inspiron, G Series, and Premium XPS are the most in-demand laptop models in the United States.
Founded: 1984, Austin, Texas

Headquarters: Round Rock, Texas, United States

Customer Service No: +1-866-795-5597
Apple : The Most Powerful Laptops including MacBook Air, MacBook Pro, iMac, Mac mini, and Mac Studio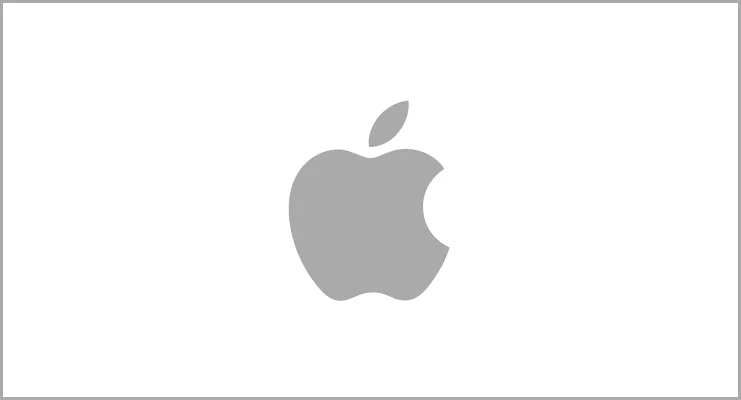 Apple is an American multinational technology company and one of the largest companies in the world in general. Apple products are widely used by consumers from almost every corner of the planet.
Apple laptops include the MacBook Air, the 13-inch MacBook Pro, the 16-inch MacBook Pro, and the MacBook Pro with Retina display. All of these laptops feature powerful processors, long-lasting battery life, and plenty of storage options for your media, files, and applications. These laptops also feature the latest versions of macOS as well as Apple's own suite of useful business and creative software.
Please note, Apple is an expensive brand and that's why it is only recommended for the group of customers that always prefer quality, style, and uniqueness over price tags.
Founded: 1976, Los Altos, California

Headquarters: Cupertino, California, United States

Customer Service No: +1-800–692–7753
MSI : The Best Laptop Brand for Hardcore Gaming Enthusiasts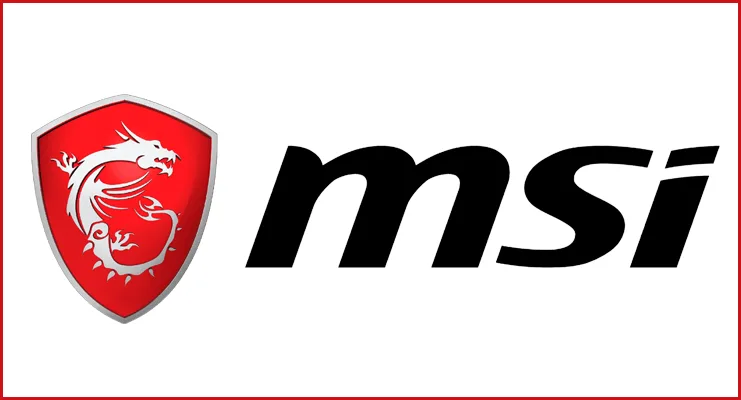 MSI (Micro-Star International) is a Taiwan-based computer hardware and electronics company that specializes in the manufacturing of desktop computers, laptops, motherboards, graphics cards, and gaming gear. MSI also is one of the world's largest computer hardware companies.
MSI laptops typically come in thin and light designs, and they are known for their powerful performance and long battery life. If you are looking for a gaming-focused laptop with a powerful graphics card, MSI is the top-rated laptop brand in this category.
Headquarters: Zhonghe District, Taipei, Taiwan

Customer Service No: +1-888-447-6564
Samsung Laptops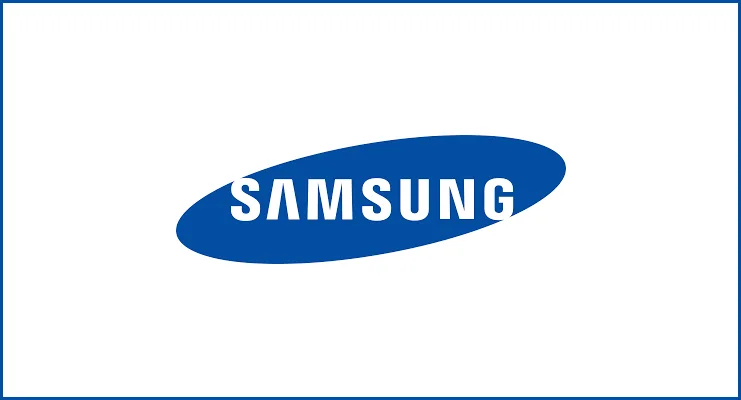 Samsung is a South Korean multinational conglomerate with a strong presence in multiple industries. Samsung is primarily active in electronics, food processing, textiles, insurance, and high-tech security.
Samsung laptops typically feature high-quality components, especially powerful processors. Most models of Samsung laptops are also backed by comprehensive warranties so you can feel confident in your purchase.
Headquarters: Suwon-si, South Korea

Customer Service No: +1-800-726-7864
Microsoft : The Best Laptops, Specifically Optimized for Windows Operating System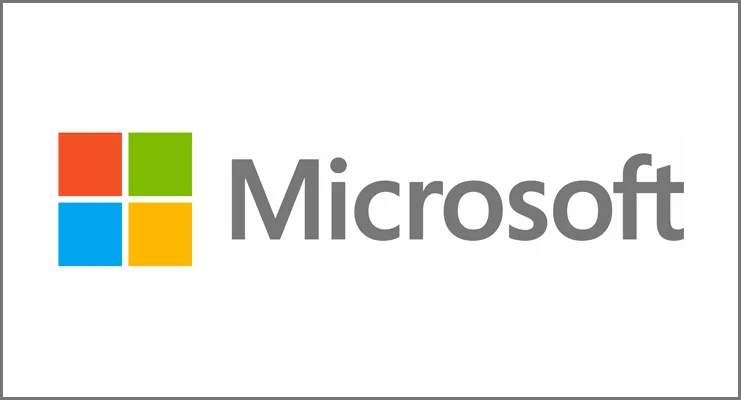 Microsoft is a leading multinational technology company that develops and manufactures computer software, consumer electronics, personal computers, and related services. Microsoft is primarily known for being the inventor of Windows, the most widely used operating system in the world.
Microsoft offers a good variety of performance-oriented gaming machines with varying display sizes, processor speeds, graphics capabilities, storage capacities, and many other innovative features. Some of the most popular laptop models by Microsoft include Surface Pro and Surface Book.
Founded: 1975, Albuquerque, New Mexico

Headquarters: Redmond, Washington, United States

Customer Service No: +1-800-865-9408
LG : Professional Lightweight & Slim Laptops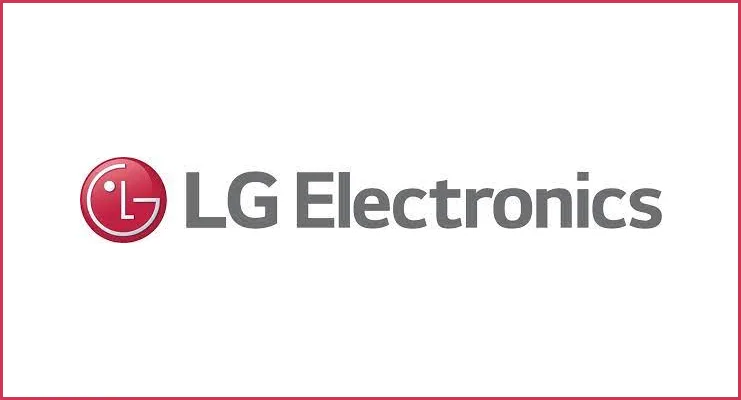 LG is one of the world's largest electronics companies with a very strong presence in more than 80 countries across six continents. LG is known for its innovative products, high-quality customer service, and competitive pricing.
LG laptops are designed to provide you with a powerful and efficient computing experience. Most laptop models by LG come with the latest Intel and AMD processors, superb graphics cards, and large storage options.
Headquarters: Seoul, South Korea

Customer Service No: +1-800-243-0000
Toshiba : #10 on the Best Laptop Brands Available in the US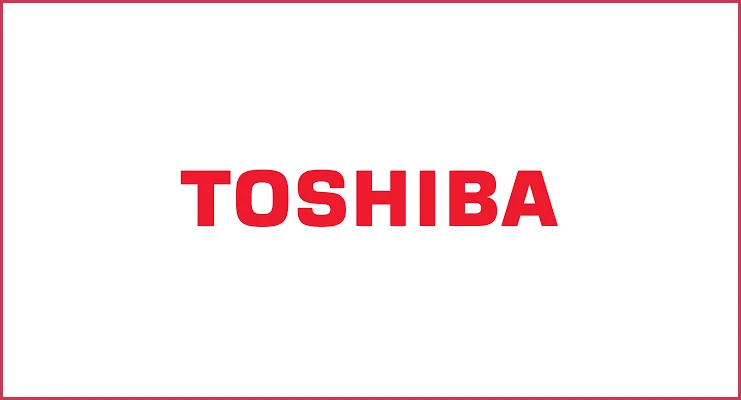 Toshiba is primarily known for its consumer electronics, computers, and home appliances, but also has a wide range of other businesses. Toshiba is one of the world's largest companies by revenue.
Toshiba offers a wide selection of laptops for both business and personal use. Toshiba laptops range from the entry-level Satellite series to the powerhouse Qosmio gaming machines. Most Toshiba laptops come with many advanced features including touchscreen displays.
Headquarters: Minato City, Tokyo, Japan

Customer Service No: +1-800-468-6744