Fossil is one of the world-famous American watch companies. But if you truly have a unique taste and you just want more options to choose from, you have come to the right place. For today's post, we have carefully selected some other brands like Fossil that produce watches with a prime focus on style, comfort, and high accuracy.
All of these Fossil alternatives use the finest-quality stainless steel, genuine leather, and other materials to ensure their watches are long-lasting and reliable.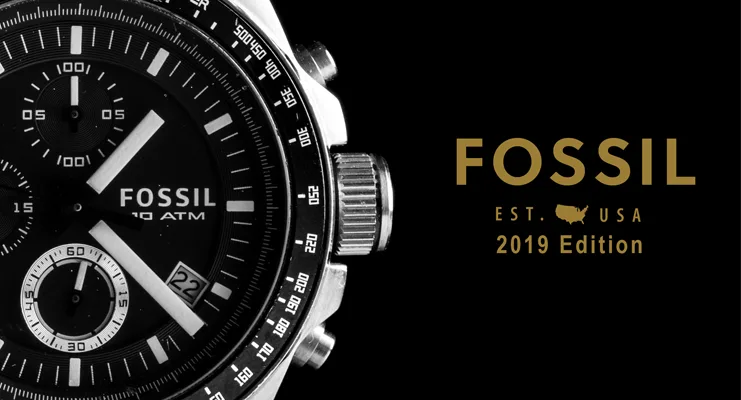 Fossil : A Quick Intro and History of the Company
Fossil was founded in 1984 and the company is headquartered in Richardson, Texas, United States. Originally founded by Tom Kartsotis, an American Entrepreneur, presently, Fossil Watches is now a publicly traded business.
Fossil is primarily famous for its wide range of dress watches, but they also have an impressive collection of casual and sporty designs. In recent years, Fossil has also introduced a good variety of handbags, wallets, and luxury fashion accessories for men and women. Last year, the Fossil Watch company generated almost $3 billion in revenue.
Top 10 Stores and Watch Brands Like Fossil in the United States
Michael Kors : #1 on Our List of American Watch Brands and Stores Like Fossil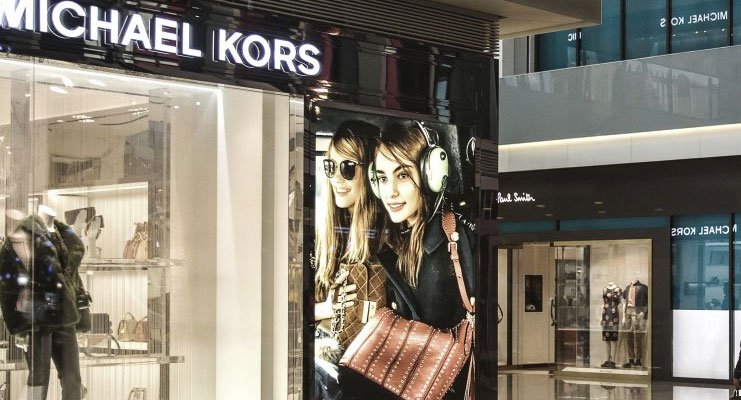 Michael Kors is a great alternative to Fossil and one of the best places to buy jet-set luxury: designer handbags, watches, footwear, clothing, and designer fashion accessories.
Michael Kors won CFDA Award for Womenswear Designer in 1999 and for Menswear Designer in the year 2003. The quality of stuff offered by Michaels Kors is very similar to Fossil.
Tissot : One of the Most Trusted Swiss Luxury Watch Brands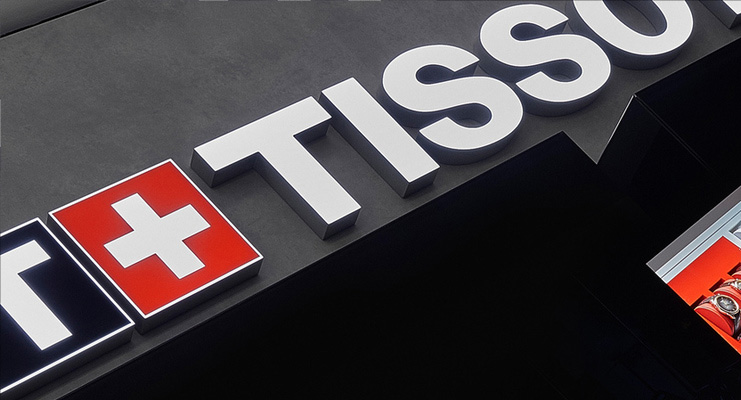 Tissot is one of the oldest and most trusted Swiss watch companies. Like Fossil, Tissot offers a wide range of watches for men and women featuring different styles including classic leather straps and modern stainless steel models with a sporty look.
One thing that makes Tissot superior to many competitors is the use of advanced Swiss watch manufacturing technologies. As a result, Tissot Watches are known for precision and accuracy. Tissot Watches are tested and certified as chronometer-grade.
Swarovski : The Best Upscale Watches Featuring High-Quality Sapphire Crystals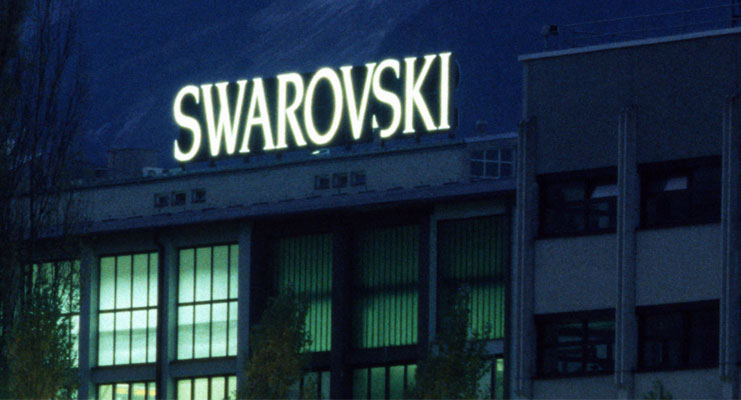 Swarovski is an Austrian company that is known to be a Crystal Jewelry specialist. Headquartered in Wattens, Austria, Swarovski was founded in the year 1895. Last year, Swarovski generated well over $3 billion in revenue.
Some of the most popular product categories at Swarovski include fine jewelry for men and women and luxury watches. Swarovski also offers a good range of fancy cases for smartphones, keyrings, and USB accessories.
Coach : Luxury Watches and Premium Watch Bands for Apple Watches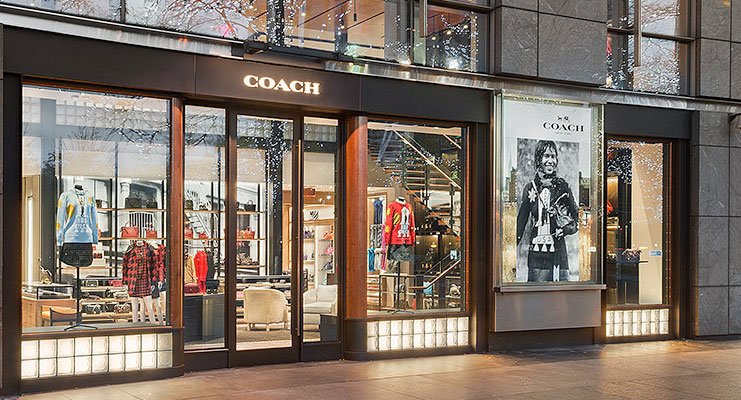 Coach is an American, Luxury Fashion brand and a very good alternative to Fossil. Coach is now owned by Tapeistry Inc., the same luxury fashion company that owns Kate Spade and Stuart Stuart Weitzman
The most popular product categories at Coach Stores include Bags, Wallets, and high-end clothing for men and women. Coach also offers a good variety of fancy watches, sunglasses, belts, and key rings.
Headquarters: New York, NY, United States

Customer Service No: +1-888-262-6224
Swatch : #5 on Our List of Luxury Watch Brands Like Fossil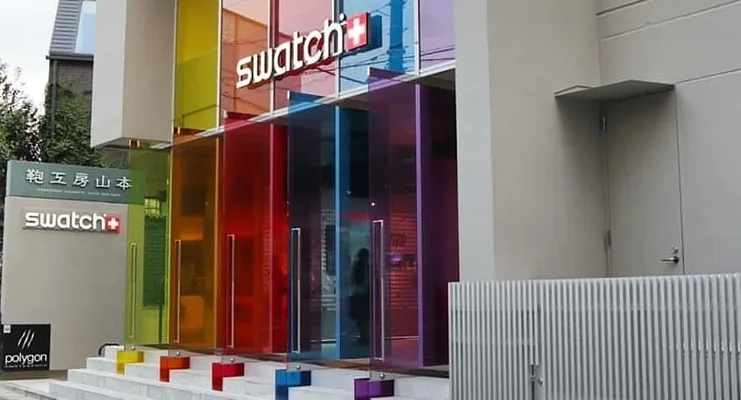 Swatch watches is a Swiss-based watch company that produces modern, affordable, and fashionable watches. Swatch watches are especially known for their fun and colorful designs.
Like Fossil, Swatch uses high-quality materials and components to ensure durability. Swatch watches also feature a range of features, from basic timekeeping to more complex functions, such as stopwatch, countdown timer, and alarm.
In most cases, Swatch can serve as an affordable but high-quality alternative to Fossil to shop for a wide range of classic analog watches and modern digital watches.
Headquarters: Biel, Switzerland

Customer Service No: +1-866-379-2824
Tommy Hilfiger : High-End Watches for The Best Dressed Wrists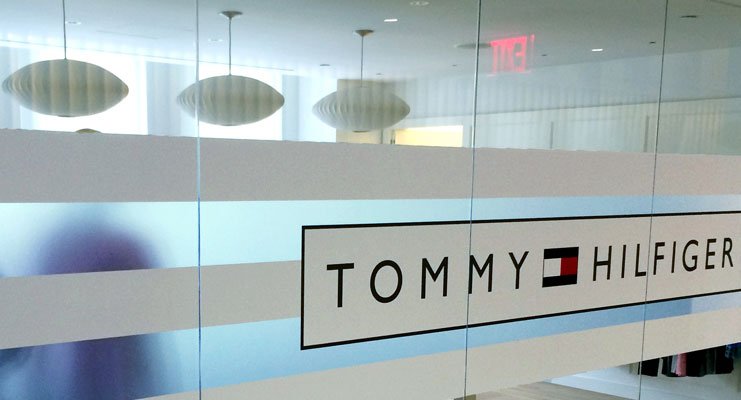 Tommy Hilfiger was originally founded by Murjani International in 1985. Presently, Tommy Hilfiger a subsidiary of PVH, an American business group that also owns Calvin Klein and IZOD.
Tommy Hilfiger is a world-famous designer, manufacturer, and marketer of upscale apparel for men, women, and kids. Tommy Hilfiger also offers a good variety of high-quality shoes, perfumes, and home furnishing goods.
If you are not too price-conscious, shopping for luxury watches at Tommy Hilfiger stores will be an exciting and far better experience for you than Fossil.
Casio : Durable Watches with High Accuracy for Sports Enthusiasts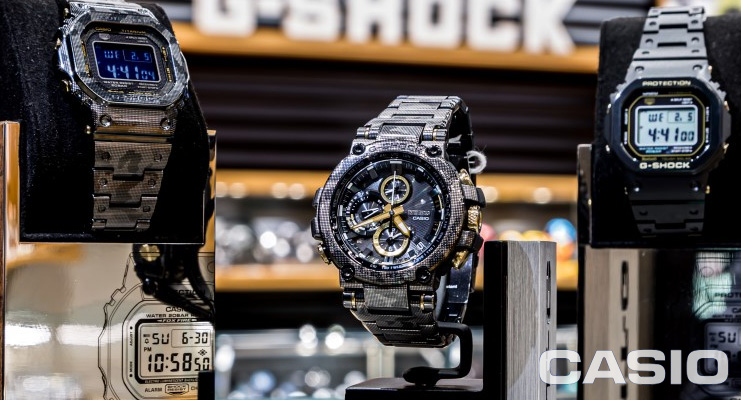 Casio is a Japanese electronics company that manufactures a wide range of consumer electronics including watches, calculators, and digital cameras.
If you are looking for an alternative to Fossil to shop for exceptionally durable watches for outdoor activities, the G-Shock series by Casio is something that you surely don't want to miss. G-Shock watches by Casio are highly shock-resistant, fully waterproof, and solar-powered in most cases.
Headquarters: Tokyo, Japan

Customer Service No: +1-800-706-2534
Pandora : Handcrafted Fine Jewelry and Fashion Accessories for Men and Women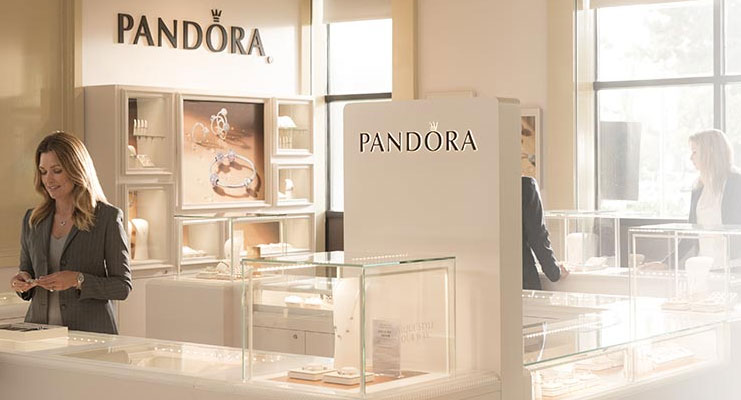 Pandora is a Danish manufacturer and retailer of upscale jewelry. Headquartered in Copenhagen, Pandora was originally started as a family-owned jewelry shop.
Presently, Pandora is a publicly-traded company that generated over $4 billion in revenue last year. Pandora is not cheaper than Fossil and is only recommended for customers who prefer quality and features over price tags.
Steve Madden : Luxury Handbags & Accessories that are More Affordable than Fossil and Other Similar Companies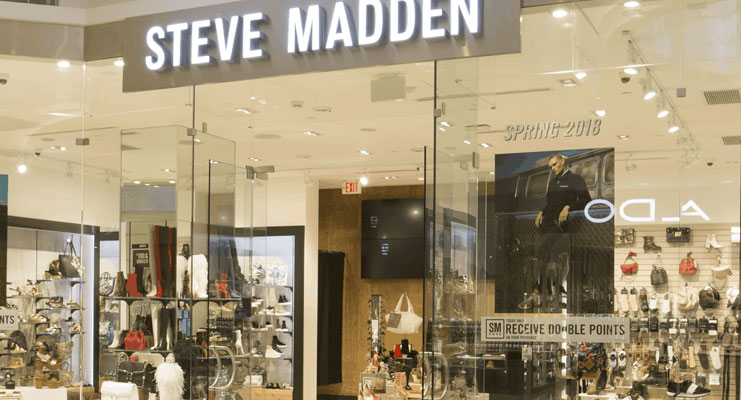 Steve Madden (or Steve Madden, Ltd.,) is a publicly-traded business that designs, markets, and sells handbags, small leather goods, footwear, and accessories for men, women, and kids.
Steve Madden operates hundreds of stores across the Americas, Europe, and Africa. Last year Steve Madden generated more than $2 billion in revenue.
Headquarters: New York, United States

Customer Service No: +1-888-762-3336
Garmin : #10 on Watch Brands and Companies that Can Serve as Alternatives to Fossil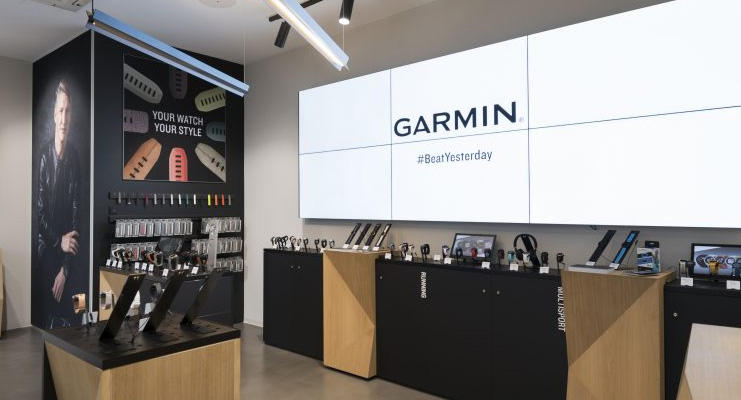 Garmin is one of the global leaders that specialize in navigational and tracking products. If you are a Fossil fan and looking for a trusted brand that offers watches with GPS features, Garmin can serve as a great option.
Garmin Watches have already been trusted by millions of American customers. Most Garmin watches feature high-quality scientific features including heart rate monitoring and step counting.
Founded: 1989, Lenexa, Kansas, United States

Headquarters: Schaffhausen, Switzerland

Customer Service No: +88-622-642-9199