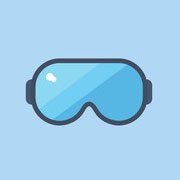 Snowboard goggles not only look beautiful, but they also protect your eyes from wind, snow and ice while snowboarding. In fact, ice is more dangerous than snow and wind. If it hits you directly in the eye, the result can be a serious injury. For this post, we have carefully researched the entire collection of snowboard goggles by top brands including Oakley, Spy Optic, Electric, Dragon, Anon and at least twenty others. Finally, we have selected the best snowboard goggles for men, women and kids to share with you on this page. Below is a quick list, followed by some basic introduction and links to the official websites of top-rated snowboard goggle brands.
Top 10 Snowboard Goggle Brands
#1. Oakley Snowboard Goggles > Wisdom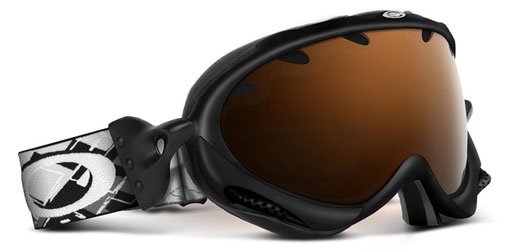 Oakley is a world-famous brand that specializes in sports performance equipment. Oakley is a wholly owned subsidiary of Luxottica (the largest eyewear company on the planet). Oakley offers an impressive range of ski and snowboard goggles for men and women. Oakley may be a bit expensive than other snow goggle brands on this page. However, it is the best option whatsoever!
Related Link: Other Brands Like Oakley
#2. Spy Snowboard Goggles > Zed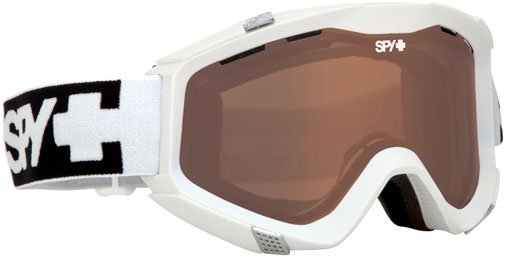 What separates Spy Snowboard Goggles from other brands is their high-quality fog-free lenses with state-of-the-art ventilation technology. These snow goggles also feature ultra-comfy face foam. Moreover, it is also very easy to change the lenses of goggles by Spy Optic. For a limited time, Spy is offering free shipping on all orders across the United States.
#3. Electric Snowboard Goggles > EG2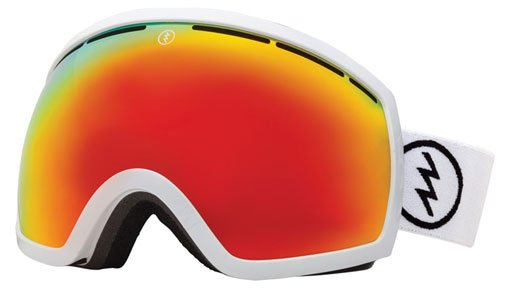 Electric Sunglasses is a privately-owned, premium American eyewear brand. Headquartered in San Clemente, California, Electric Sunglasses was founded in the year 2000. The company offers an impressive range of the finest quality polarized snowboard goggles. Recently, Electric Sunglasses has also introduced its apparel and accessories line including hoodies, jackets, hats and beanies.
#4. Dragon Snowboard Goggles > Mace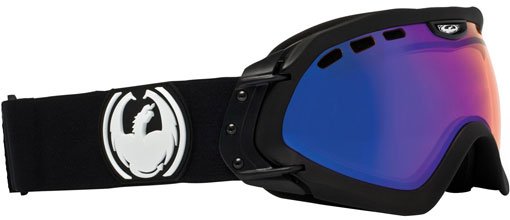 Dragon Alliance Eyewear is a Capo Beach, California based, privately-owned company that was founded in the year 1993. Dragon Eyewear is best known for its iconic goggles for snowboarders, surfers and dirt riders. In most cases, is more affordable than the ones we shared above on this page.
#5. Anon Snowboard Goggles > Solace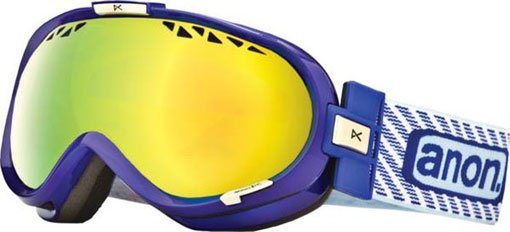 Anon Optics was originally founded in 2001. Later, the company was acquired by Burton, one of the leading snowboard brands in the world. In fact, Burton is the largest brand in this category that holds more than 55% share of the American snowboarding equipment industry. Anon offers magnetic goggle and facemask integration for full protection with zero gaps.
#6. Smith Snowboard Goggles > I/O Recon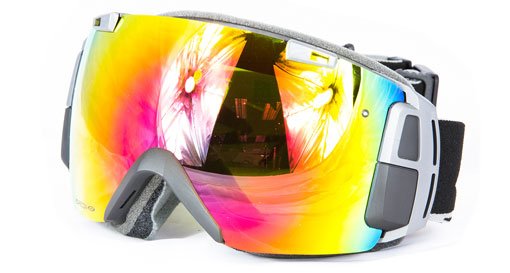 Smith Optics is another famous name in Snow Goggles market. Smith Optics is owned and operated by Safilo, one of the major eyewear brands in the world that is headquartered in Padua, Italy. Smith introduced its first series of sealed thermal lens and breathable vent foam goggles in 1965. Click Here to check out the latest snow goggle designs by Smith.
#7. Von Zipper Snowboard Goggles Under $30 > Fishbowl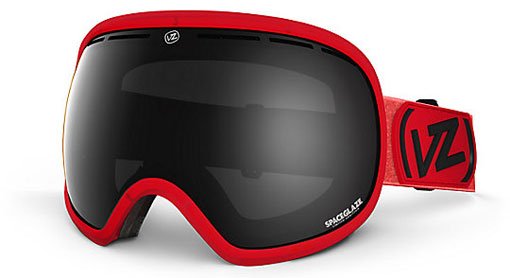 Von Zipper is a great place to buy affordable eyewear for surfing, skateboarding, skiing and snowboarding. Von Zipper was originally founded in 1999 in Irvine, California. In 2001, the company was acquired by Billabong, one of the largest surfing brands in the world. Snow goggles from Von Zipper can be purchased for as low as USD $17. Ridiculously cheap! isn't it?
#8. Bolle Snowboard Goggles > Ski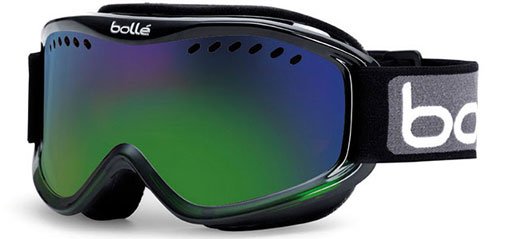 Bolle is the oldest among all of the eyewear brands on this page. Bolle is an Oyonnax, France based company that was founded back in the year 1888. In addition to its popular range of sunglasses and goggles, Bolle also offers a good range of helmets for snowboarding, skiing and cycling.
#9. Scott Snowboard Goggles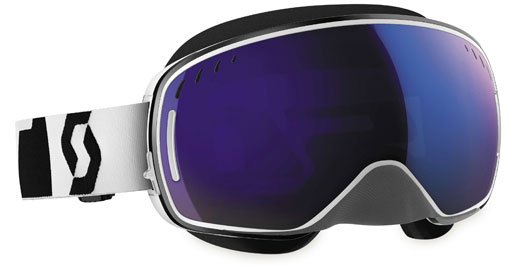 Scott Sports is a company with a long history of producing finest winter sports gear and clothing. Headquartered in Givisiez, Switzerland, Scott Sports was founded in the year 1958. From goggles and sunglasses to backpacks, jackets and boots, Scott Sports is a one-stop-shop to buy almost everything you need for an adventurous snowboarding trip.
#10. Roxy Snowboard Goggles For Women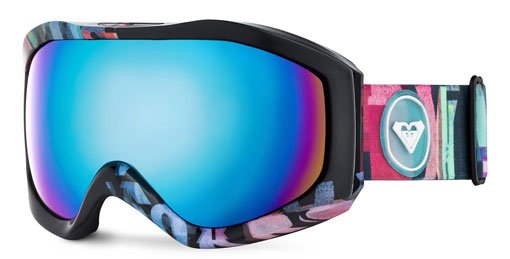 Roxy is not actually a direct competitor to most of the brands discussed above. The company is primarily known for its surf clothing and swimwear for ladies. However, in recent years, Roxy has also introduced some products under winter sports category including snow jackets, pants, headwear and goggles.
Related Link: Brands Like Roxy
Many of these companies offer snowboard goggles under $100. While some of them are more affordable and offer a good variety for $50. We hope you found this post informative and useful. If you have any questions, please drop us a line in the comments section below.
Further Reading