Whether you want to buy makeup to enhance features, create a flawless complexion, or create certain looks, you should carefully research the available options before making a purchase. superior quality makeup not only gives you a smoother and more natural finish, but they are also less likely to cause reactions on sensitive skin and may offer additional benefits like SPF protection or all-day long wear.
For today's post, we have selected to share the best makeup brands available for customers in the United States. All of these companies specialize in cruelty-free face makeup, eye makeup, lip, and cheeks makeup. If applied correctly, beauty products from any of these brands will make you feel your best!
Top 10 Makeup Brands, Recommended by Experts & Trusted by Millions of Customers
Lush : #1 on Our List of the Best Makeup Brands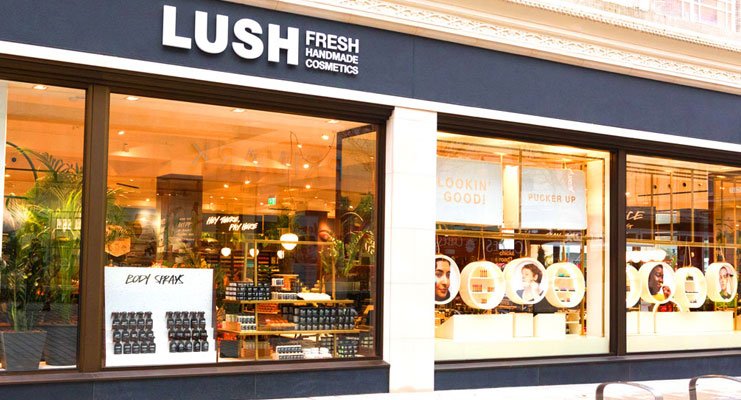 Lush is an English cosmetic retailer company that is primarily famous for its impressive variety of handmade cosmetics, especially cruelty-free and vegetarian makeup.
Lush may be a bit more expensive than the majority of the makeup brands we listed on this page. But makeup and personal care products at Lush are of very high quality. We highly recommend checking out Lush before making a purchase decision.
Headquarters: Poole, United Kingdom

Customer Service No: +1-888-733-5874
Ulta Beauty :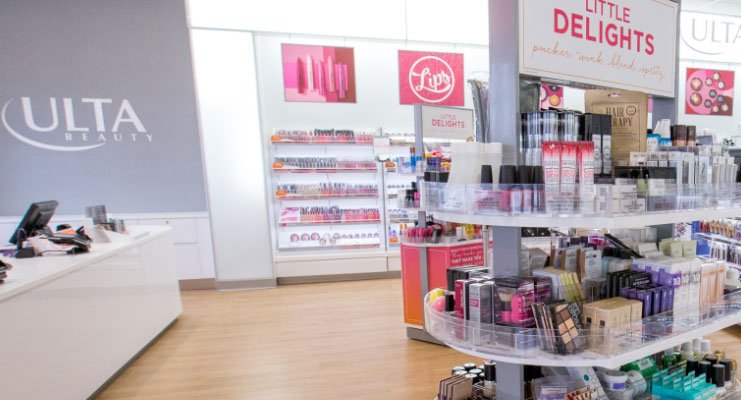 Ulta Beauty is a publicly-traded business that operates a popular chain of cosmetics stores in the United States. Some of the bestselling products available at Ulta Beauty include High-quality Makeup, Natural Skincare Products, Handmade Soaps, Bath Bombs, and a range of Bath Products.
Presently, Ulta Beauty operates over 1200 skincare and beauty stores. Each Ulta Beauty Store is equipped with a beauty salon too. Last year, Ulta Beauty generated over $9 billion in revenue.
Headquarters: Bolingbrook, Illinois, United States

Customer Service No: +1-866-257-9195
Glossier : High-Quality, Natural Looking Makeup, Inspired by REAL Life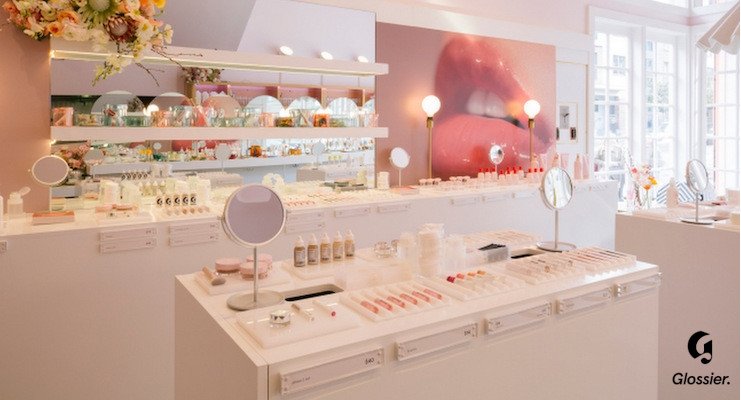 Glossier is another skin-first beauty and wellness brand. Glossier is not as old as most other beauty and personal care brands on this page. However, because of its finest-quality makeup for face, cheeks, eyes, and lip-care products, Glossier has built a strong customer base in a very short span of time.
Glossier also has an impressive variety of skincare and body care products, made with safe and high-quality ingredients, suitable for everyone, regardless of skin type or gender.
Sephora :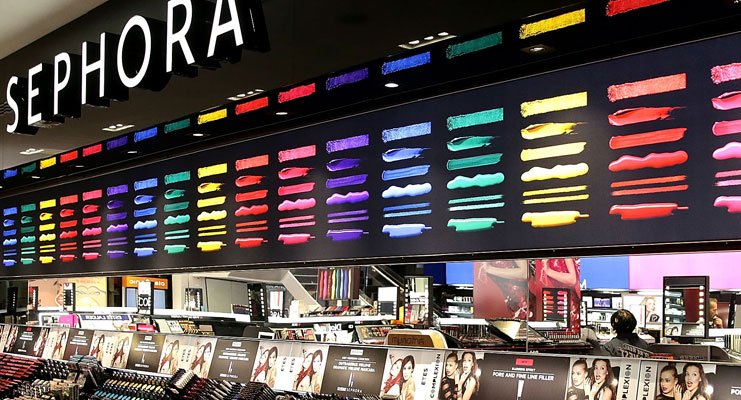 Sephora is a world-famous, French chain of cosmetics stores that was founded in the year 1969. Sephora is owned and operated by LVMH, the same business group that owns many upscale designer fashion labels including Louis Vuitton, Tiffany, Dior, and Bulgari.
Sephora features makeup and beauty products from more than 300 trusted brands. Sephora is a wonderful place to buy many products including makeup, skincare, fragrances, and hair care.
Headquarters: Paris, France

Customer Service No: +1-877-737-4672
ColourPop : Luxury Beauty Products at Very Affordable Prices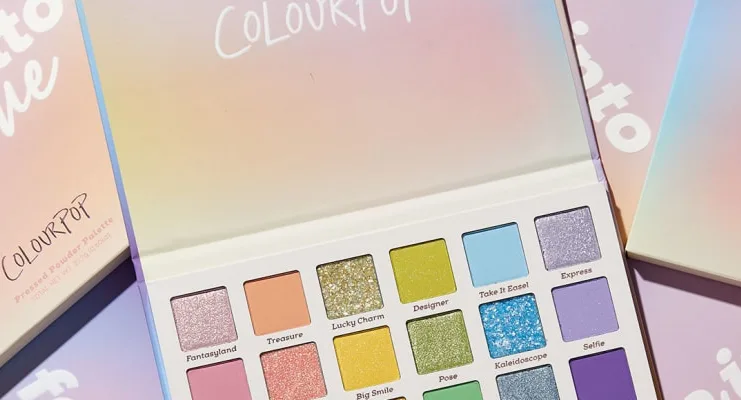 Glossier and ColourPop were founded in the same year. ColourPop is primarily famous for offering a wide range of luxury makeup and beauty products at a price point that most American customers can afford.
Some of the bestselling products by ColourPop include cruelty-free and vegan eyeshadows, blushes, lipsticks, highlighters, and setting powders.
Bath & Body Works :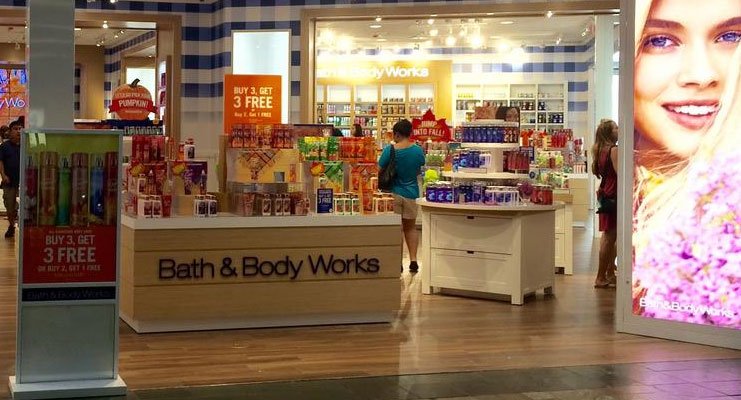 Bath & Body Works (formerly L Brands) is one of the fastest-growing American retail companies that owns many other world-famous brands including Victoria's Secret, Lane Bryant, La Senza, and Henry Bendel.
Some of the most popular product categories at Bath & Body Works include Bath & Shower, Skincare, Personal Fragrance, Hand Soaps, Candles, and Home Fragrances. Last year, Bath & Body Works generated almost $16 billion in revenue.
Founded: 1990, New Albany, Ohio

Headquarters: Reynoldsburg, Ohio, United States

Customer Service No: +1-800-756-5005
Chanel :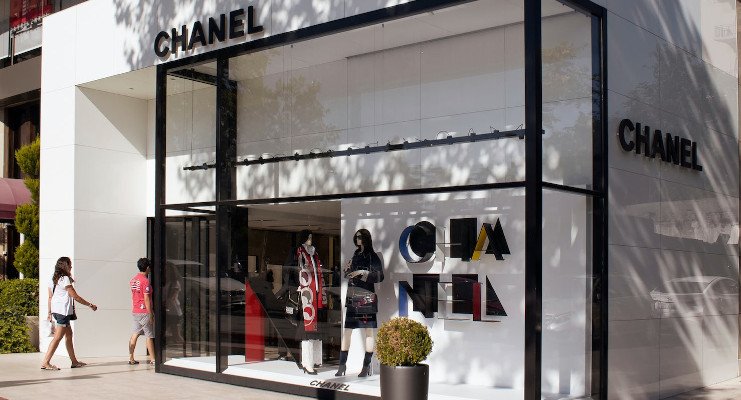 Originally founded by Gabrielle Bonheur Chanel (a French fashion designer) as Chanel Modes, today, Chanel is a world-famous luxury fashion brand.
Initially, Chanel got attention because of its hat collection for women. Many popular French actresses of the era wore hats, designed by Chanel. In recent years, Chanel has also introduced a complete range of luxury makeup and skincare products.
Headquarters: Paris, France

Customer Service No: +1-800-550-0005
Anthropologie :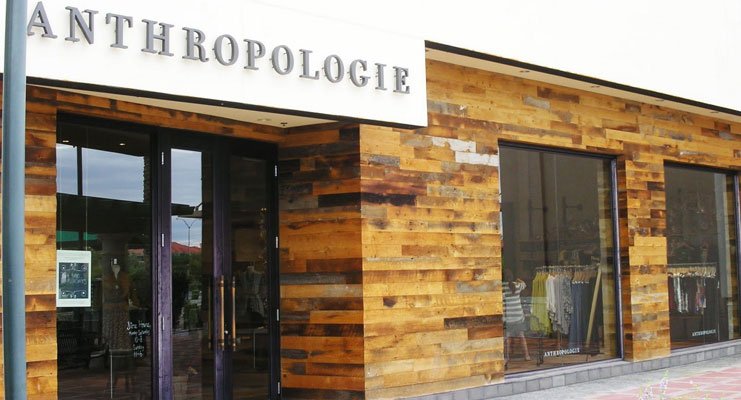 Anthropologie is a subsidiary of Urban Outfitters, one of the major American clothing companies that owns several other world-famous fashion labels for women including Free People and BHLDN.
Anthropologie is primarily famous for its elegant clothing and accessories for women. However, during our research for today's post, at Anthropologie, we discovered an impressive variety of makeup and personal care products made with high-quality and natural ingredients.
Headquarters: Philadelphia, Pennsylvania, United States

Customer Support No: +1-800-309-2500
The Body Shop :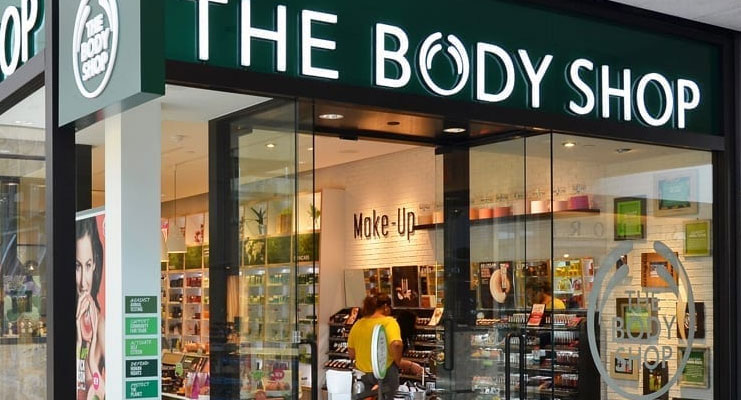 The Body Shop is the second English cosmetics company that we have included in our today's post. The Body Shop is wholly owned and operated by Natura & Co.
The Body Shop operates more than 3000 retail stores across Europe, the Americas, and Asia. The primary product portfolio of The Body Shop is very similar to Lush, but in most cases, it can serve as a more affordable alternative.
Founded: 1976, Brighton, United Kingdom

Headquarters: Croydon, United Kingdom

Customer Service No: +1-800-263-9746
NARS Cosmetics : #10 on the Top-Rated and the Best Makeup Brands in the US Market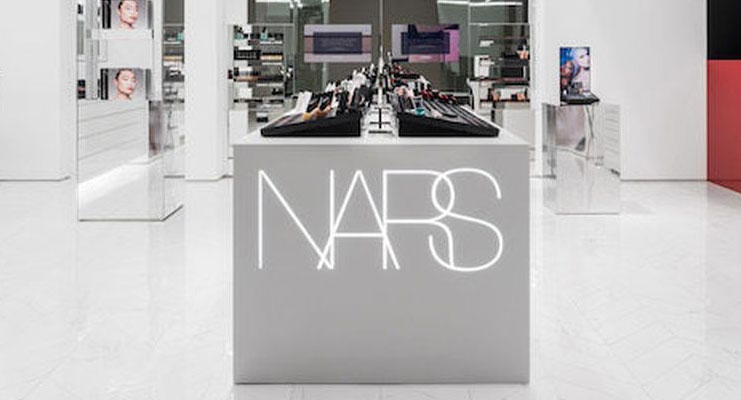 NARS is a French cosmetics company that was originally founded in the year 1994 by makeup artist Francios Nars.
NARS Cosmetics is a great place to buy products under several categories including MakeUp, Skincare, Brushes, Palettes, and Gifts. Presently, NARS is a wholly-owned subsidiary of Shiseido.