Glossier is one of the fastest-growing beauty and personal care companies in the United States. For our today's post, we have carefully selected to share some other brands like Glossier that offer skincare and makeup products, responsibly manufactured to be worthy of your bathroom shelf.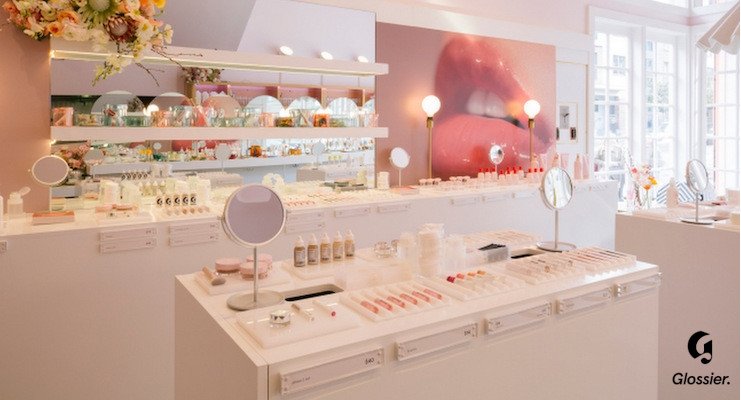 Glossier : A Quick Introduction Of The Company
Headquartered in New York City, Glossier was founded by Emily Weiss (currently an American business executive and previously an on-set styling assistant for Vogue).
In 2019, Emily Weiss was nominated for Shorty Award for Innovator of the Year. She was also included in Time Magazine's Next 100 in the same year. Presently, the Glossier brand has an estimated worth of $2 billion.
Top 10 Glossier Alternatives
Ulta Beauty : #1 On Our List Of Cosmetics Brands Like Glossier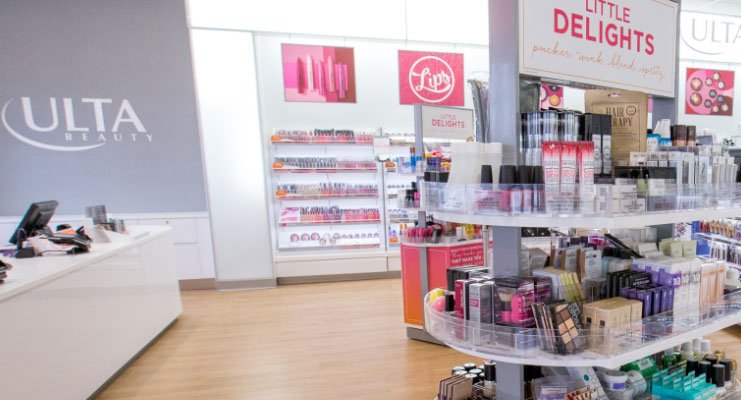 For more than three decades, Ulta has taken several sustainability initiatives and is operating in an environmentally responsible manner. Ulta has already been tested and trusted by millions of American beauty enthusiasts.
In addition to its in-house productions, Ulta beauty stores also feature a huge inventory of cruelty-free makeup and skincare products by over 500 world-famous beauty brands. In many cases, Ulta Beauty is an affordable alternative to Glossier.
Headquarters: Bolingbrook, Illinois, United States

Customer Service No: +1-866-257-9195
Hot Products: Skin Serums, Masks, Shower Gel, Body Lotion, Fragrance, Lip Balms
L'Oreal : Best Face Makeup For a Safe & EVEN Finish
L'Oreal can serve you as one of the best alternatives to Glossier to buy the RIGHT face makeup for your skin type. In most cases, the price range of makeup products at L'Oreal is comparable to Glossier.
Founded: 1909, Paris, France

Headquarters: Clichy, France

Customer Service No: +1-800-322-2036
Hot Products: Blushes, Bronzers, Powders, Foundations, Tinted Moisturizers, and Highlighters
Clinique : Allergy-Tested and Best-Loved Skincare & Makeup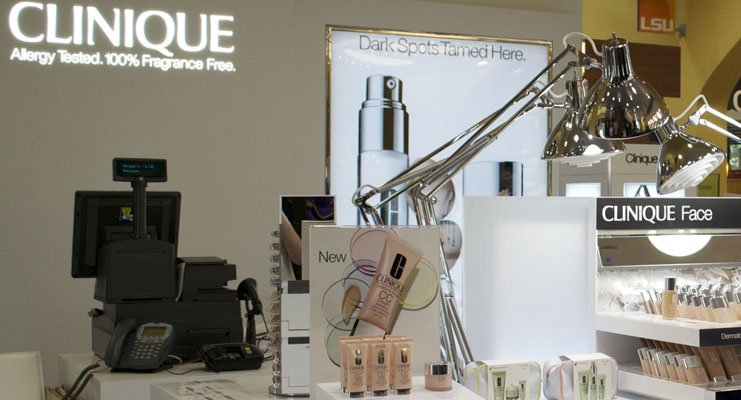 Clinique is a subsidiary of Estee Lauder Companies, a major player in the American skincare and makeup industry.
Clinique is one of the top brands that produce allergy-tested and 100% fragrance-free skincare products and cosmetics. For a limited time, Clinique is offering FREE shipping across the United States on all orders with no minimums.
Headquarters: New York, NY, United States

Customer Service No: +1-800-419-4041
Hot Products: Moisturizers & Cleansers, Exfoliators & Makeup Removers, Masks, BB Creams, CC Creams, Sun Protection Products, Lipsticks and Lip Gloss
Lush : Cruelty-FREE Bath, Body, Skin & Haircare Products Made With Ethically-Sourced Materials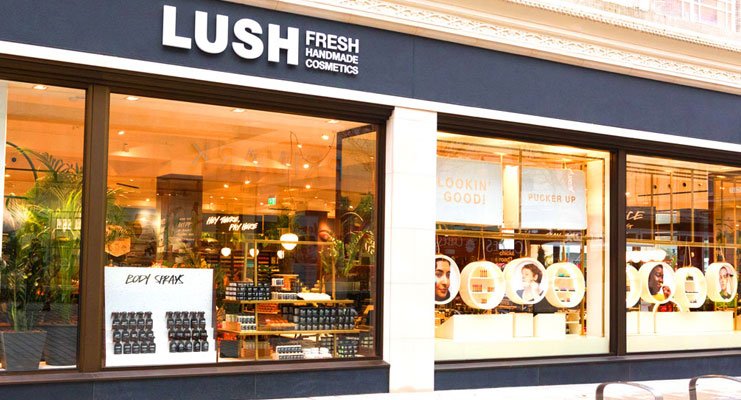 Would you be interested in a better alternative to Glossier that is known for its FRESH and Handmade Cosmetics? We hope, shopping at Lush is going to be a VERY pleasant experience for you.
Headquarters: Poole, United Kingdom

Customer Service No: +1-888-733-5874
Hot Products: Shampoo Bars Enriched With Essential Oils & Fresh Ingredients, Conditioners, Bath Bombs & Bath Oils, Face Scrubs & Balms, Toners & Steamers, Body Lotions, and Oral Care Products
Urban Decay : #5 On American Cosmetics Brands Like Glossier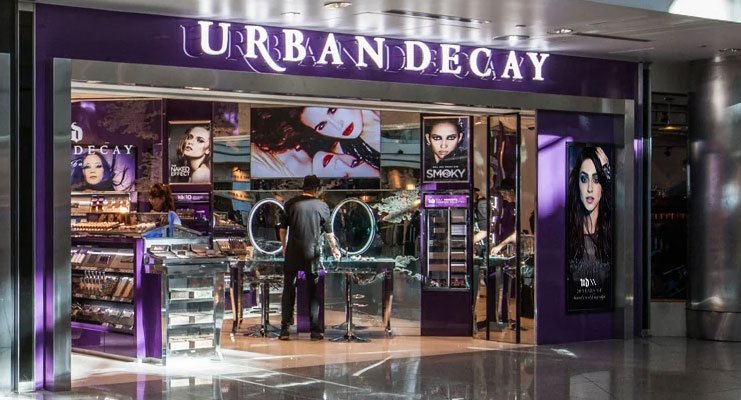 From an unbelievable lineup of eye makeup to vegan face makeup and lip products with ultra-creamy texture and high-gloss shine, Urban Decay is another highly recommended alternative to Glossier to shop almost everything you can find at Glossier stores.
Headquarters: Newport Beach, California, United States

Customer Service No: +1-800-784-8722
Hot Products: Eyeshadow Palettes, Eyeliners, Mascara & Eye Makeup Brushes, Vegan Lip Liners, Foundation, Concealer and Face Makeup Brushes
Bath & Body Works : Bath Supplies That WILL Exceed Your Expectations!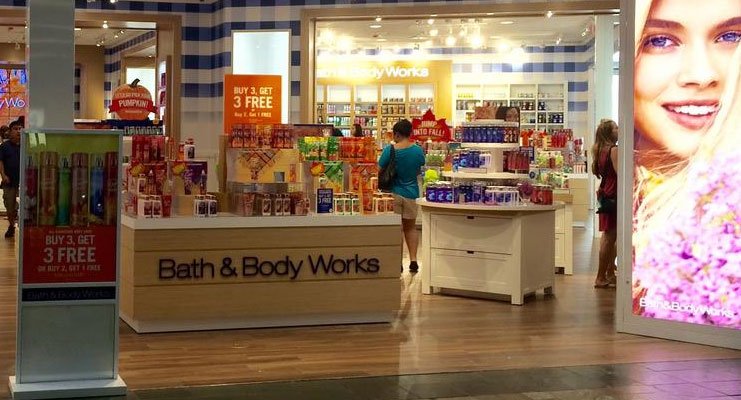 Bath & Body Works is a subsidiary of L Brands, the same business group that also owns and operates Victoria's Secret.
As the name suggests, we have carefully selected Bath & Body Works as a substitute for Glossier to shop for the finest quality bath supplies to treat your body.
Founded: 1990, New Albany, Ohio

Headquarters: Reynoldsburg, Ohio, United States

Customer Service No: +1-800-756-5005
Hot Products: Body Wash & Shower Gel, Body Scrubs & Creams, Massage Oils, Foaming & Deep Cleansing Soaps, Candles & Air Fresheners, Room Sprays, and Mists
Kiehl's : Naturally Inspired, Gentle AND Potent Hair Care Products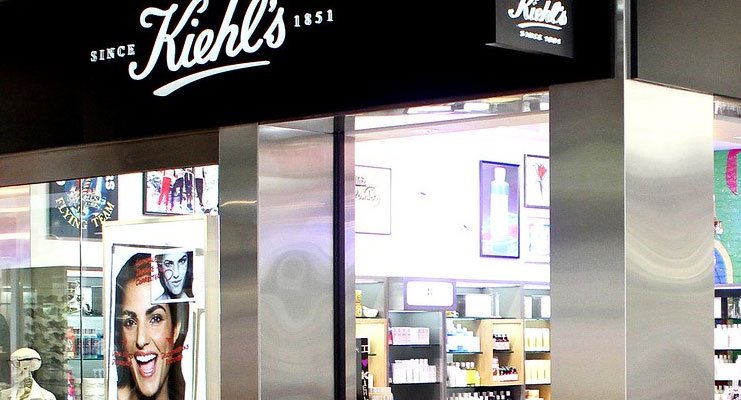 Kiehl's has been around for almost two centuries now. This brand was originally founded in New York as a single pharmacy. Today's Kiehl's is one of the most trusted brands that produce gentle, yet potent solutions for healthy-looking skin and hair.
Founded: 1851, East Village, New York

Headquarters: New York, NY, United States

Customer Service No: +1-800-543-4572
Hot Products: Dry Scalp & Dandruff Control Products, Hair Treatments & Hair Masks, Anti-Aging Skincare Solutions, Dark Spots & Dark Circles Treatments, Face Oils, Sunscreen, Face Serums and Facial Toners
Versace : Women's Perfumes, Made With Exceptional Quality Ingredients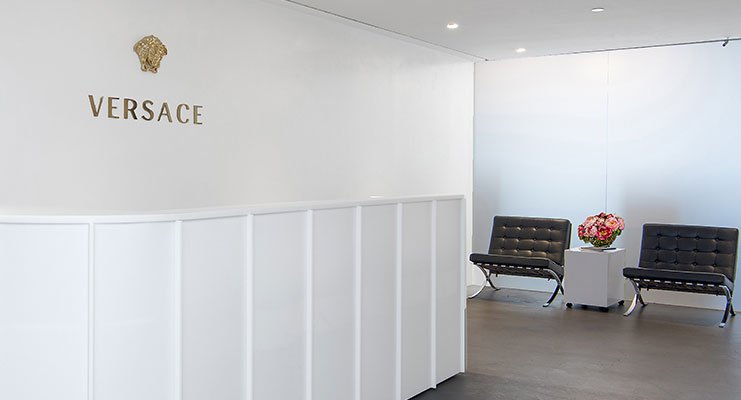 Versace is not actually among the direct competitors of Glossier and most other skincare and makeup brands on this page.
However, if you are in love with the Musk scent by Glossier, we strongly recommend that you check out the perfumes collection for women at Versace stores.
Headquarters: Milan, Italy

Customer Service No: +1-888-721-7219
Hot Products: Finest Quality Fragrances for Women
MAC Cosmetics : Professional Quality Cosmetics for ALL Ages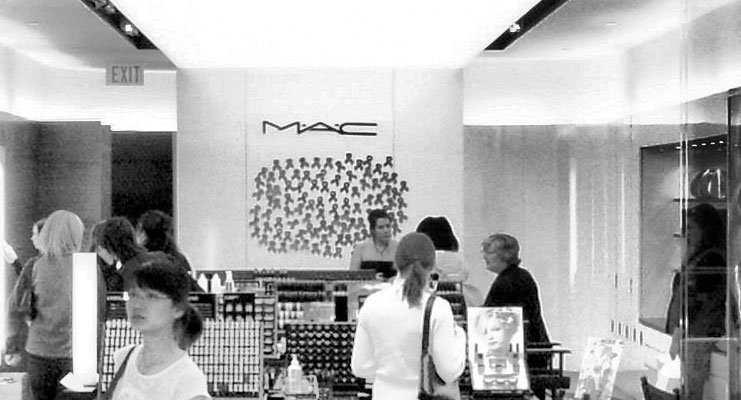 Here comes another brand like Glossier that is owned by Estee Lauder Companies, one of the global leaders in luxurious beauty products.
MAC Cosmetics specializes in professional quality beauty and makeup products and is recommended for all ages and all genders.
Founded: 1984, Toronto, Canada

Headquarters: New York, NY, United States

Customer Service No: +1-800-588-0070
Hot Products: Liquid Lip Colors, Glitters & Pigments, Face Palettes & Kits, Eye Shadows, Brows & Lashes, Mascaras, Brushes & Makeup Tools, Setting Sprays and Makeup Removers
Sephora : #10 On Beauty Products and Personal Care Brands Like Glossier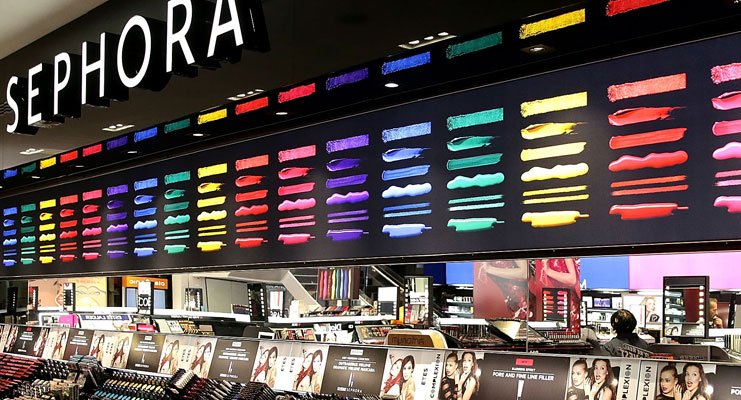 We hope this post has helped you find at least one alternative to Glossier that is perfect in your case. However, if none of the above worked for you, you need to visit Sephora. It is one of the largest retailers of personal care and beauty products in the world.
Sephora has a huge inventory of cosmetics by the top-rated makeup brands from across six continents. AND many of them can serve you as GREAT alternative options. For a limited time, Sephora is offering FREE shipping and FREE returns on all orders.
Headquarters: Paris, France

Customer Service No: +1-877-737-4672
Hot Products: Best Deals On Cosmetics, Beauty Products, Fragrances, and Makeup by Classic and Emerging Brands